Here are over 50 recipes that I love and I think you will too:

I LOVE food
and I LOVE hearts
I'm not the only one who thinks about food all the time, am I
I wanted to share with you all the things, that are inspired by LOVE
heats, pink, red and the foods I know will become your favorite.
For instance, did you know I LOVE lemon
and have lots of pretty lemony recipes and some are even in hearts!
No better way to say, "I love you" then a great baked item, and if it's heart-shaped they are sure to know how much you're thinking of them.
There are many items on this great list to choose from…
take a look below!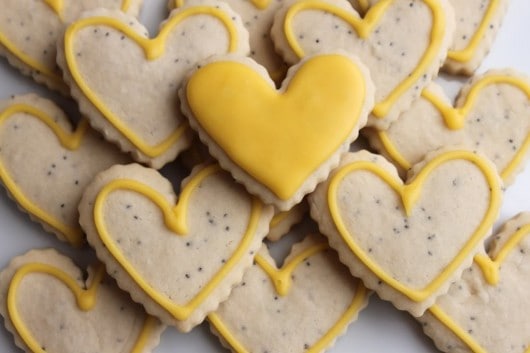 Lemony yumminess: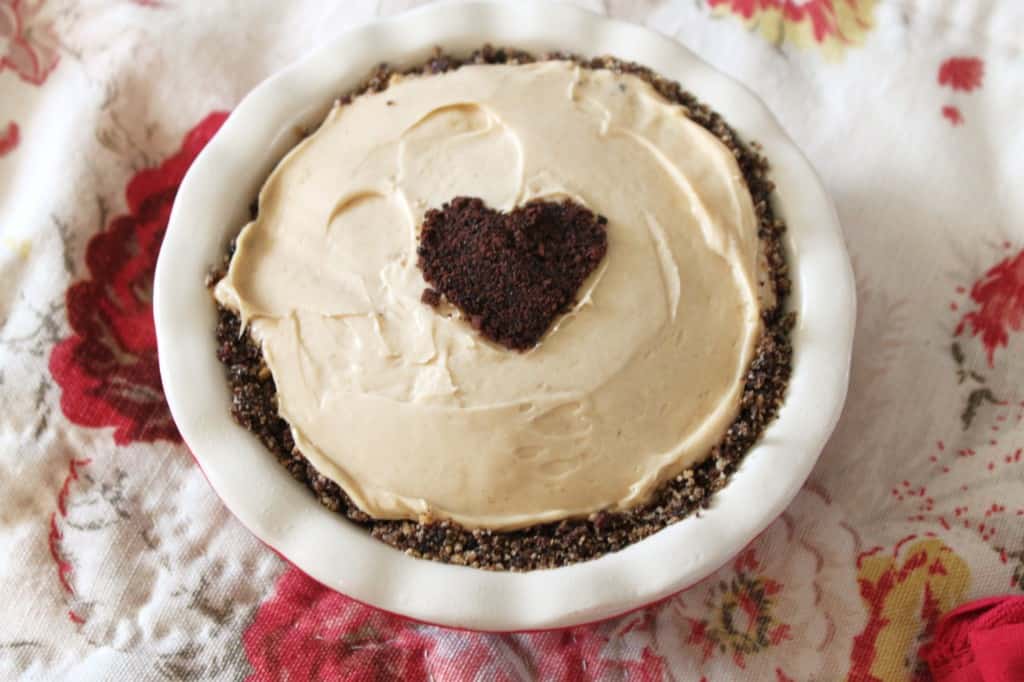 Other great recipes to try: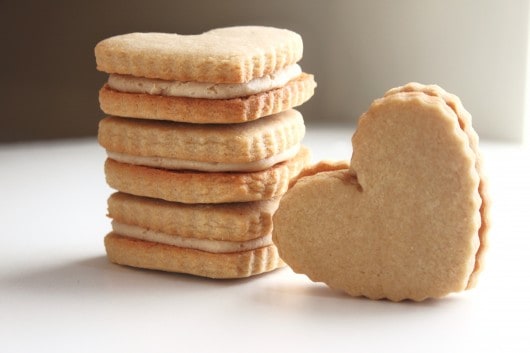 Peanut Butter Lovers will LOVE these: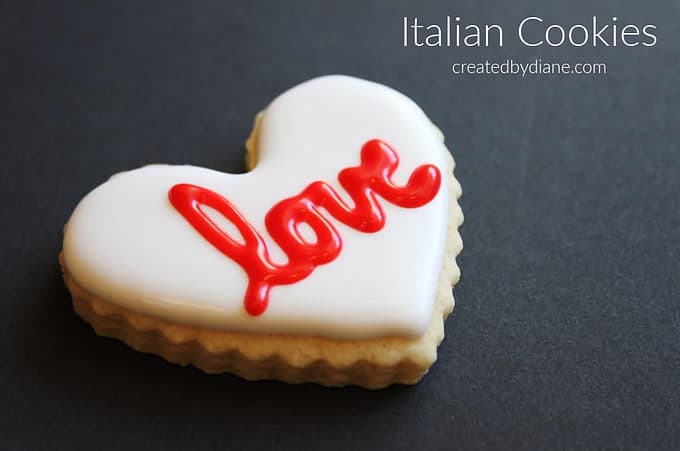 COOKIES:
LOTS OF HEARTS HERE: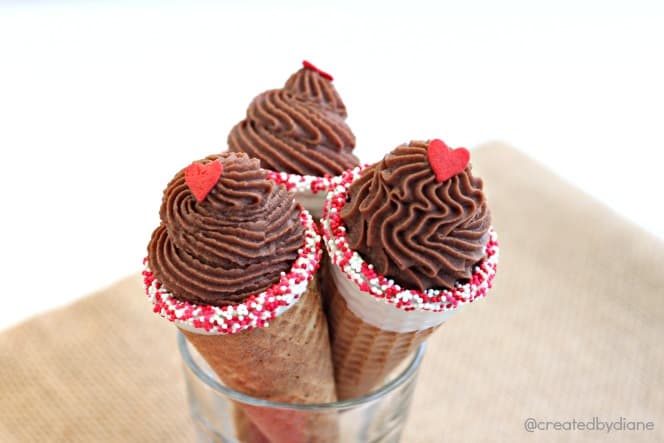 CHOCOLATE: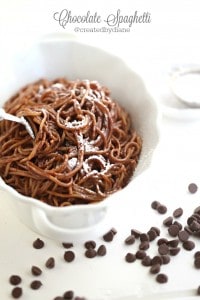 OMG and Chocolate Spaghetti, so creamy and delicious!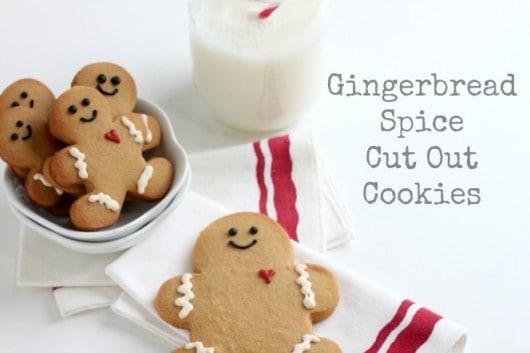 FUN- cookies no matter what time of year,
with the cutest little heart
Cake:
and a great Malted Milk Cake, so delicious.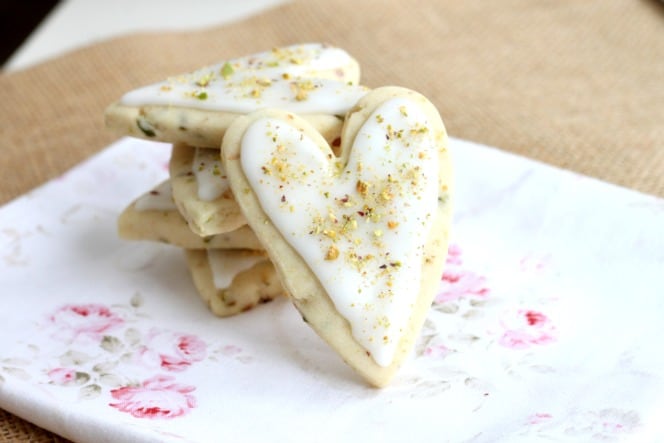 Savory Pistachio Heart Shaped Scones
Pistachio Heart Shaped Cookies, Iced and look so pretty!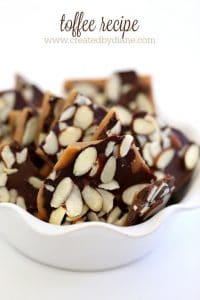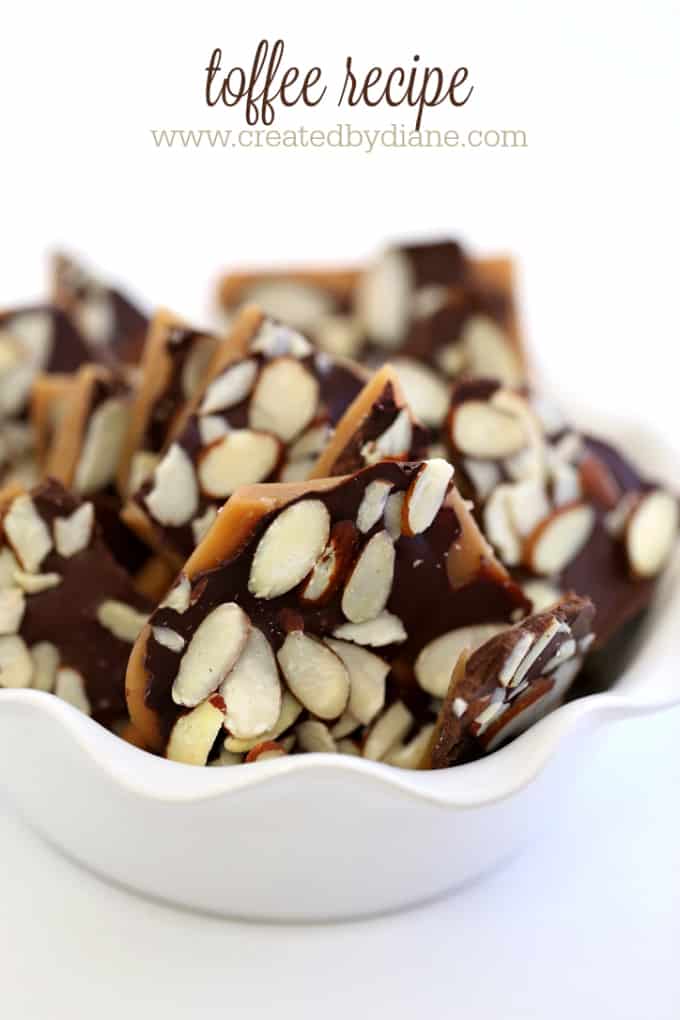 Easy Toffee Recipe- always a favorite!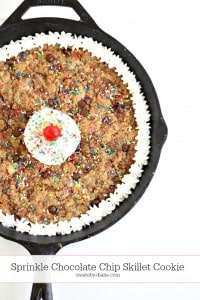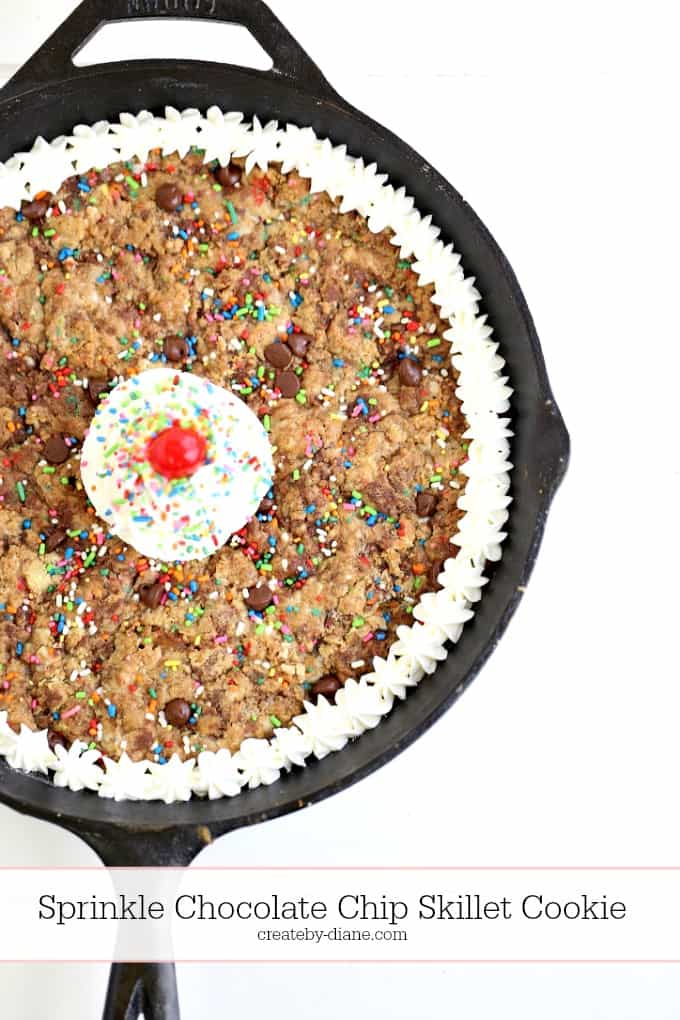 a super fun skillet cookie with SPRINKLES!
AND a fun heart-shaped meal too:
Roasted Potatoes and Ham with Caramelized Onion Dip
So it was well over 50
this list is over 70,
that is over 70 yummy recipes that I know you'll be able to find something on that list to LOVE, I know I do!