Looking for a super easy dessert that everyone will love.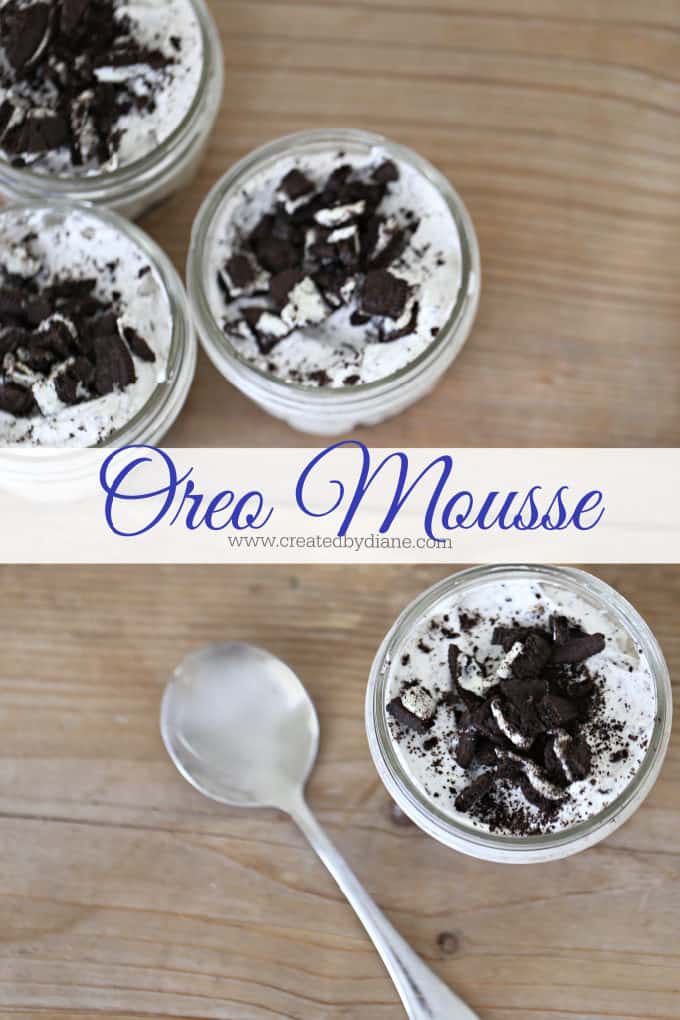 Just wait until you see how easy this no-bake oreo mouse recipe is. 
Chocolate and vanilla lovers both love this one!
It seems after looking at quite a bit of data that Oreos are the most popular cookie not only in the US but the world, and running a close second is peanut butter cookie. Did you know that Oreos were so popular?
They've been around for over 100 years and products that stay popular that long… have got to be special.
Take a look at these peanut butter favorites:
…