No need for takeout with this super easy and fast 10-minute meal.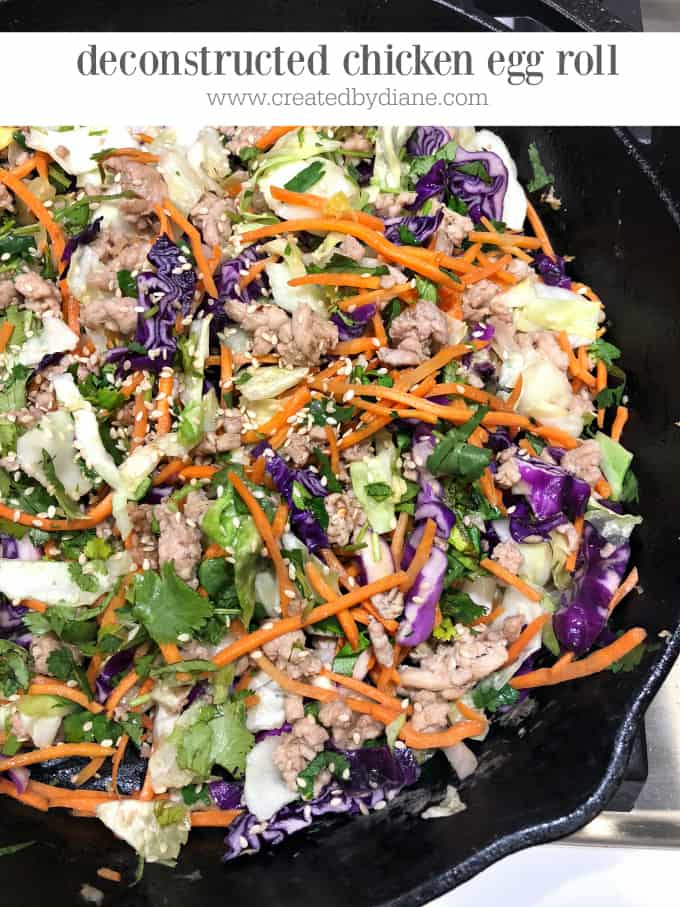 This is one of the QUICKEST dinner recipes that is so flavorful if you're anything like me, you'll be making it all the time.
There are many options to mix it up too.
I used ground chicken, I really like the texture in this recipe. And BONUS it's cooks so quickly.
This meal is ready in about 10 minutes.
How's that for fast food!
This can be made with ground sausage mild or spicy, I've made it with spicy sausage and it's great. Ground turkey would be yummy too, but I really love it with ground chicken.
Now for the vegetable options, you can add any veggies you prefer, asparagus, broccoli, even spinach are all good options too.
I LOVE using ground chicken in recipes, it cooks quickly and tastes delicious!
…