Dinner time will be EASIER with these recipes!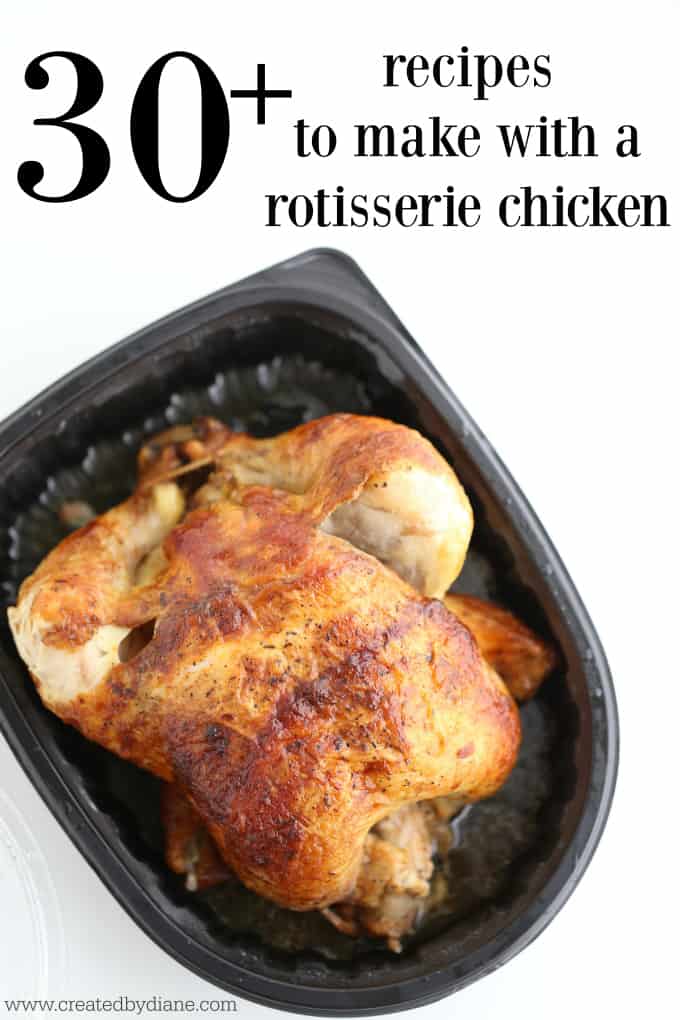 If you're looking for faster, easier, super yummy meals…
you are in luck,
this post will help you make all that possible.
The next time you're in the grocery store be sure to pick up at least one rotisserie chicken, you may want more once you see all these great meals you can make, the time you'll save and your whole family will be happy you can spend more time with them and have a great meal too!

…