I love pizza, and I'm not sure what I love more…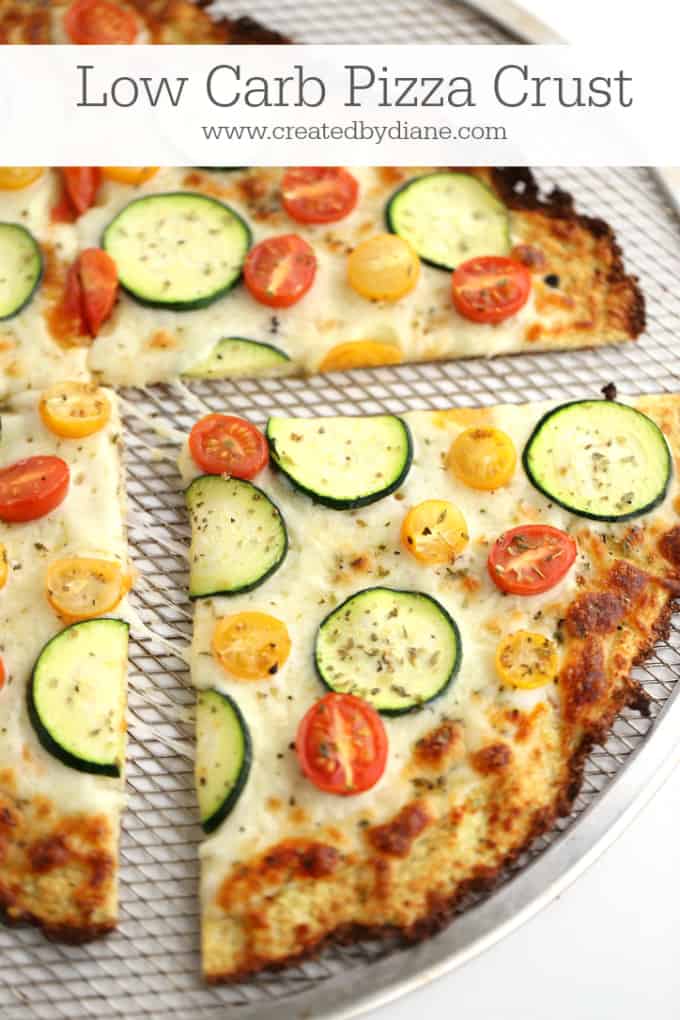 The sauce, the cheese or the crust.
Normally I'd tell you it's how the pizza tastes all together, and yes the crust is important… perfect crisp and chewy and not bready is what I like.
When I'm eating low carb, it's really hard not to eat pizza it's one of my favorites!
I'm sharing with you the 3 ways to easily make low carb pizza crust recipes that are easy and taste great and let you EAT PIZZA when eating low carb!
The pizza crusts only take minutes to prepare, which I just love about them.
They are equally delicious so it really comes down to preference or what you have on hand, they each taste great.
With just a few simple ingredients you could be minutes away from eating cheesy delicious pizza!
Each of the recipes are made in under 30 minutes, that is faster than picking up a phone and ordering takeout and having it delivered, not to mention this is much less expensive than takeout!
If you want a more traditional pizza here is my 20 Minute Pizza Dough Recipe.
Other fun pizza options you may want to see:
Pizza Omelet–  a really fun breakfast even kids love!
Breakfast Pizza– a real favorite, you can use the same ingredients to top a low carb pizza with.
BBQ Chicken Pizza, take a look at this for an option to top a pizza with some great flavor.
…