Tell me I'm not the only one who loves Thanksgiving dinner, but secretly…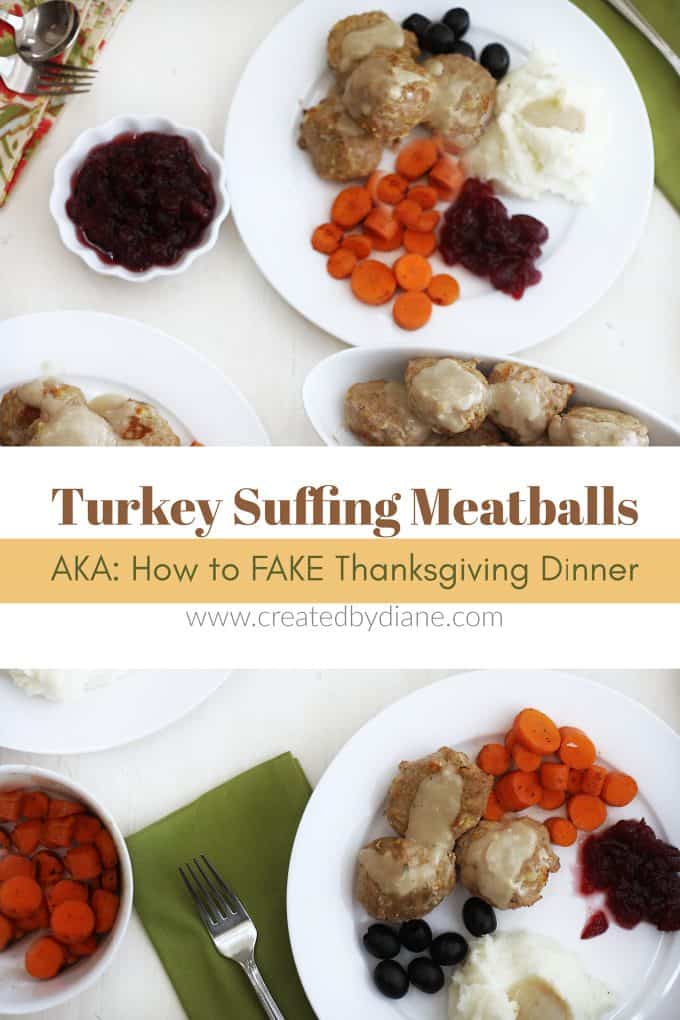 dreads everything! I didn't always feel this way but there are no secrets here.
I do all the shopping, all the prep, all the clean-up, and the dinner is over in about 20 minutes.
I don't like the stress or the fighting, what is it about the holidays, is it me or is it them. There always seems to be stress-well of course there is I'm cooking for an army and doing it all on a time crunch.
Not gonna lie, I wish I could take a nap through it all.
Teenagers don't help…
well, they don't help with much except getting under my skin. Mine show up minutes before the food is on the table and leave as soon as they clear their own plate.
I secretly wish we could go out for Thanksgiving dinner,
but I love the food so much that I can't bring myself to do it.
One year we were away for Thanksgiving and as soon as we got back, I had to make the whole meal to enjoy it just wasn't the same not having it.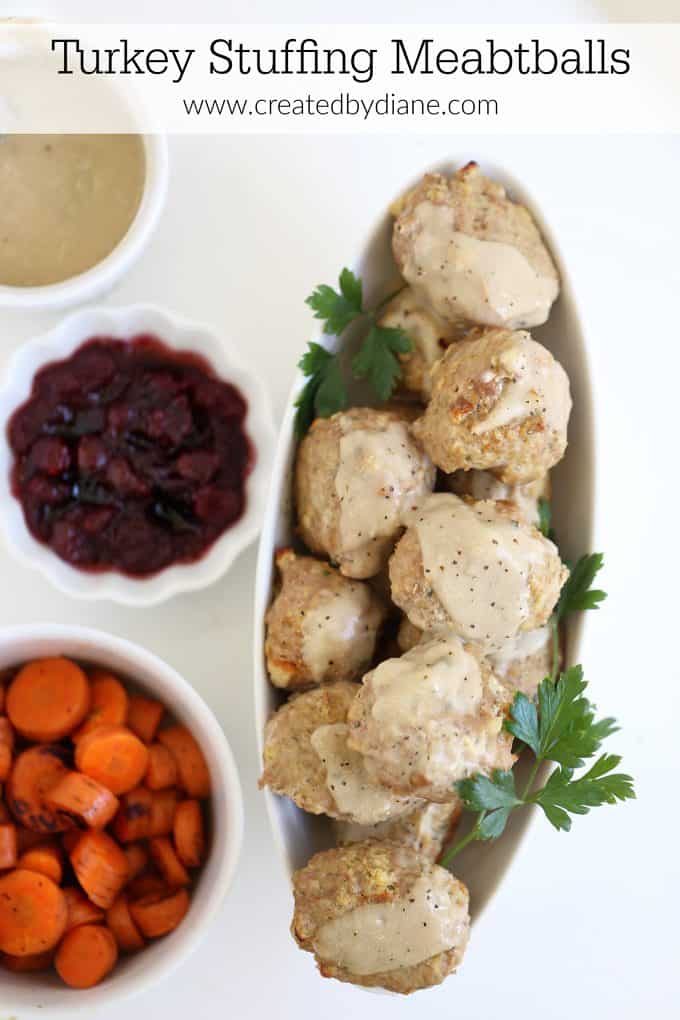 Which brings me to my FAKE dinner,
all the flavors, none of the work.
This meal is ready and most likely eaten all within an hour. Really it didn't take me the whole hour to do it, and I photographed it too!
I do love the food, but I really like just getting everyone together and yes even the teenagers, they can be challenging but I love every inch of them. I like playing games on holidays and sitting around chatting and just spending time with everyone.
This year I haven't done anything but think about my FAKE dinner, and the nap to avoid the whole day and how although I think about food morning noon and night, I am tired of it all and started thinking how great it would be to be all together and just have a simple dinner.
I'm not the only one who is tired of the "busy-ness", doing things I think I'm supposed to, and tired of being a revolving Florence Nightengale to my family… that is a never-ending story for another time.
…