If you like Mexican food, you're going to LOVE all these great Mexican Recipes. Taco Tuesday is a great day to start making some of these, and Cinco de Mayo is just days away what's on your list to make first? From drinks to appetizers, and main dishes like enchiladas and tacos to delicious desserts, you're bound to find a new favorite!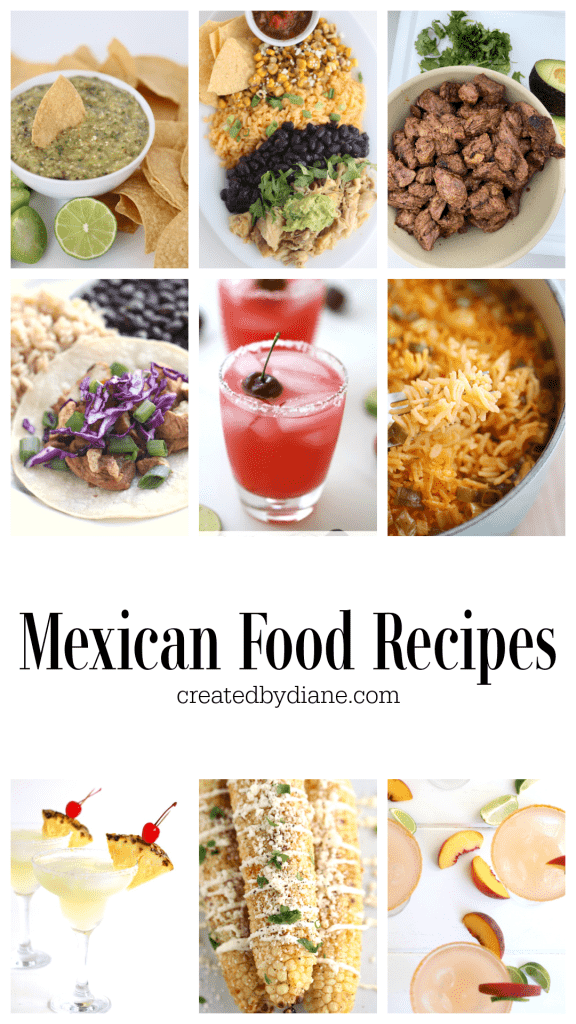 I am a huge Mexican food fan, and living just an hour from the Mexican border in Southern California has me passing by lots of Mexican restaurants and it also means I like GREAT Mexican food and crave it often.
From tacos to chips and salsa… and far too many more to mention
In compiling this list,
I'm happy to share my over 50 Mexican-inspired recipes…
from appetizers to soups, and main dishes to desserts.
With ingredients from avocado, to cilantro, tortillas, and jalapeños I've got you covered!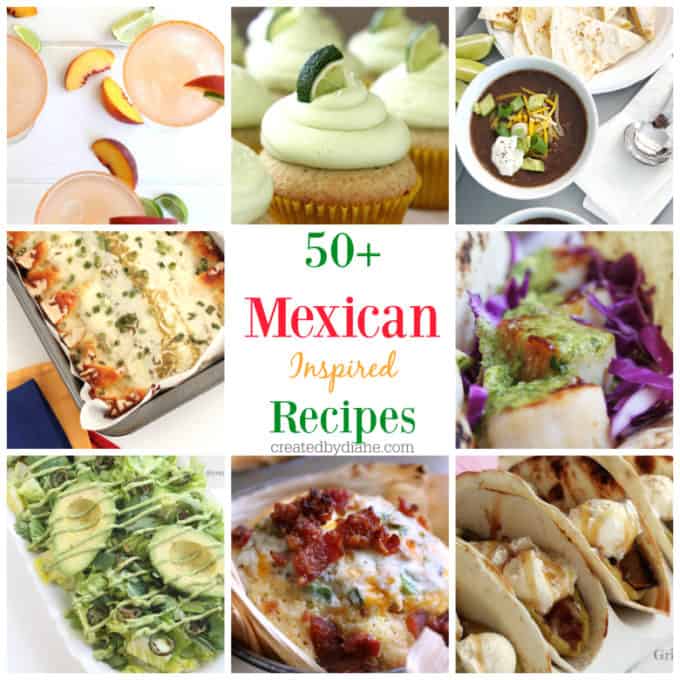 Be sure to check my top favorites from this list… soup, salad, margarita, and cupcake!
But there are so many it was hard to pick just a few, so keep looking there are so many more!
Start making some easy and delicious Mexican recipes and skip the take-out! You and your family will be ecstatic with the results!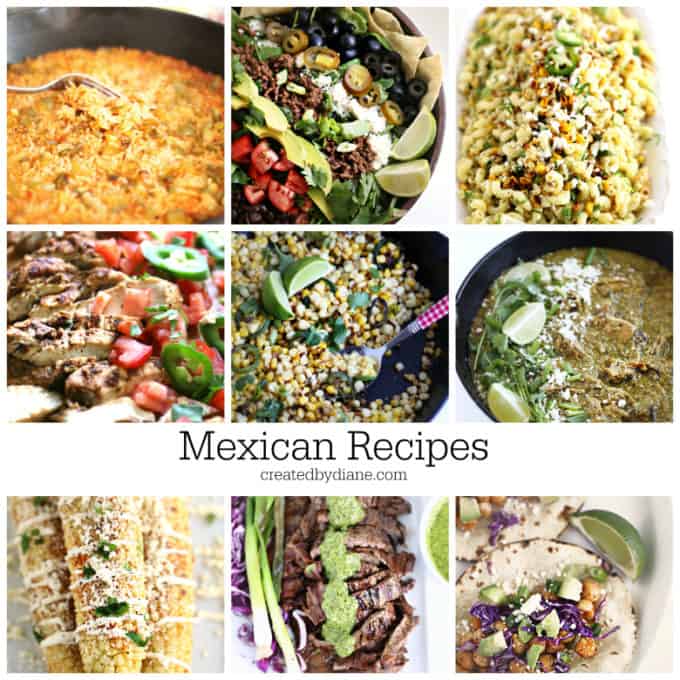 Small Bites


Main Dishes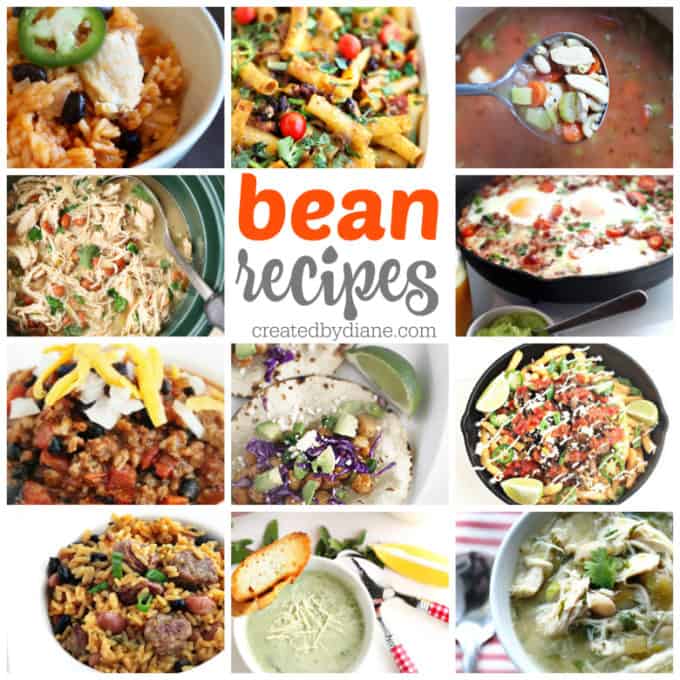 The best pantry staple makes incredible meals! GET all my bean recipes here.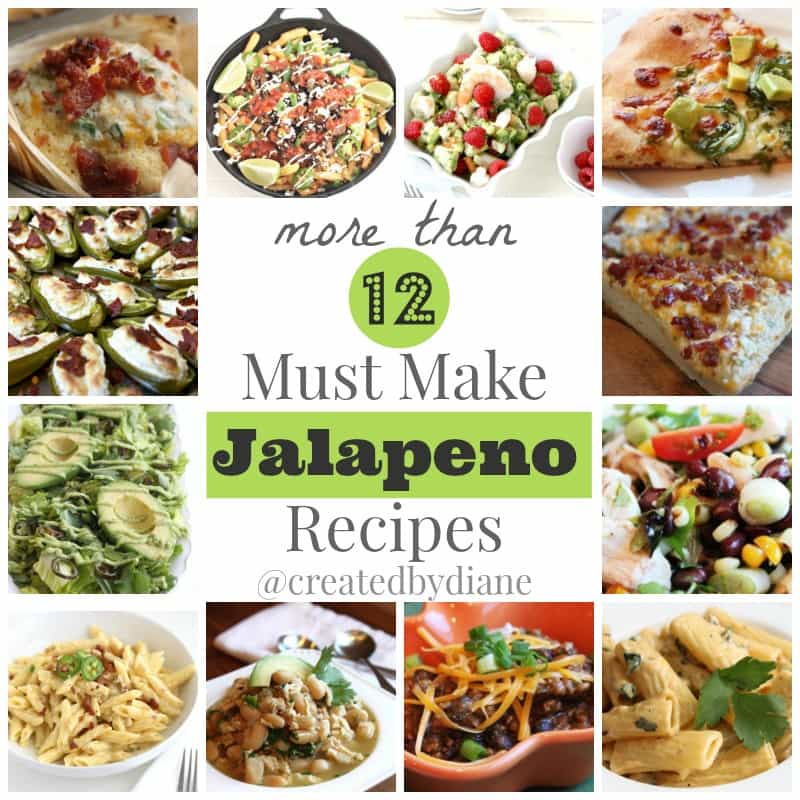 Jalapeno Recipes I love jalapenos and these recipes are sure to please, adjust the spice according to your taste!