Rethink Taco Tuesday and make these delicious tacos that are full of flavor and simple to make!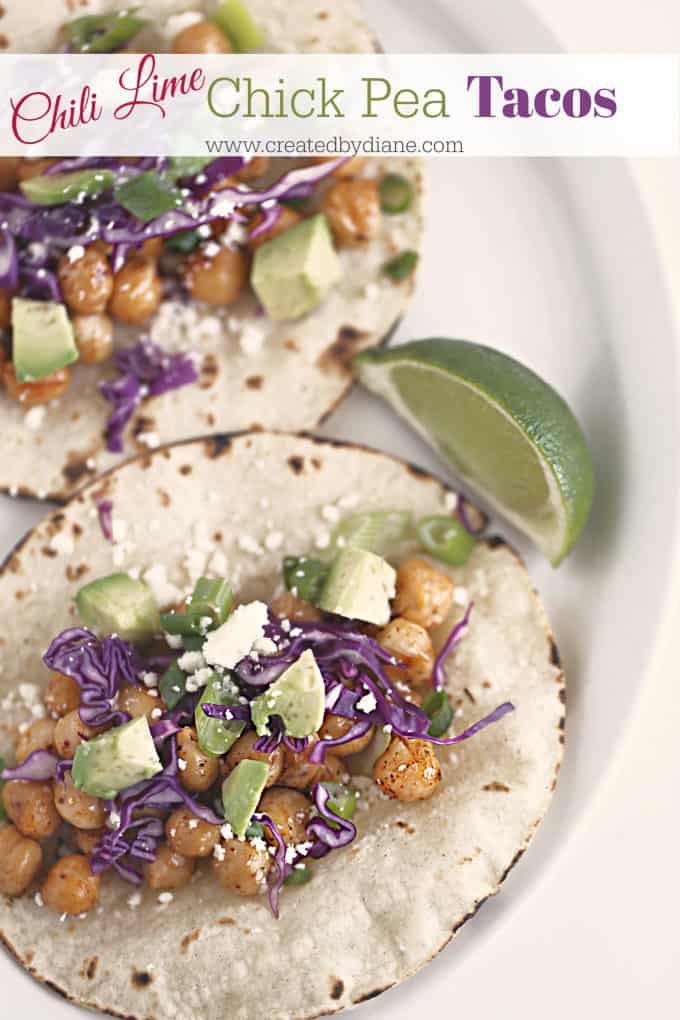 There is nothing better than being able to make something delicious to eat without really having to prepare for it!
I make these mostly when I have no plan, no food in the fridge (chicken or beef cooked) and want a taco fast!
My pantry is always full of food…
beans, pasta, rice, tomatoes, pineapple, and other staples.
I have reduced the amount of food in the pantry over the years so that it doesn't look like I'm a "prepper" and I'm always checking to be sure we use it all before it expires, but really having things on hand makes it easy to whip up something new in no time if you have some staples in the pantry!
I have been told that I have enough food in my pantry to feed the whole block, knowing I don't quite need that much food, I've tried to pare it down over the years and not have just enough, not to lose anything or not knowing or remembering what I have is always helpful.
I always have tortillas on hand in the fridge, my kids love quesadillas and burritos and I make so many of them, that it would be rare for me not to have any tortillas at all!
Also, my crisper is typically stocked with cabbage, green onions and since I love avocados and eat them most days for breakfast…
yes, I always have them on hand too. But feel free to top them with your favoritets!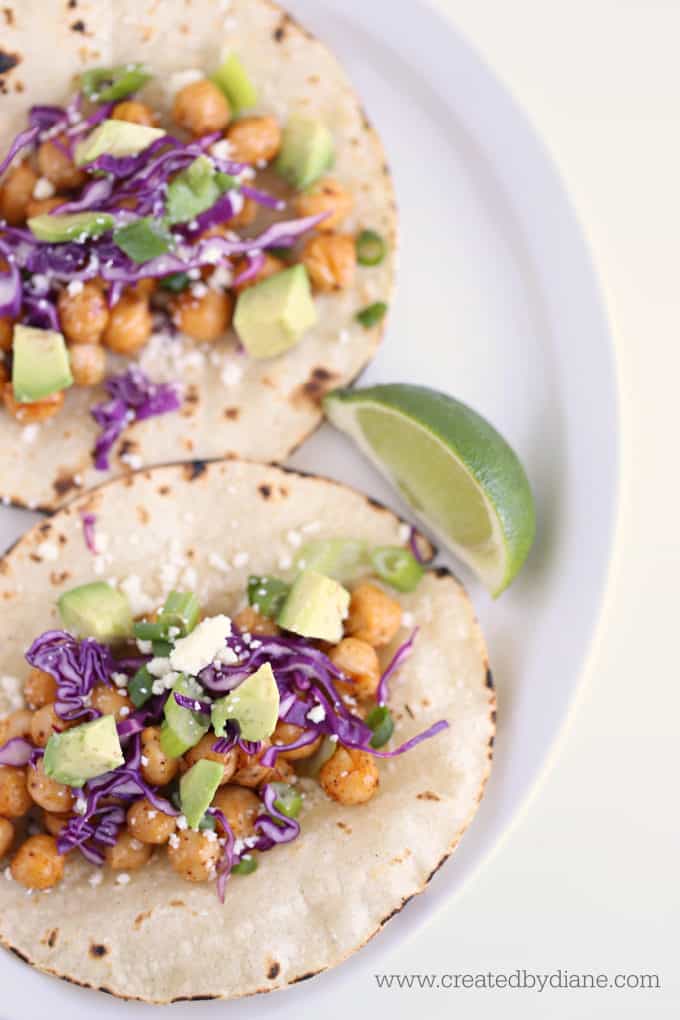 Which is what makes these my most perfect "pantry tacos".
I love having citrus fruit on hand, just a squeeze can make just about any meal POP with flavor,
Need I mention cheese…
OH, do I have a cheese bin! For tacos I love cotija cheese, it's on the dryer side, and crumbles nicely and is mild enough to go on so many types of Mexican foods I make. 
I have plenty of other types so that I can make those most requested quesadillas and such in a moments notice, but as mentioned try, not o have too much as I don't live on the outskirts of anything, a store is a mile away, which I do love.
Have you tried my Mexican Rice Recipe, or my Elote (always a favorite), or Empanadas… and don't forget the salsa!
These are not only fast and easy to make they are vegetarian too which makes them a fun Meatless Monday item if you do that, or a really great taco to serve on Taco Tuesday!
So gather a few items and in no time you'll be eating well!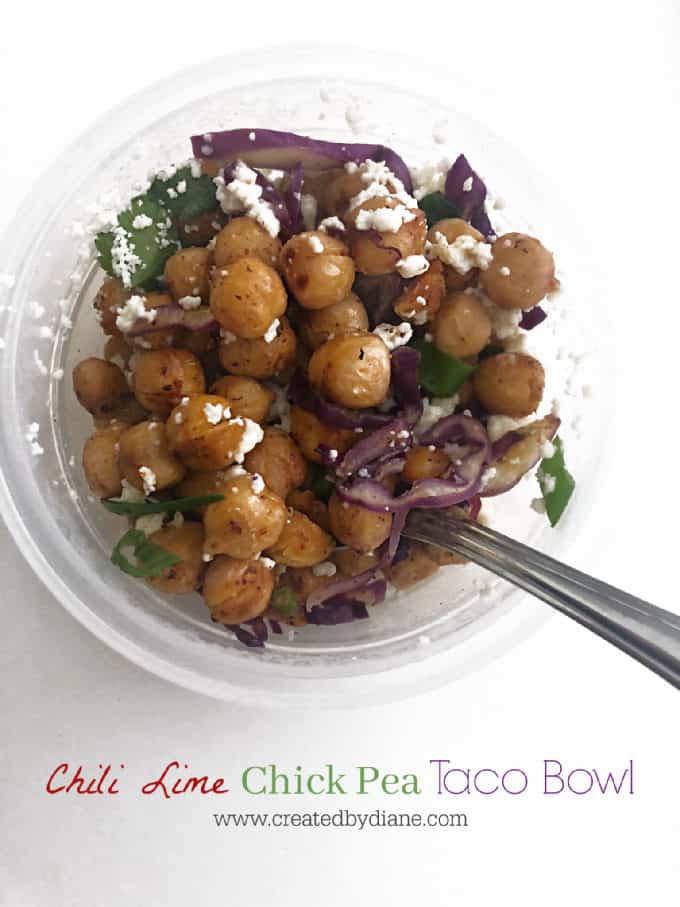 One can of beans makes 5 tacos, if we don't eat them all at once, I enjoy it the next day as a taco bowl for a low carb option.
Chili Lime Chick Pea Tacos
Ingredients
1-15 oz can chickpeas, drained and rinsed
1/2 lime, juiced (about 1 tablespoon)
1/4 teaspoon chili powder
salt
Toppings
red cabbage finely sliced
green onion chopped
cotija crumbled
avocado diced
Instructions
In a medium skillet heat chickpeas with lime juice and chili powder over medium-high heat until the chickpeas are heated through and are lightly brown.
Heat tacos over a flame on the stove until lightly charred, (I have a gas stove if you have electric use a pan)
Portion out chickpeas onto tacos, add cabbage, green onion, cotija cheese, add some avocado and squeeze some lime over top (salt and pepper to taste)