Margarita Cupcakes, oh these are so amamzing!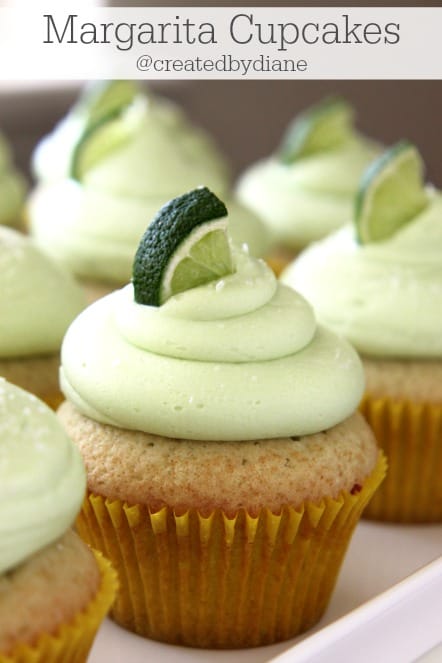 I love margaritas, especially the salt!
I'm sure I've mentioned I love salty treats, margaritas are no different. Even if they are fruit margaritas I still prefer them salted. I recently had a melon margarita with a salted rim…..YUM!
I've made margarita cupcakes a few times and even blogged about them back in August of 2010, with Cinco de Mayo this weekend I thought I'd look up that post and reminisce about how delicious they are and maybe share them again on facebook for anyone looking for a fun cupcakes for a party or get together this weekend.
To my surprise my post is MIA….GONE, really it's no where.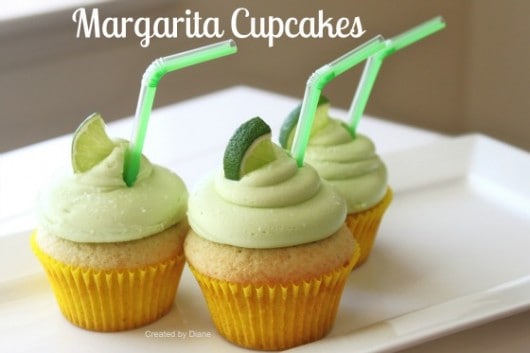 Luckily I have a copy of the recipe and dug up the photos to share it all over again.
If you're seeing these for the first time, GREAT! If you've been reading my blog long enough to have seen the post the first time, well….consider youself HUGGED!!!! XXXOOO Thank YOU!!!! maybe you forgot all about these, apparently my blog did!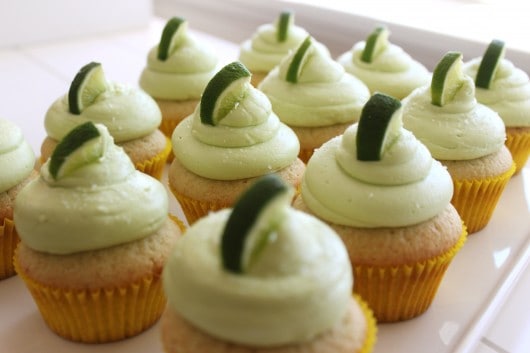 really they were delicious enough to mention all over again if you ask me so here goes…

Margarita Cupcakes
Ingredients
Margarita Cupcake Recipe
1/2 cup unsalted butter (room temperature)
2/3 cups sugar
3 eggs (room temperature)
1 1/2 cups flour
1 1/2 tsp. baking powder
1/2 tsp salt
Zest of two limes
1/4 cup fresh lime juice (I use the two limes I zested) you could substitute with ¼ cup margarita mix (the liquid prepared type)
(I've made these cupcakes both ways and they were equally delicious)
Instructions
Beat the butter until pale, then add the sugar. Add one egg at a time, blend until all incorporated. Then add in flour baking powder and salt, followed by the lime juice or margarita mix. Then add the zest.
Fill lined cupcake pan with batter 2/3 full. Bake at 350 for 18 minutes.
Makes 12 cupcakes. This recipe easily doubles if needed.
Having your butter at room temperature helps it to beat smooth, and eggs at room temperature prevent the cake from becoming too dry. (You can easily place the eggs in their shell in warm water for 2 minutes or take them out of the refrigerator for 30 minutes)
**If you want to make Margarita cupcakes from a box cake mix, substitute the water for margarita mix, or lime juice and add lime zest.
**If you want to make Margarita cupcakes from a box cake mix, substitute the water for margarita mix, or lime juice and add lime zest.


Margarita Frosting
Ingredients
1/2 cup butter (room temperature)
1/2 cup shortening
4-5 cups powdered sugar
2 T. Tequila (Use margarita mix to substitute the Tequila and lime juice if you prefer or want an alcohol free version )
1T. fresh lime juice
Instructions
Beat butter and shortening until smooth, then add powdered sugar along with tequila and lime juice or margarita mix. I added a drop of green and a drop of yellow food coloring to achieve the light, lime colored green frosting. Once you've frosted the cupcakes sprinkle on with coarse salt.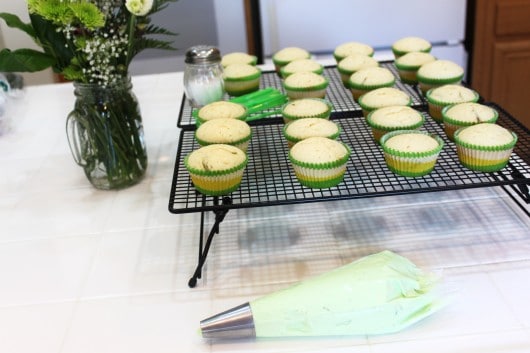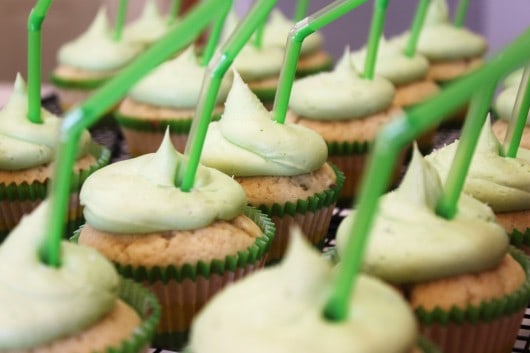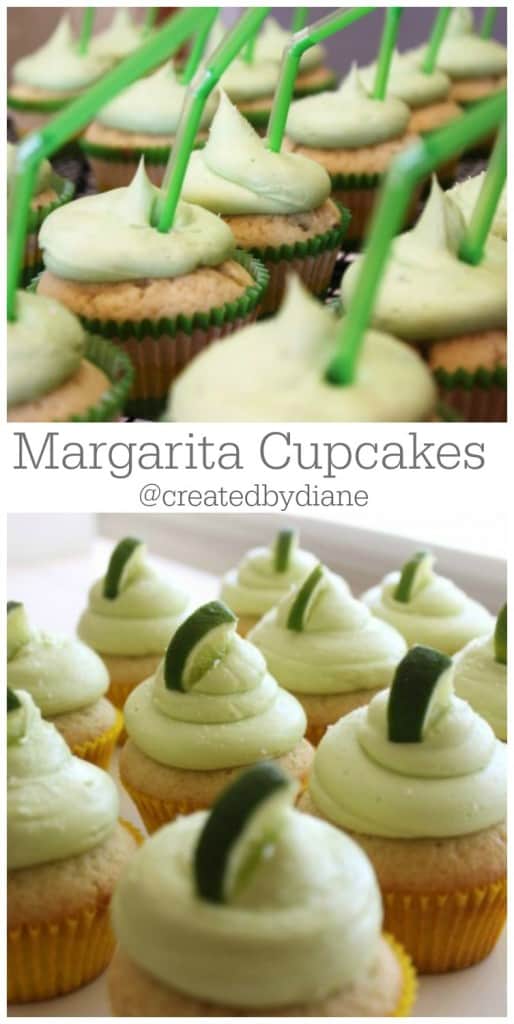 Other Mexican and Cinco de Mayo favorites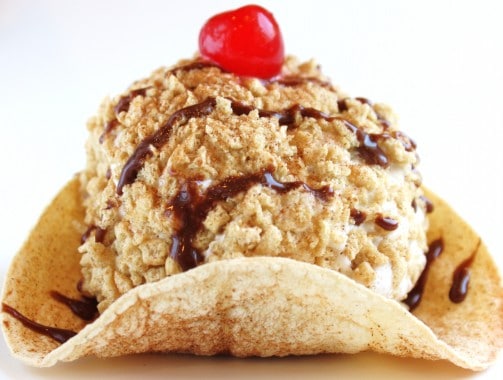 Mexican NON-fried Fried Ice Cream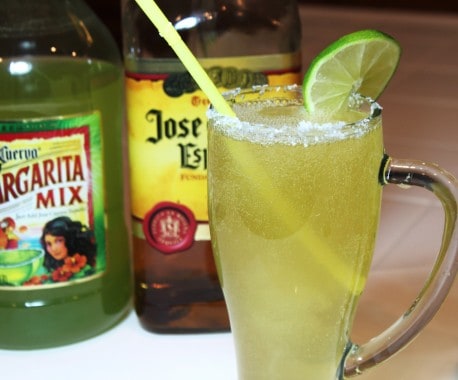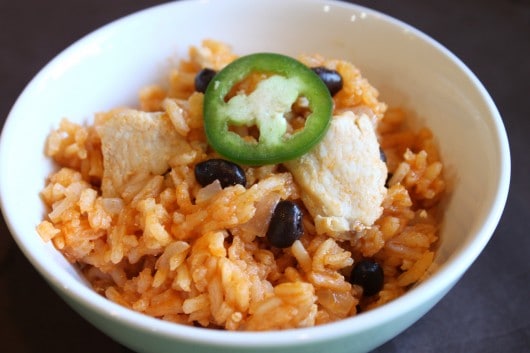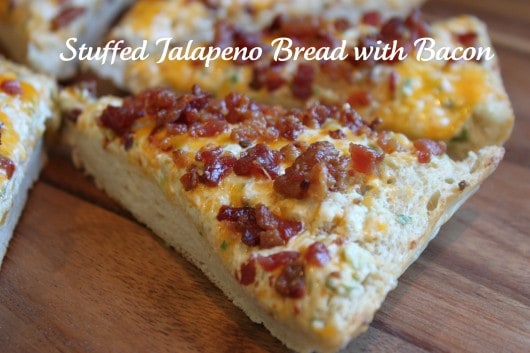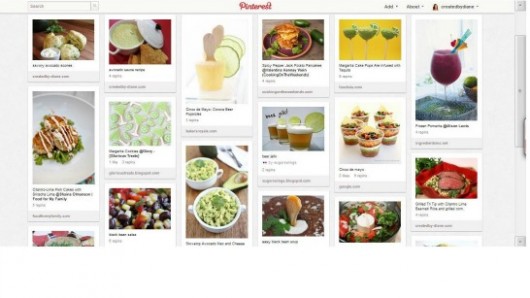 I created a whole board on Pinterest for Cinco de Mayo so if you have a recipe that you think fits into it, leave the link in the comments below or on facebook and I'll try to include them so everyone will have plenty of fun recipes to choose from for Cinco de Mayo or any Mexican themed party!