This not only looks fresh and delicious it tastes it!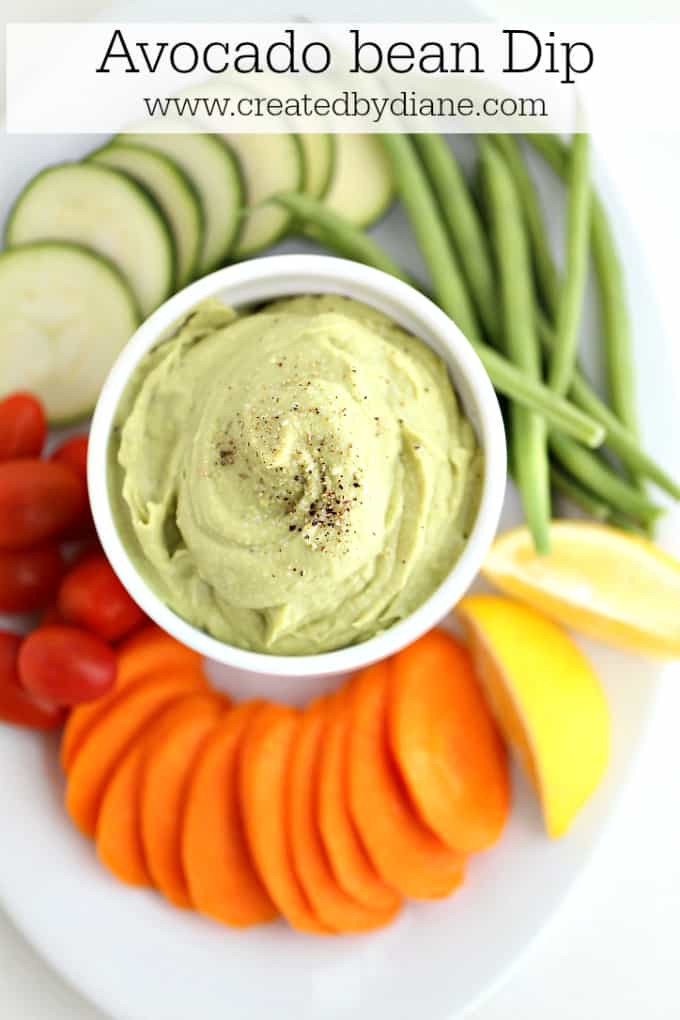 It's no secret I LOVE avocados.
I buy them every time I go to the grocery store.
I have some on the counter ripening and some in the fridge and I keep them in order of which to use first.
I typically eat a 1/2 an avocado for breakfast so I'm not exaggerating when I say I buy them all the time.
Avocados are full of healthy fat nutrient dense and taste delicious.
I have lots of great avocado recipes so if you like them as much as me, take a look at these:
and a really fun and simple Avocado Cookie
I have more info on How to cut an avocado here
and how to freeze avocados if you find some ripened and you're not able to enjoy them when they are ready
Really I have lots more avocado recipe click here for more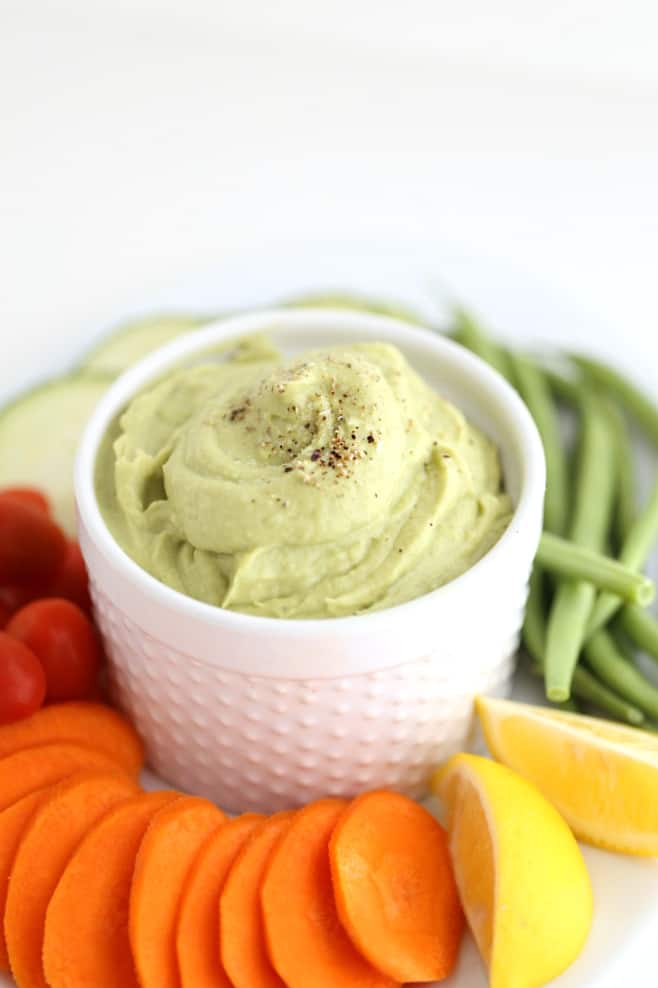 I love simple flavors that taste great, there are many options you could add to this if you prefer that taste great, chili oil to spice it up,
fresh cilantro always is a good herb to add to avocados and fresh parsley tastes great too!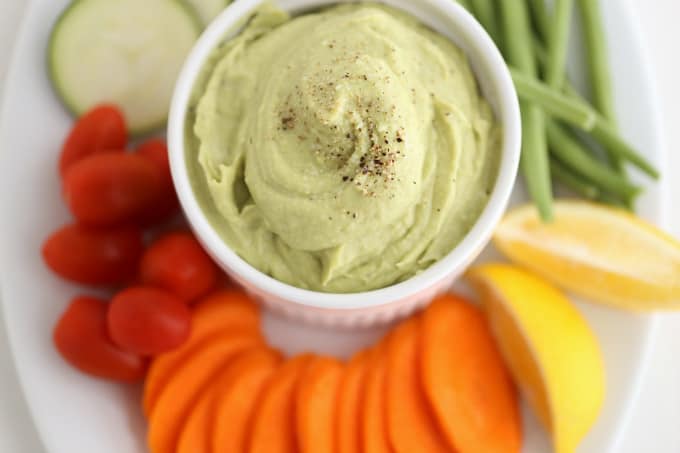 You can add any fresh veggies you like, I served it with zucchini, green beans, carrots, and tomatoes. It's great with chips too of course!
Every time I serve an avocado dip and veggies, no one misses the chips, vegetables are so colorful and there is no guilt eating them. Radishes, mushrooms and celery are also great veggie dippers in this.
Avocado Bean Dip
Ingredients
1 -16 oz can white beans (rinsed)
1 large avocado (or 2 small avocados)
1 lemon juiced (or lime)
1/4 teaspoon celery salt
coarse kosher salt to taste
black pepper to taste
other add-in options
fresh cilantro
fresh parsley
2 drops chili oil
Instructions
In a food processor (or immersion blender) add beans, avocado, lemon, celery salt, and pepper.
Blend until smooth.
Serve with fresh vegetables.
If you don't have beans or prefer a dip without beans, just leave them out and add another avocado. You can make it really creamy with 2 tablespoons of greek yogurt or sour cream.