It's cookie mania over here!
Lots of delicious cookie recipes to bake up and enjoy. There is always time for cookies.
Drop cookies are some of the easiest cookies to make, there are so many varieties here.
Have FUN with baking and make a new-to-you COOKIE!
Drop cookies can be glazed like donuts, have frosted added, sprinkles.
I use cookie scoops to help divey out the dough so all the cookies are evenly shaped.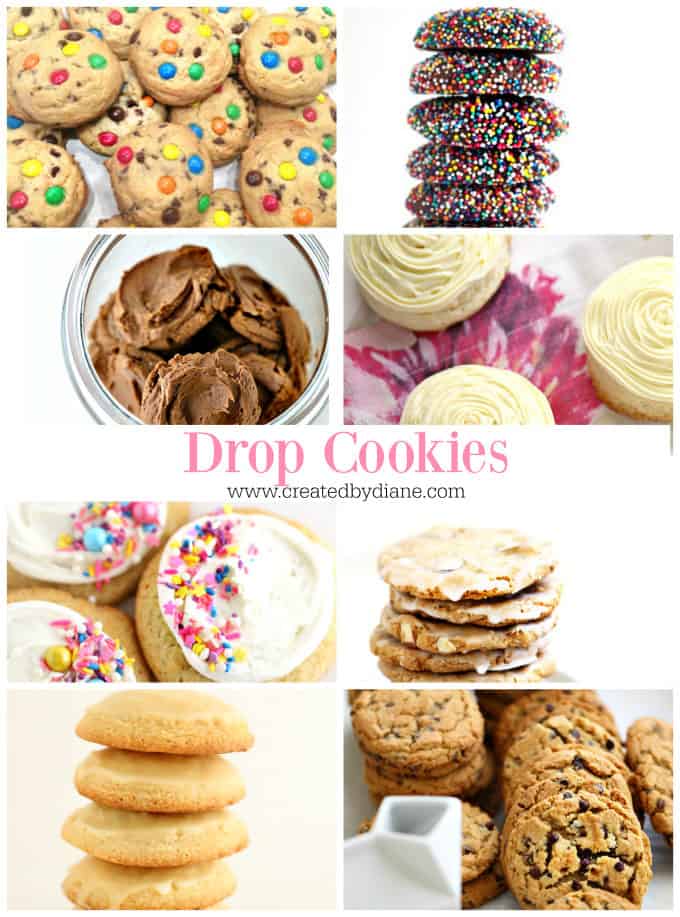 I line my baking sheets with parchment paper, so the butter doesn't touch the hot baking sheet and spread too quickly.
I don't overbake my cookies, I keep a close eye on them and allow the cookies to cool on the baking sheets, so my kitchen isn't full of crumbs and the cookies don't get goofed up!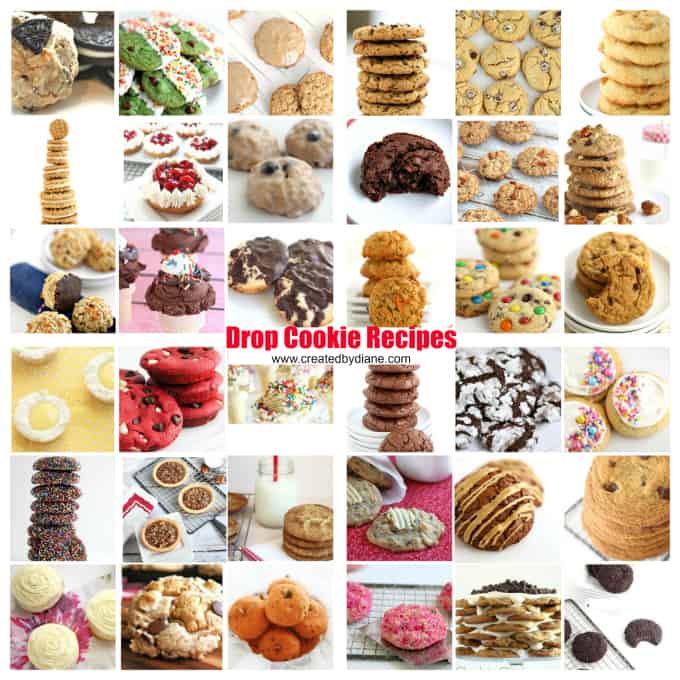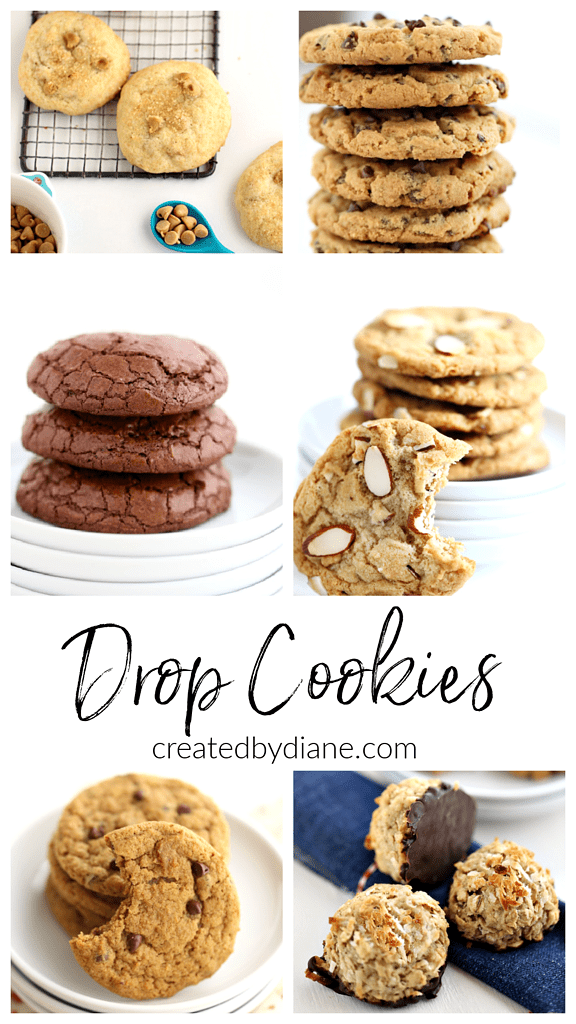 And… here are 10 more cookies you won't want to miss!
The possibilities of flavor options are great. I love LorAnn extracts and baking emulsions. There are so many flavors if you've never tried any, take a look at their website here. *This is not sponsored, I just really love their products.