Who's ready for some fun summer recipes including fresh fruit, grilling, party recipes, easy drinks as well as delicious desserts.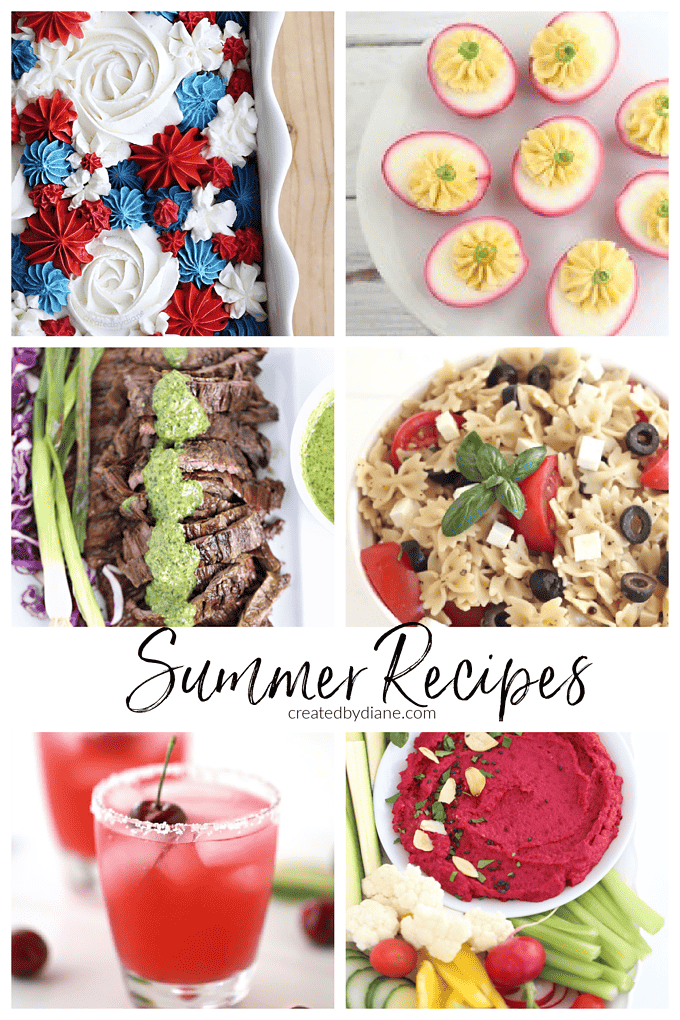 I have some fun lined up for you!
With everything from soup to salads, desserts and so much more.
Lots of fun including Patriotic Recipes, Camping, maybe you're looking for some Advice and Comfort… I have that too.
And well no matter how hot summer gets everyone like chocolate, right?!? This simple chocolate mousse is always a winner, and so is this chocolate chip cookie dough recipe!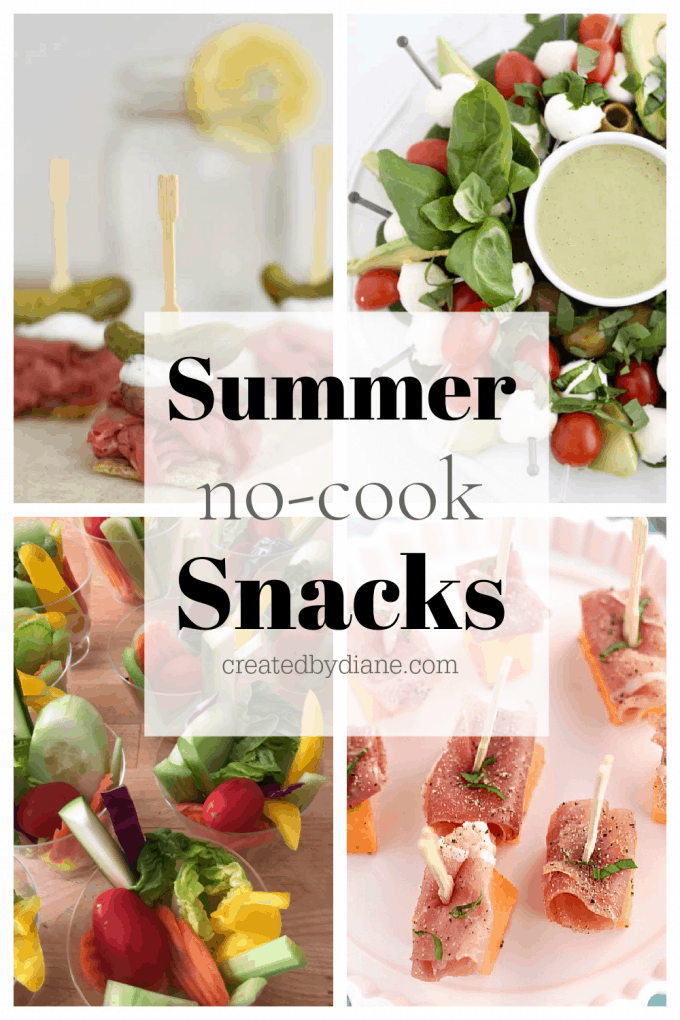 Summer Appetizers and Snacks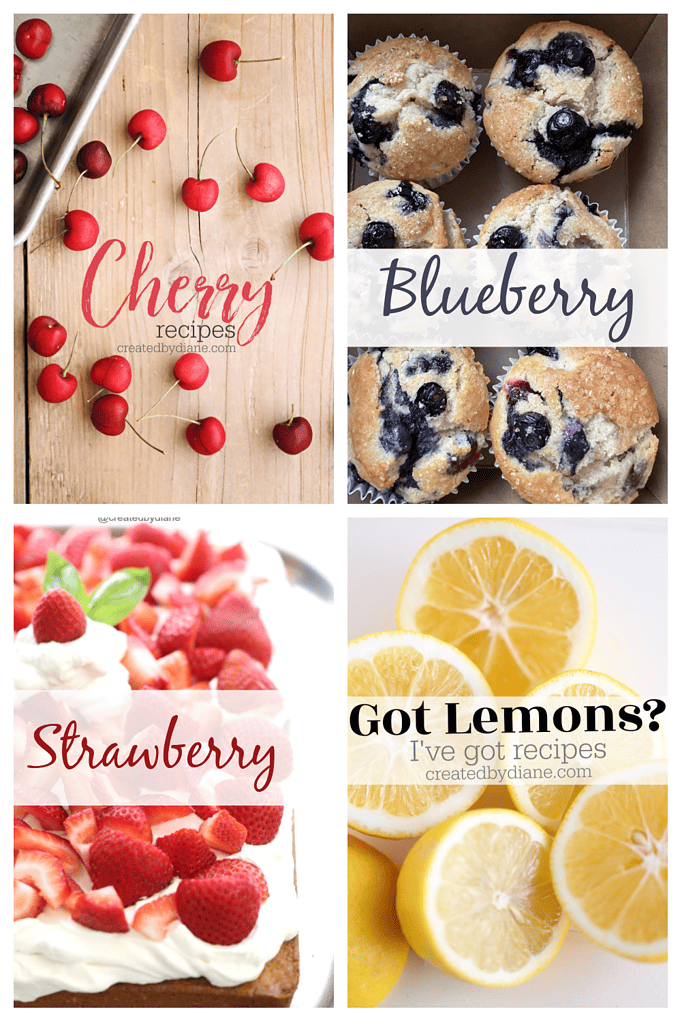 There are so many reasons to buy fresh fruit and I have lots of yummy recipes to put them in: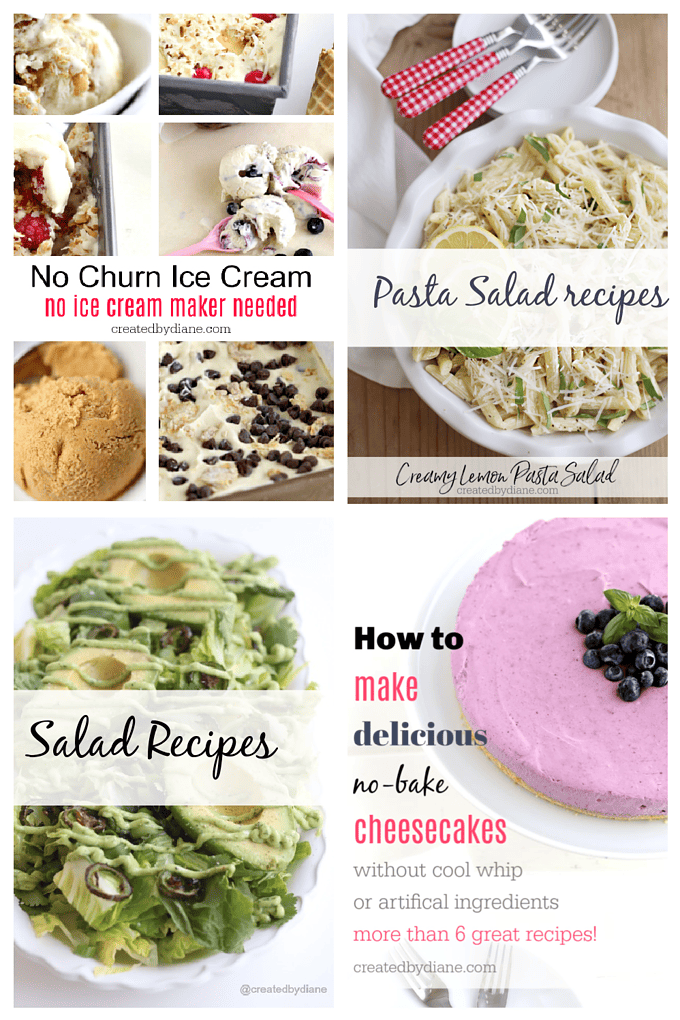 There are many great sides for summer to make:
Side Dishes you'll make again and again!
Fun salads and easy no bake desserts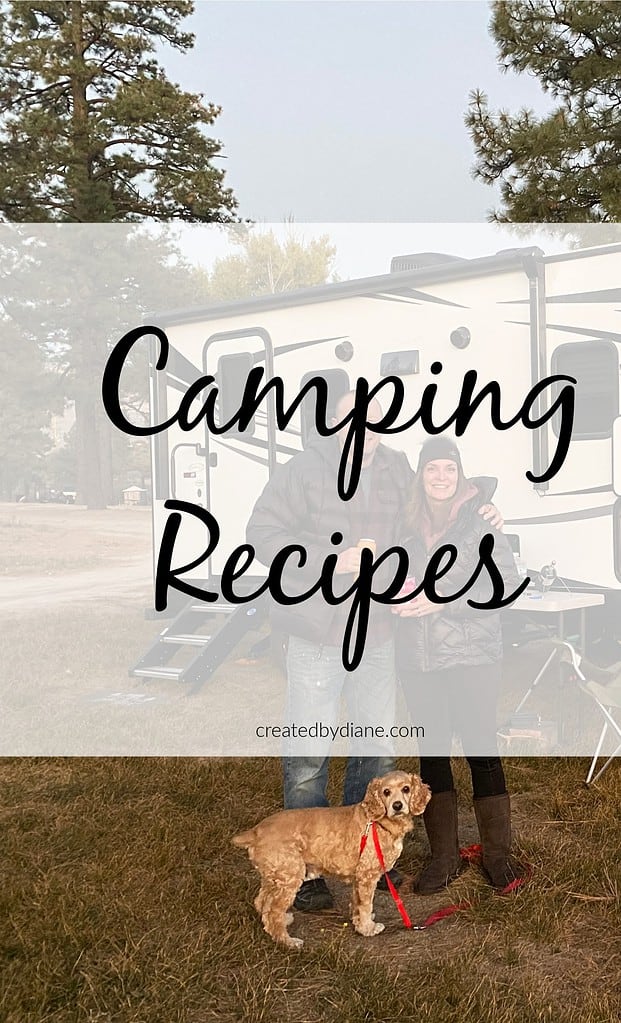 Camping… tent, RV, whatever you choose, here are some tips and recipes: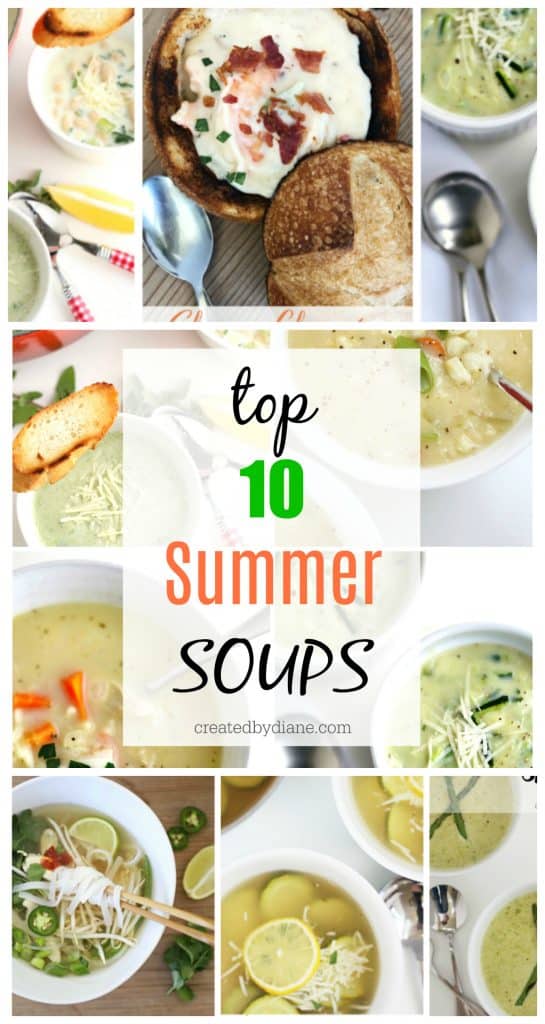 Summer Soups, full of flavor and veggies
Don't miss: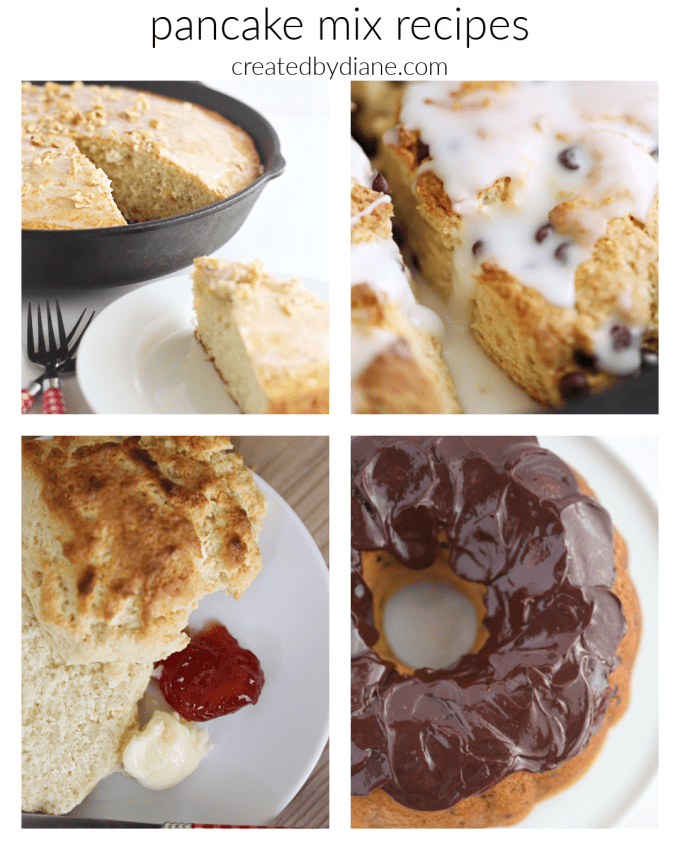 FYI if you have pancake mix on hand,…
you can make biscuits, scones, and more, and don't miss my funnel cake with pancake mix.
Here is my homemade funnel cake recipe, if you don't have pancake mix!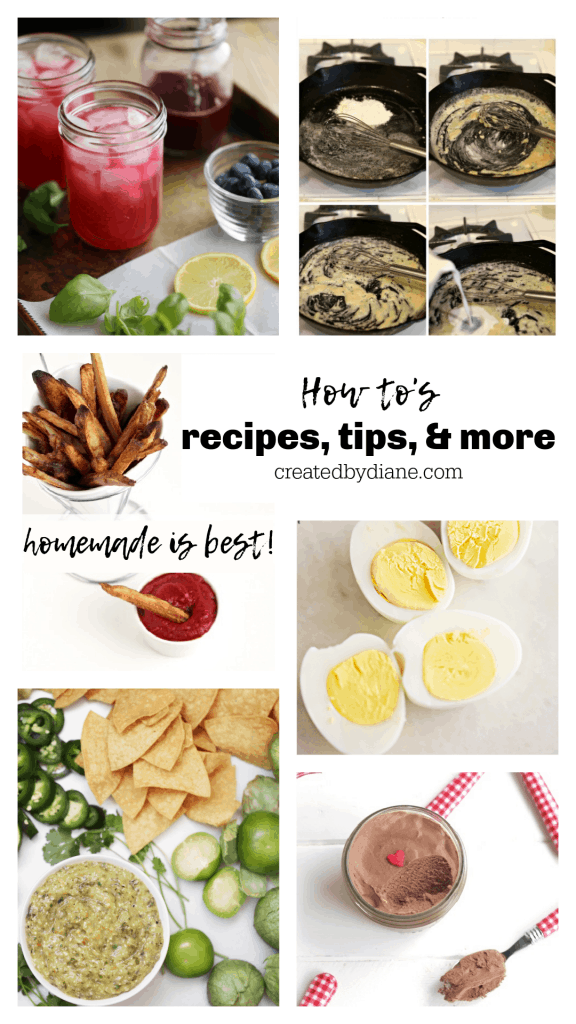 If you run out of everyday items… this post will help you make them in minutes
make items like ketchup (even oven french fries), sauces, and drinks… don't miss my lemonade.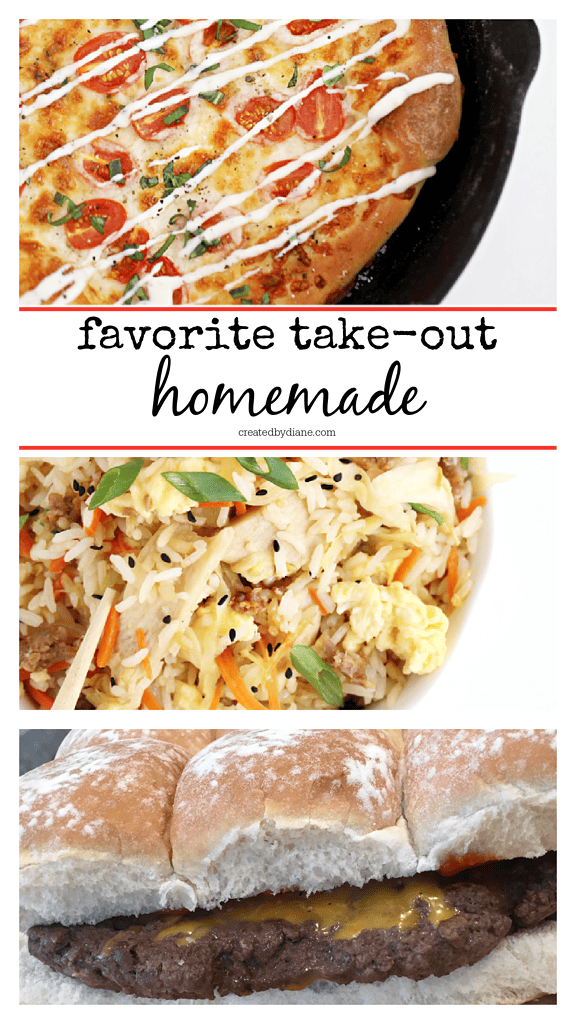 And one last thing…
Make your Take Out Favorites at home, everyone will come running to the table with these recipes!
Sign up for my emails, you won't miss any new recipes!