Lemons shine like the sun!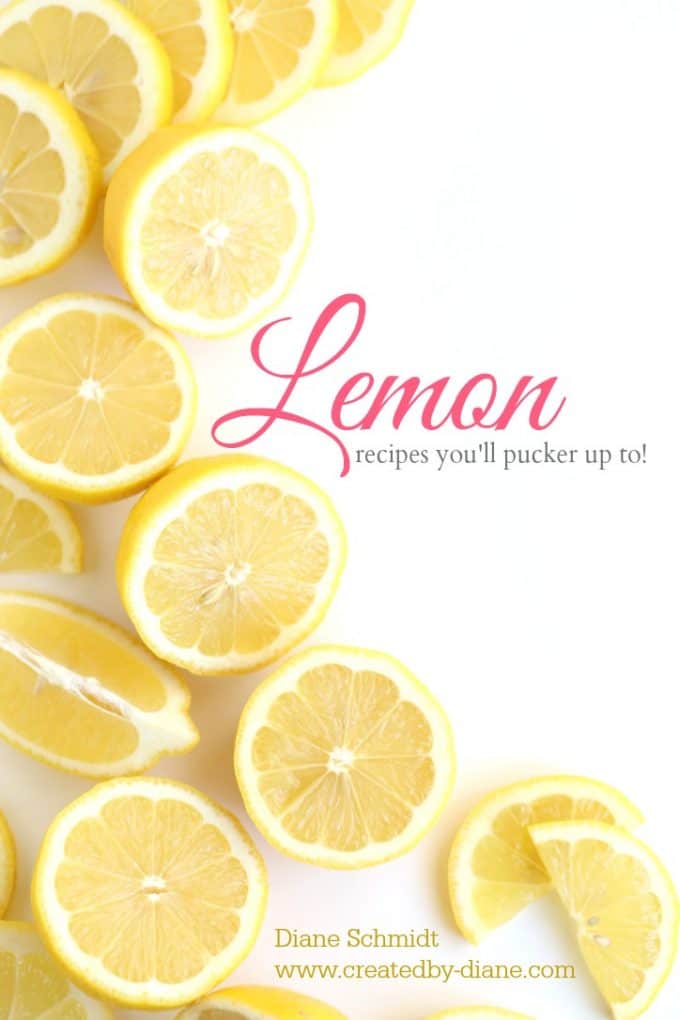 Lemon recipes you'll pucker up to!
Don't miss one delicious recipe and get my FREE e-cookbook click here!
Lemons are the STAR in these recipes,
from breakfast items to entrees and plenty of sweets.
I've compiled over 20 lemon recipes that are my families all time favorite that we make again and again,
and I'm sure you will soon find a new favorite recipe too!
I never tire of the delicious flavor of lemon,
and you don't either with all the different recipes that you'll find in this Lemon Ebook!
You'll receive this ebook in a PDF