If you're a soup lover like me you are bound to find a new summertime favorite in this list, if you aren't sure your want soup in the summer I'm going to try to persuade you with some easy soup recipes.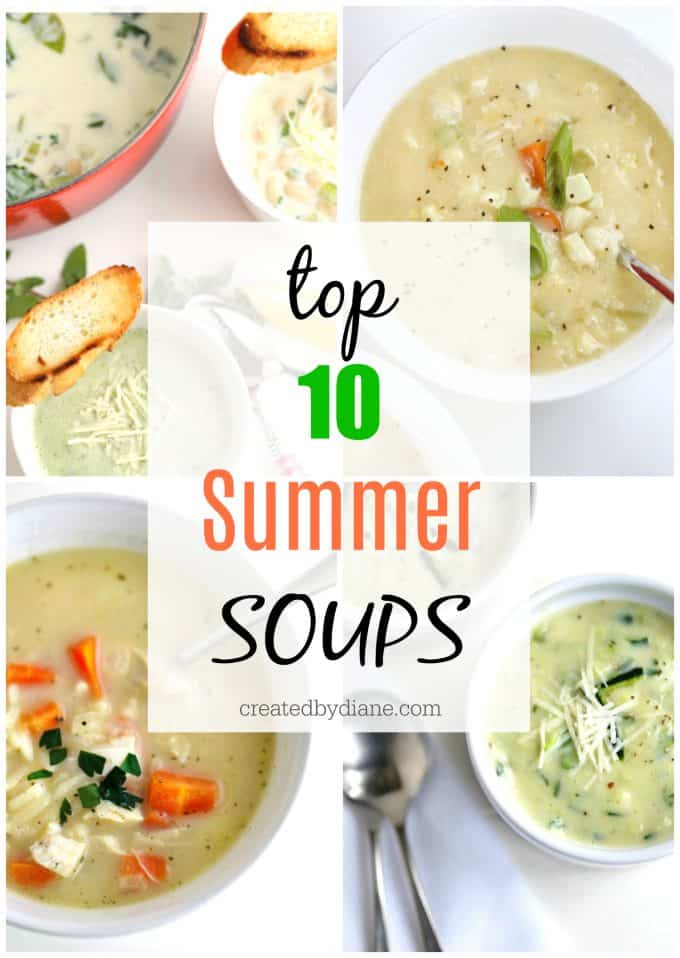 What makes these soups perfect for summer
is that some are full of summer vegetables,
some have a great lemon flavor perfect for summertime,
and some are ready in minutes making them great for summer when you don't want to heat up the kitchen too much so you can spend more time enjoying all that summer offers!
Soups are great at any time of year, with minimal ingredients you can be enjoying a delicious meal most likely in under 30 minutes.
Simmer up some of these homemade soup recipes and you'll see SMILES all across the table!

You'll be BOWL-ed over by the delicious flavors in these soup recipes

A bowl of soup will HANDS-DOWN make your day better, so comforting and tasty!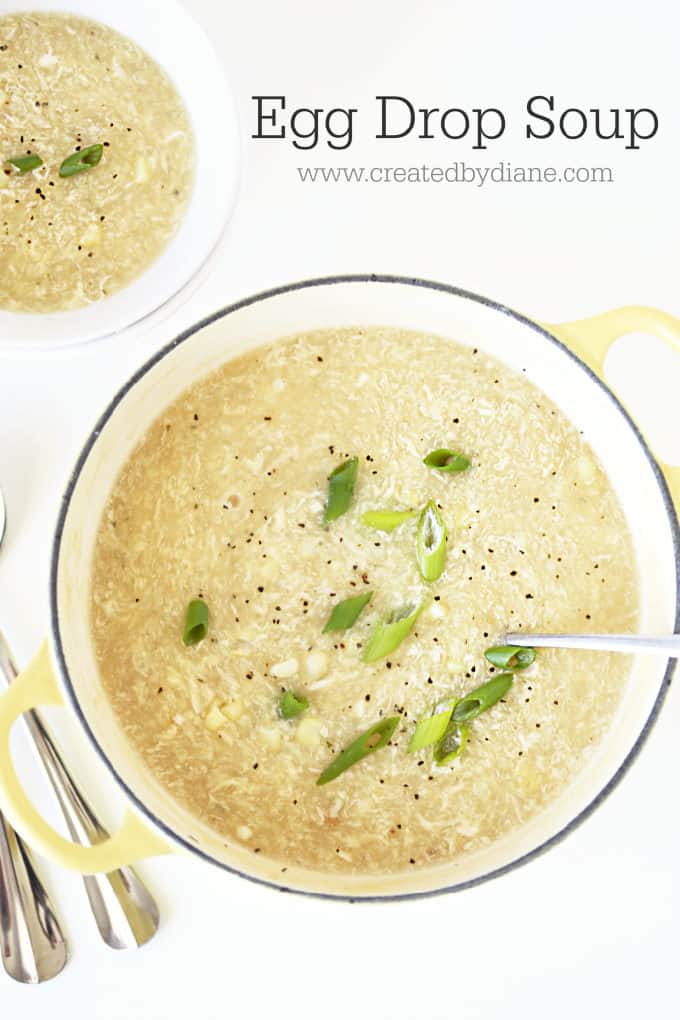 Egg Drop soup, the soup with great flavor and MINIMAL ingredients, ready in minutes any time of day!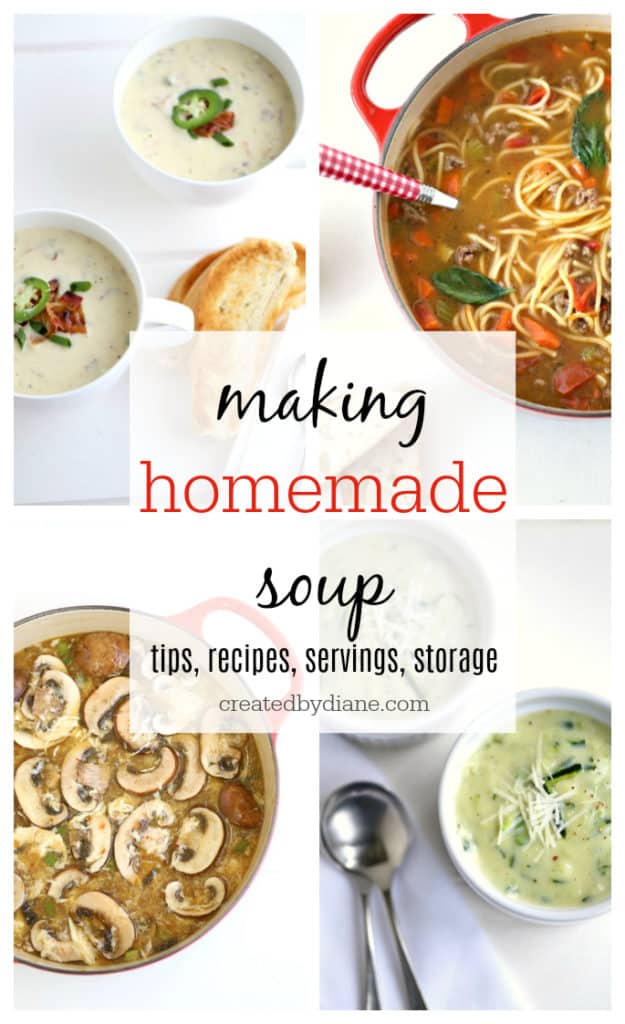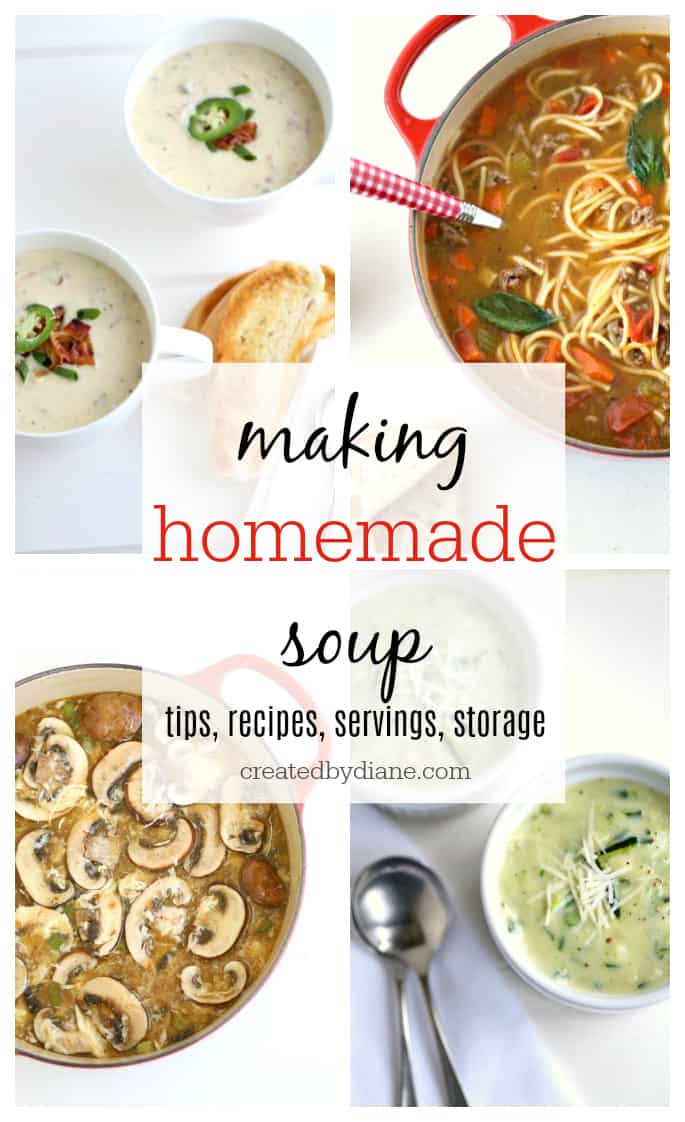 Look NO FURTHER for all my tips on making homemade soup right HERE!
↑↑↑↑↑↑↑↑↑↑↑↑↑↑↑↑↑↑↑↑ really this post is FULL of great info on making better soup!