Join me while we explore some of the most amazing how-to's and tips for enhancing your daily cooking!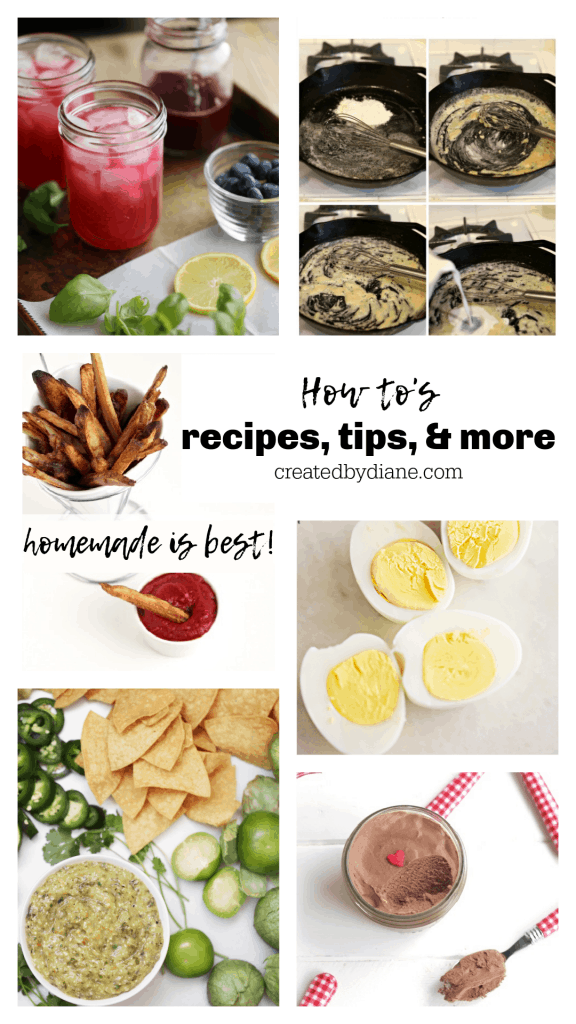 One thing I wanted my children to have when they left the house, was a good grasp on cooking basics. If you can make a sauce, you can make a myriad of dishes. If you know how to make salsa, you can dress up any dish and add a sucker punch of flavor. And then knowing how to make condiments can be a lifesaver when you have none on hand. So, this recipe round-up was created with the idea of passing on simple recipes for food which enhance our daily cooking lives! Plus, everything is homemade and there are no preservatives.
Let's begin with the simplest addition to any meal, and the number one selling condiment in the U.S. – Mayo! It's creamy and so delicious when made right. Many people are hesitant to make their own, but it's not as scary as it seems and it's totally safe! The key is the lemon juice which "cooks" the egg yolks as it is mixed. Once you've made your own, it's really hard to go back to store-bought brands. Try it, the recipe is Here.
But let's not forget the one addition to a burger that can make it or break it, Ketchup. It's not just for burgers and fries though, but can be used for a base to your BBQ sauce and much more. Be sure to check out my fun BBQ sauce recipe here.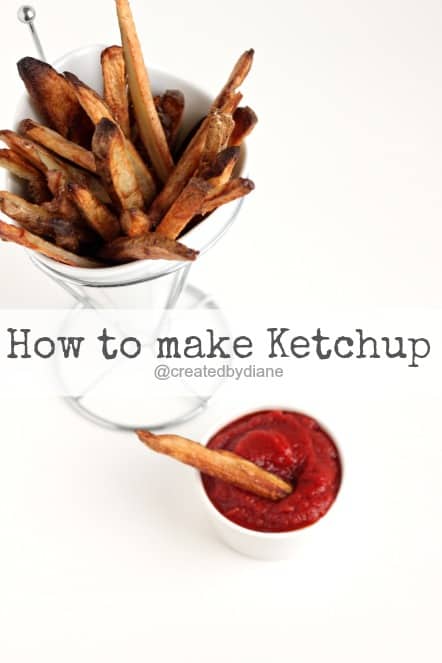 Plus by making ketchup yourself, you can control the preservatives and sugar – so you get a much healthier end product! Homemade Ketchup is great and I'll walk you through making this simple, and dish-altering… condiment.
One of the number one recipes I get asked to make homemade is Mac and Cheese, it's so delicious and one of the best versions is this Jalapeno Bacon Mac and Cheese if you like it with a fun flavor added.
Now seems a good time as any to segue into making crispy french fries! These simply are the best! And who says you always have to have ketchup with them? I've known plenty of people who use Buttermilk Ranch for dipping – and my recipe is amazing!
So now that you have a taste of where this blog is going, I'm going to share some of my favorite recipes that every cook should have in their arsenal. And then we'll explore kitchen tips and how-tos that will aid you while cooking.

Let's start with my recipe on How to make a sauce. Once you have that down you can try your hand at any number of sauces which can be applied to dishes such as Creamy Mac & Cheese. Or simply make your own buttermilk sauce and wow the crowd. And after sauces, gravy is the natural progression – and of course, we all know how it can dress up a holiday meal. But it doesn't have to be just for Thanksgiving or Christmas. My gravy recipe walks you through the process, step-by-step, ensuring a silky and smooth gravy.
And no cookbook is complete without soup. Luckily I have a blog that has many recipes for this ultimate comfort food. Fix what ails you and click here for the best soup ideas!
And then there are simple ethnic foods that are just perfect for taking on the go, having a picnic, or using as an appetizer. These are some of my favorites: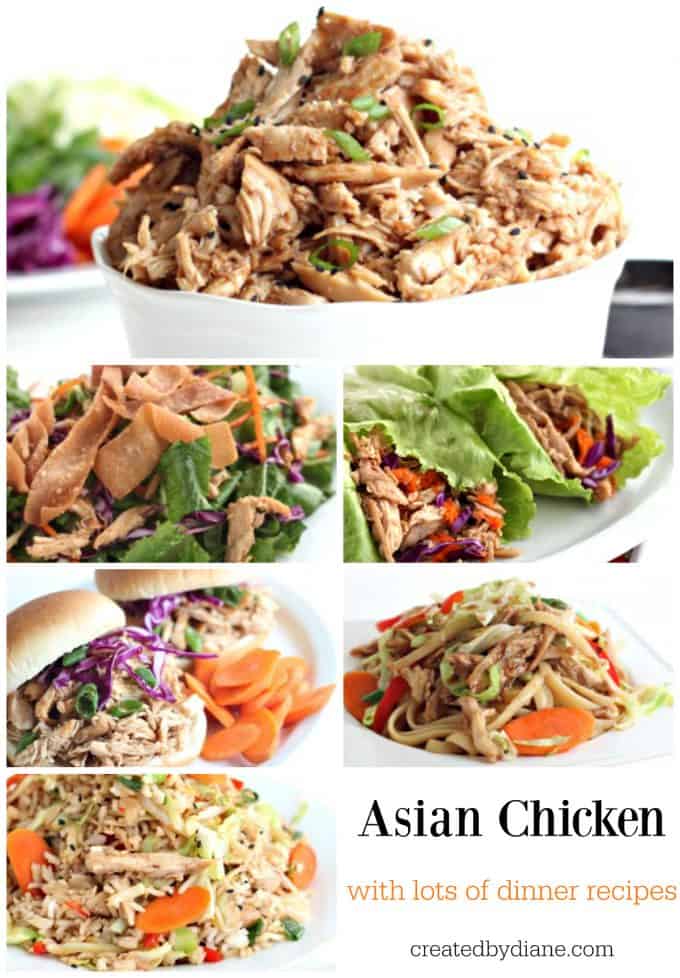 And while we're talking about Asian fusion, I have a great blog on How to Make 5 Meals from One Batch of Asian Chicken. I love it when I can make a meal stretch, and create a whole other dinner for the family to enjoy. And then if you're looking for some amazing appetizers to pair with your dinner, I have an amazing list of great summer appetizers here! Oh, you need side dishes too? I created a blog of some of my favorites such as Sweet Potatoes and Glazed Carrots. For side dishes click here for some amazing ideas that will really get your appetite going and get you ready for the upcoming holidays!
And I haven't forgotten about dessert! Below are some real crowd pleasers!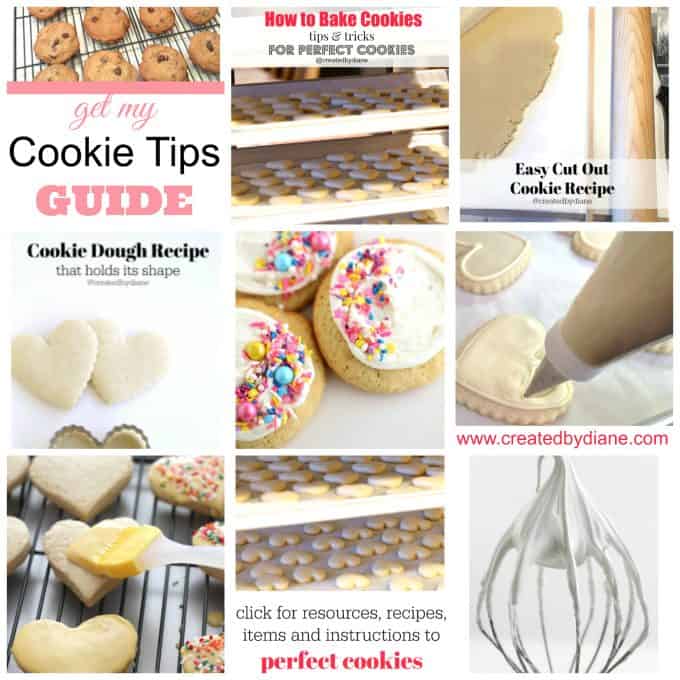 And if you need some idea on frosting some of those cookies, I have a few suggestions:
And while we're in the sugar aisle, knowing how to make your own Brown Sugar is really worthwhile, especially when you need it for a recipe and you're out! And another great 'How To' to have on hand is Homemade Syrup. It comes in handy and can be used with so much. Once you know how to make it, making Wet Walnuts is the natural progression. It's great on hot fudge sundaes, pancakes – you name it! It's comfort in a jar.


And when comfort comes calling, there are a few recipes that are at the top of that list for me:
And last, but certainly not least, I have a couple more tips. One of the best helpers in the kitchen is paper towels. I use them for a great number of different jobs. And because of this, I compiled a list of uses for you to check out. You may be surprised!
And then, everyone needs a little help now and then getting organized – not just in the kitchen but around the house. So, I thought I'd share some of my top tips and tricks. These are ones that have aided me for years now and keep my rhythm moving at an even beat.
Is there something you'd like to know how to do? Reach out to me and let me know! Maybe I'll write about it! I'm always stumbling on new and more efficient ways to cook and prepare food, and when I do, you can bet I'll post about it! Thank you for reading and I hope these tips and tricks make things easier for you!