When someone says camping…
What comes to mind first? Everyone thinks of something different. I'm sharing some great RV camping recipes, that you can make at home if you're more of a homebody and not into camping at all.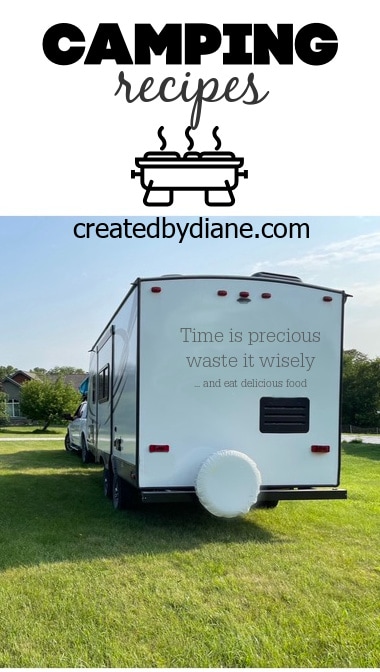 Everyone thinks of something different, for some, it's a tent camping and roughing it, could be backpacking with dehydrated foods, could be an overnight trip and make the food ahead or bring sandwiches, or bring items to make it easy so you don't have to prep, cook, clean up… keep it simple.
Could be popping up a tent in your own backyard, no matter which way you prefer it, it can be anything you want it to be, there are no rules.
We've all heard about the healing power of nature, well it's true, get outside, get some fresh air and you're bound to feel better. You can go from camping in the mountains to the beach, water, trees, fresh air it's all good!

It can also improve sleep and reduce stress, increase happiness and reduce negative emotions (I'm not sure if tent camping will improve sleep, I prefer an RV myself)

So enjoy your time, take a walk, listen to the birds, take in the scenery, and breathe!
…for others, it's RV camping with either an indoor stove or outdoor cooking on a grill, Coleman stove, flat griddle, or over a campfire. I fall into this group, so I compiled some easy rv meals if you're in the same group.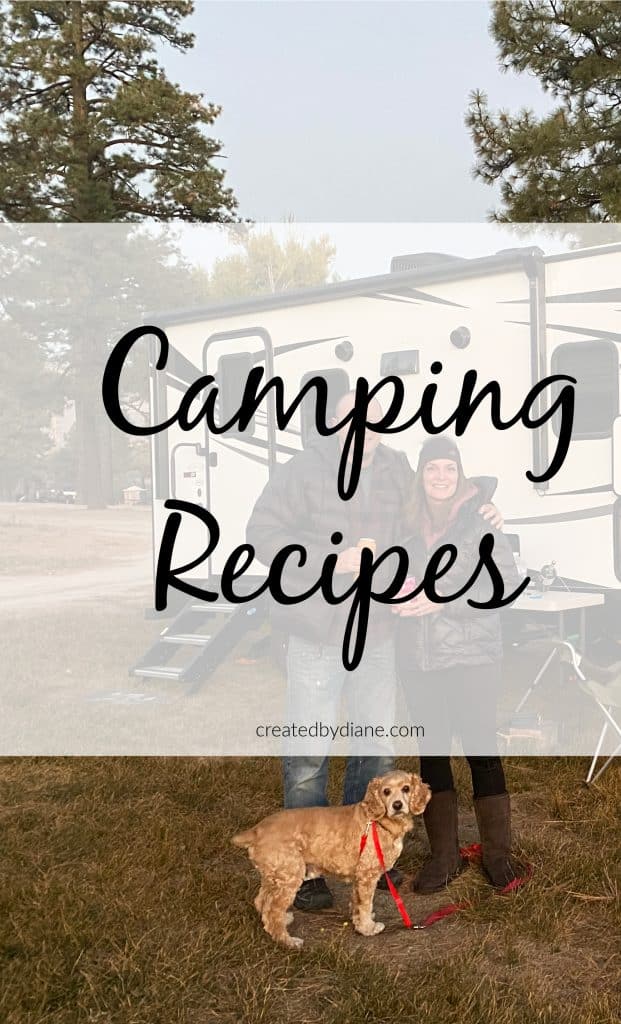 Whatever cooking option you use could be determined by having electricity, or using a battery, propane, or firewood. Being prepared is key, so you can make delicious meals your entire trip.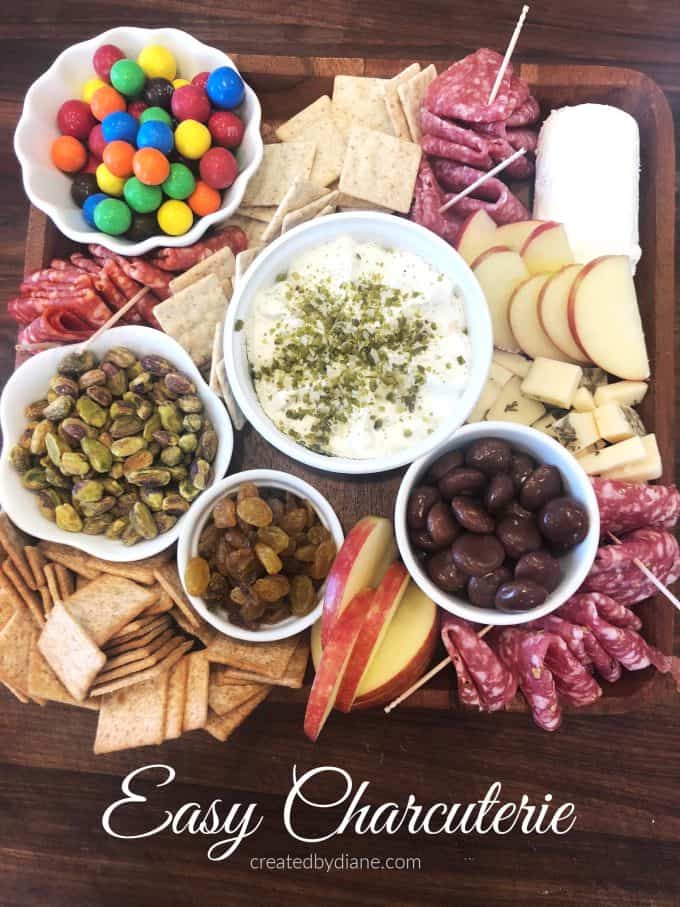 Popular items to serve in minutes:
CHARCUTERIE: bringing items to snack on is essential to me.
I'm a snacker, so items like salami, Prosciutto (or your favorite ham), and a variety of cheeses, olives, pickles, nuts fresh or dry fruit (berries, apples, grapes) and don't forget items like chocolate and crackers or pretzels.
You could add veggies like cucumbers, carrots, and peppers, bring a delicious dip like…
Remember charcuterie trays can have a variety of items you love, they don't need to be traditional. So pita chips (hard or soft), olives, hummus, feta cheese, and even some cucumbers would make a great board!
Check out my post on Summer no-cook snacks!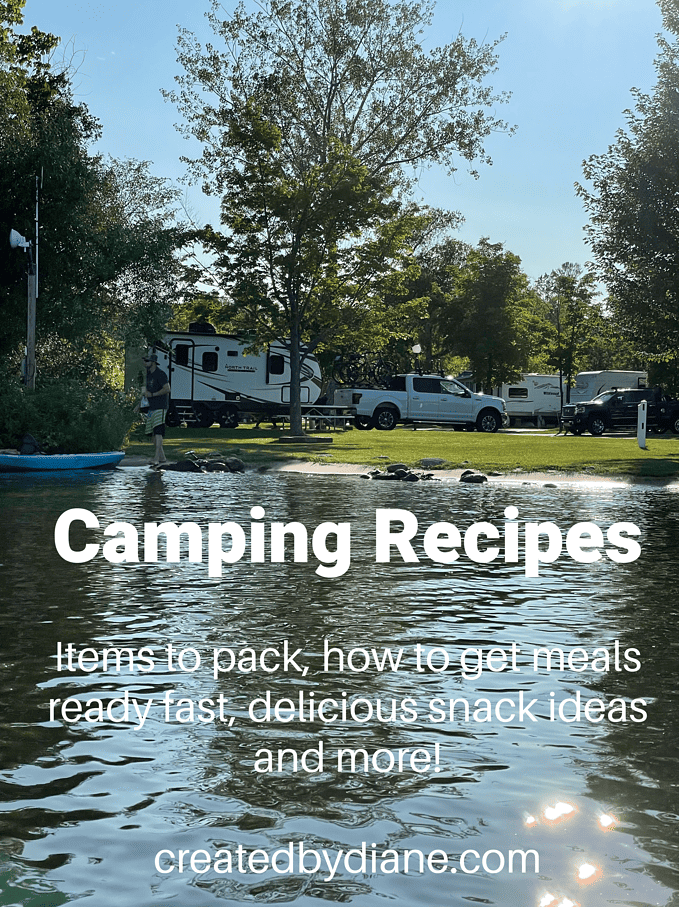 Cooking options:
We have a gas stove/oven inside the RV, and use it mostly for breakfast, heating water for pour-over coffee, or cooking oatmeal, or making some toast in a pan. We cook outside most of the time.
I cook with a 12″ cast iron skillet for most meals, I also have with me a 4 qt pot and an 8″ skillet. All with lids.
We've gone on short trips and have been out for weeks, so I have a lot of favorites we make again and again and a few camper recipes that come to mind…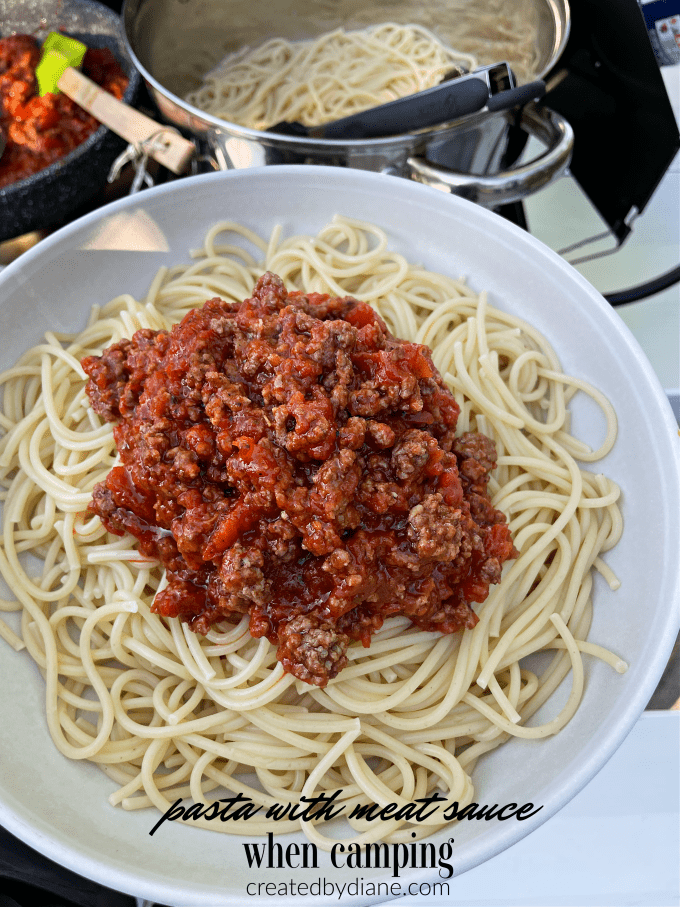 pasta and meat sauce, if you are only going away for a night or two and want to keep it simple you can cook the pasta ahead of time and bring it with you cooked., then just heat your favorite sauce and add in the pasta it'll heat easily.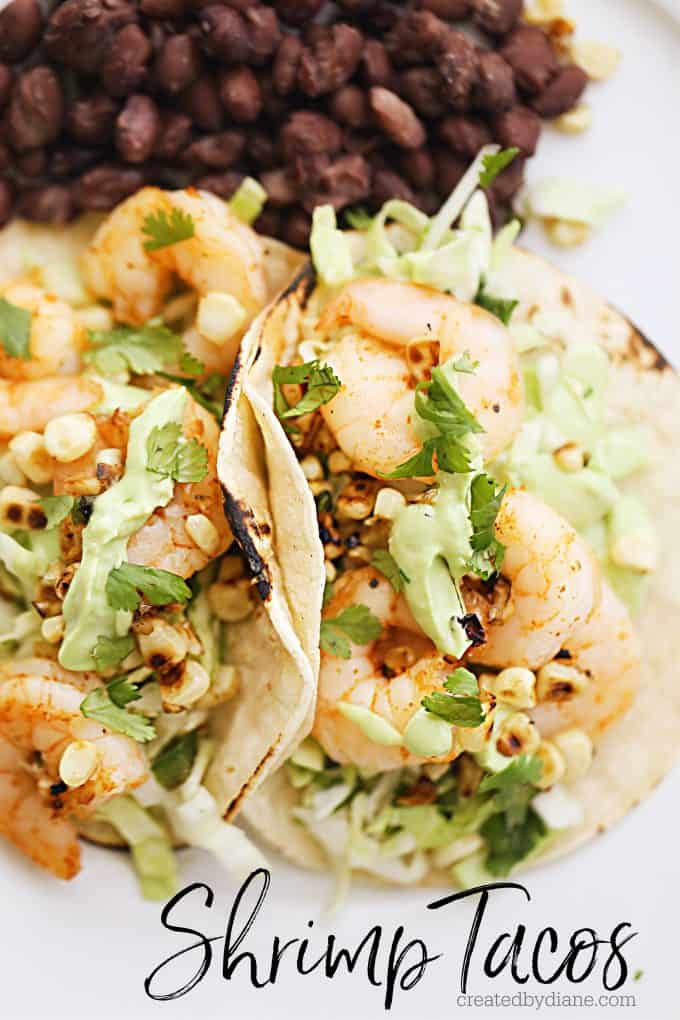 shrimp tacos with pan roasted corn and a side of black beans that I add some taco seasoning to.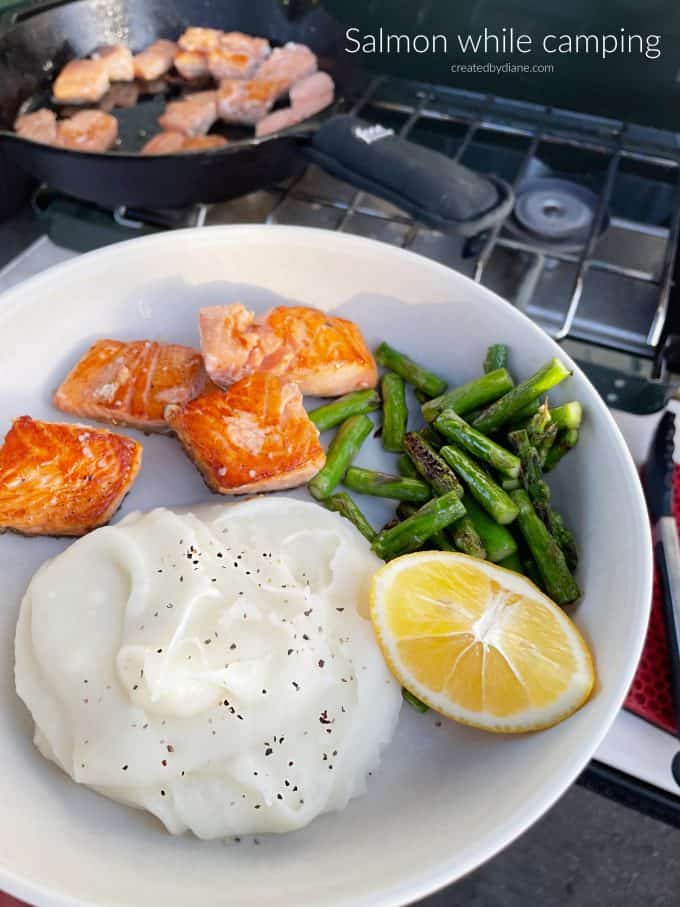 I often bring frozen salmon (or other fish) and have it in the freezer for a tasty quick meal with a vegetable. Thaw it in cold water, it takes about 30 minutes. I cut the fish into small pieces, that way if it's thin on one side, and thick on the other, it all cooks evenly and really quickly. I add some oil to the heated pan and it gets a nice crispiness on it, so yummy. I served it with Instant homestyle mashed potatoes, not regular instant mashed potatoes, these are super creamy and not dry at all. For the asparagus, I cut it all small and added butter to the hot skillet and roasted it until tender, added some garlic salt, and served it all with lemon. Simple and delicious.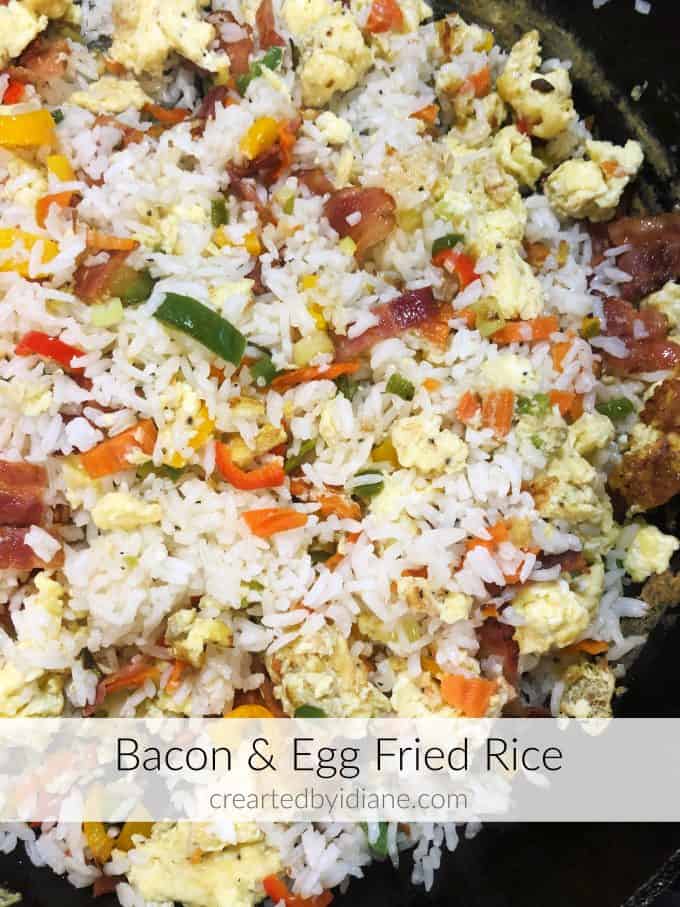 fried rice (If only cooking for two, I bring precooked rice like this, it really makes making meals quick and easy) I make it with bacon and eggs for breakfast, or with sausage or chicken for dinner.
I make sure to bring this style of leftover containers so if I make more portions than we'll eat in one sitting. I can put them in the fridge or freezer.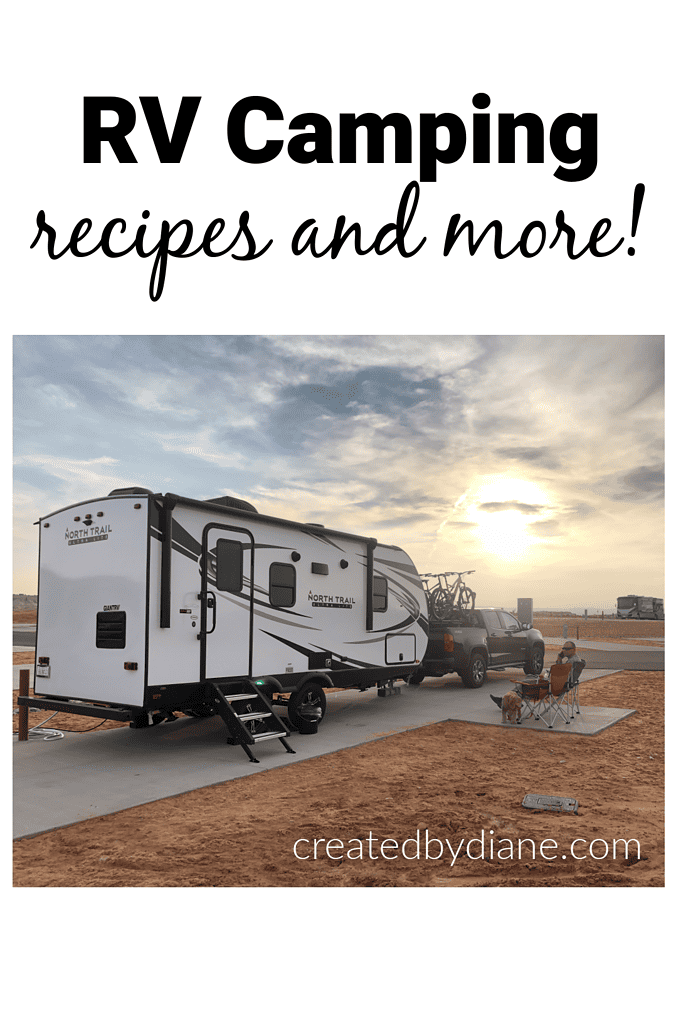 I also make Turkey Meatballs and make these mashed potatoes I get at the grocery store or Sam's club. The homestyle variety is nice and creamy, unlike others I've tried.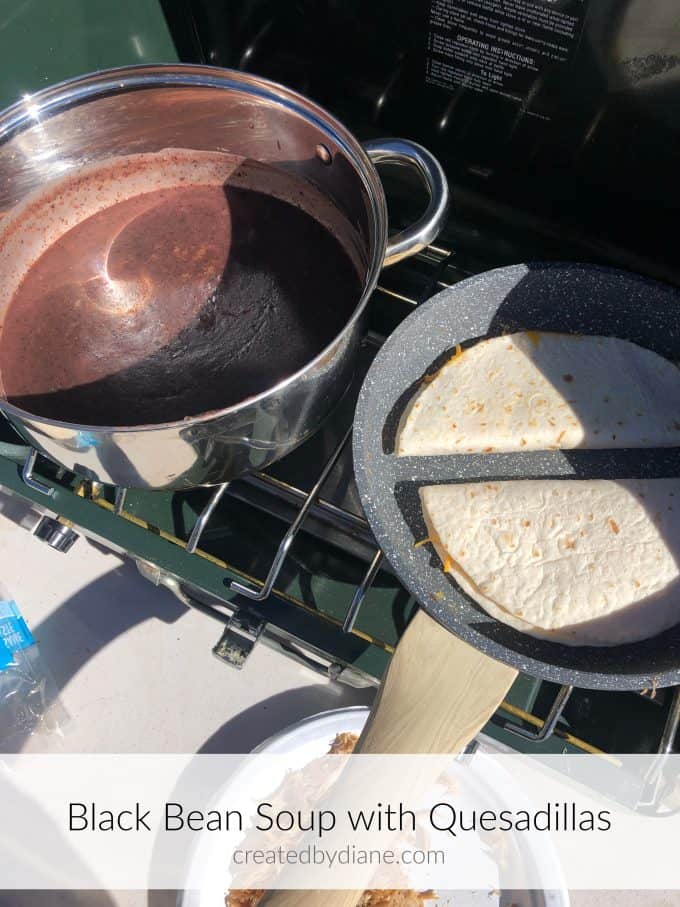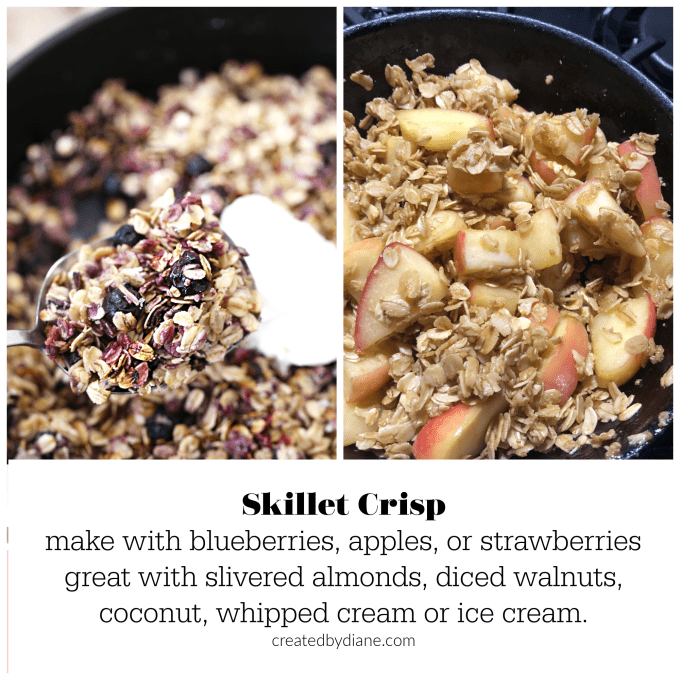 When I want something sweet I often make Blueberry Crisp in a skillet or Skillet Apple Crisp.
I've brought a brownie mix with us, and our oven works really well and baked it up nicely, it worked out well when we were camping with other families everyone enjoyed a warm brownie.
If you bring an instant pot with you camping, give this Instant Pot Rice Pudding a try.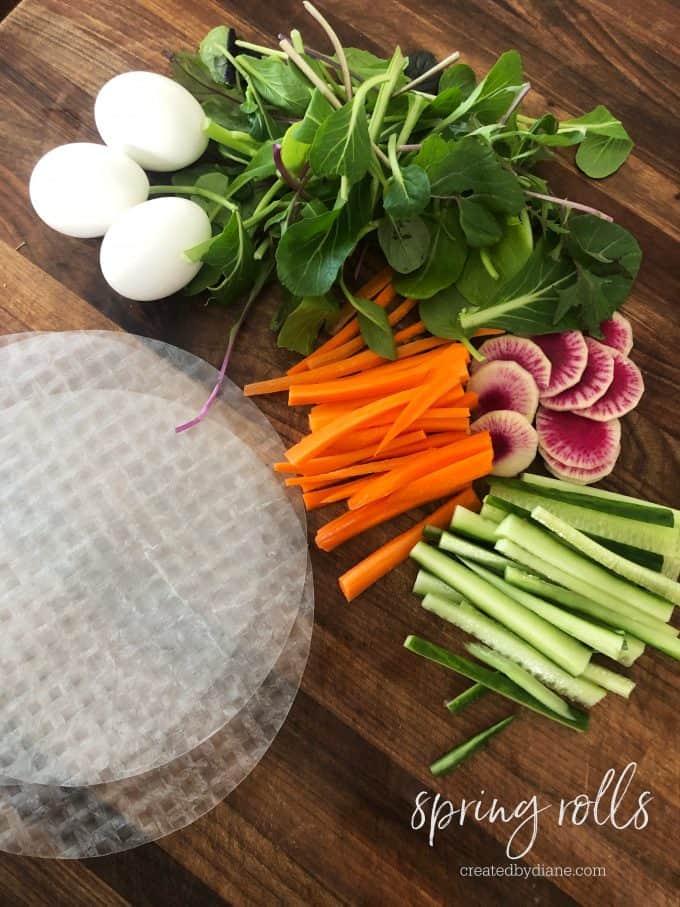 Some items that I make and bring to make the time spend camping easier are:
Hard boiled eggs for Egg Salad or these fun spring rolls, if you like making spring rolls, give chicken Caesar spring rolls a try. I bring avocado for making guacamole, and avocado toast. I love BLT's so any of these BLT recipes are fun.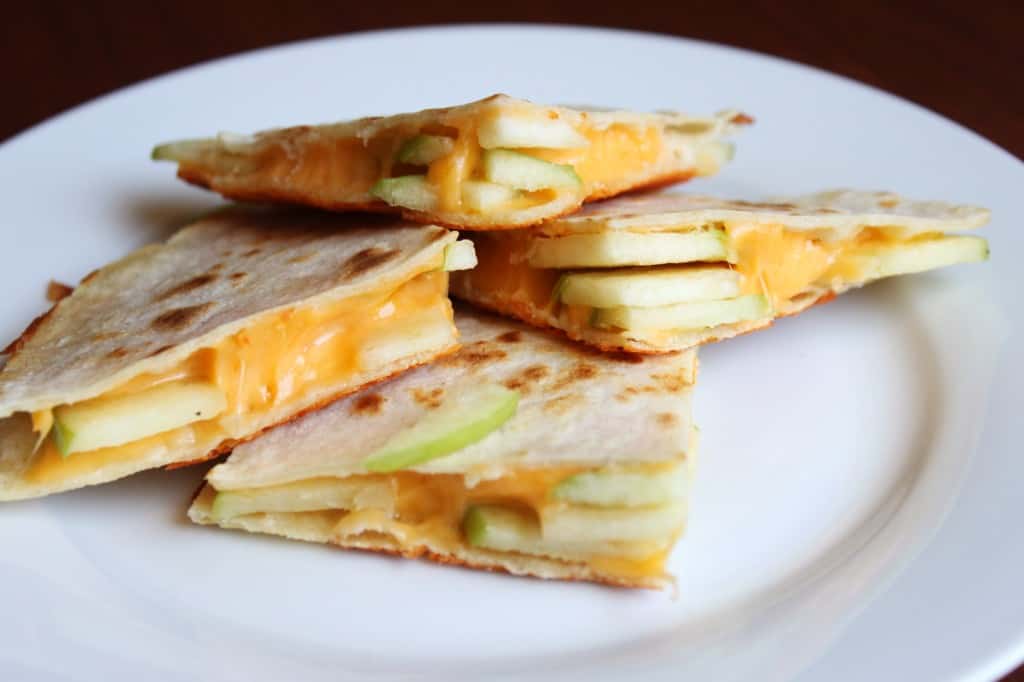 I often bring Cheese, Apples, bread, or tortillas, so Apple Cheddar Quesadillas (or grilled cheese with apples a try). Other flavor varieties are spinach and mushroom, brie and grapes, and ham, cheese, and tomato, all great options.
Another fun option for quesadillas is a great-tasting pizza sauce with mozzarella cheese, and you can add in your favorite toppings like pepperoni.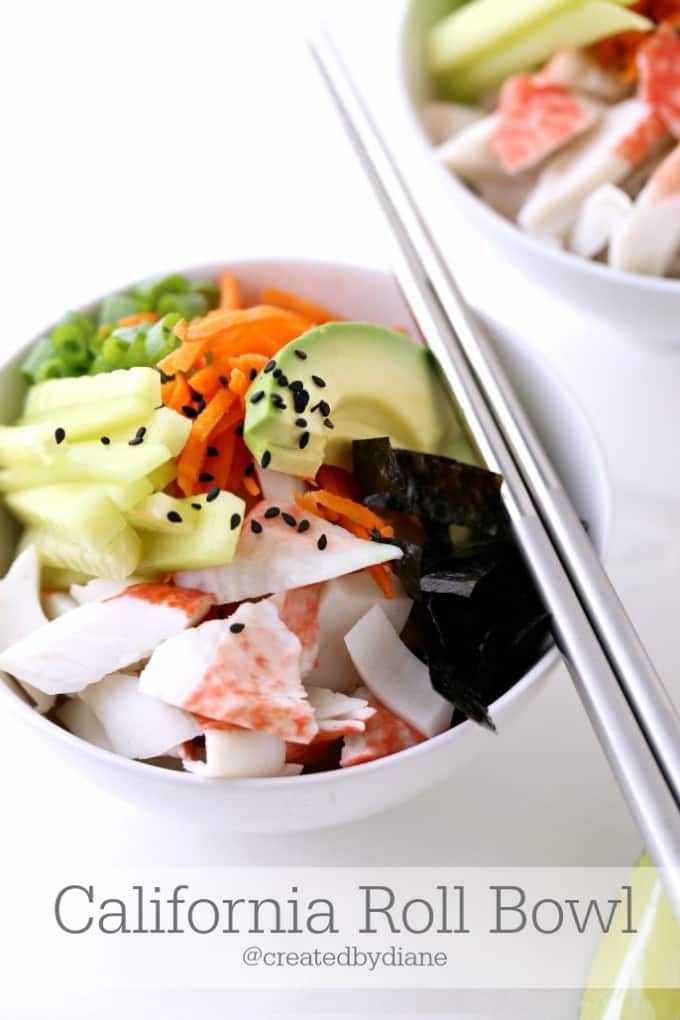 If you're a fan of California Rolls, give this bowl a try. You can use the pre-cooked rice I mentioned to keep it real simple.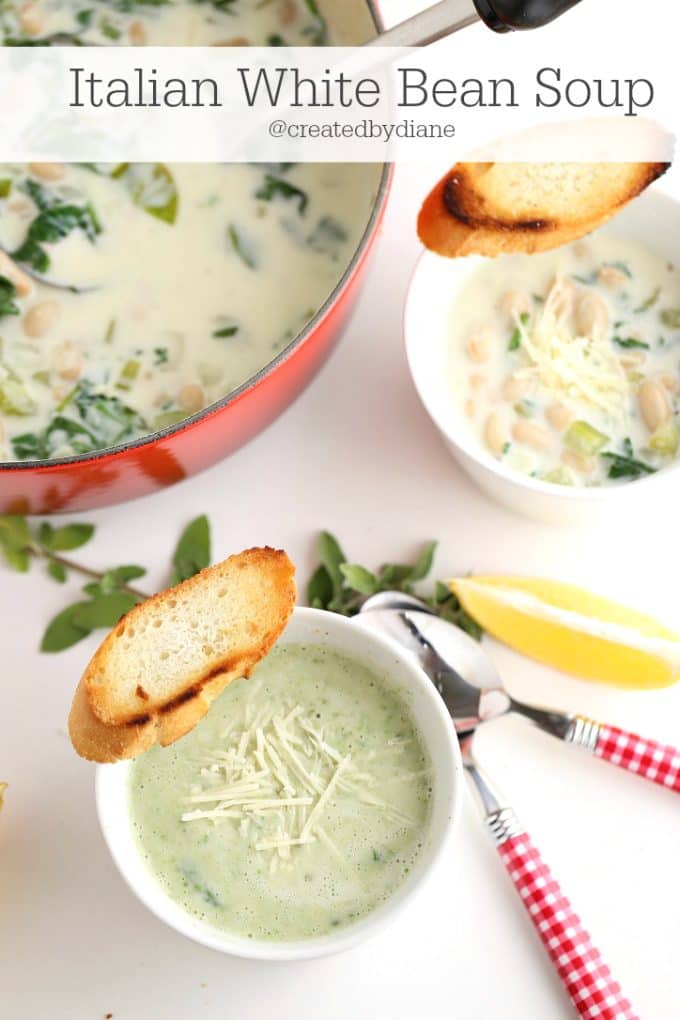 And this Italian White Bean Soup is always a winner.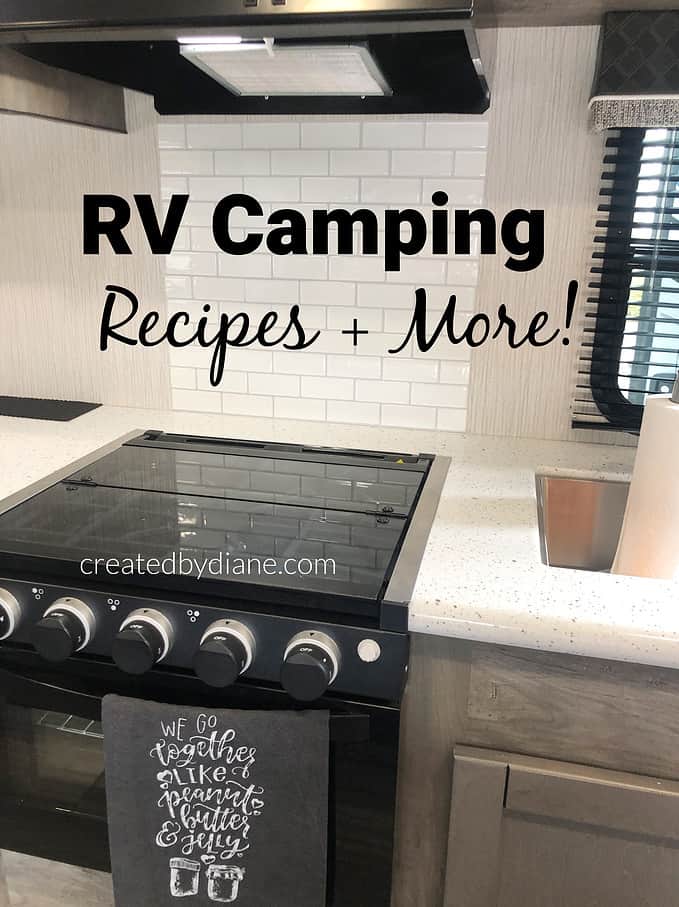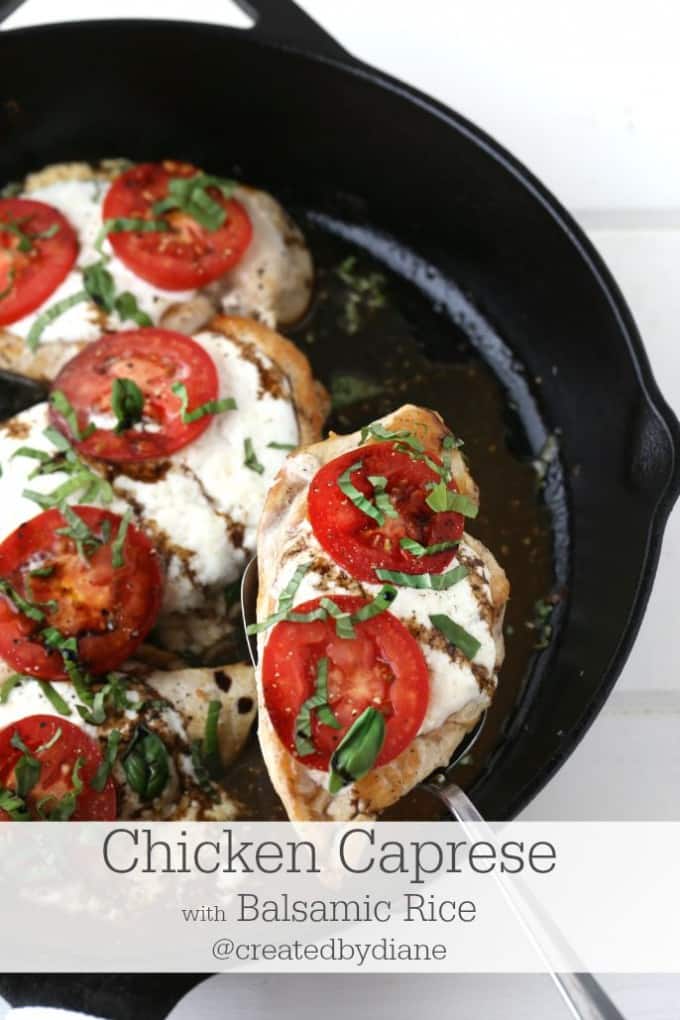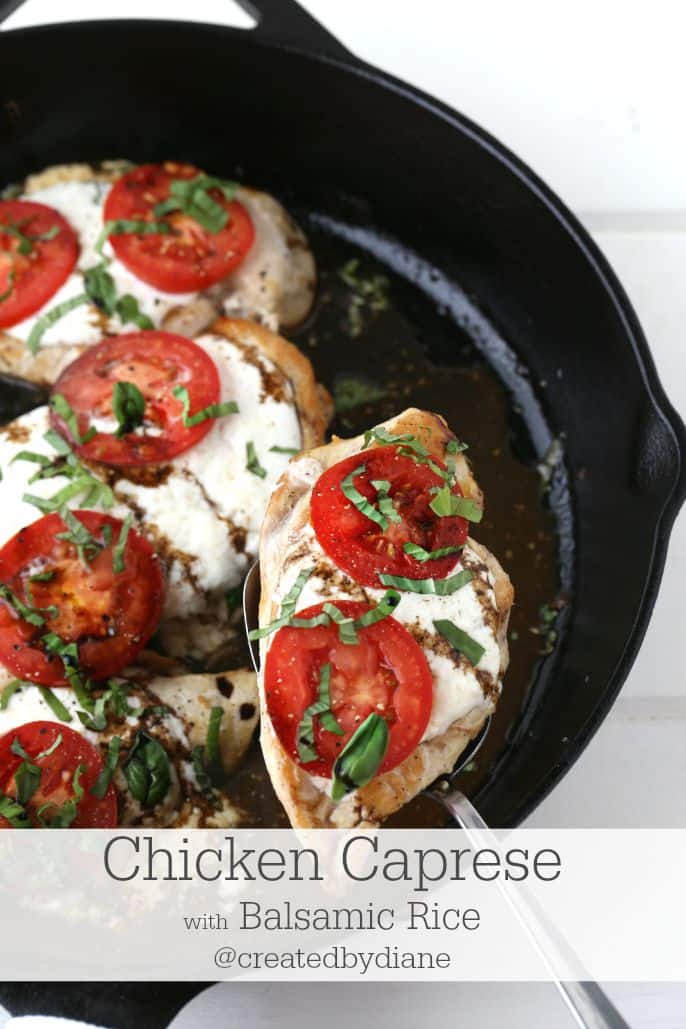 Chicken Caprese is another flavorful dish to make in a skillet.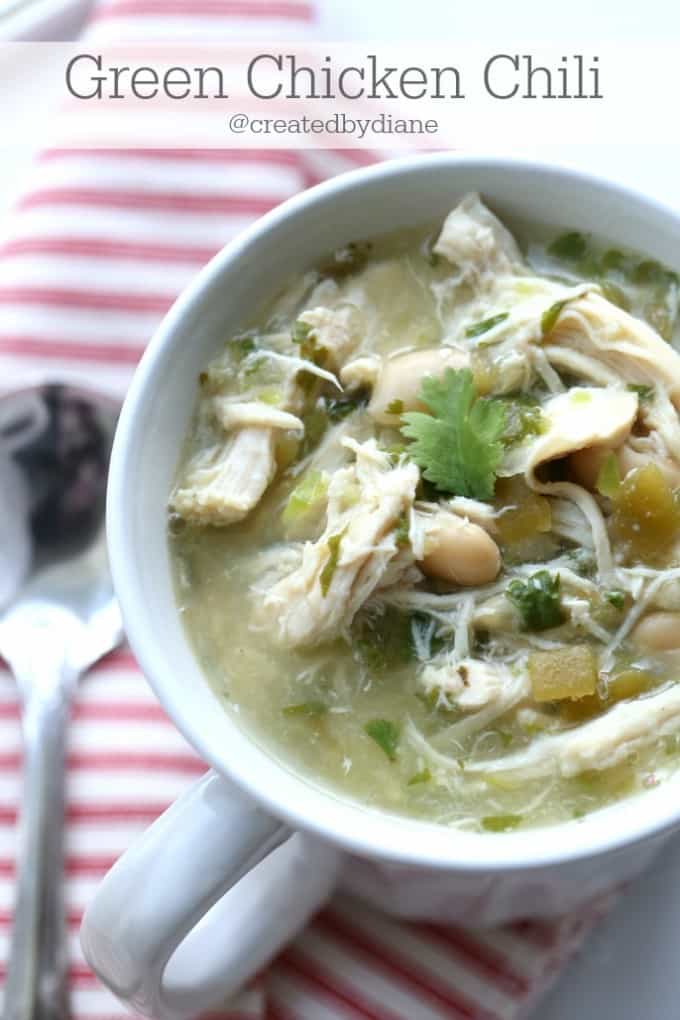 And this Green Chicken Chili is so flavorful! Sometimes I bring cooked chicken so as soon as the soup comes to a boil, it's done.