Fresh tasting appetizers that are perfect for summer, including some no-cook snacks that are simple to put together and so delicious.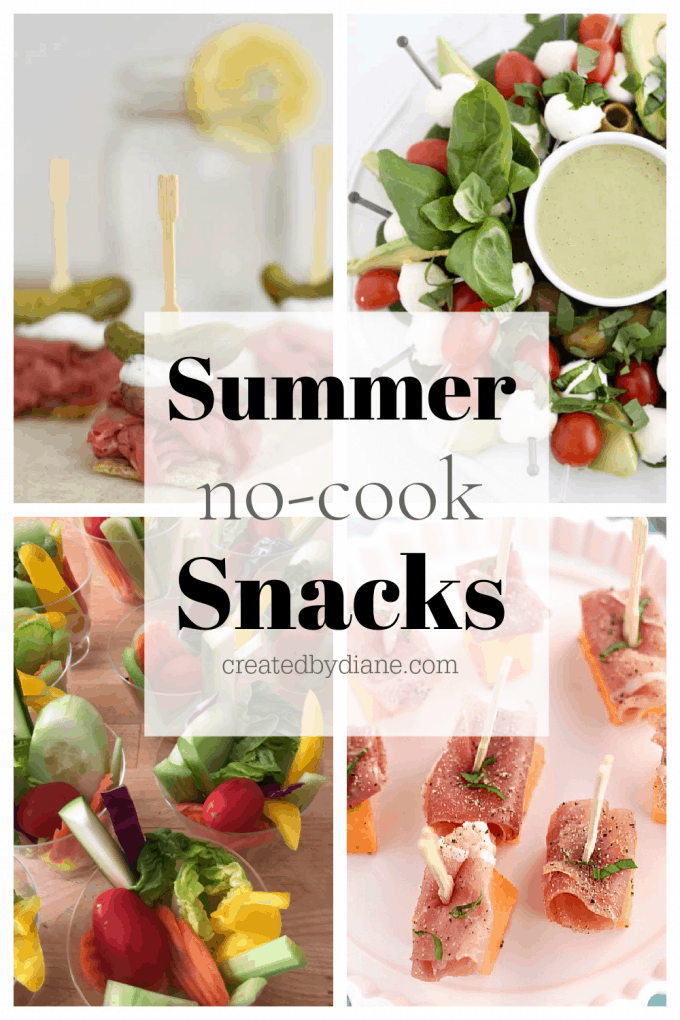 Summer is always a fun time of year, and it's full of great food and friends.
Give some of these a try and shake things up this summer.
Some of these don't require any cooking which is great for HOT SUMMER DAYS, and some can be easily made ahead of time, which makes them great to bring to parties and get-togethers.
Most dips or spreads can be slathered over crackers, or slices of bread to cut into mini sandwiches which makes them great to bring to the beach or pool parties!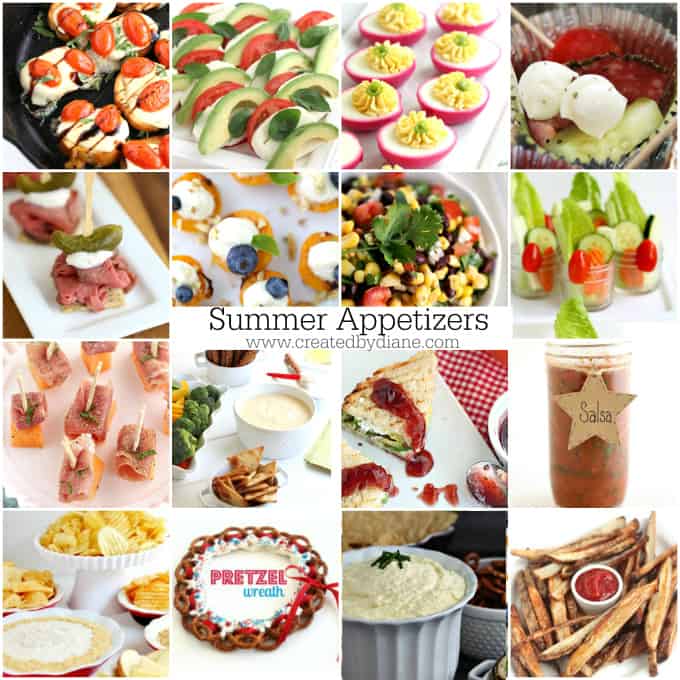 Keep scrolling for more great recipes!