Dinner time will be EASIER with these recipes!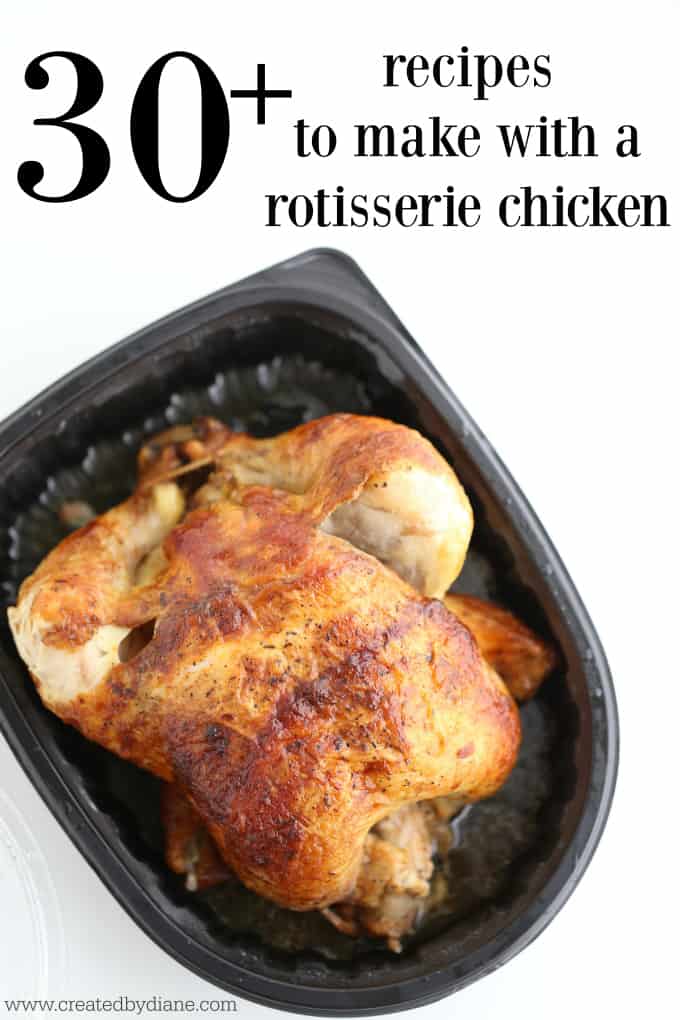 If you're looking for faster, easier, super yummy meals…
you are in luck,
this post will help you make all that possible.
The next time you're in the grocery store be sure to pick up at least one rotisserie chicken, you may want more once you see all these great meals you can make, the time you'll save and your whole family will be happy you can spend more time with them and have a great meal too!

Some of the following meals do not have chicken written into the recipe, but they would be so delicious with chicken I just had to include them. Rotisserie chicken is easy to acquire most grocery stores in the US sell, cooked whole chicken, (Costco sells rotisserie chicken that is cooked and removed from the bone, that works great too) just remove the chicken from the bone, then add some of it (a cup or two more or less depending on preference and how many people you'll be serving) cut up into the recipe.






Time to get out your list and add some of these to it, you're bound to find some new favorites!
AND if you like GRAVY you are in luck: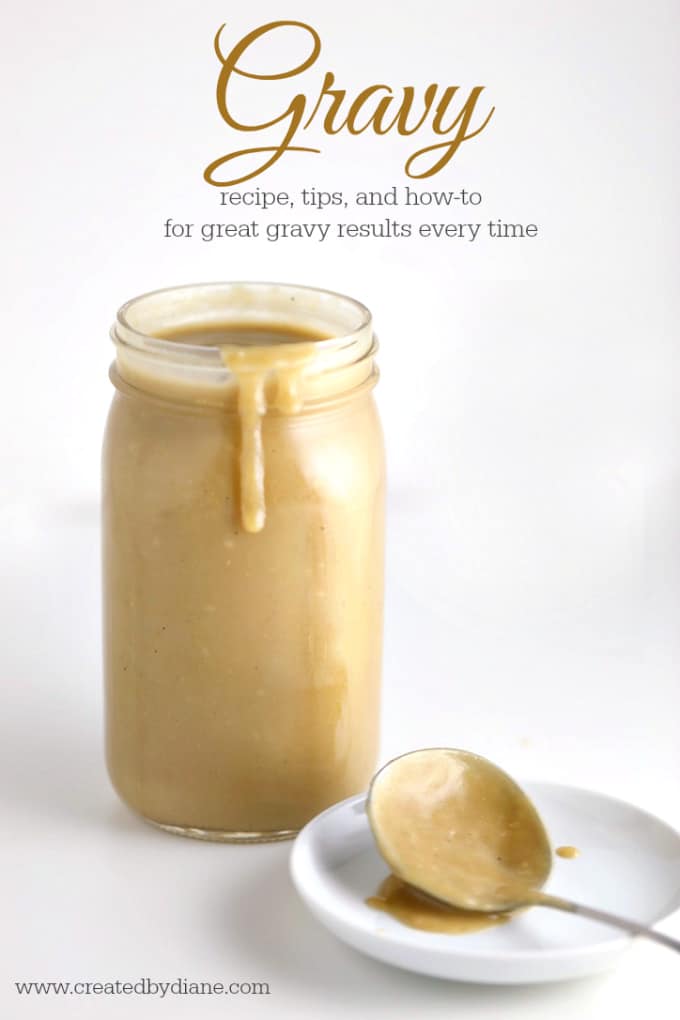 You can easily make 6 cups or more of delicious gravy. After you debone the chicken take any skin, bones, or scraps and boil them in a large saucepan with about 6 cups of water or more. Boil over medium heat for 15 minutes. Add in some chicken boullion or chicken flavor. Strain off the liquid and reserve it, through away all the bones/scraps. Then make your gravy or sauce. HERE is my recipe for making GRAVY and HERE is my recipes for making a sauce. Either will work well.