I just love appetizers and often make them when I have friends stop by or for something to enjoy on the weekends.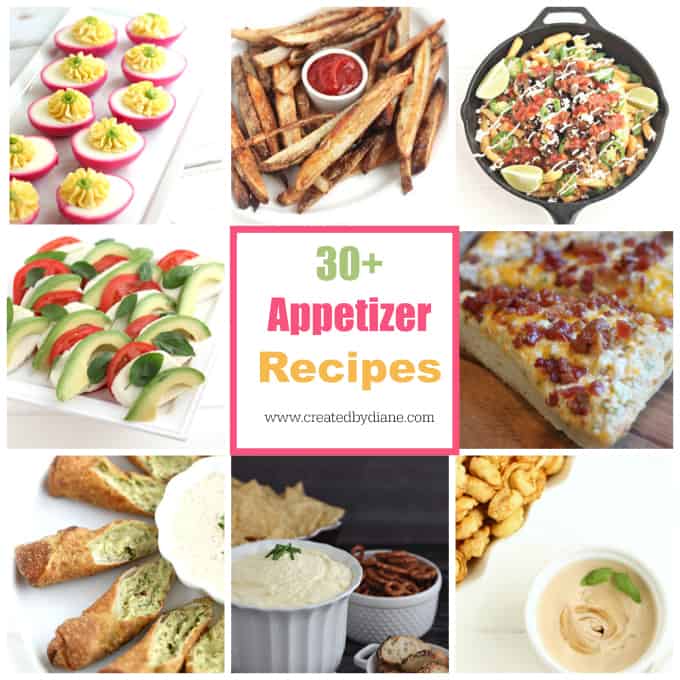 Sometimes I make them for dinner during the week, I'm funny that way.
Appetizers and snacks are something that are hard to pass by without partaking in.
I find them irresistible, it doesn't matter if it's a finger food, dip, or if I need a plate and fork to eat it.
There are so many flavor options here, I don't prefer to go out to eat as often as I used to. I am often so disappointed in the food, I end up saying I could have made something better.
Now you can too! Serve up some of these and here RAVE Reviews!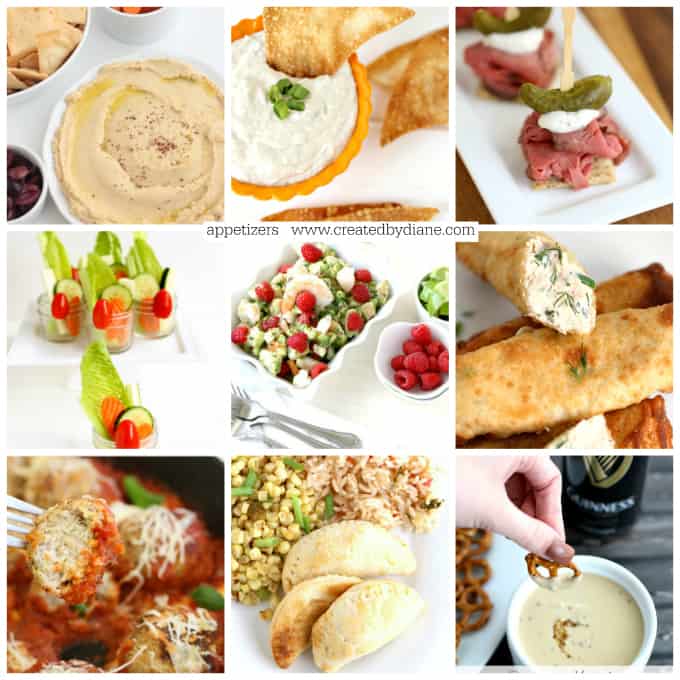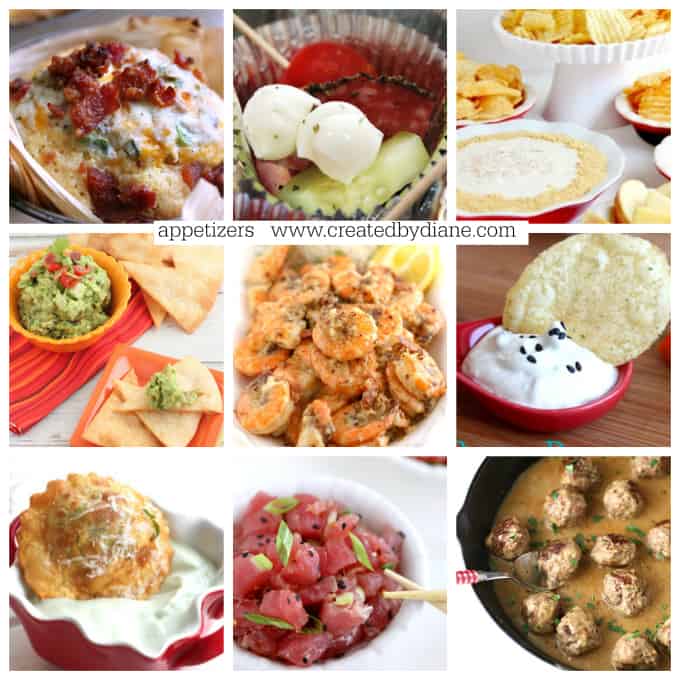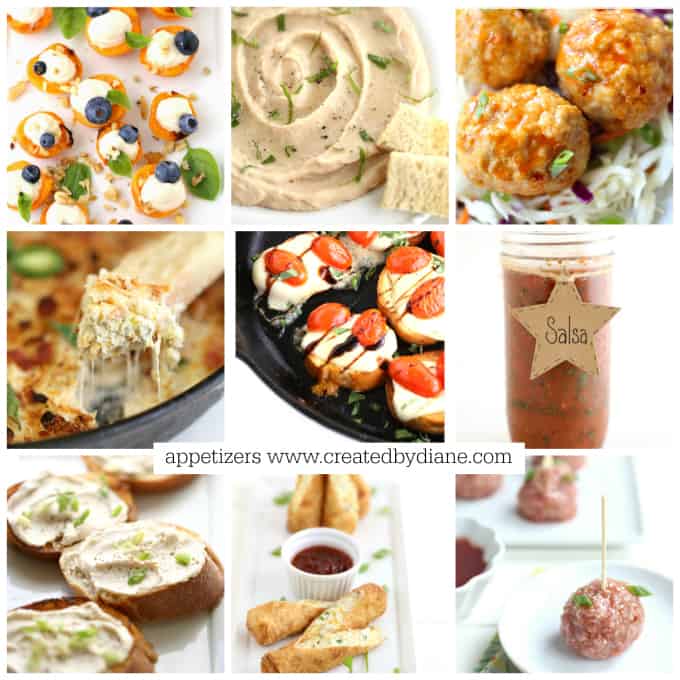 That is 35 appetizers and below you'll find 10 more!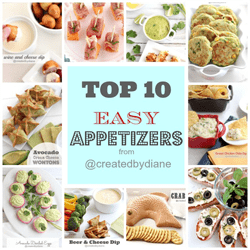 Please feel free to PIN this, share on Facebook or send it to someone you know will like it.