For the LOVE of cheese…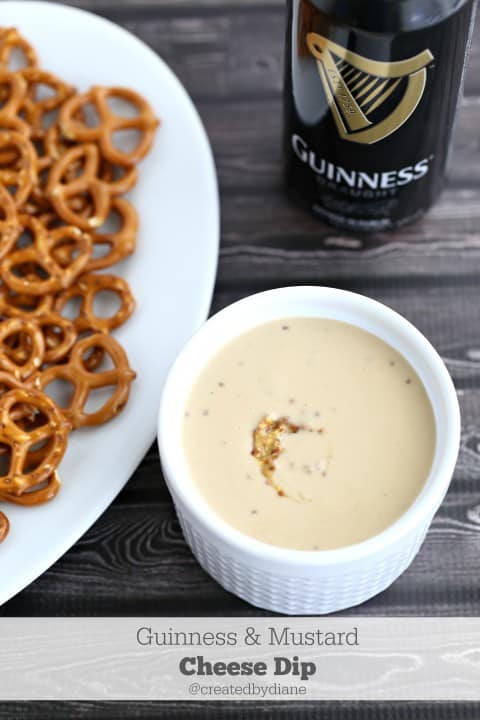 and beer and mustard too!
Today I've whipped up these easy and super-flavorful
cheese dip.
Perfect with pretzels, or anything else you can plunge into this bowl of deliciousness.
Even a spoon!
Yes, I do love cheese that much.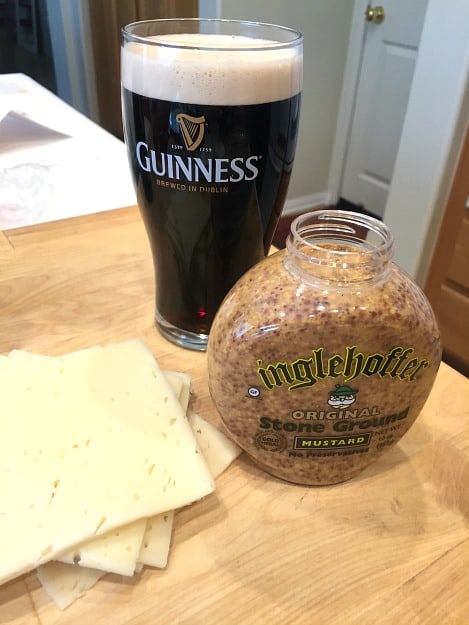 With it being March and all and with St. Patrick's Day just ahead, it seems like no better time to break out the Guinness and get cooking!
I also used a stone ground mustard, the type with lots of mustard seeds, I really think it's ads to the great bold flavors in this dip.
This dip is not for the weak. As you may already know neither is the taste of Guinness Beer, it's bold and full of flavor and so is this dip.
This is the kind of dip, you keep dipping into.
Is it the beer, the cheese or the mustard that is so irresistible?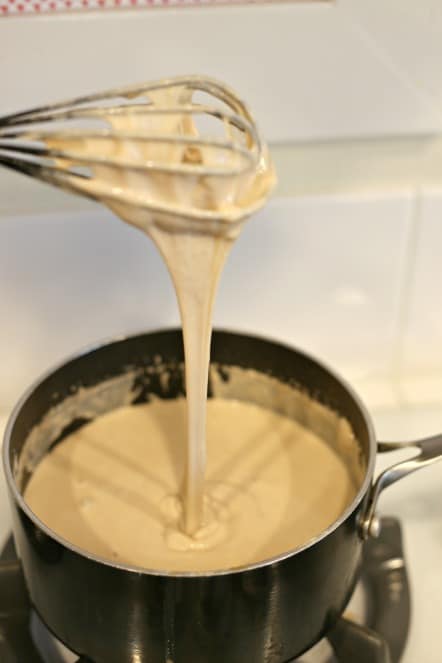 In a medium saucepan pour in the beer and cream cheese and whisk until the cream cheese is melted, then add the swiss cheese and whisk until smooth and creamy, then stir in the mustard.
Really, it's that easy!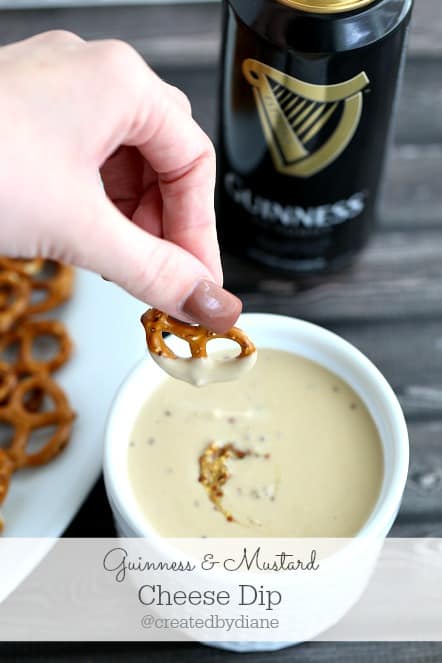 Guinness and Mustard Cheese Dip
Serves:
1 1/2 cups cheese dip
Ingredients
8 oz Guinness Beer (use a whole can for a double batch)
4 oz cream cheese
6-7 oz swiss cheese (about 12 thick slices)
2-3 tablespoons stone ground mustard
Instructions
In a medium saucepan over medium heat, pour beer and cream cheese.
Whisk until smooth.
Add in swiss cheese and whisk until creamy.
Stir in mustard.
Notes
You can add half swiss and half cheddar.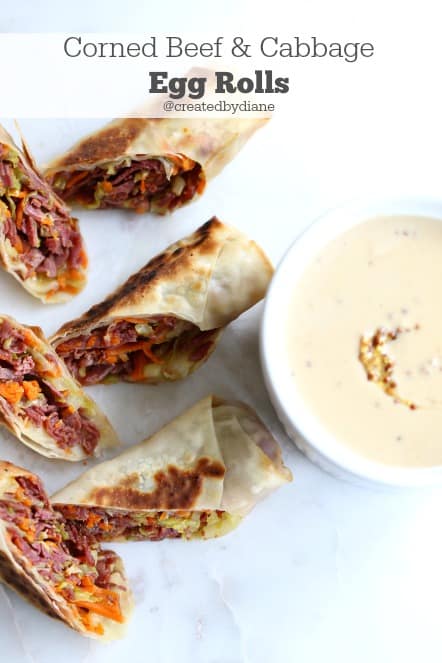 I made some corned beef and cabbage egg rolls and you can find them HERE.  They were fantastic dunked into this cheese dip.
What will you dunk into it?