I can always go for some delicious Mexican food, tacos, rice and beans, chips and salsa, margaritas, and more… here are some of my favorite recipes whether I'm cooking for my family and to have plenty of leftovers or a gathering to serve many. It's become my go-to for entertaining without much fuss.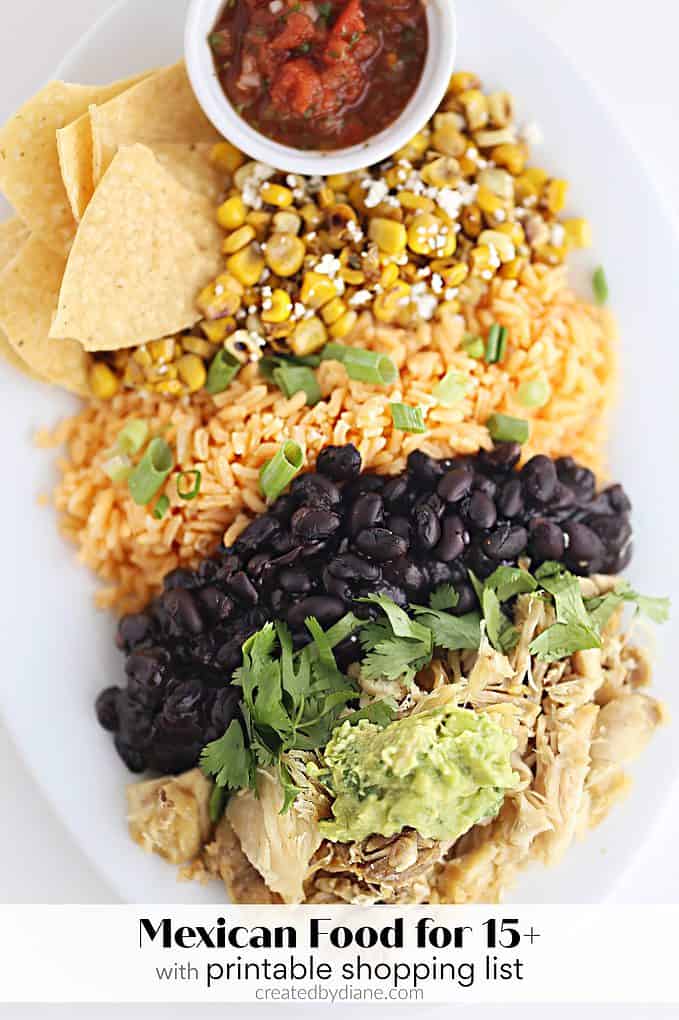 You'll find all the recipes you need to make this incredible meal for 15 or more.
To keep things simple I serve taco bowls when we have company, everyone can pile on the topping they prefer. It also makes a great presentation when you line up all the items on an oval plate. They sell oval disposable plates which are perfect for this and room for chips and salsa as well.
I often have impromptu dinners and this is one of my go-to meals to serve. I have said it time and again, I love when we go somewhere and there is a "taco guy" it's perfect to replicate for Mexican-themed party food. My recipes are easy and BONUS, you won't have to spend all day in the kitchen!
With a printable shopping list so you can easily gather the items you'll need for serving a crowd. The protein options are plentiful and you can choose to serve tacos or make taco bowls.
I cook big meals almost every week just for my family, I pack the meals up and everyone eats them all week. I typically make one or two large portion meals on one day and then a couple of days later do it again. So there is variety and plenty of meals ready all week long, for lunch or dinner. I've been doing this for years. It seems we aren't all at the dinner table at once.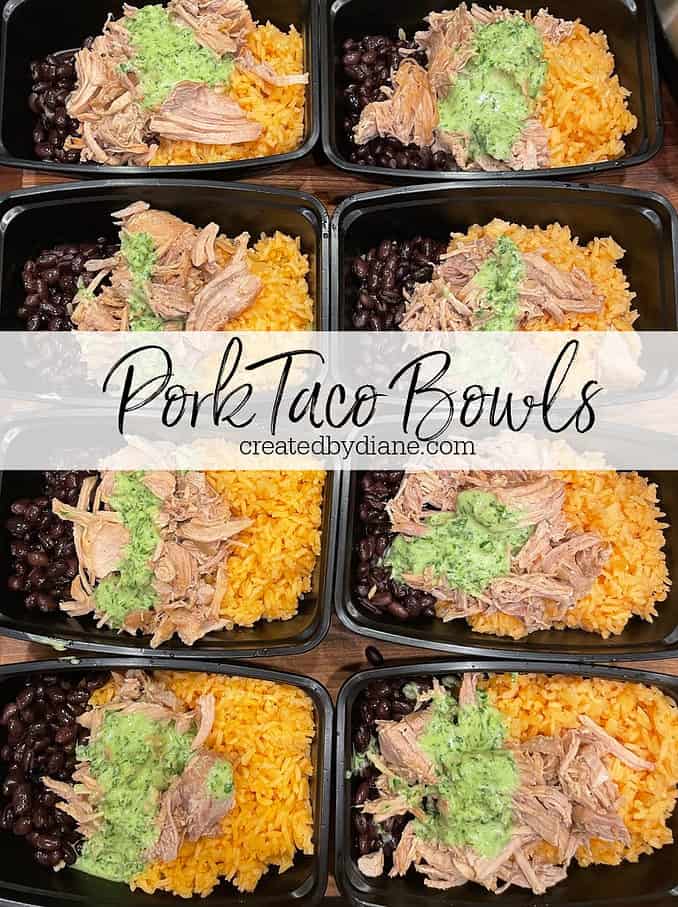 Don't miss this cilantro lime sauce, it's addictive! And not only perfect for tacos but pasta, rice, and seafood.
This meal prep works well. This meal is not only great for meal prepping, it's great to know the portions to make and have the recipes to make a delicious meal almost effortlessly so you can invite some friends, neighbors, or family over for everyone to sit around the table and enjoy the time together.
We do this multiple times a year, just make a meal and invite friends over and spend some great times together, often it's impromptu. A couple of hours before dinner time, we'll see who is around… It's fun for it to be casual, it's often less stressful than planning a dinner party in advance.
We sit around and enjoy some chips and salsa with margaritas and beer.
I'm all about the food…. delicious food, it's what brings us together, we chat and share what's going on and live our best lives!
Sharing food brings people together. We're meant to spend time with others and there is no better way to spend time than while enjoying delicious food.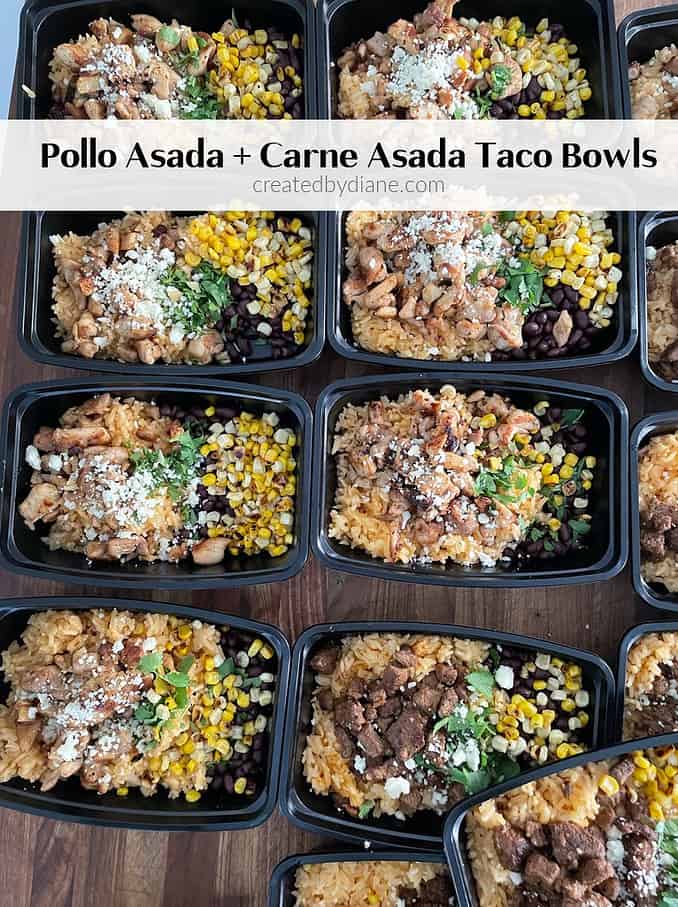 Here is my list of items we enjoy:
This is my idea of the perfect Mexican party food! Add in your favorites to make it your own.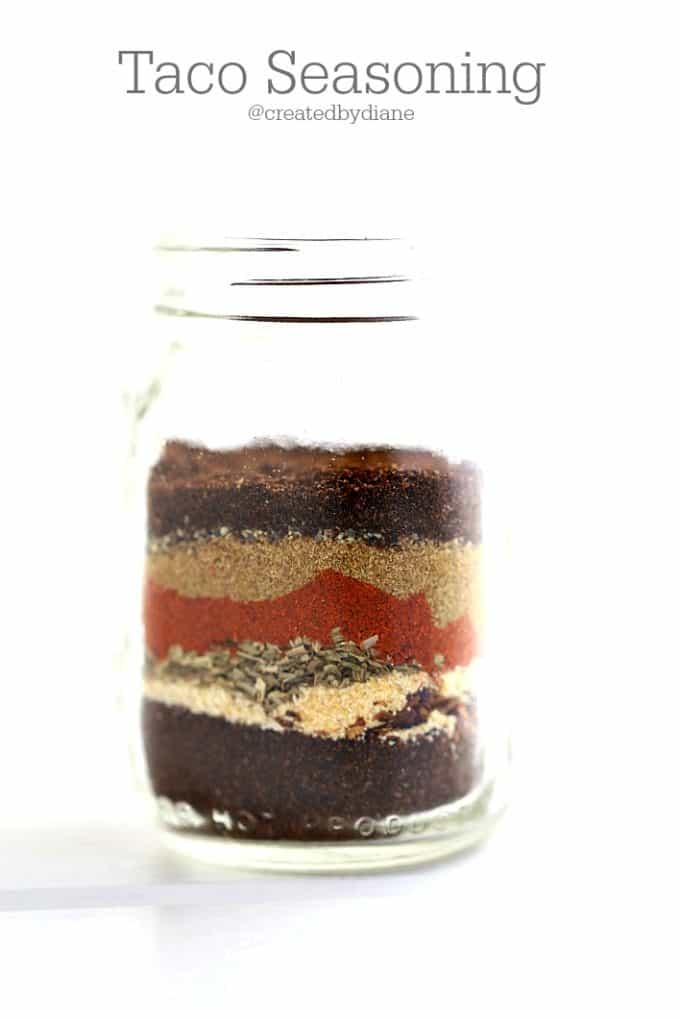 Here is a link to my taco seasoning mix use that or store-bought dry taco seasoning mix. Great for my taco marinated chicken.
All you need next is to gather some drinks and you're all set. Grab some beer and margaritas to make it a real party!
A cold side dish of black bean salsa is just perfect when you want to make it ahead of time and have it ready when you want to serve it. Great for lunches, leftovers, meal prep, and a great item to bring to the beach.
Let's talk proteins:
Would I use chicken breast? Simply put NO, unless it's my marinated taco chicken or similar they are too dry, and they have less flavor than thighs but my marinated will save you on both counts.
When cooking for a crowd I do not go with an "ultra lean" meat, the chance that the meat will dry out is too great and that would just ruin the meal
Often I serve shredded pork, and tender cooked pork, then crisped to perfection, I serve it as tacos, or simply layer the items in a bowl for ease. I use the same recipe for beef as well.
To cook the proteins, I typically use an Instant Pot, but you could grill, bake, or slow-cook the meat to your liking.
And there is always Chili Verde, make it with pork or try it with chicken.
If you want to keep it really simple just make the main item (chicken, beef, pork) and serve it
with some chips and Corn Black Bean, and Jalapeno Salsa
If you want to serve hot beans you can make these Instant Pot Pinto Beans or use a few cans of black beans and add a tablespoon of taco seasoning for each can, heat, and serve. Canned refried beans work in a pinch or to keep things simple.

Let's talk rice! My Simple Mexican Rice is not only easy it's tender and delicious. I make it with long grain rice or jasmine rice.
Carne Asada Dry Rub… oh this is so yummy!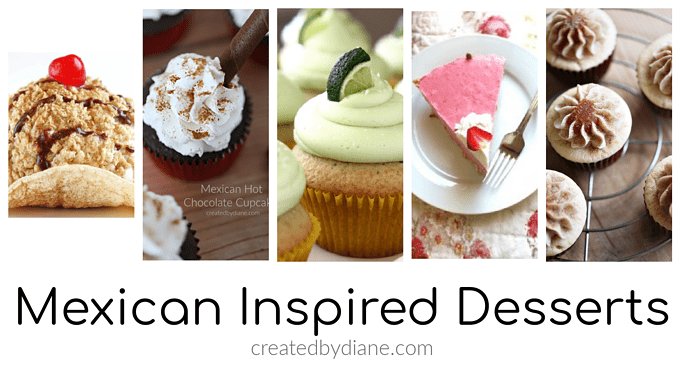 And don't worry I didn't forget dessert…
These recipes are great for Mexican food ideas for parties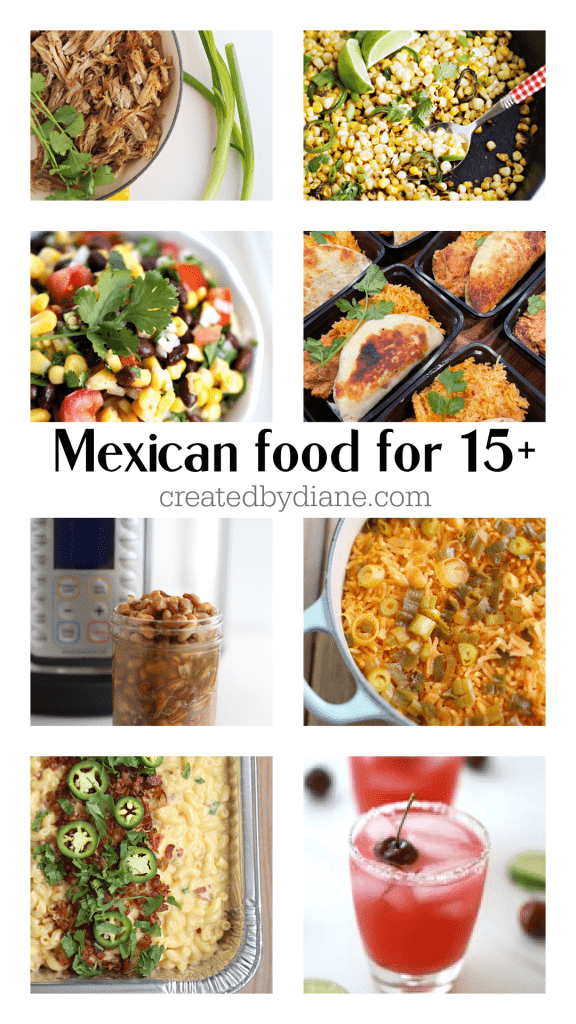 Be sure to check out the jalapeno bacon mac and cheese it's so yummy, make it plain or add in the jalapenos and bacon and top it with cilantro, it's a real crown pleaser.
And just take a look at that pretty cherry margarita, oh it's so fun. Lots of flavor options when making margaritas, check out my recipe for fresh syrups here. And oh don't forget about this Paloma Recipe, it's so delicious.
You'll find ideas for serving foot at a party, meal planning, and feeding a crowd or large family. and want plenty of food.
This is my PRINTABLE go-to shopping list, and how I entertain with little fuss.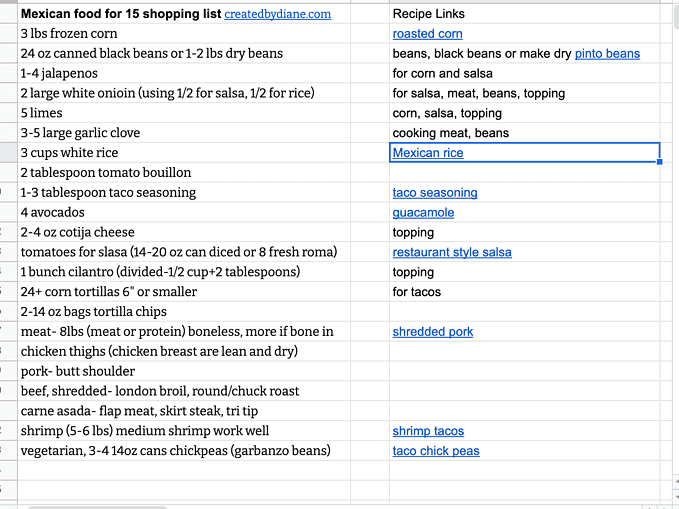 Here are more meals I make for many servings, parties, to bring meals to a friend and other "gathering" dinners including:
And don't forget you could always make everyone's
Other great ideas for dinner with friends is serving a nice soup, chili, or….
and more of my Mexican-inspired recipes can be found here.