With large holiday meals often comes leftover, or maybe you're planning on cooking once and having lots of meals ready to eat for days after. I'm sharing some great leftover recipes you won't want to miss.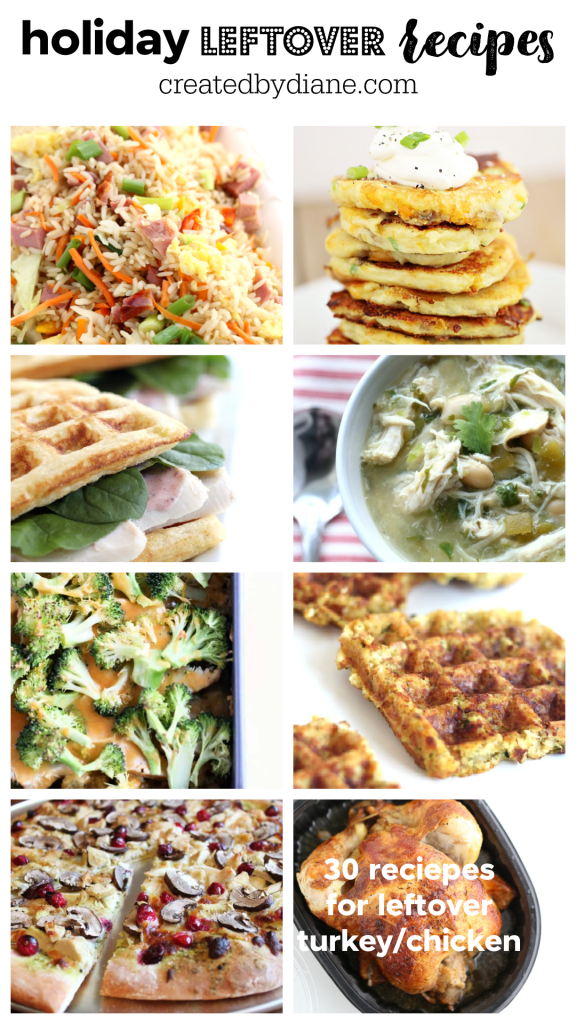 Some people love leftovers, some people don't.
No matter what side of the fence you're on, chances are around the holidays there will be leftovers, and if you love leftovers make extra so you can enjoy these. If you don't like typical leftovers of eating the same items heated up night after night, maybe you'll find a new favorite.
So many options:
leftover Ham– Ham Fried Rice (with a low-carb option)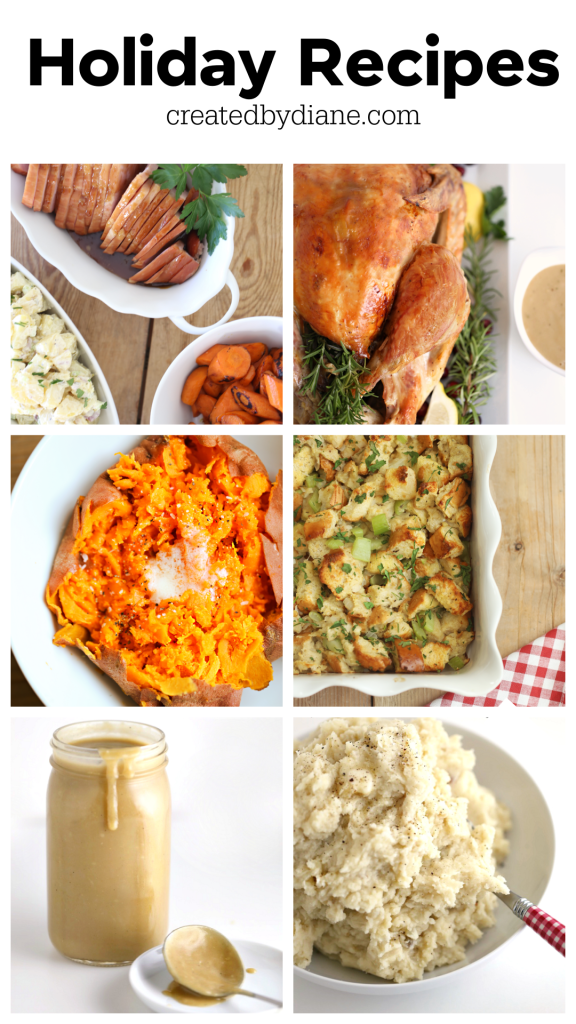 If you're looking for recipes to make the ham, turkey, potatoes, stuffing, or cranberry sauce check these out:
Maybe you're looking for more holiday and post-holiday recipes…
how about some delicious Cornbred and Honey Butter.
Drinks:
Dessert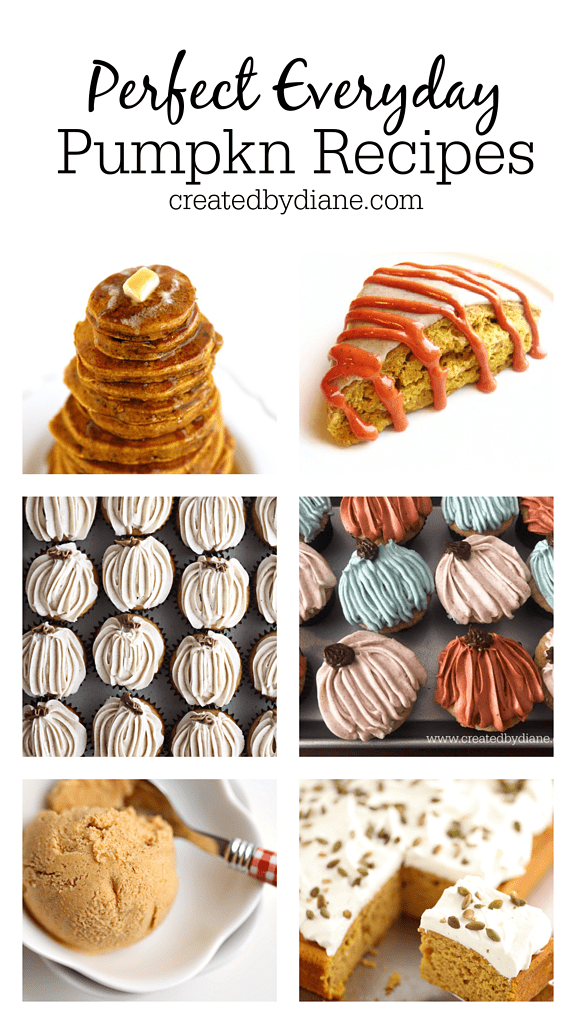 MORE with Pumpkin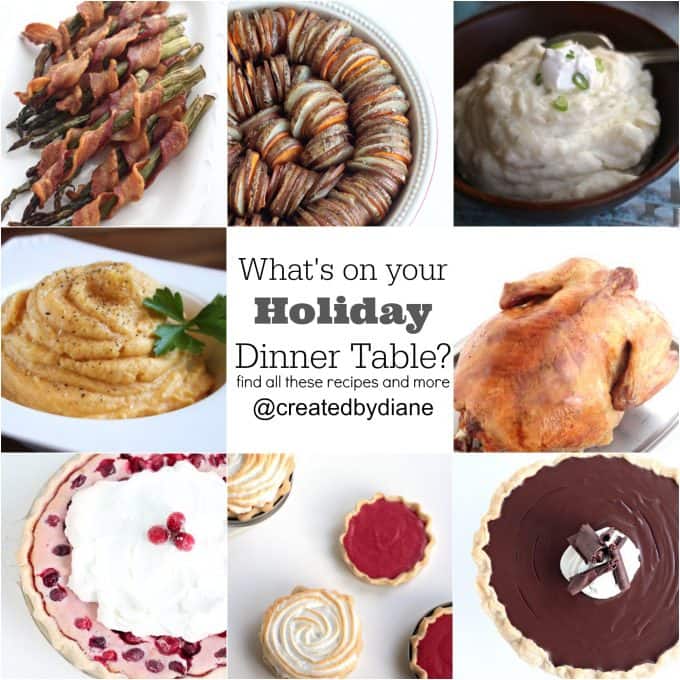 Find all my recipes in the Recipe Index