Anytime is PUMPKIN time in my book, and if you love pumpkin too, you will want to whip up a batch of these pronto!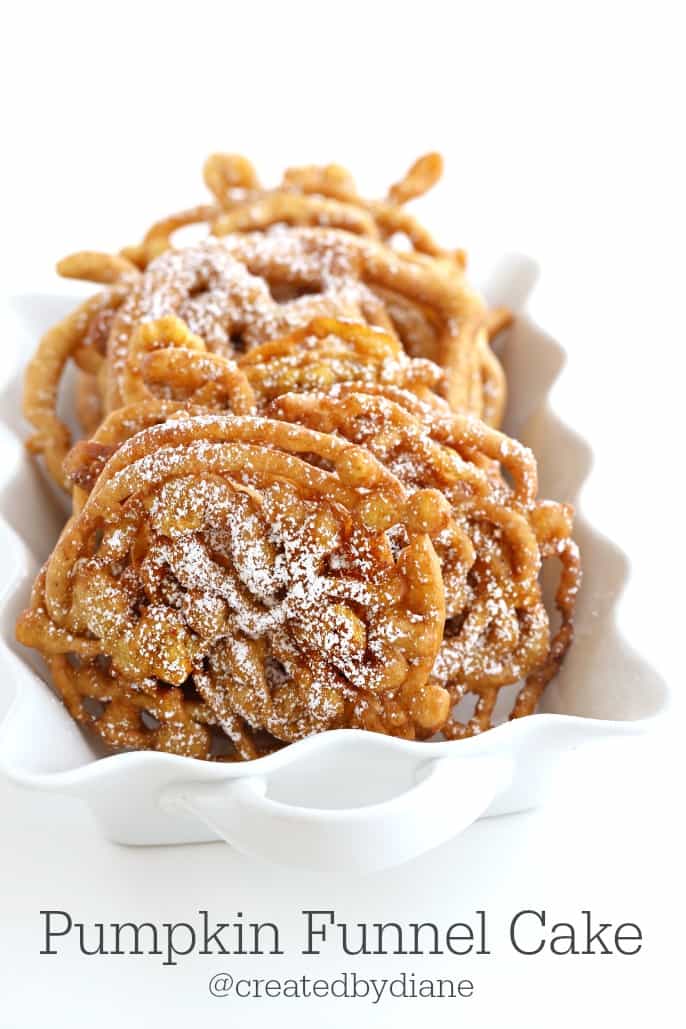 Pumpkin Funnel Cake
Pin this on Pinterest to save it for later!
Don't miss one delicious recipe and get my FREE e-cookbook click here!
I just love desserts that you can make on the spur of the moment,
and this is just that type of dessert.
Oh, the aroma of pumpkin in the kitchen has me looking out the window thinking the palm fronds will start changing color.
Just kidding!
They are green all year long. It'll be in the 80's through October. But I am hoping to see some leaves change color around town.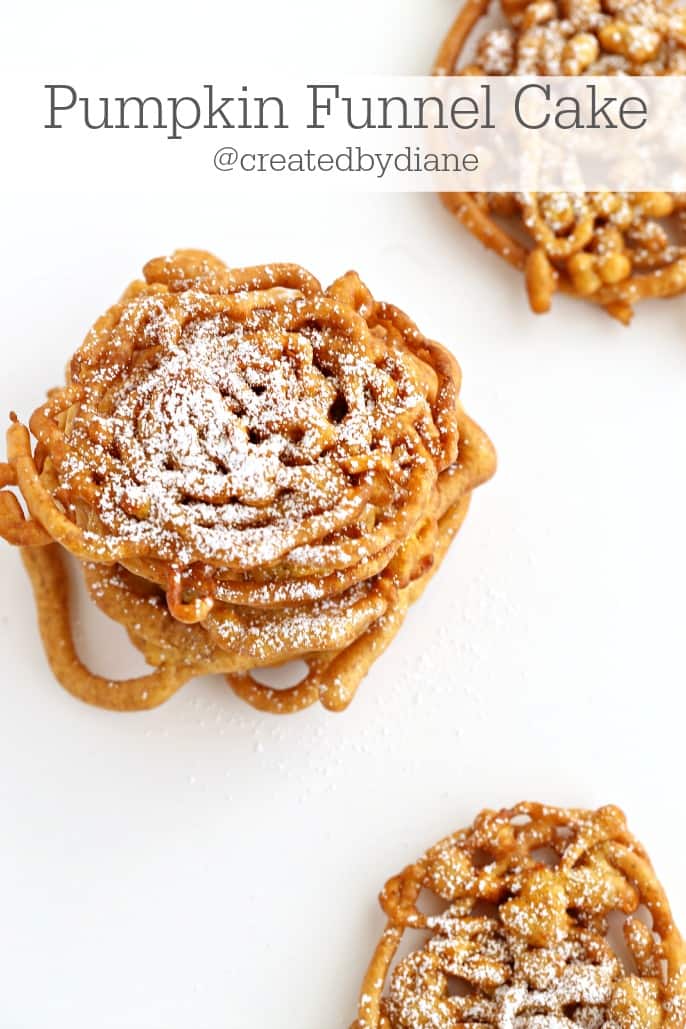 As soon as you smell these cooking you will think you won't be able to wait the whole 2+ minutes it takes for them to cook.
But please resist eating them when they are too hot, you don't want to burn you mouth.
Better yet. Drain them on a paper towel for a minute to two then dust them with powdered sugar…. you'll thank me for the warning, no one likes when they burn themselves.
When drizzling the batter into the oil, be sure the hole in the bottle tip is large enough to allow the batter to flow easily. Don't let it "squirt" into the oil, as it may splash up the oil and hurt.
And they make a perfect late night snack, you can even be in your PJ"s to enjoy them! And are great with ice cream on top too.
Pumpkin Funnel Cake
Serves:
8 5" funnel cakes
Ingredients
1 egg
1/4 cup brown sugar
1/3 cup pumpkin puree
1 1/2 teaspoon pumpkin pie spice
1 1/2 cups flour
1/4 teaspoon salt
1 teaspoon baking powder
1 cup milk
oil for frying
powdered sugar for dusting over after cooked
Instructions
Heat an inch of oil in a frying pan (be sure the pan is large enough that the oil will not spill out when you add the batter.
I prefer a cast iron skillet, the temperature of the oil remains hot when you add the batter.
In a medium bowl mix egg and sugar with a whisk.
Then add in pumpkin puree and pumpkin pie spice.
Then add in flour, salt, baking powder and milk stir until completely combined.
Place batter into a squeeze bottle with a medium hole cut into the tip of a
Squirt batter in a swirling circle into the hot oil.
You can make the funnel cakes any size you like (I made 8 5" funnel cakes shown in photo)
The funnel cakes only take a minute or so to cook on each side when they are golden turn each cake with tongs onto the other side to finish cooking, then drain on paper towel.
Dust with powdered sugar.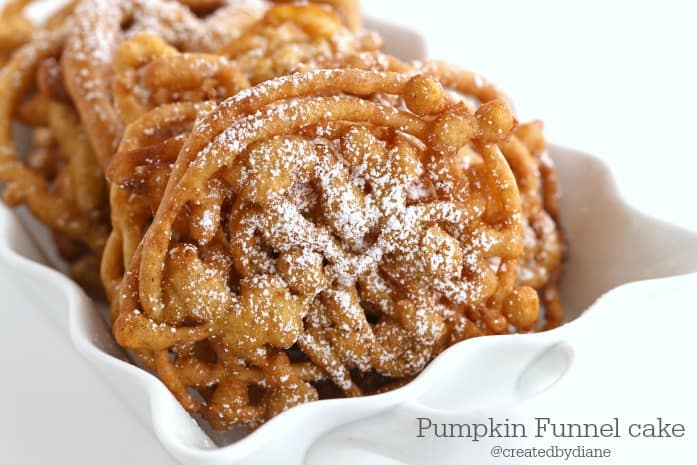 If you don't inhale them like I did, dusted with powdered sugar….
I think drizzling them with caramel sauce will be WONDERFUL.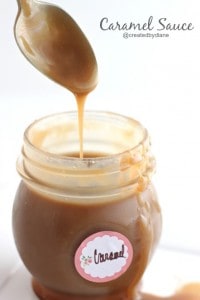 How to make your own Pumpkin Pie Spice