The wonderful aroma of brown sugar will have get you in the mood for so delicious baked goods any time of year. Take a look how to make brown sugar with a few easy steps and two ingredients.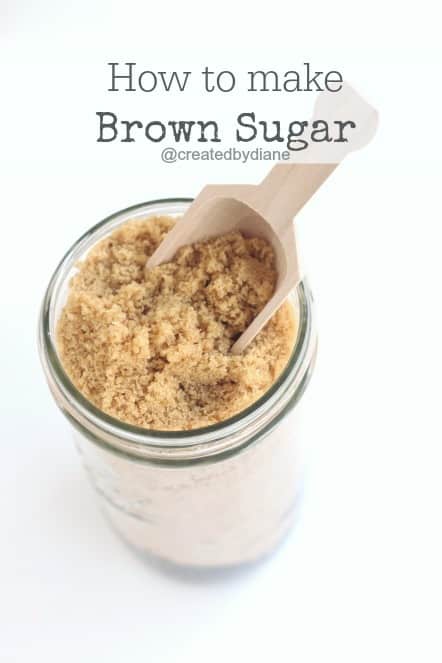 I love brown sugar,
I use it in lots of cookies and scones.
It keeps cookies moist, so if you have a favorite cookie recipe, that seems to get a little dry or to firm, change half or all the sugar for brown sugar.
You may just love it more than the original, I know I usually do.
Of course it's really delicious on top of oatmeal too!
I use light browns sugar the most, but will tell you how to make dark brown sugar also.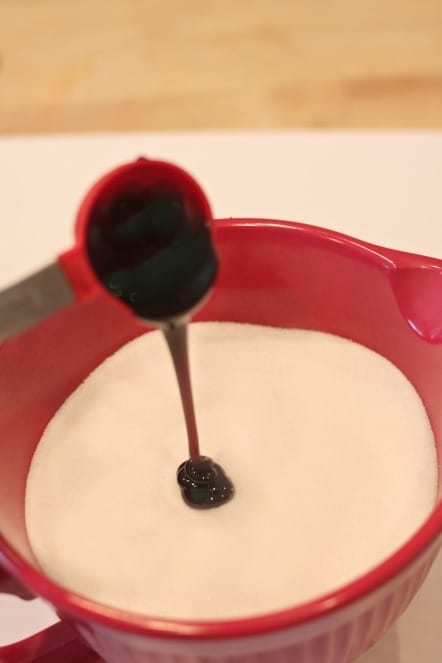 You will need white granulated sugar and molasses,
thats it!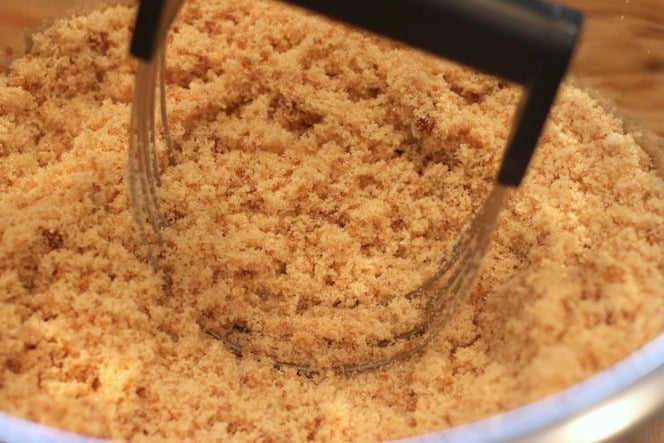 I've found its easiest to blend the molasses into the sugar by using a pastry cutter, but a spatula will work too.
I use brown sugar in lots of recipes like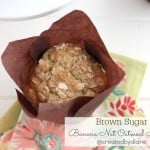 Brown Sugar Banana Nut Muffins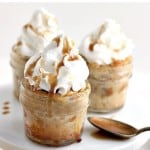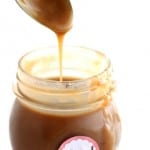 Homemade Caramel Sauce (salted caramel or regular)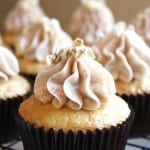 Oatmeal Cupcakes with Cinnamon Sugar Frosting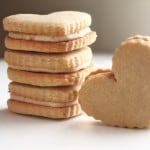 The BEST Peanut Butter Cookie Recipe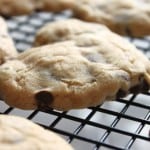 Heart Shaped Chocolate Chip Cookies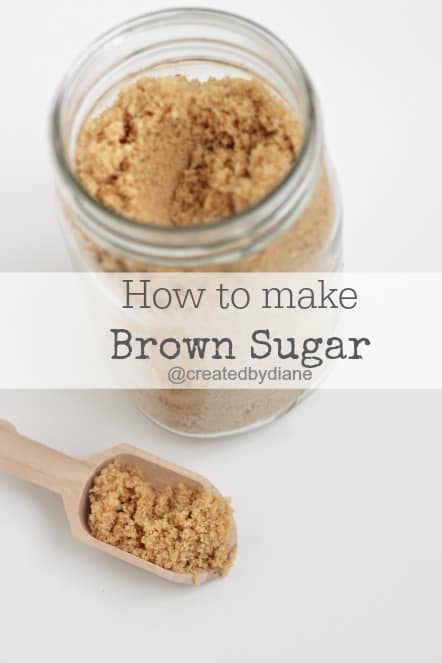 How to make brown sugar
Ingredients
1 cup granulated sugar
1 tablespoon molasses
(2 tablespoons molasses for dark brown sugar)
Instructions
Mix the molasses with the sugar, with a pastry cutter, fork or spatula until all the sugar is brown and the molasses is equally distributed.
Store brown sugar in an airtight container.