Let's talk about eggs, what to do with them when you have extra, how to cook them, other recipes you haven't thought of to use them in and more.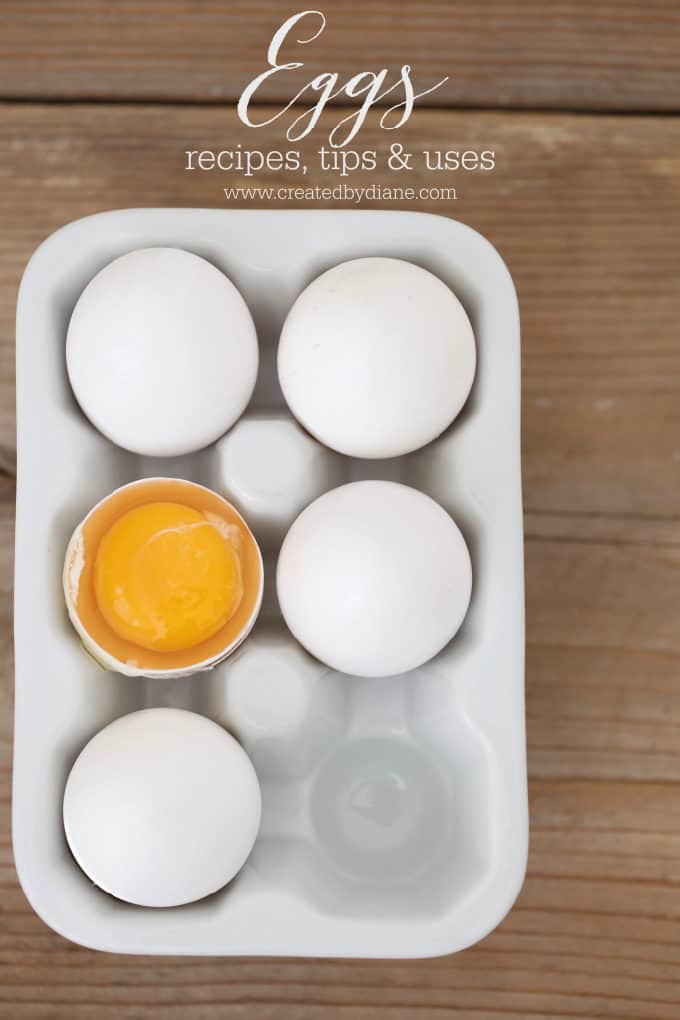 It's not uncommon for people to buy eggs without planning out what they will be doing with each and every egg.
If you don't think you'll use a dozen eggs, they sell 6 eggs in a smaller crate (but they are usually only 10 cents cheaper than the dozen) 
Not sure what to do with all those "extra" eggs. I'm here to help with that:
Plan a breakfast for dinner night
make french toast
homemade mayo-always a favorite even to the non-mayo eater in my house for years I didn't even say it was mayo- I just said aioli 😉 I'm sneaky that way!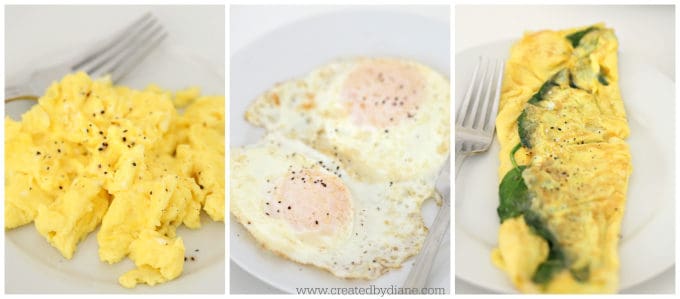 Some of the most popular and easiest to make eggs are:
First, let's start with the pan to cook eggs in, I've used many different pans over the year, one thing I always do is heat the pan, then butter it before placing the eggs in it. The eliminates the eggs sticking. Cook eggs on medium to medium-low heat (or lower) 
scrambled– for every 2 eggs add a tablespoon of milk, this helps the eggs cook up fluffy. Cook on medium heat stirring until almost fully cooked, place a lid on top. The steam will help make cook fluffy.
fried- Simple crack the eggs into the heated pan and cook until the edges are cooked and the white is halfway cooked near the yolk, flip the eggs over, then place a lid on top and cook 30 seconds for a runny fried egg, cook longer for a medium firm yolk.
omelet– for every 2 eggs add a tablespoon of water, mix with a fork or egg beater until fully mixed. Place mixture in a heated buttered pan, then move the outer edges of the egg to the center allowing the runny egg to reach the outside covering the pan all the way around. This will create a thin, cooked omelet ready for any toppings then flip it over in half or twice like a burrito being sure all the eggs are cooked before removing it from the pan, it's best to cut items you'll be putting int eh omelet small and pre-cook any meats as they are not much more than heated once added. More photos of my omelet making here.

now let's move into HARD BOILED EGGS:
How to cook eggs in the Instant Pot
place the eggs on the rack in the instant pot, with one cup of water, time eggs for 5 minutes. Allow the eggs to come down to normal pressure by themselves for 5 minutes after the cooking time is done, then quick release the total time will be about 15 minutes including the time it takes to come to pressure before cooking starts. Then place the eggs in an ice-water bath to cool, then you'll be able to easily peel the eggs.
Quite possibly the easiest and most portable food and a perfect snack for low carb eaters.

There are many reasons to make hard-boiled eggs.
Simply them in half and add salt and pepper.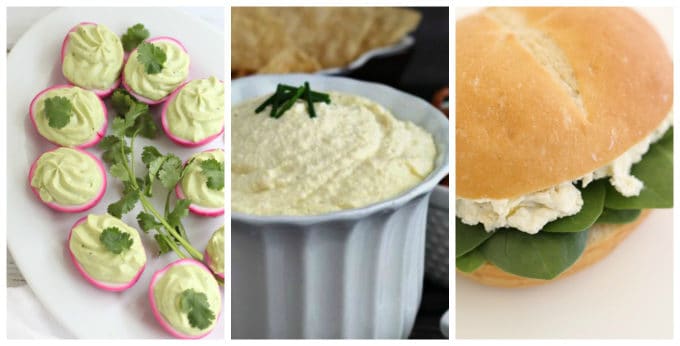 Avocado Deviled Eggs- kicking up deviled eggs some more with this fun recipe!
Deviled egg dip: This is great all year long, a protein-rich dip perfect for low-carb eaters and it's great on sandwiches and someone fun to make if you color too many eggs for Easter.
Egg Salad: click for all the details and flavor options, then slather it on a roll or some bread, lettuce or eat it with a spoon, I like adding bacon to mine too.
Egg Salad Spring Rolls, perfect for breakfast, lunch, and snack time any time of day.
Baked refried beans and eggs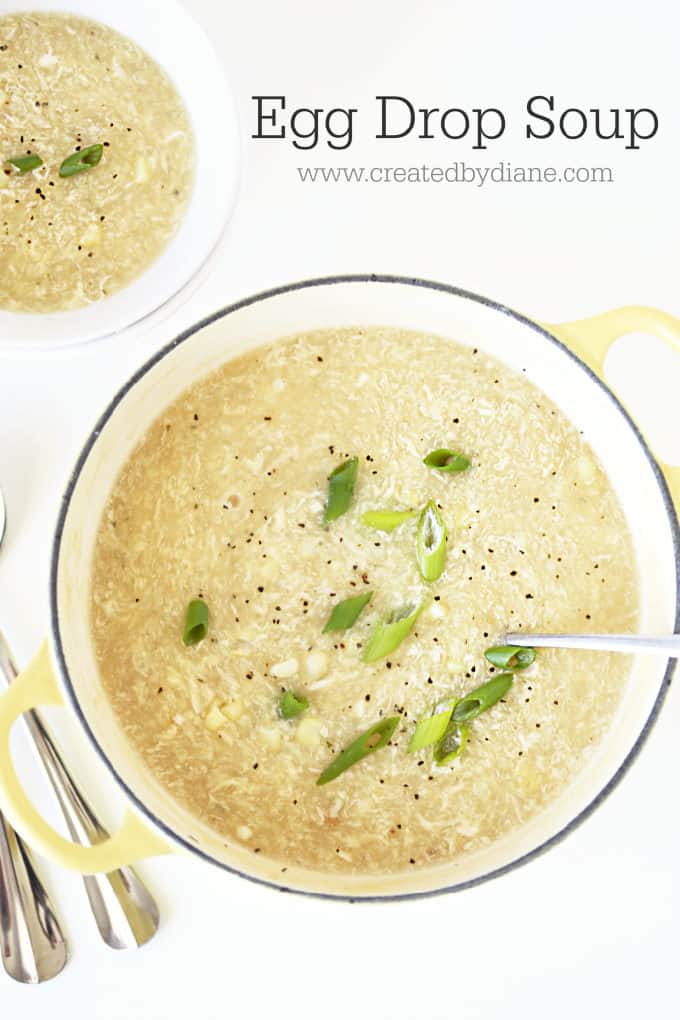 Now Egg Drop Soup:
It's my go-to anytime I'm starving and nothing to eat (really there are always eggs in my fridge and often green onions) the rest of the items are in my pantry and I always keep a bag of corn in the freezer.
This recipe makes 4 cups of soup or 1 meal-size serving if you eat soup like… I do!
Add in some chili paste if you'd like it spicy, or even a tablespoon of soy sauce to give this soup a really nice depth of flavor.
Egg Drop Soup
Ingredients
2 cups chicken broth
1/2 teaspoon sesame oil
1/4 teaspoon ground ginger or ginger paste
1/4 teaspoon garlic powder or garlic paste
1 tablespoon cornstarch (2 tablespoons if you like it really thick)
1 egg + 1 egg white
1 green onion diced
1/3 cup frozen corn
optional 1 tablespoon soy sauce
optional chili paste
Instructions
In a small bowl crack the whole egg, then add one egg white. Mix then set aside.
In a medium pot bring chicken broth, sesame oil, ginger, garlic and cornstarch to a boil.
Remove from heat and white a fork whirl soup and add the egg mixture in a circle to create ribbons.
Add corn and green onion.
If you prefer it spicy add some chili oil, or crushed red chili flakes or chili paste, and for another option add some soy sauce.
OK, I have a few more EGG recipes, keep scrolling: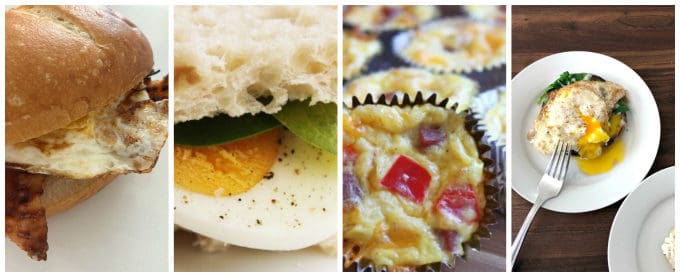 Fried Egg Sandwich with bacon, just about one of the yummiest sandwiches anyone can make by just frying an egg!
Hard boiled egg sandwich, just slice hard boiled eggs, add some mayo salt and pepper and top the sandwich with spinach leaves and you're all set!
Ham Eggs and Cheese Breakfast Cupcakes, the perfect things to make on Sunday night and enjoy a super fast breakfast each morning by making these ahead of time. Kids love them too!
Portabella Mushroom and Egg with spinach, so delicious and easy to make!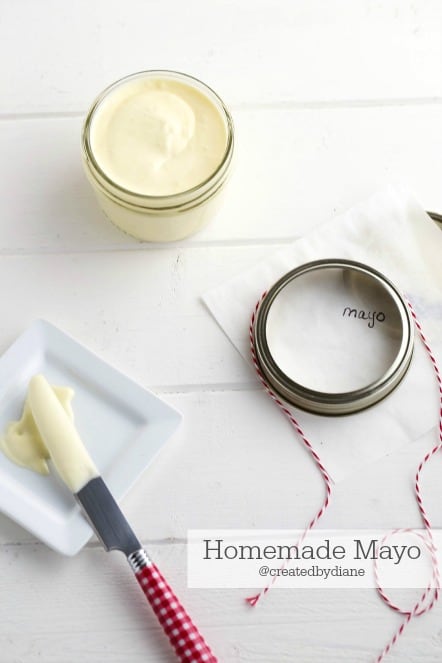 HERE is my Homemade Mayo recipe, totally delicious and a must make!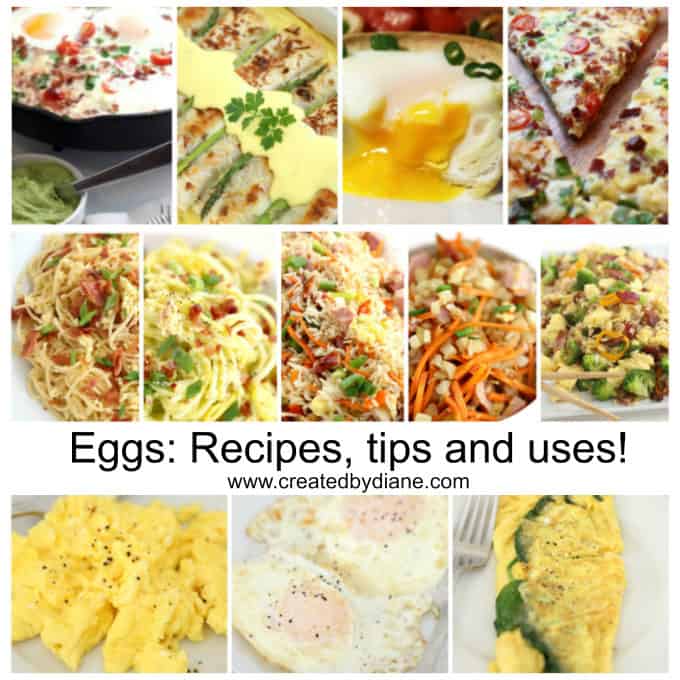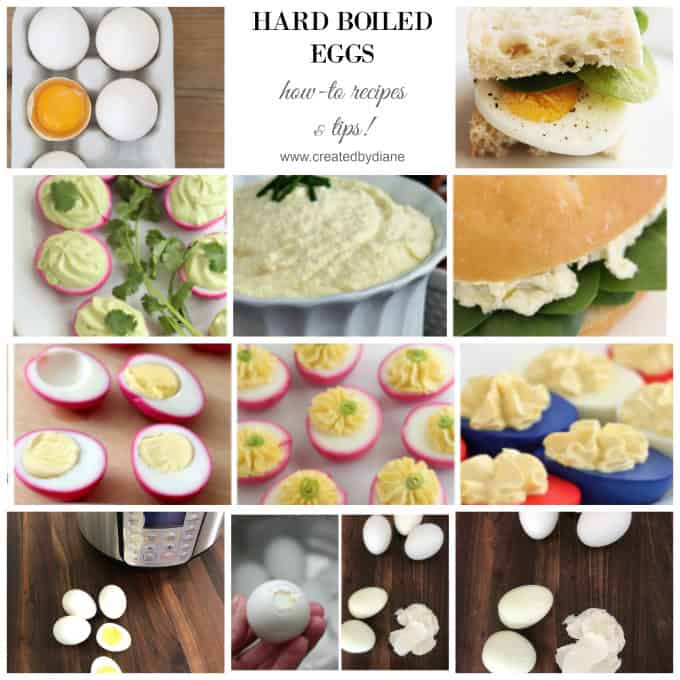 Take the guesswork out of what to make your family for dinner, what to bring to a party, enjoy easy and delicious recipes delivered right to your inbox https://bit.ly/createdbydiane