There are many times when a soft food diet is needed.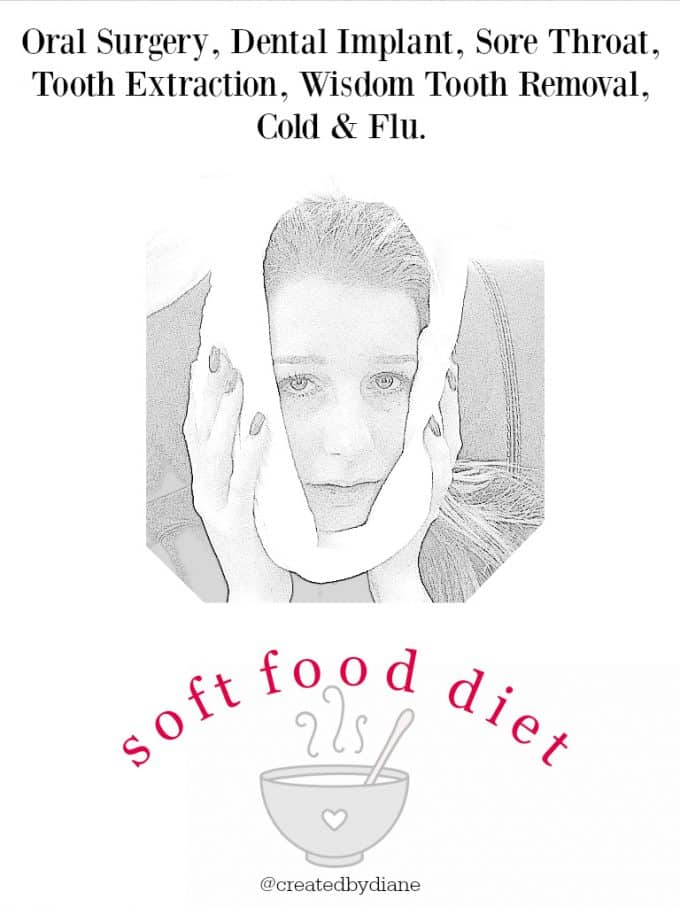 If you've ever had a tooth extracted, or your wisdom teeth taken out, had a dental implant put it or simply have a sore throat accompanied by a cold or the flu this post is for you and the ones you love.
Comfort food is where it's at when you're not feeling well and a soft food diet is key when your mouth is sore, maybe swollen and you're unable to eat and chew regular foods.
My families to 3 go to foods are:
Mashed Potatoes
Pasta (mini sized, like tiny stars or orzo)
scrambled eggs
But this post will go WAY beyond just three things and I haven't even told you what we like on our potatoes or pasta yet!
So let's begin talking about mashed potatoes, now I LOVE mashed potatoes and yes they are not hard to make, just peel, cut, boil, then mash. But if you are not feeling well and preparing food for yourself there are quicker, easier options not to forget about.
You can buy mashed potatoes in the frozen section of the grocery store, you can pick some up on the ride home from a place that sells mashed potatoes that has a drive through (like KFC) or you can simply use the boxed instant potatoes, which happen to be PERFECT when you're not feeling well and need them to be made and in your bowl in minutes.
You can plan ahead for some situations and make some sauces and gravy and have them in jars in the fridge to heat quickly or simply purchase jars of sauces and gravy at the store if you aren't able or don't want to make it from scratch.
Toppings for mashed potatoes: 
Butter
gravy
cheese (any cheese, blue cheese, parmesan, cheddar)
ranch dressing
sour cream
spinach dip
garlic (I often use garlic paste and heat it with the water I love Gourmet Gardens items for this)
you can even top your mashed potatoes with peanut butter and jelly.
Pasta: As I mentioned small pasta is best, tiny stars or pastina, alphabets, orzo or tiny bows. Make the whole pound and keep it in the fridge to add topping to at a moments notice.


Toppings for Pasta: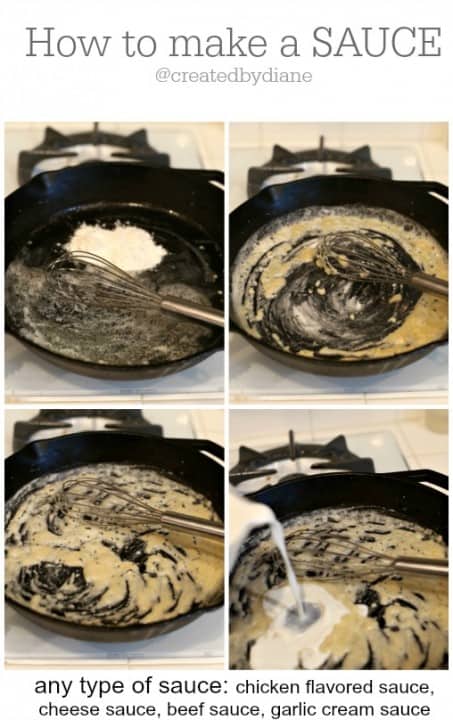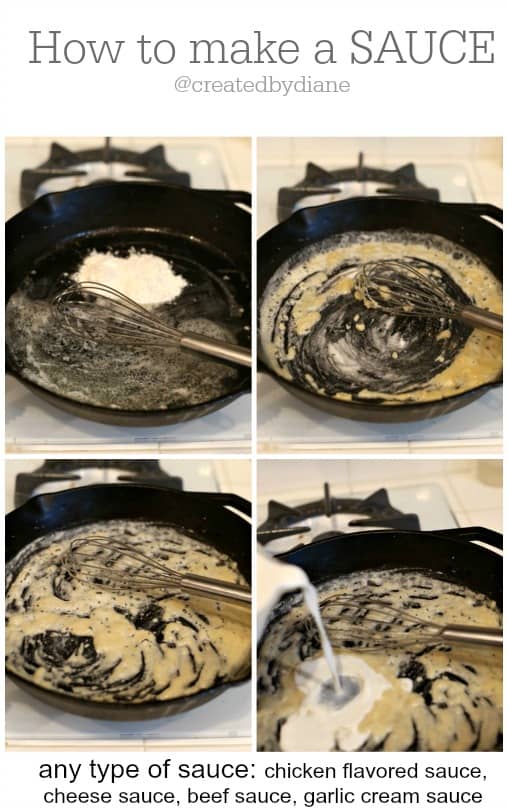 *Gravy: to make homemade gravy simply follow my instructions on How to Make a Sauce and add chicken broth or beef broth. You can make the gravy with milk or water and bouillion milk will give you a country style gravy.
We often stick to simple flavors when not feeling well, but if you are feeling well and just need soft foods for other reasons this Thai Peanut Sauce is fantastic over small pasta and fun on ice cream too.
Speaking of Ice Cream: this is the perfect time to indulge in your favorite ice cream (smooth with no chunks or added pieces) so be sure to stock your freezer with your favorites, and while  you're there be sure to get some for milkshakes, no straw… eat them with a spoon, but it'll be thinner, smooth and easy to eat.

Smoothies are great:
here are some of my smoothie and shake recipes
Adding in peanut butter to smoothies and shakes will make them more filling, so will adding in oatmeal.
Stock up on:
Juice, Gatorade, Chocolate Syrup (chocolate milk is always satisfying) Pudding, Jello, Rice Pudding, Apple Sauce, Yogurt, Bananas, Avocados are all staples to have something small to eat fast. Perfect for when taking pain medication, you should have something in your stomach when taking pain meds.
Protein shakes and protein drinks are great to have on hand as well.
Refried Beans and Cheese is always a yummy too (cook beans or used canned beans or refried beans)
To get your vegetables, you can cook fresh or frozen vegetables until they are soft enough to mash ( I love yellow squash with butter salt and pepper- I just dice it up and boil a few minutes then mash it) canned vegetables will work well and you can make a quick soup with them just puree with some chicken stock and you can add chicken too, if it's smooth you won't have trouble eating it.
Soup: I have loved soup for as long as I can remember, I don't care if it's 100 degrees out, I still like soup. You can puree any soup to make it easier to consume.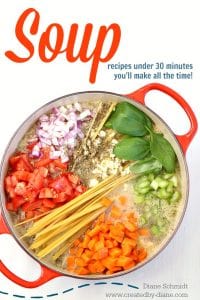 If you LOVE soup, you will love my SOUP EBOOK it has 20 soup recipes you can make in 30 minutes for $5.
Here are some of my other favorite soup recipes:
*you can also get a couple cans of soup, or buy some soup at the grocery store and use an IMMERSION BLENDER to puree soups smooth.
I will mention one of my favorite kitchen tools is my immersion blender, I use it for milkshakes, smoothies, sauces, to make homemade mayo and for pureeing soup and other foods smooth. I have quite a bit of kitchen equipment, blenders, food processors but my Immersion Blender is the quickest, easiest and I use it daily-really I take this out every single day and use it!
If you able to eat pancakes, here is my EASY Pancake Recipe. I make batches and batches of these and you can put some in the fridge, then just heat and eat them when you're hungry.
One of the items on our top 3 is scrambled eggs, I just whisk the eggs with about a tablespoon of water per egg and cook them on medium-low heat until they are fluffy. If I cook more than 3 eggs I put a lid on so they cook evenly and fluffy.
I hope these tips help you heal fast and that you are feeling better real soon when and if you have oral surgery or a cold or the flu!
CLICK HERE if you'd like to PRINT THIS