If you're a low carb eater, or someone just trying to keep an eye on the kinds of starches you eat, or diabetic, then this is for you – Read On!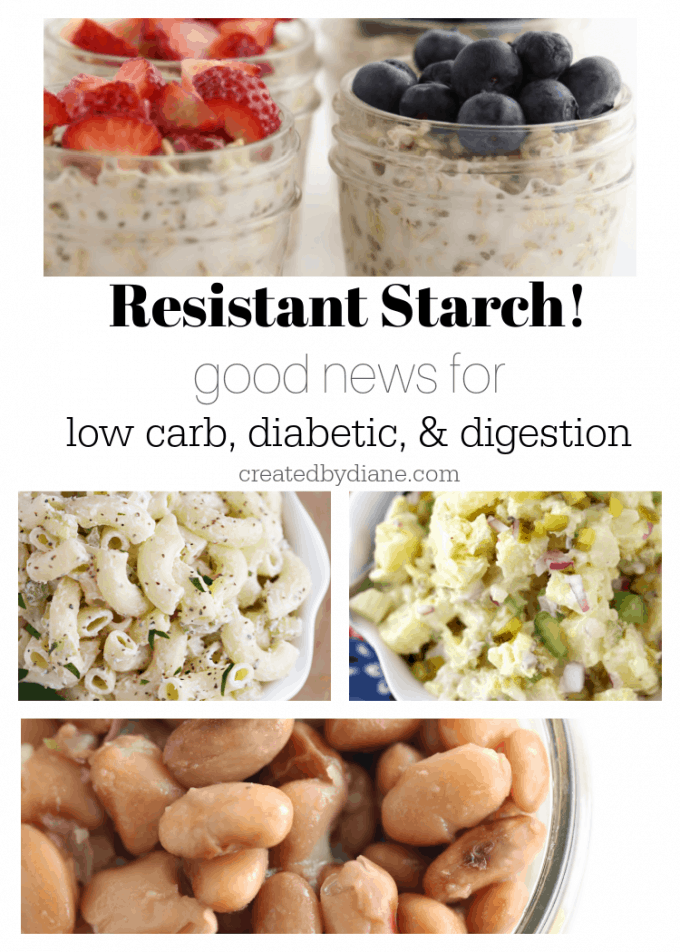 What is resistant starch?
Well, resistant starch is a lot like fiber, in that the molecules which make up resistant starch resist digestion. So, not all starches get digested. Instead, these rebels make their way into your colon where they feed your friendly gut bacteria. This is critical for health because your gut flora outnumbers your body cells 10 – 1!
By consuming resistant starch you get some powerful health benefits such as improved insulin sensitivity, lower blood sugar levels, reduced appetite, and various benefits for digestion. Simply put your body does not digest all the starch, so it's not all being absorbed, which leads to some great benefits.
There are a few types of resistant starch:
Grains, seeds, legumes, raw starchy foods including

raw potatoes and unripe greenish bananas

And resistant starch is formed when starchy foods such as potatoes, rice, oatmeal, and pasta are cooked and cooled. The cooling transforms digestible starch into resistant starch
When I stumbled upon resistant starch, it was great news!
I love pasta and all things starchy but I'm a low-carb eater. When I discovered resistant starch, I decided to do a little experiment. I started by eating potato salad every day, then I switched over to pasta salad every day for a week.
Now, I didn't eat the whole pound of pasta in one sitting… but I did eat it every day for a week (yea, a girls gotta do what a girls gotta do!) someone had to do it 🙂
Actually, I lost the most weight that particular week than any other and I was not working out at the time. I kept a very good track of my eating and was happy with the results. I eat low carb, if you'd like to see what I actually eat check out my Low Carb Guide, it's 7 pages full of low carb info…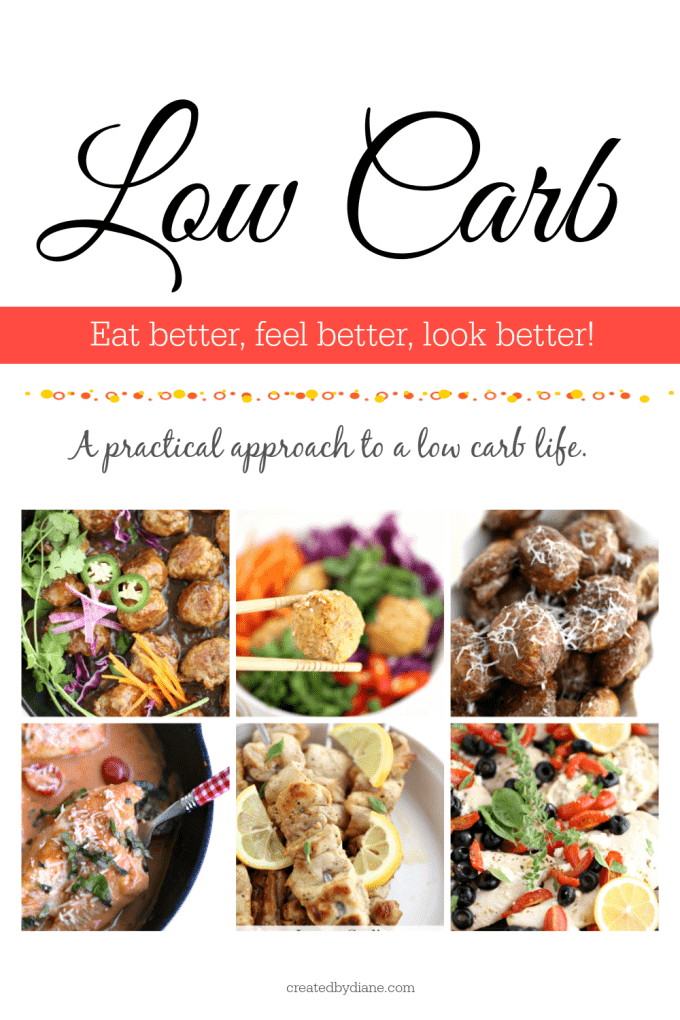 …and I have my whole plan of low carb eating with recipes, tips, and so much more in my Low Carb Ebook it's 30 pages, and full of info on my journey to lose 35 pounds.
Which I was successful at and have kept the weight off for four years now. Eating low carb really works for me and with the addition of some resistant starch, I don't feel like I deprive myself of items I was previously avoiding.
Eating resistant carbs didn't seem to put me in the place of craving carbs and other items I try to avoid while losing weight. Often when I'd eat the sugar, carb-loaded foods, and such, it would put me in a constant state of craving more, and I'd yo-yo back and forth struggling to eat something but still wanting more "carbs". I now feel satisfied with what I was eating, so the yo-yo of blood sugar increase didn't seem to have me in a lull, later on, craving more carbs you could say. Great news all around!
Find more of my Low Carb Recipes Here.
If you'd like to get my Low Carb Emails sign up here.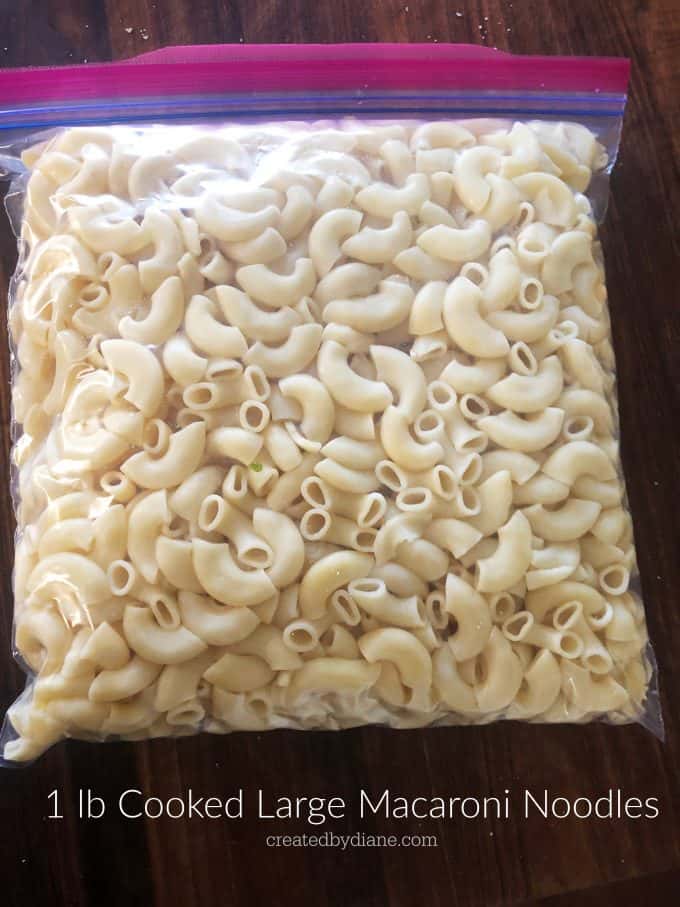 Okay so let's get down to the brass tacks here. You may be thinking, "But I don't want my pasta cooled all the time." I hear you! You can reheat it if that's more palatable for you, as reheating is different than cooking.
Leftover for the WIN!
But plan things out, cook some pasta (rice or beans) ahead of time and have them at the ready… I typically cook a pound or two of pasta and place it in the fridge to have to make quick meals. Since I'm reheating it, it falls under the resistant starch category which is good news for time-saving recipes. And if you don't overcook the pasta to being with, no one will know you didn't just make it and heat it, or simply make it into a pasta salad and serve cold if you prefer.
Reheating doesn't decrease the resistant starches in your pasta, beans, or whatever you've made. In truth, I don't mind my foods cold – which is why I prefer cold coffee, like my Dalgona Coffee (You'll thank me!) And there are some things that are just good cold! Try one of these amazing recipes:
……and the list goes on but these are my top 4 favorites. I have so much more however to share with you. Since we left off on the subject of beans, let's explore this simple food with a few more recipes I'm sure you'll love!
And then I have a blog dedicated to this wonderful legume – You can get all your Bean recipes in one place by clicking HERE.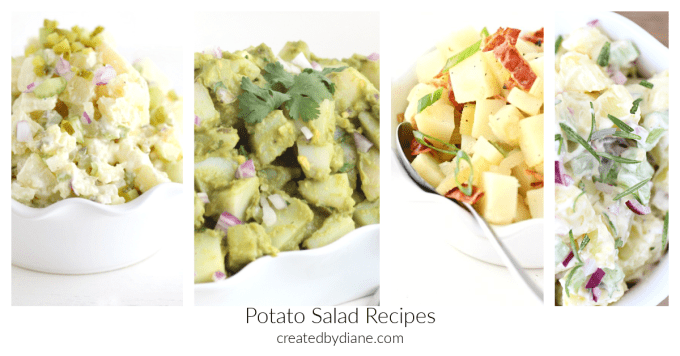 Next, let's take a gander at Potatoes! Yes you know you can make potato salad – but potato salad goes beyond just mayo! I have a few favorites that I switch out to keep my taste buds singing:
But if you love potatoes and just want a baked one – I have you covered there as well!
My Instant Pot Baked Potato couldn't be easier. And the best part is you can bake several of them at a time and reheat them throughout the week! And sweet potato lovers, I haven't left you out either! I love a good sweet potato dish, it's like dessert and dinner all in one. Here are a couple of my tried and true recipes I make a lot: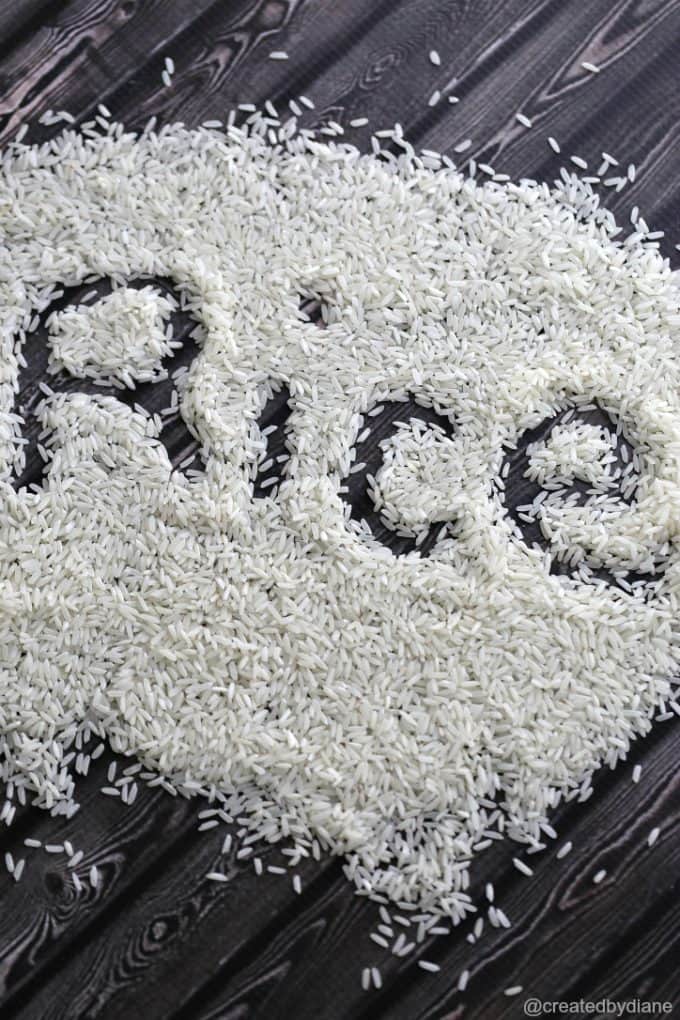 And then there's rice. I love rice dishes – and I find rice dishes reheat amazingly. In fact, after they've sat overnight in the fridge, their flavors develop a little more. The end result is a more flavor packed dish for you! Here are my go to's:
And just like the beans, I have a post dedicated just to rice dishes.
You can find out everything you need to know – from how to cook it, to how to fry it up – click here for Recipes with Rice!
I saved the best for last – Pasta! It's my personal favorite, and I think a lot of you reading this would agree. This Italian food made its way to America and into the hearts and stomachs of its people and now we are all hooked! And who knew cooking pasta and letting it cool would allow us all the freedom to partake in it more frequently with amazing health benefits?! Thank you, resistant starch! Here are some of my top pasta dishes: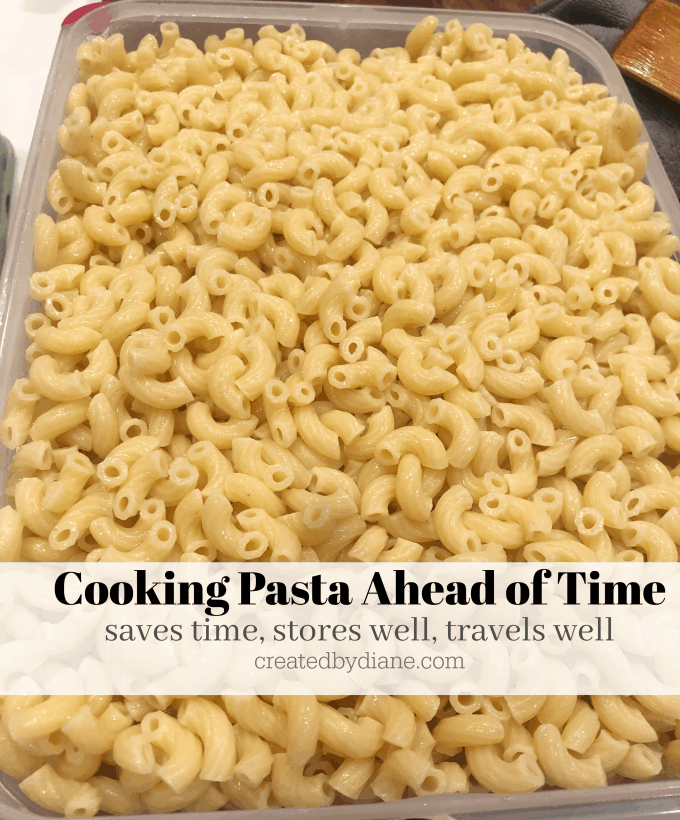 having cooked cooled pasta at the ready makes it simple and easy to whip up meals fast!
Understanding resistant starch may have you rethinking how you make meals, specifically cooking ahead of time, like preparing the oatmeal, pasta, or rice ahead of time or meal prepping meals to reheat. In the long run, it'll make eating easier and faster since you don't have to make food each day.
There is no better time to plan ahead, so prep out the starch for the week at the beginning of the week and cut the time it'll take you to make meals almost in half and with a lot less effort.
And I have so much more in my blog, including one that's just about different sauces you can make for your pasta. Get playful with my Pasta Sauce Recipe Combinations and see what you can create – after all, good cooking comes from getting creative in the kitchen!
I hope you've enjoyed this informative blog on resistant starch, I'm always researching new ways to cook healthier – so keep your eyes peeled! And if you aren't already, subscribe to my emails. You'll then have plenty of great recipes for breakfast, lunch, dinner, and drinks, and let's not forget dessert for those times you need a sweet treat!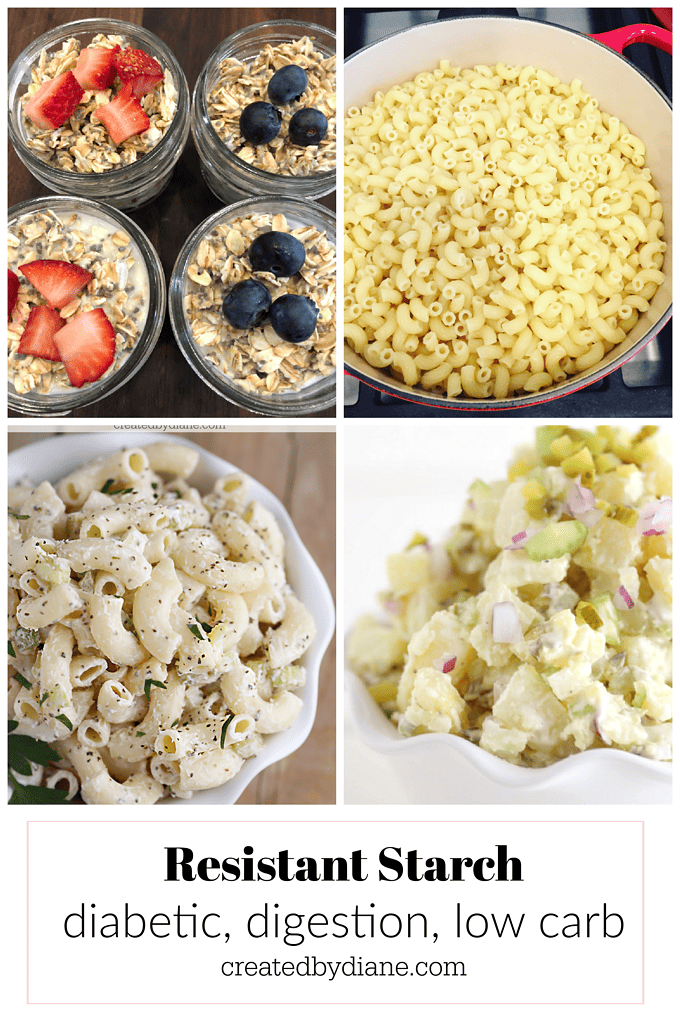 As always this post is informational and not to be taken as expert or medical advise.