I love all things shaped like HEARTS and it's no surprise I make lots of heart-shaped treats, from cookies to scones and a whole lot more.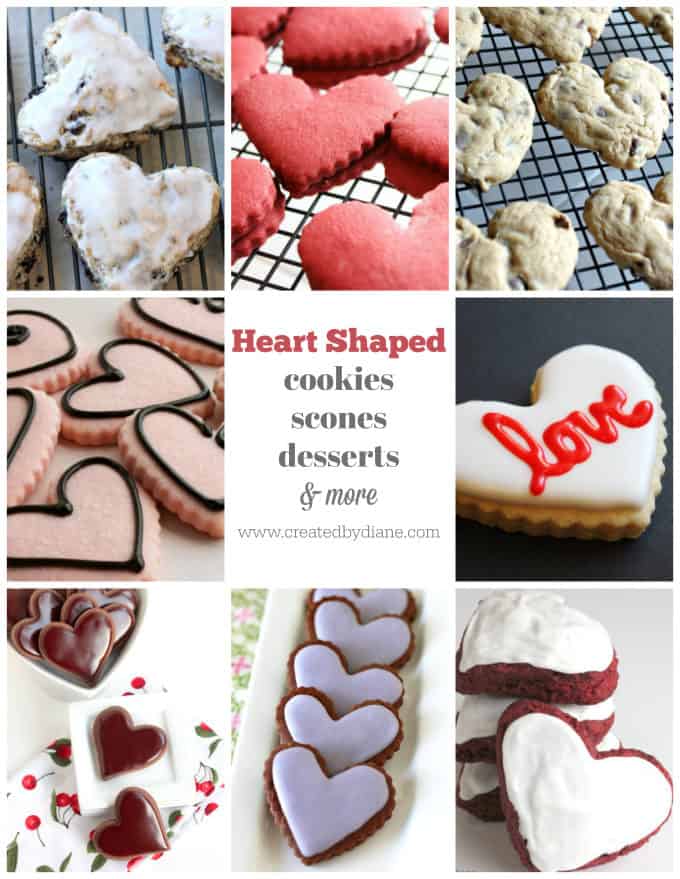 This post is just full of pretty heart-shaped items,
gorgeous colors and flavors and ready for you to try some new recipes.
There is something for everyone, chocolate, lemon, red velvet,
icing recipes and so much more!!!
-find a new favorite…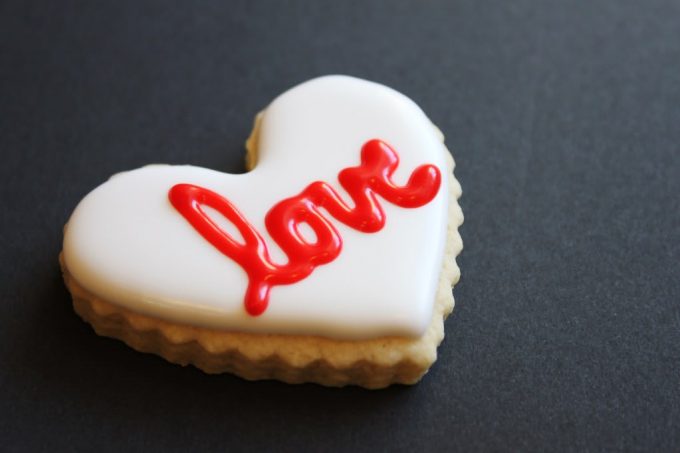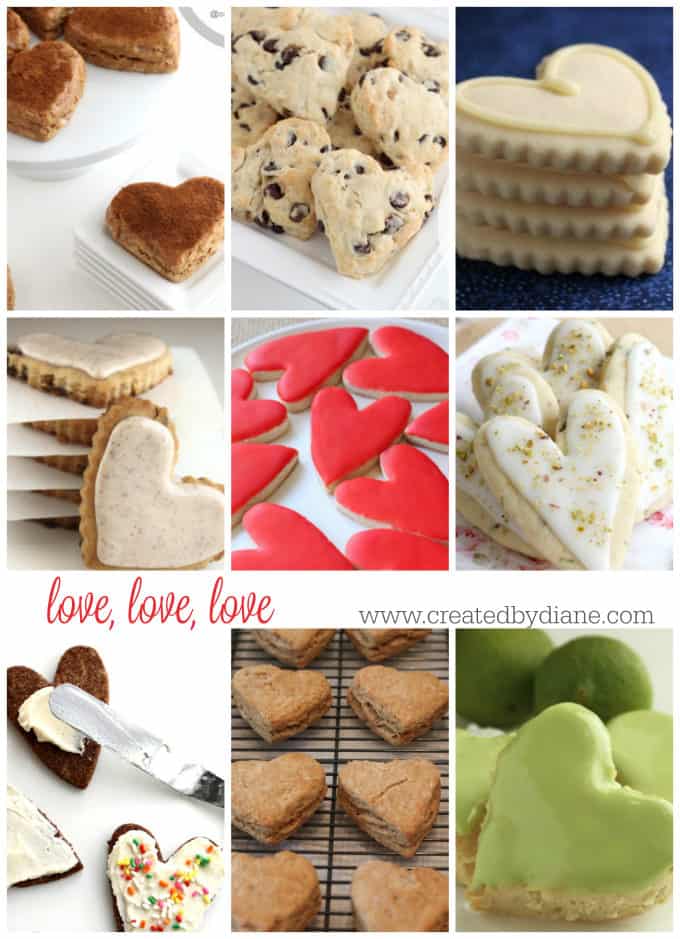 AND there is lots more…. including some savory recipes too.
Peanut Butter Chocolate Chip Scones
Savory:
Heart Cupcake Toppers made with Royal Icing
and don't miss…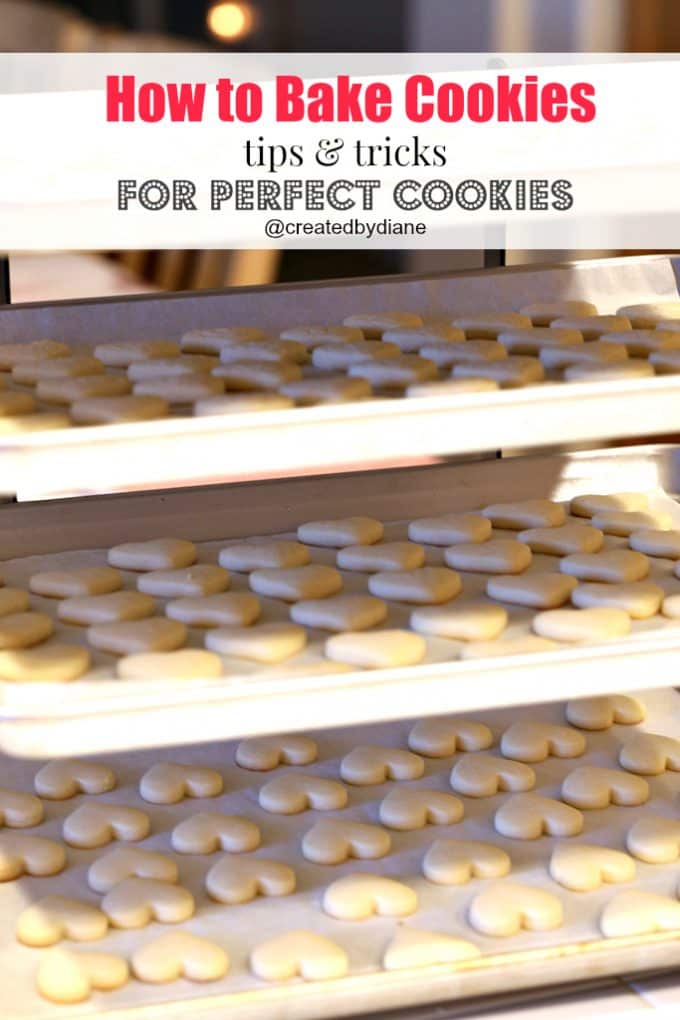 How to bake the perfect cut out cookies