Feast your eyes on all things banana!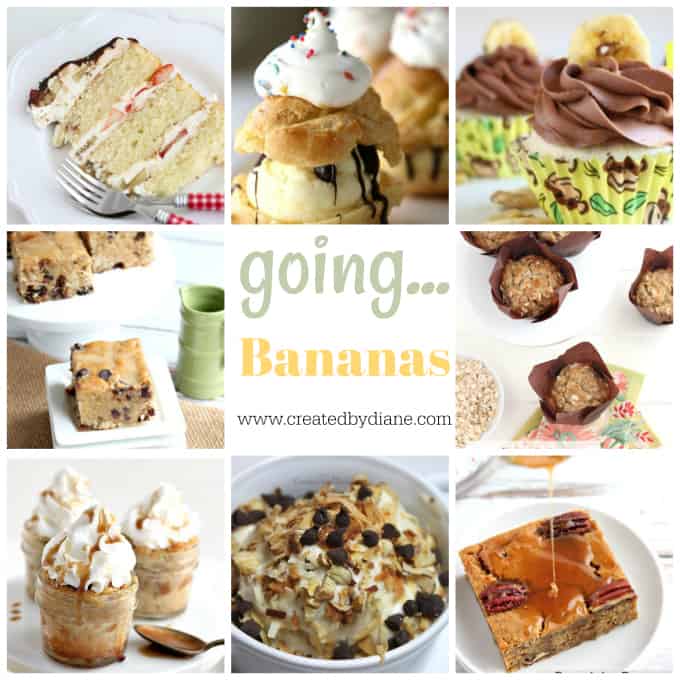 I was searching through my recipe index for something the other day and happen to see LOADS of banana recipes, they are scattered about and since it's an item I pick up every week and sometimes seem to have extra on hand I thought you might too.
Here are some great recipes to use those bananas in!

If you LOVE bananas and secretly like banana taffy and things like that, you may want to grab some of this! I just love it, it really adds so much banana flavor!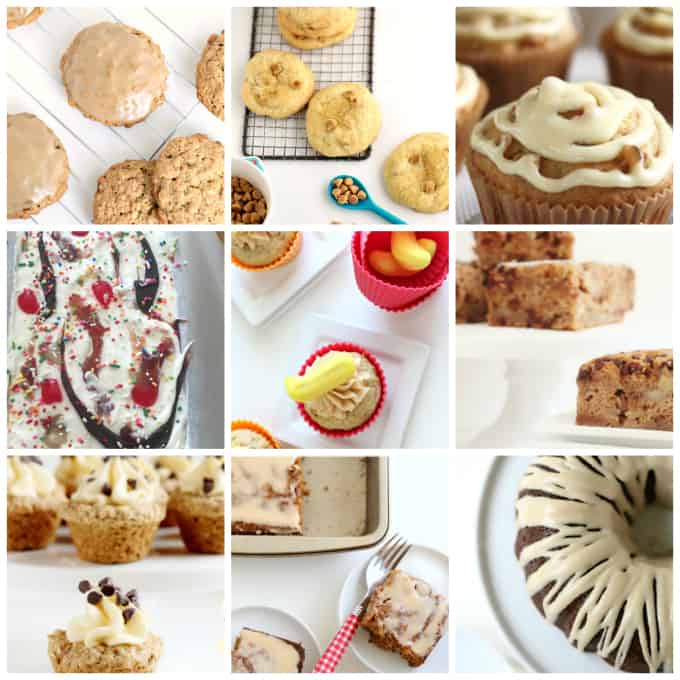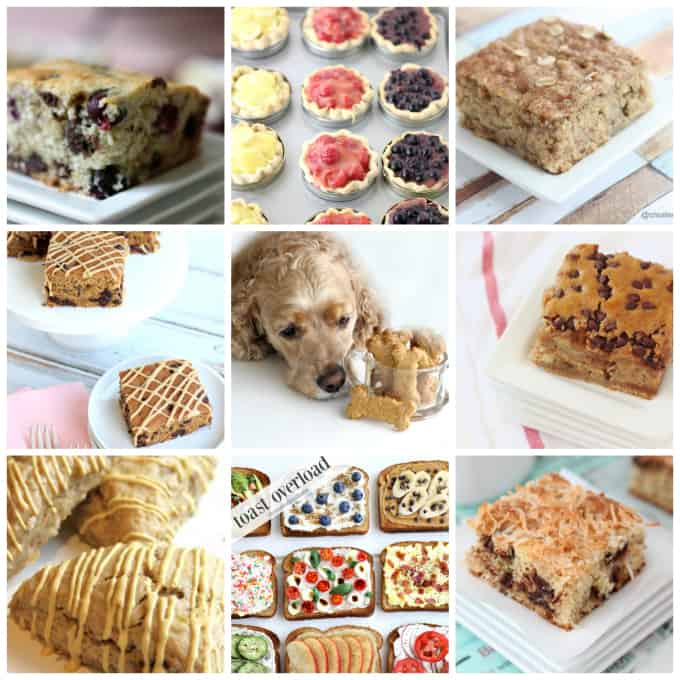 NOW – go grab some bananas and whip of some deliciousness in your kitchen!