Banana Icing on Banana Walnut Muffins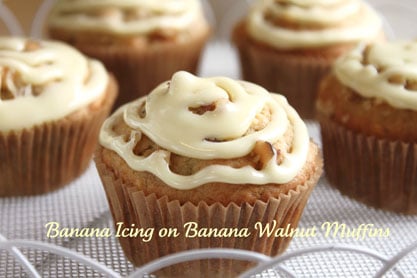 It's the "Icing on the Muffin" that matters today!
Banana Muffins with Banana Icing. This Banana Icing reminds me of banana popsicles oh a hot summer day or great banana taffy. I bought banana extract a while ago and really hadn't used it much. Today was certainly the day to get it out.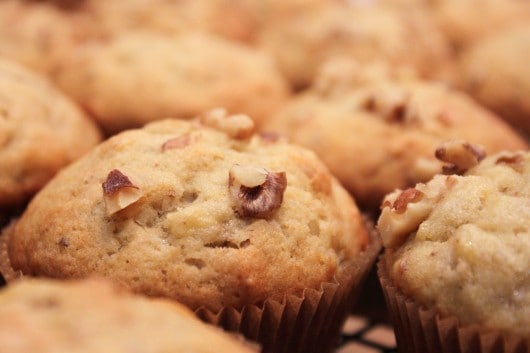 I used this recipe for the Muffins and baked them at 350 for 20 minutes it made 24 muffins.
Banana Icing
2 cups powdered sugar
1 tablespoon corn syrup
2 tablespoons water
1 teaspoon banana extract
3 drops Egg Yellow Americolor food coloring
Mix all ingredients together until smooth if it's too thick add a few drop more water until it's the consistency you like, if the icing is too thin add more powdered sugar.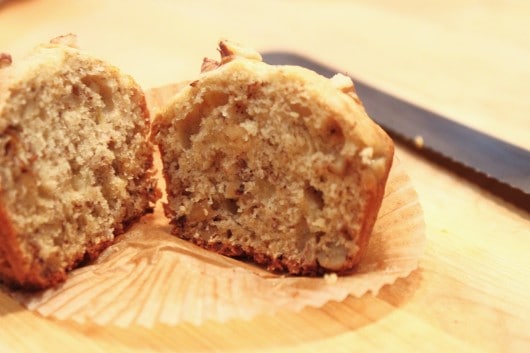 The muffins tasted delicious, I'm convinced it's the buttermilk!