Oh my goodness… aren't these going to be the HIT of the PARTY!!!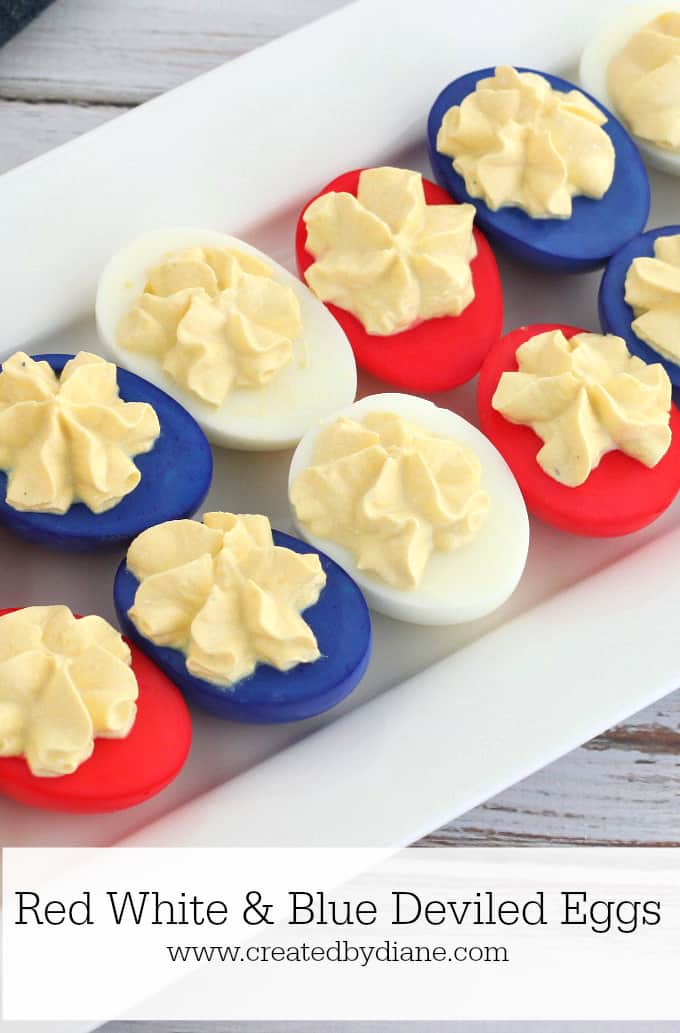 Red White and Blue Deviled Eggs
Don't miss one delicious recipe and get my FREE e-cookbook click here!
Deviled eggs are classic.
You see them at every picnic, BBQ, and summer party.
July 4th is one of the biggest summer celebrations and these deviled eggs are PERFECT, they are red, white and blue, they are easy to make and I'm giving all my tips for perfect hard boiled eggs away along with how to make them into these super-fun colors that everyone will be sure to swoon over.
Really I could NOT believe the reaction I got from these. Everyone loved them!
I am also sharing with you how I make these healthier than traditional deviled eggs.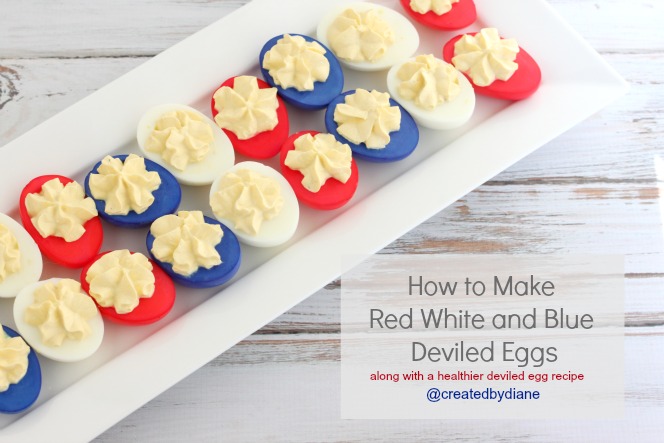 They taste so delicious, they fooled everyone into thinking they had the full-fat mayo in them. I just love when that happens, don't you?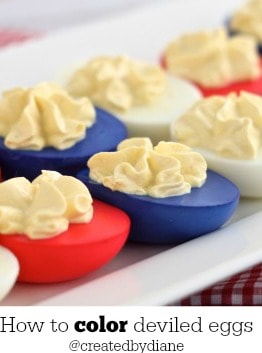 How to hard boil eggs:
Place a dozen eggs into a 4 qt pot. Cover eggs with an inch of water. Place over medium heat and bring to a boil uncovered. Once the water has come to a boil, turn the heat off, cover pot with lid and let the pot sit on another (cool) burner.
Time the eggs large 15 minutes, extra large 17 minutes, and jumbo eggs 19 minutes. Set a timer.
Once the timer has gone off, pour off the hot water and replace it with cold water covering the eggs and 2 cups of ice. Allow the eggs to cool for at least 15 minutes.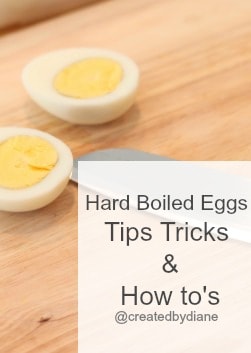 Gently smack the bottom of the egg (the wider part of the egg is on the bottom) on the counter and begin peeling eggs. The thin membrane has a gap between the egg and the shell at the bottom when the eggs are hard boiled and once you start to peel the eggs from the bottom the membrane will be broken and make it easier to peel them.
The membrane should come off with the eggshell. Some eggs are more difficult to peel than others. I've made hard boiled eggs with "fresher" eggs, older egg and sometimes I have trouble, but all in all I have the most success with this method.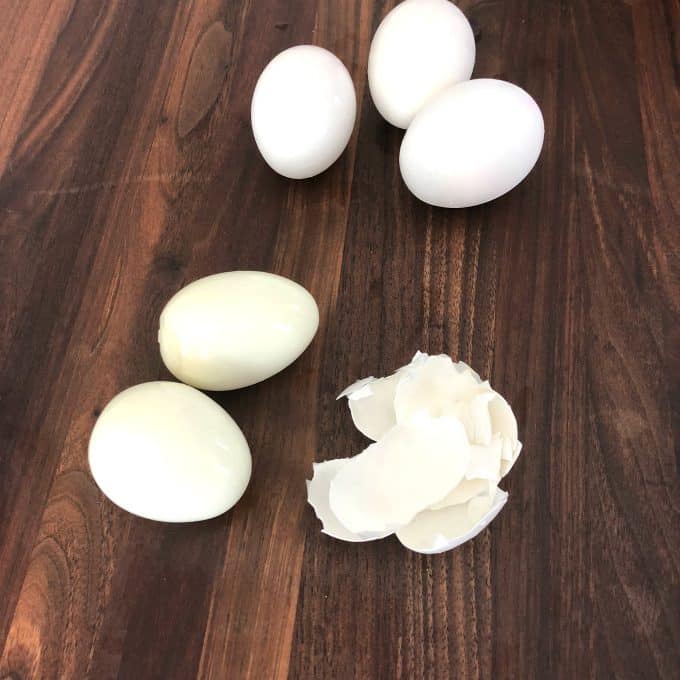 Slice all the eggs in half lengthwise.
Before I get into the rest of the post about eggs, I thought I'd share with you my new favorite knife. I just love this Cook's Utility Knife from Rada. Rada Knives are all Made in the USA and you won't believe how reasonable they are. I have been using Rada Knives for over 15 years now and I just love that I can afford to add knives to my collection whenever I want and they won't make me go broke.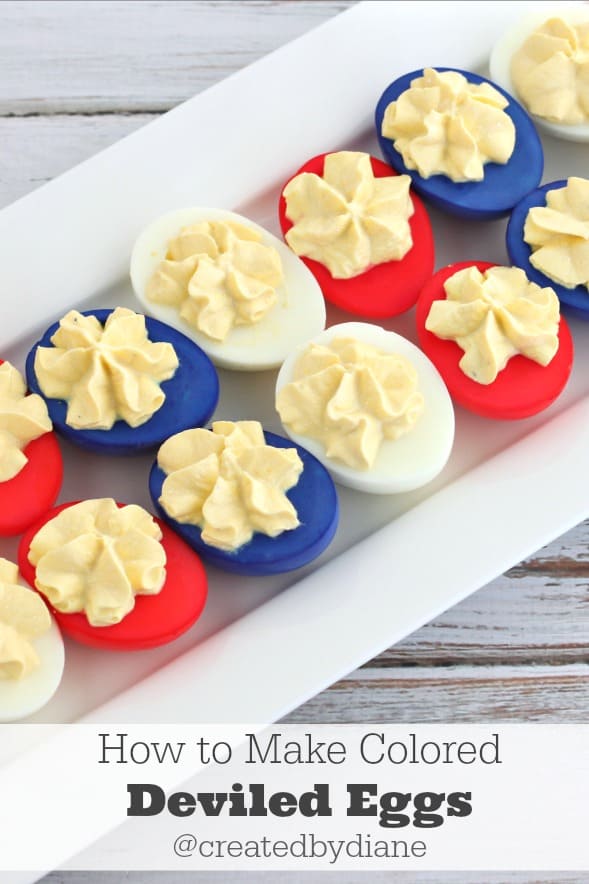 Rada has a great knife sharpener works wonderfully.
I always have sharp knives and it's really easy to use. It even sharpens their serrated knives.
I'm not being compensated by Rada, I just thought I'd share with you something I use every day in my kitchen with you.
They have a large selection of knives so if you are interested here is a link to the Rada Website.
I think I'm going to order knives for gifts, who wouldn't want a new knife. I just wrote a list of gift ideas and this one is going to the top of the list.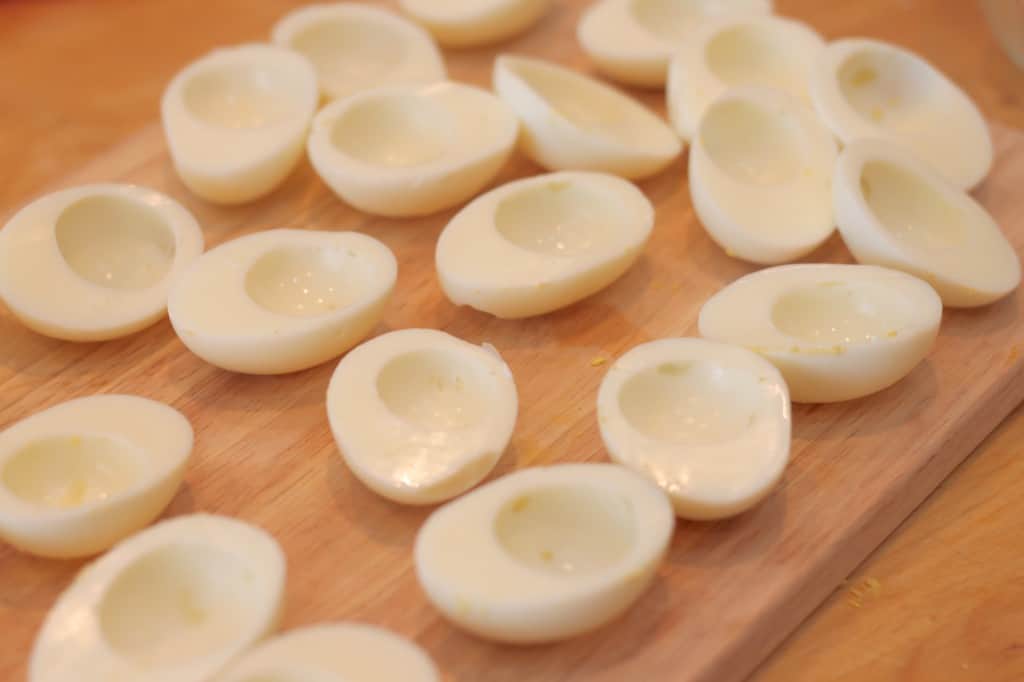 remove the yolks to a medium bowl.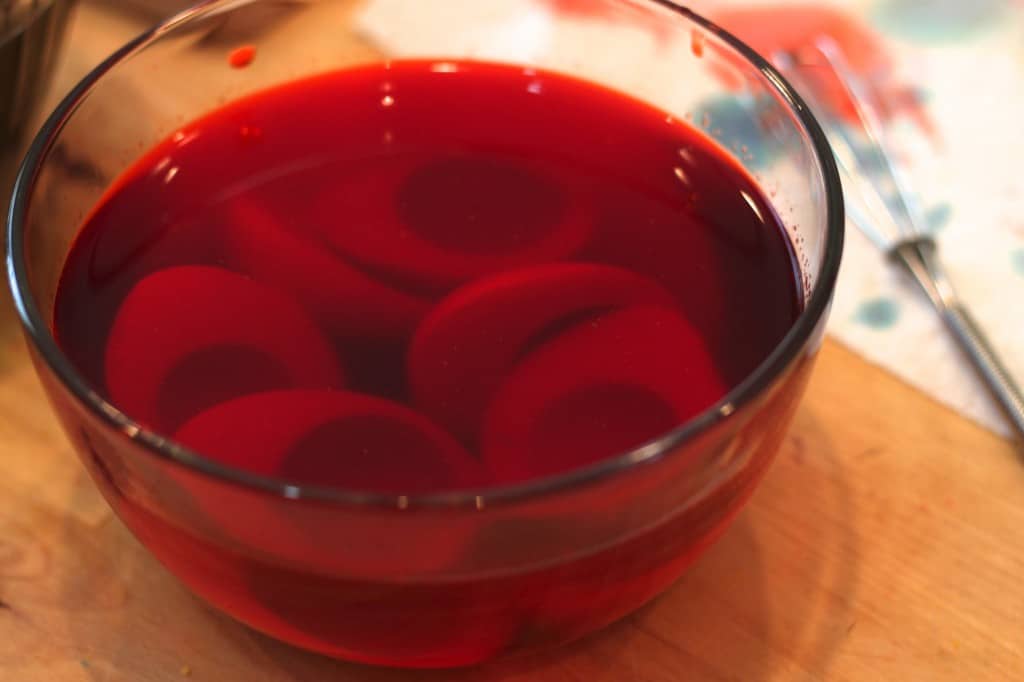 Mix one cup hot water with one teaspoon Americolor food coloring (these are very concentrated gel colors that have a high pigment content that is what gives the eggs such a vibrant color, if you use unconcentrated colors the results will not be as vibrant often even if you use two or three times the amount of the coloring I use, test the color, leave the eggs in longer that may help) and a tablespoon white distilled vinegar, mix it up well so the eggs to get spots from unmixed color.
Place the egg white halves into the bowl with color and soak them for 1-2 minutes or until the desired color is reached.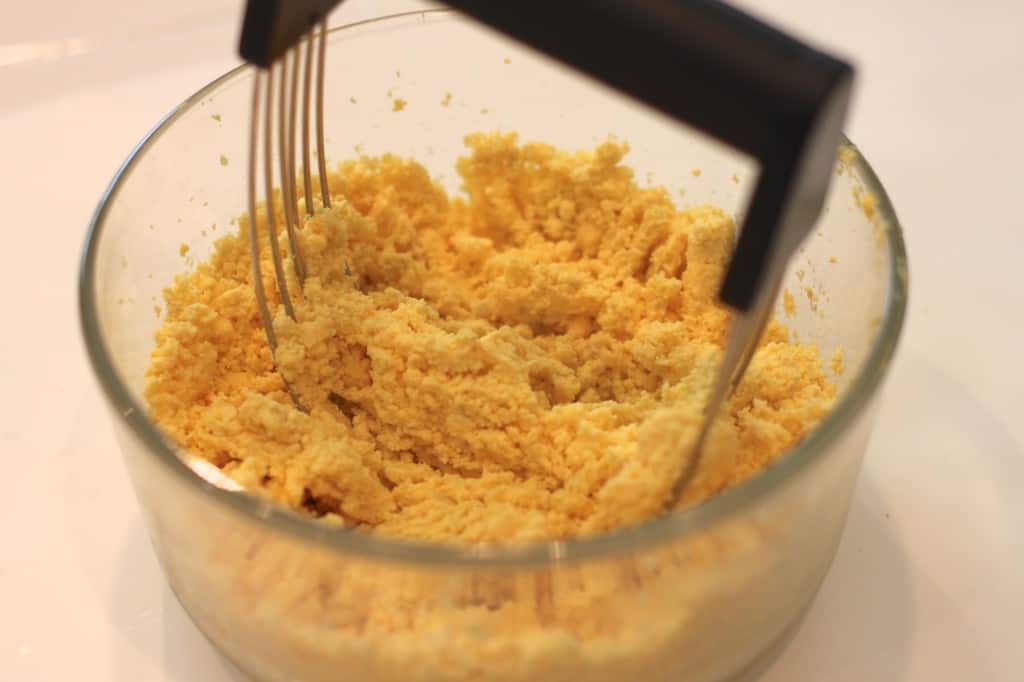 Mix egg yolks with a pastry cutter until there are no lumps. A fork will work if you don't have a pastry cutter, but a pastry cutter just makes it easier.
Then add all the ingredients in the recipe for this delicious "skinny" version of deviled eggs and whip it up nice and smooth with a spatula.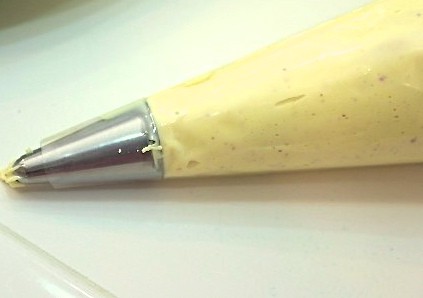 place mixture into a piping bag fitted with a 2D tip and pipe into the egg white halves.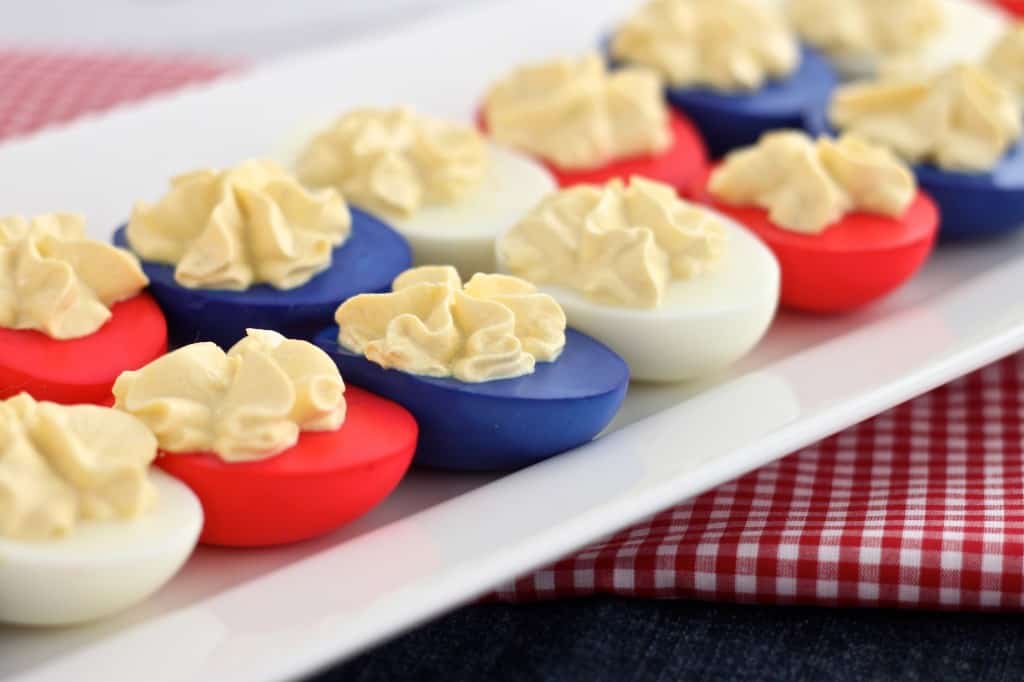 Just imagine these sitting at your next event!
The possibilities are endless for the color options you could create.
Nothing says America like the Red, White, and Blue!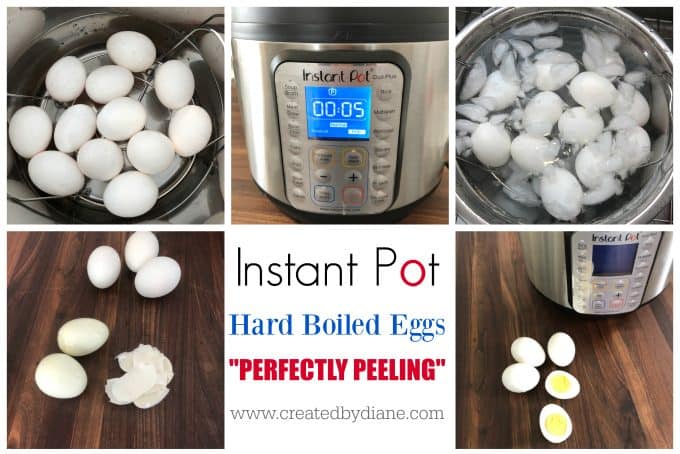 Instant Pot hard boiled eggs: place the eggs on the rack in the instant pot, with one cup of water, time eggs for 5 minutes. Allow the eggs to come down to normal pressure by themselves for 5 minutes after the cooking time is done, then quick release the total time will be about 15 minutes including the time it takes to come to pressure before cooking starts. Then place the eggs in an ice water bath to cool, then you'll be able to easily peel the eggs.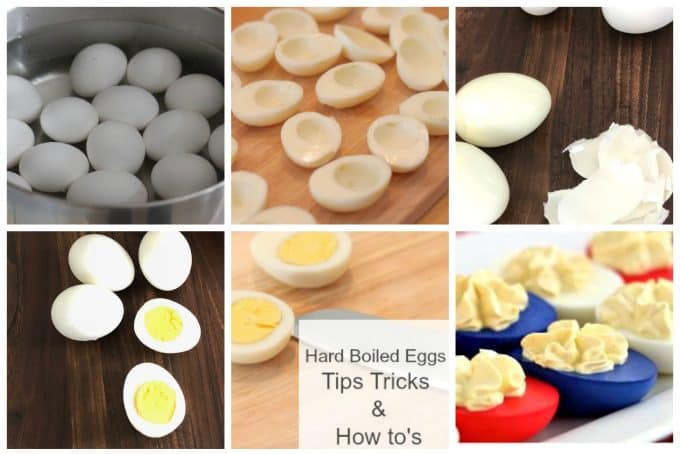 KEEP SCROLLING after the recipe, there are more ideas to see:
How to make Red White and Blue Deviled Eggs
deviled eggs are decked out in fun color, great for any celebrating. Patriotic, red, white, and blue are fun for Memorial day and July4th, use other colors for other holiday celebrating.
Author:
Diane Schmidt Created by Diane
Recipe type:
Appetizer, egg
Ingredients
1 dozen hard-boiled eggs
1/4 cup nonfat plain yogurt (or desired amount)
1 tablespoon mayonnaise ( I prefer Hellman's/ Best Foods)
1/2 teaspoon dry mustard
salt & pepper
Instructions
Cut eggs in half and take out yolks and place them in a medium bowl.
Use a pastry cutter or fork to break up yolk until it's super fine.
Add yogurt, mayo, mustard, s&p, and whip up with a spatula until smooth and creamy.
Place mixture into a piping bag fitted with a 2D tip.
Mix 1 cup hot water and 1 teaspoon Americolor food coloring and 1 tablespoon vinegar. The vinegar helps the color stay bright, I tried it both ways and the eggs with vinegar have a brighter color.
Place egg whites into the colored water and let sit until the desired color is achieved about 1-2 minutes.
Take out egg whites and place on a paper towel to allow the excess color to drip off.
Then arrange eggs on a platter.
Pipe the egg yolk mixture into the egg white halves.
Notes
I prefer Americolor Food Coloring, the colors are rich and vibrant and there is no taste. I used super-red (red-red is another option) and I used Navy Blue.
I even made some eggs to have all three colors on each.
They were a bit more time consuming, but so cute.
I wore plastic gloves so my fingers wouldn't get stained by the color and took each egg and dipped each side into the colors. I switched gloves so there wasn't any transfer of the colors.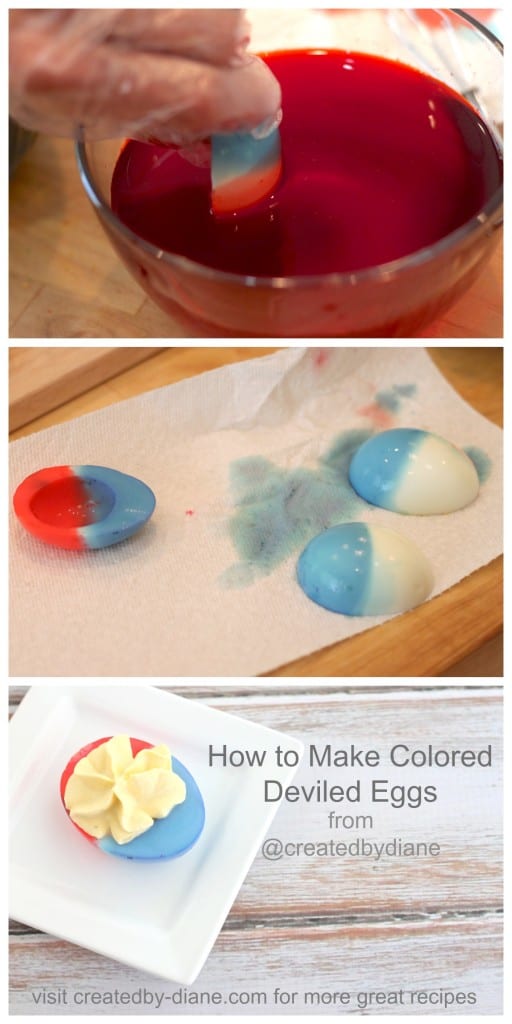 These can be made any color to match every Holiday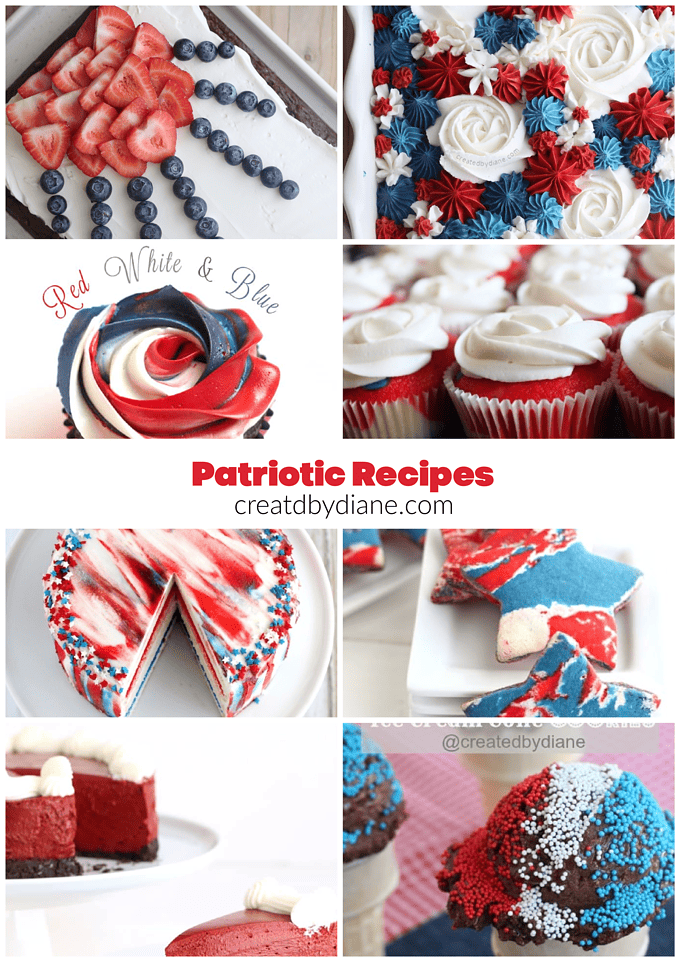 Here are my Christmas Eggs click thru for post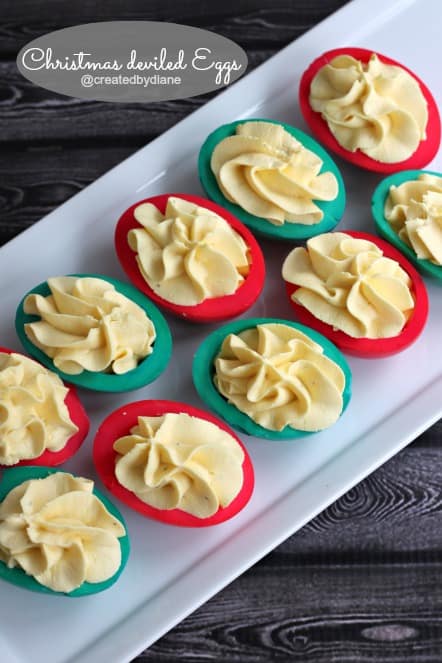 Want some more fun with Red White and Blue
take a look at this fun and delicious Patriotic Spaghetti!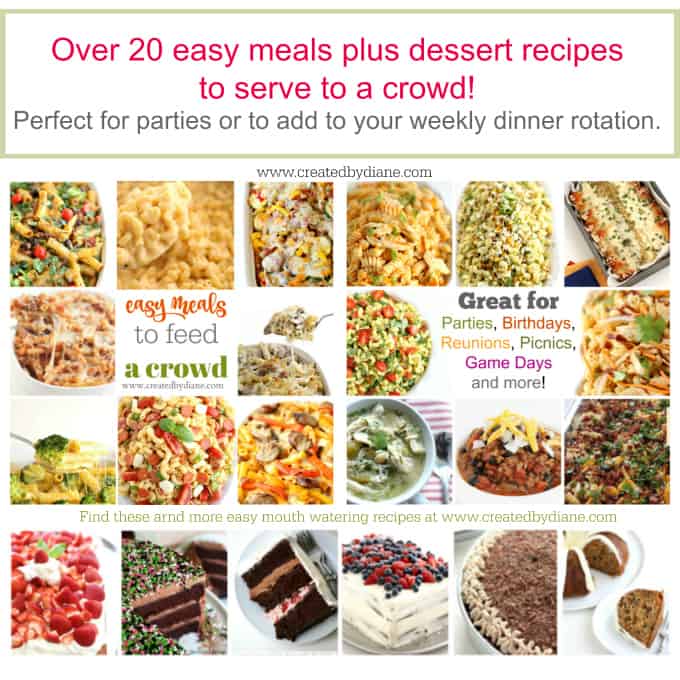 I hope these show up at your next party.
Speaking of PARTIES…..
Take a look at what some of my blogging friends came up with to celebrate this July 4th.  They all look delicious!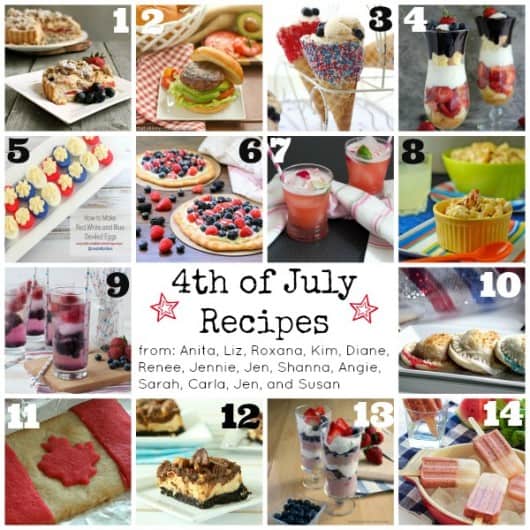 1. Berry Cheesecake Crumb Tart from Hungry Couple NYC
2. California Burgers from That Skinny Chick Can Bake
3. 4th of July Ice Cream Cones from Roxana's Home Baking
4. Red, White & Blueberry Parfaits from Cravings of a Lunatic
5. Red, White & Blue Deviled Eggs from Created by Diane
6. Summer Berry Pizza from Magnolia Days
7. Sparkling Pineapple Cake Martini from The Messy Baker
8. Red, White & Bleu Mac 'N Cheese from Juanita's Cocina
9. Red, White & Blue Vanilla Bean Spritzers from Pineapple and Coconut
10. Red, White & Blue S'mores Pies from Big Bears Wife
11. Lemon Raspberry Sugarless Cookies from What Smells so Good
12. Chocolate Peanut Butter Cup Cheesecake Squares from Chocolate Moosey
13. Berry Trifle from Jen's Favorite Cookies
14. Watermelon Mojito Ice Pops from Girl in the Little Red Kitchen
Americolor Colors are my favorite

Don't forget to sign up for EMAIL UPDATES,  you won't want to miss what I'm whipping up next!
Don't miss one delicious recipe and get my FREE e-cookbook click here!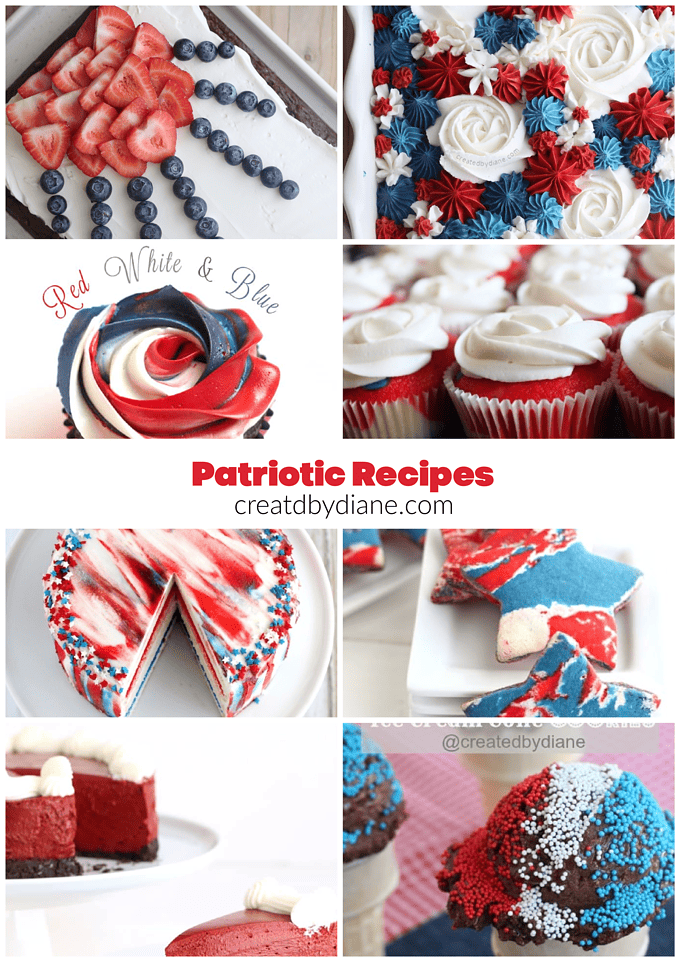 MORE Patriotic Recipes
Chocolate Ice Cream Shaped Cookies in cones with patriotic sprinkles