Sweet and salty recipe combinations are where it's at! I have a nice list compiled and ready for you to dig into!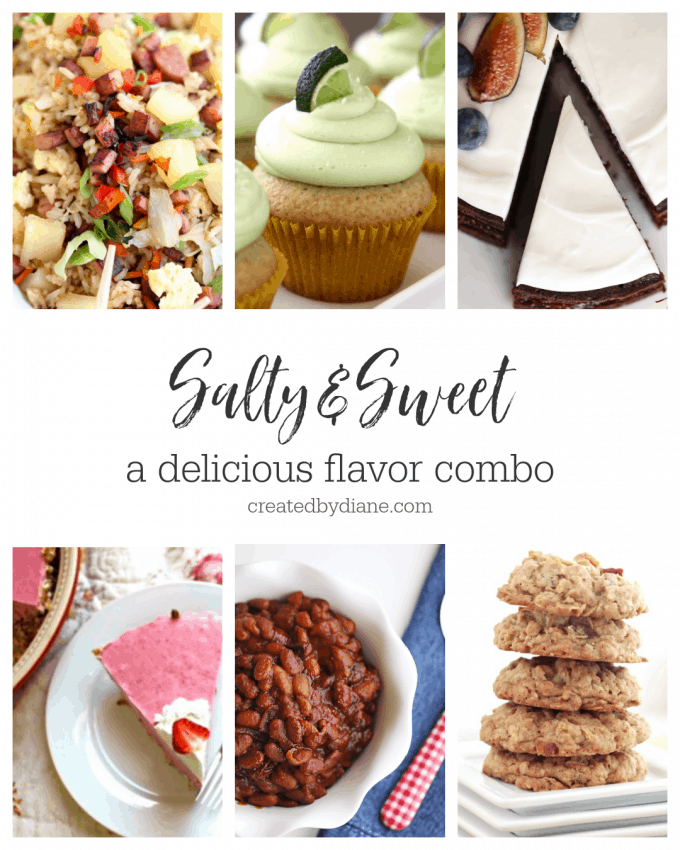 From salty and sweet desserts to sweet salty eats,
there is something for everyone on this list!
It's no secret this is my favorite flavor combo… I'm all about this sweet and salty at the same time.
I remember the first time I put my all-time two favorites together, potato chips, and mixed them with chocolate chip cookies! Amazing, and my kids still talk about them, about how great they are, and what unexpected deliciousness they are together.
Salt in sweet recipes balances the sweetness to give it a more complex flavor, that is why things like salted caramels have become so popular recently, but salty sweets have been around since combining hot dogs and cornbread…. corn dogs have been around quite a while, and so has caramel corn to dipping your fries into your shake (preferable chocolate) Nowadays you'll see items like salted chocolate, chicken, and waffles on regular menus.
Think of the classic PBJ, its' salty and sweet and a winner every time!
If you love peanut butter and jelly be sure to give my PBJ Cupcakes a try!
I have some great recipes to look at with the sweet and salty flavor combinations.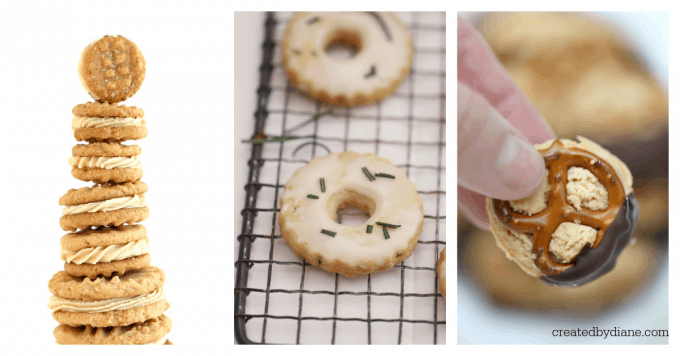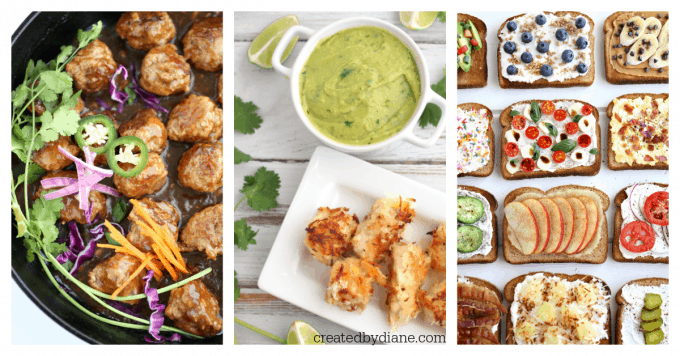 More Dessert Options: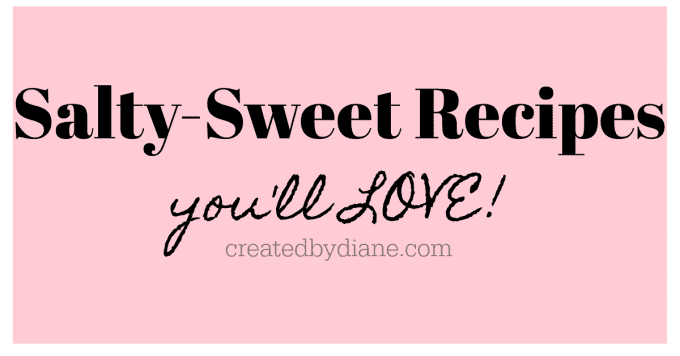 More Meal Options:
Oatmeal Maple Bacon Cookies these cookies are hearty and delicious and salty and sweet and quite irresistible.
Chocolate Covered Bacon, simple cook thick bacon crisp, then dip it into melted dark chocolate and add coarse salt, then allow to cool and set up in the fridge
Maple Bacon Bourbon Chicken Legs WOW what a great flavor in these chicken legs, but can be made with chicken breasts too.
Sign up for my emails to get my recipes delivered to your inbox, it ensures you won't miss a thing!