As soon as SPRING arrives it's time for all things bunnies and carrots and that's not all, you'll find everything you need for a great Easter celebration.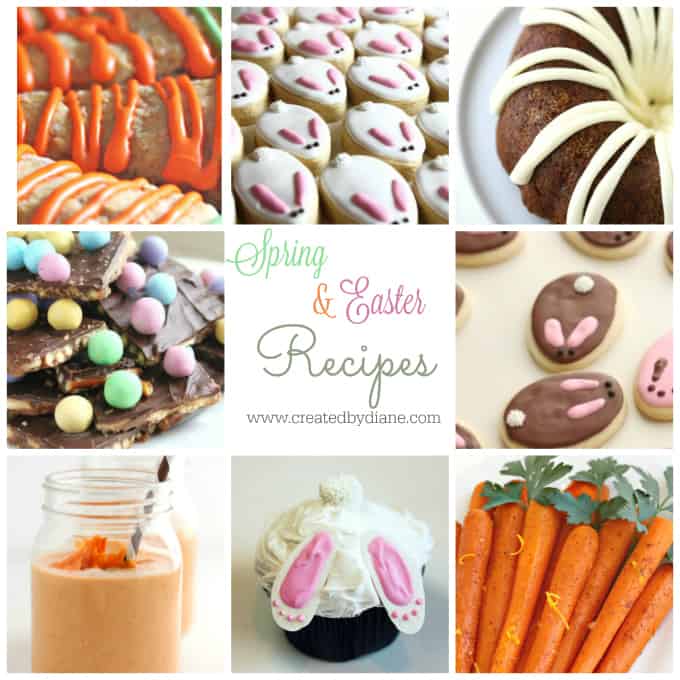 Spring is in the air, the flowers are blooming and it's time to celebrate one of the nicest times of the year.
Bunnies…. hippity hopping all over, coloring eggs and enjoying fun bunny treats are what kids and adults alike look forward to this time of year.
Since bunnies like carrots, they NATURALLY go well with all the delicious foods this time of year.
I always think back to Easter as a kid and that included coloring eggs, ham with potatoes and some type of carrot dish and carrot cake for dessert. Sure there were jello salads… I liked this one I happen to find a recipe online for the one that most resembles what my mom made, of course, there was jello salad it was the 70's after all!
keep scrolling down there are MANY More recipes both sweet and savory!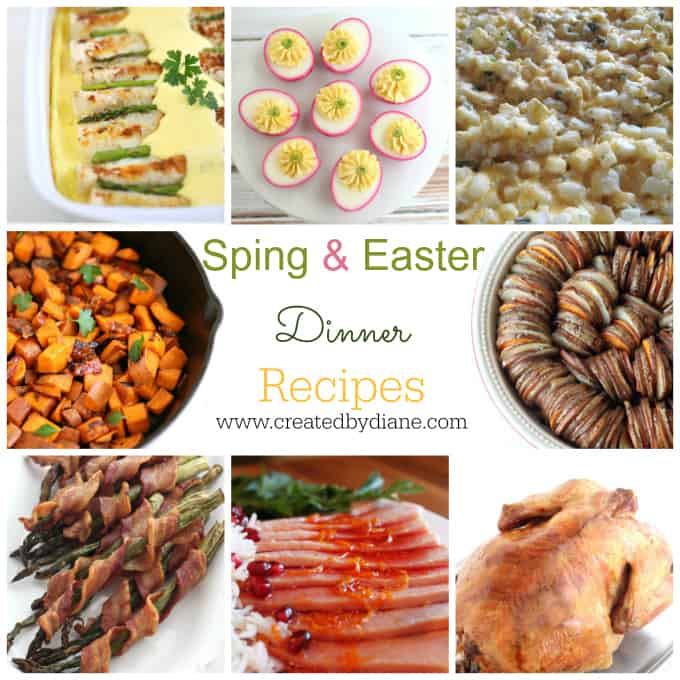 Here is some PINK Spring Baking Inspiration!

Pink Rose Cupcakes – these will look GORGEOUS to celebrate with.
More Easter/Spring Recipes: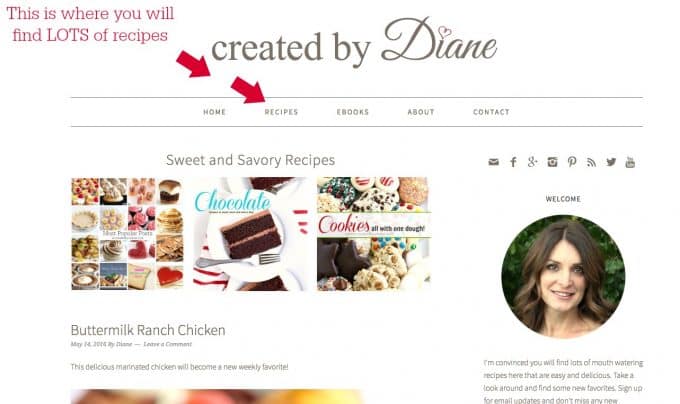 CLICK here on my RECIPE INDEX to find more recipes
Thanks so much for stopping by to see these recipes!
Sharing this post is appreciated and encouraged. Use the share buttons at the top and bottom of the post, there are many options to all your favorite social media channels and you can also email it to a friend. Print out the recipe to enjoy it on your next kitchen adventure. Please don't copy and paste the full post, it's prohibited without written consent from me. Recipes including wording and photographs are Copyright of createdby-diane.com.
Please enjoy this recipe and click here to sign up for email updates to receive recipes in your inbox.