This sauce is one of my all time favorites it's simply delicious. This lemon wine brown butter sauce is like GOLD, it's buttery and delicious and full of flavor, great on pasta, chicken and so much more!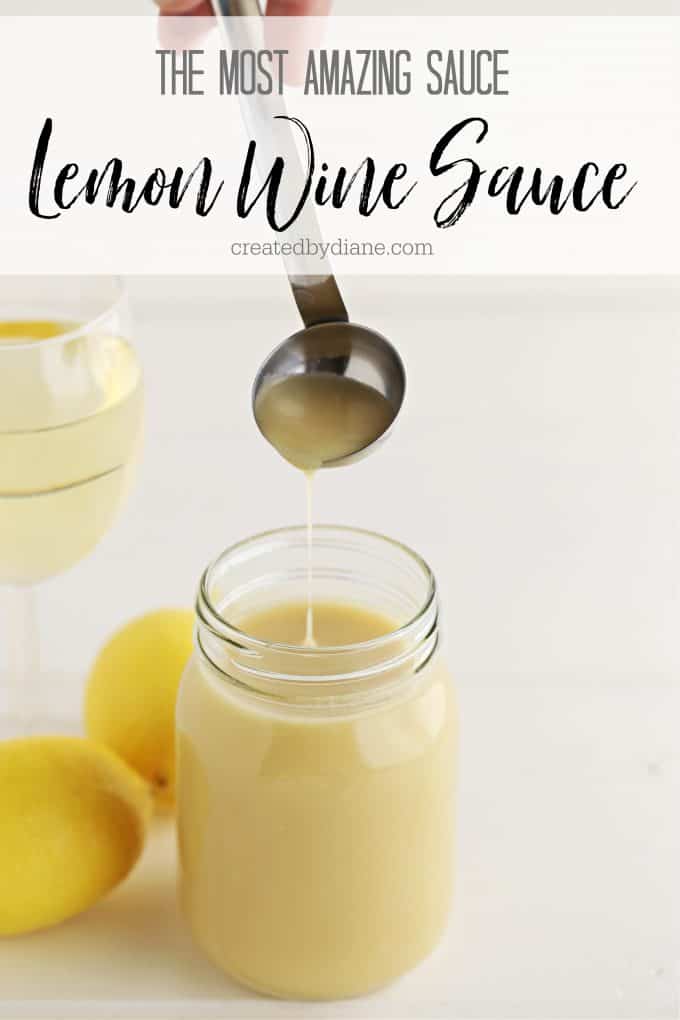 The combination of lemon and wine together in this sauce is a perfect pair. It's silky smooth and has a great depth of flavor it'll win you over and you'll want to pour it ib everything from chicken to pasta and rice as well as veggies!
It's buttery and silky and just wait until you pour it over pasta, chicken, or rice.
You'll want to dunk veggies into it and be sure to make enough for everyone, it'll go that fast!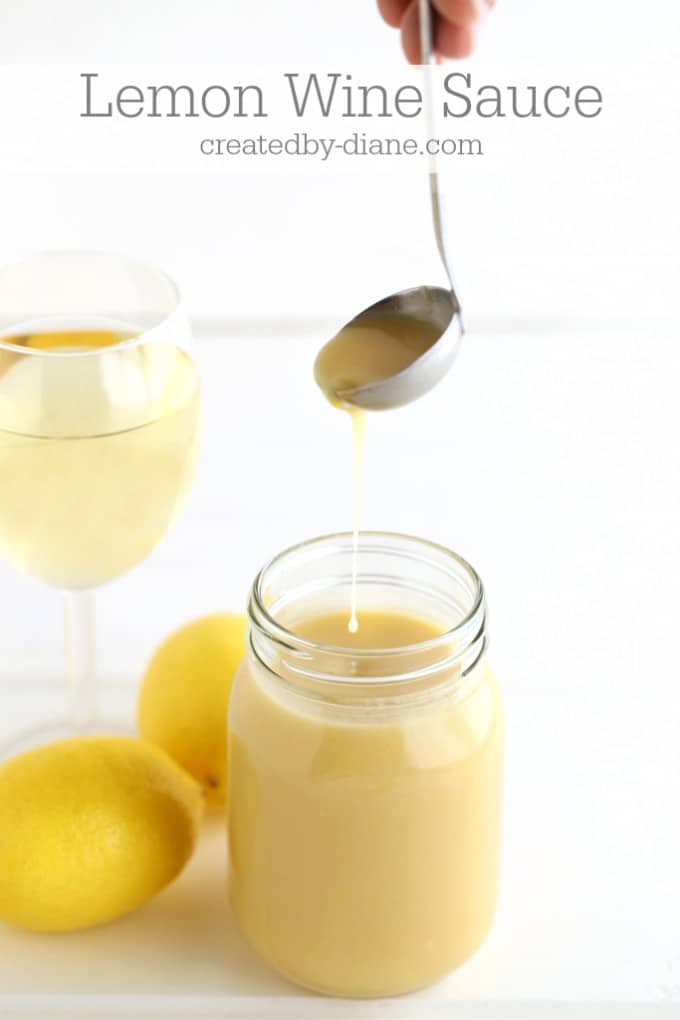 There is quite a bit of talk lately about browned butter, it seems to be everywhere but it's really not new."
If you've had browned buttered anything most likely you'll say it was delicious with a nutty depth of flavor. If you haven't here is your chance…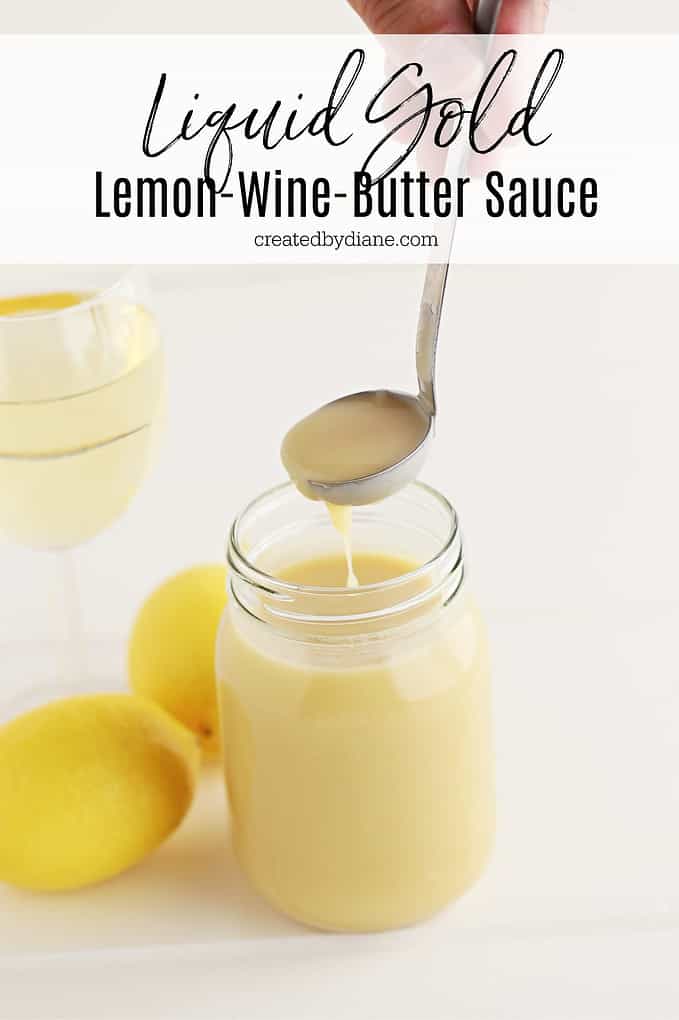 I made it really easy for you too:
Just add butter to a pan over medium heat and let it cook until it's brown a golden brown but not burnt the milk solids will turn brown as the water in the butter cooks off. It takes about 5 minutes for the butter to brown, keep an eye on it carefully after it starts foaming and bubbling.
Stir the butter to keep it cooking evenly. Once it's browned remove from heat and place in a separate bowl if not using it immediately or the hot pan will continue to cook it.
If you have all your ingredients ready then just whisk in the flour and as soon as it's all incorporated and hot, then slowly add the wine and chicken stock or broth stir with a whisk and cook over low heat until smooth then add some salt and juice of a lemon.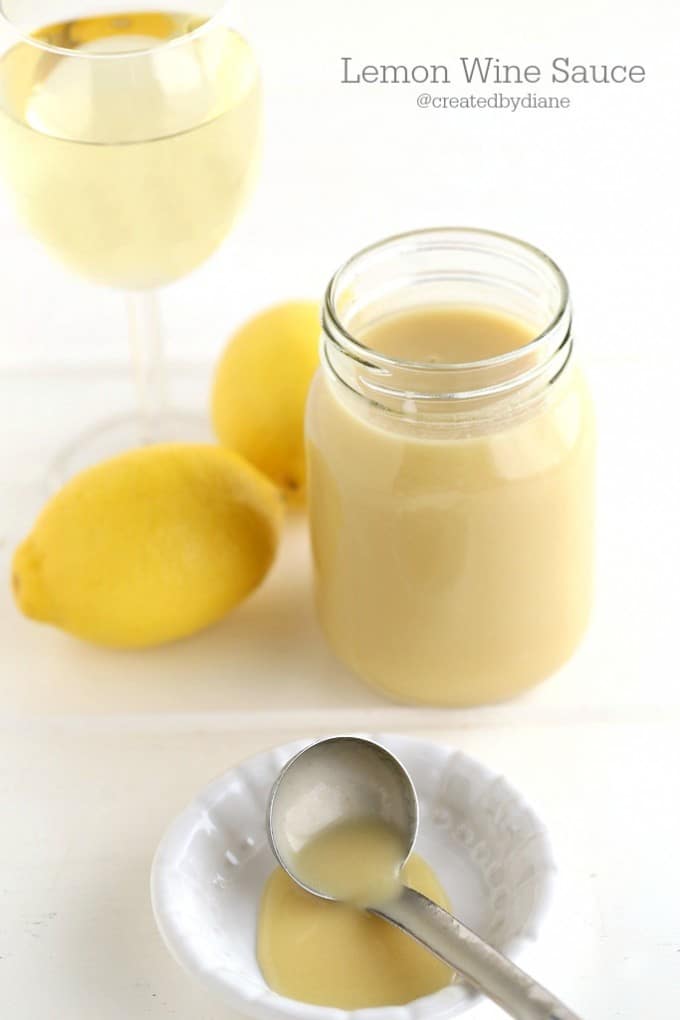 THIS sauce is GOLD, it's full of rich delicious flavor and is great to pour over roasted asparagus, added to rice before serving, or to your favorite pasta, great on chicken and chicken meatballs.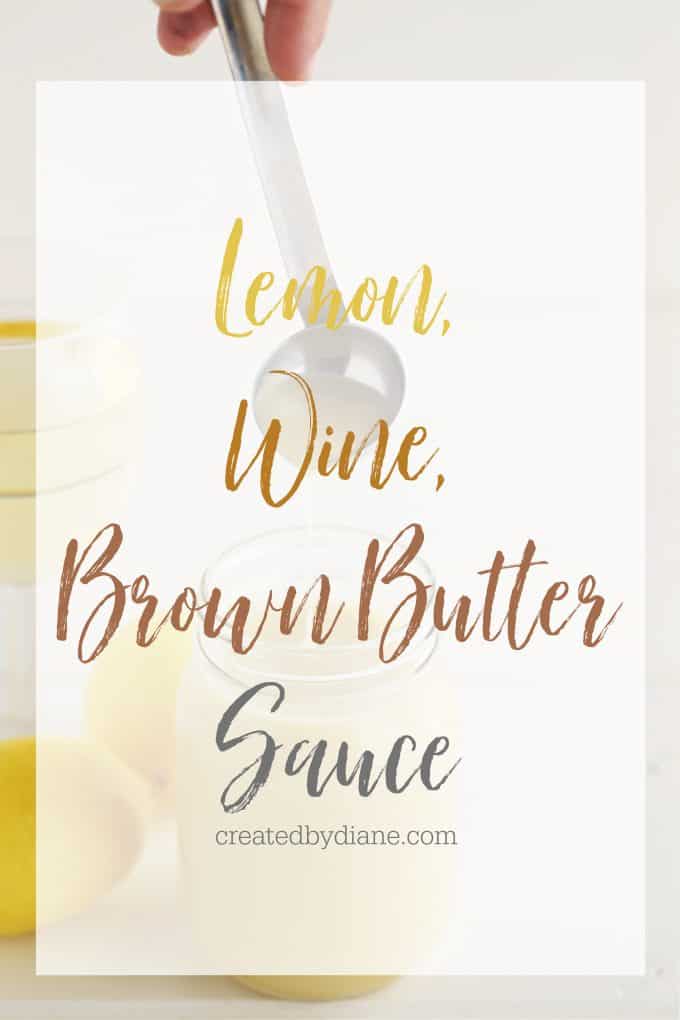 One of my favorite ways to enjoy this sauce is over chicken meatballs and pasta.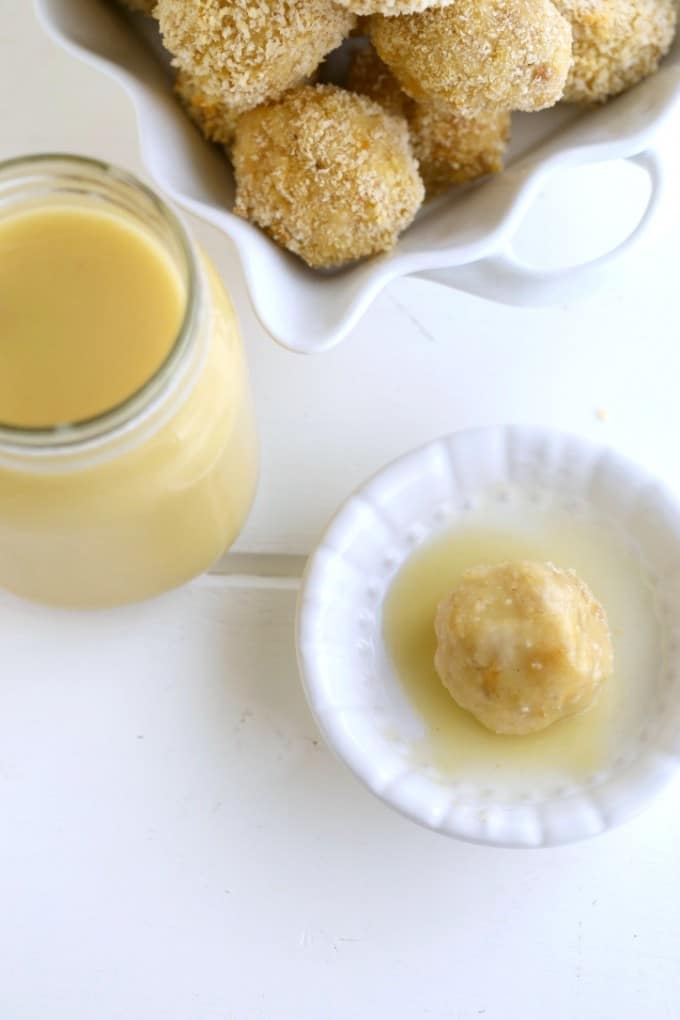 Lemon Wine Brown Butter Sauce
Ingredients
2 tablespoon butter, brown
2 tablespoon flour whisk
1 cup white wine
2 cups chicken stock/broth or bouillon and water
1 teaspoon salt
1 lemon juiced (I typically have Meyer lemons on hand and they yield 3 tablespoons)
Instructions
Begin by browning butter (complete details in post)
Whisk in flour until it's incorporated into the butter
Slowly pour in the wine and chicken broth and stir until creamy.
Add salt and lemon juice and stir.
Thanks so much for stopping by to see this recipe!
Sharing this post is appreciated and encouraged. Use the share buttons at the top and bottom of the post, there are many options to all your favorite social media channels and you can also email it to a friend. Print out the recipe to enjoy it on your next kitchen adventure. Please don't copy and paste the full post, it's prohibited without written consent from me. Recipes including wording and photographs are Copyright of createdby-diane.com.
Please enjoy this recipe and click here to sign up for email updates to receive recipes in your inbox.