Green Chicken Chili, Beer Margaritas and other great game day food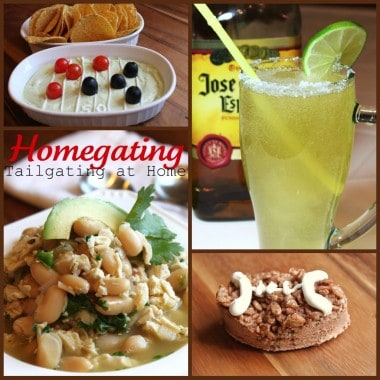 Homegating:
Tailgating with the comforts of home, Couch-TV- warmth and the kitchen sink!
You don't have to go tailgating to make the next football game a blast.
Have a Homegating get together.
For starters there is an avocado dip in football field form, followed by Beer-Margaritas. The main dish is Green Chicken Chili, and is delicious with left over turkey. Finishing with a chocolate treat, chocolate ice cream with Chocolate Rice Krispies.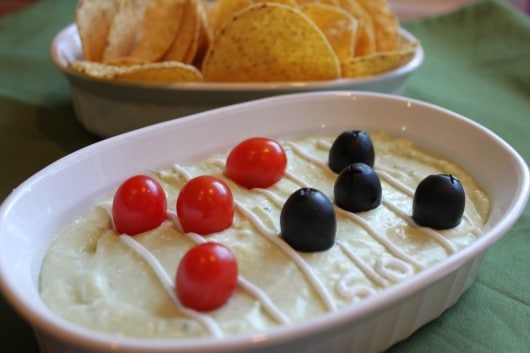 Avocado Football Field Dip
8 oz sour cream
1 avocado
1/4 teaspoon garlic powder
1/4 teaspoon onion powder
1/4 teaspoon cayenne powder
salt & pepper
decorate with
grape tomatoes
black olives
Mix 7 oz. sour cream(reserve 1 oz for decorating) with avocado, add seasonings. Place remaining ounce of sour cream in pastry bag or plastic bag and cut tip off, pipe lines like a football field.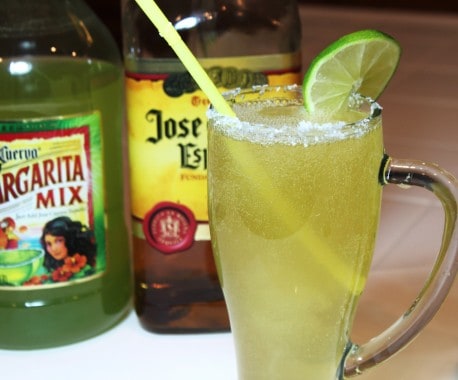 Beer Margarita
2 oz. Tequila
12 oz. beer(Corona/Coors light-lighter beer vs. darker heavier beers)
6 oz. margarita mix
Optional-coarse salt for rim
Lime
*Makes 2 drinks
Rim the edges of 2 glasses with lime, then dip into salt. Add  1oz.Tequila, 3 oz. margarita mix then 6 oz. beer.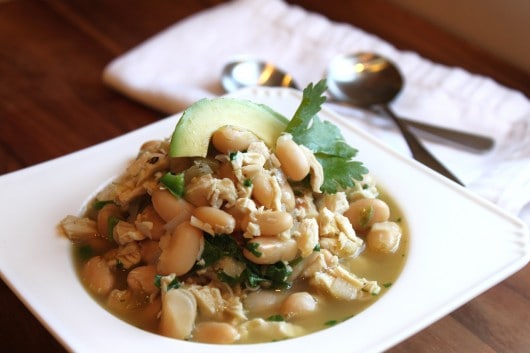 Green Chicken Chili
2 Tablespoons oil
1/2 medium onion diced
2 jalapeño peppers, seeded
2 cloves garlic, minced
2 cups water
1 tub Knorr Homestyle Chicken Stock
2 15 oz. cans cannellini beans drained and rinsed.
1 4oz. can diced green chilies
2 cups cooked chicken or turkey
*great recipe for turkey leftovers (or dice raw chicken and heat until fully cooked)
juice of 1/2 lime
1 bunch cilantro chopped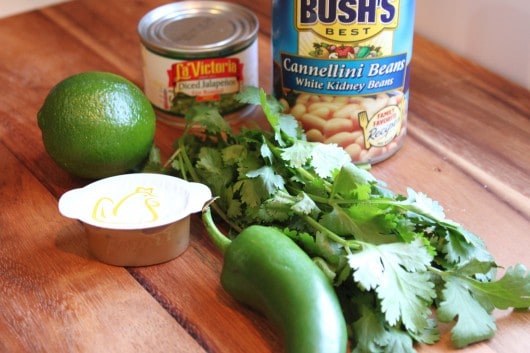 Cook onion and garlic in oil over medium heat, add jalapeno. Once tender add water and Knorr Homestyle Stock, beans, chilies and chicken or turkey.  Add lime juice and cilantro and season with salt and pepper. Heat thoroughly.
Garnish with avocado
*recipe slightly adapted from Knorr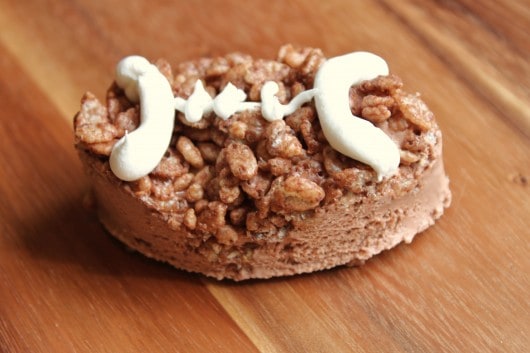 Football Ice Cream Treats with Chocolate Rice Krispies
1/2 gallon chocolate ice cream
2 cups Chocolate Rice Krispies
2 oz white frosting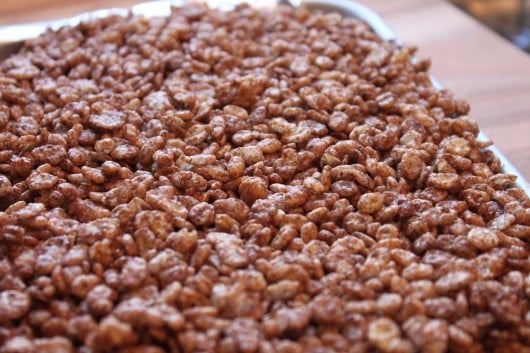 Place softened ice cream on 1/4 baking sheet pan and spread smooth. Microwave ice cream on defrost for 20 seconds if needed. Top with Chocolate Rice Krispies. Place in freezer until firm. Use football shaped cookie cutter to create football shapes. Decorate with frosting, freeze until ready to serve.
This project has been compensated as part of a social shopper insights study for #collectivebias #CBias all opinions are my own, those are priceless. Party Blue Prints created a party plan for us to be inspired to create our own "homegating" party.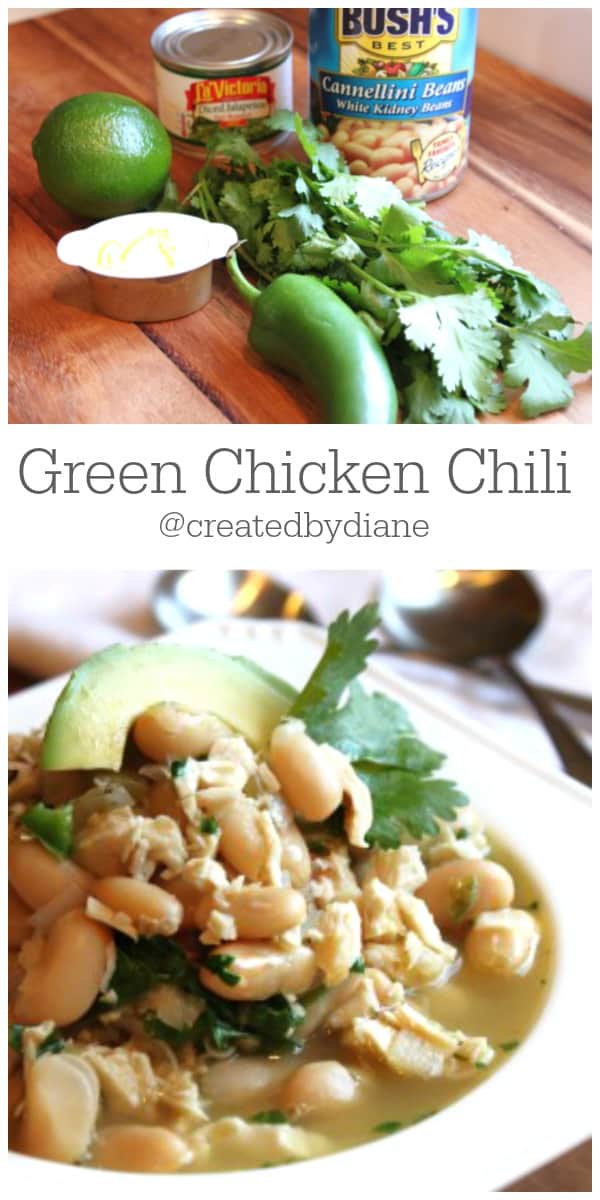 Green Chicken Chili
Ingredients
2 Tablespoons oil
1/2 medium onion diced
2 jalapeno peppers, seeded
2 cloves garlic, minced
2 cups water
1 tub Knorr Homestyle Chicken Stock
2 15 oz. cans cannellini beans drained and rinsed.
1 4oz. can diced green chilies
2 cups cooked chicken or turkey *great recipe for turkey leftovers
juice of 1/2 lime
1 bunch cilantro chopped
Instructions
Cook onion and garlic in oil over medium heat, add jalapeno. Once tender add water and Knorr Homestyle Stock, beans, chilies and chicken or turkey. Add lime juice and cilantro and season with salt and pepper. Heat thoroughly.
Garnish with avocado