Cookie cakes and cookie pies are the perfect blend of flavor and texture and perfect for celebrations big and small. Cookies are an all-time favorite of many, including me. Now, this post is full of fun cookie pies, cookie cakes, and more. I can't wait to see which one you'll make first.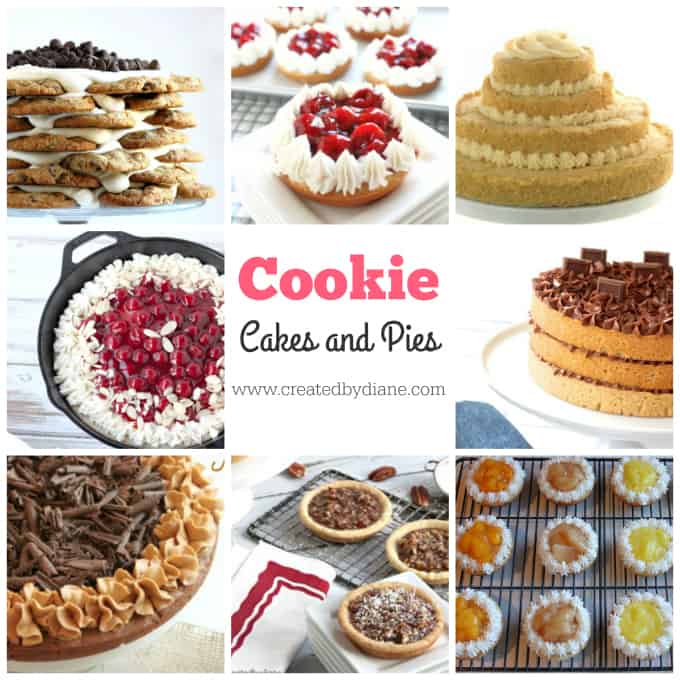 It's no secret I just LOVE cookies!
You will too when you see these cookie cakes and cookie pies, they are just perfect for everyday celebrating and fancy occasions.
And cookies TRAVEL so much easier than cake…
they stay fresh for days too,
so you can bake ahead of time without worry!
And as you scroll down you'll see my posts on cookie baking tips too.



Here are a few of my must have items for baking.
I just LOVE using this mixer it makes cookie making so easy!
These cookie sheets are a must, they are great for evenly baked cookies, and large enough to use when grilling a whole bunch of food too!
I love these cooling racks, they work great can fit 4 cookie sheets, and make projects so much easier while reducing mess, we even use them with cookie sheets to sort puzzle pieces when we're working on large puzzles.
Don't forget about the fun cookies baked in a MUFFIN TOP PAN, these make mini cookie cakes and pies so easy to make.
for more of my recommended items check out my foodie favorites!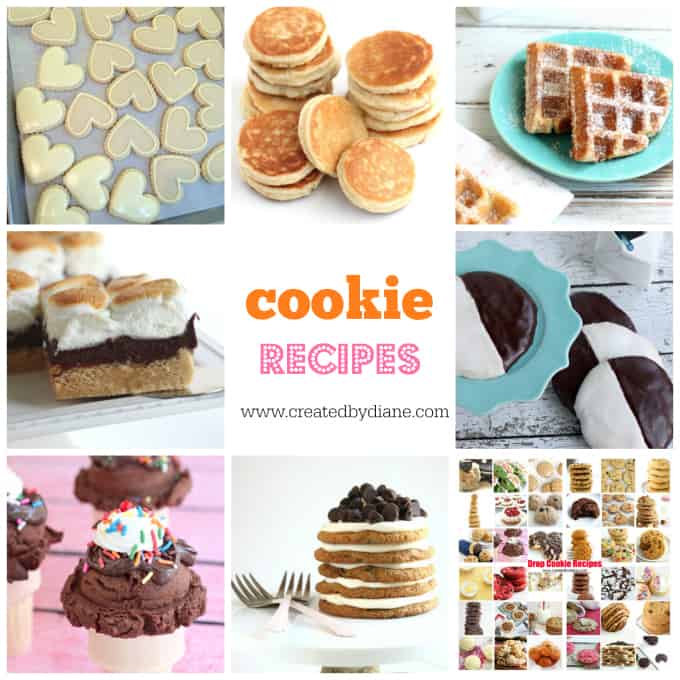 Now for some really great cookie recipe, feel free to pile them high and slather them with frosting and ENJOY! They pile up nicely into cookie cake just like the Chocolate Chip Cookie Cake.



DO not miss my APPLE PIE COOKIES, these are a definite must make the bottoms get caramelized and you'll swear your biting into an apple pie with each bite of cookie.
If you want to see more PIE recipes look here.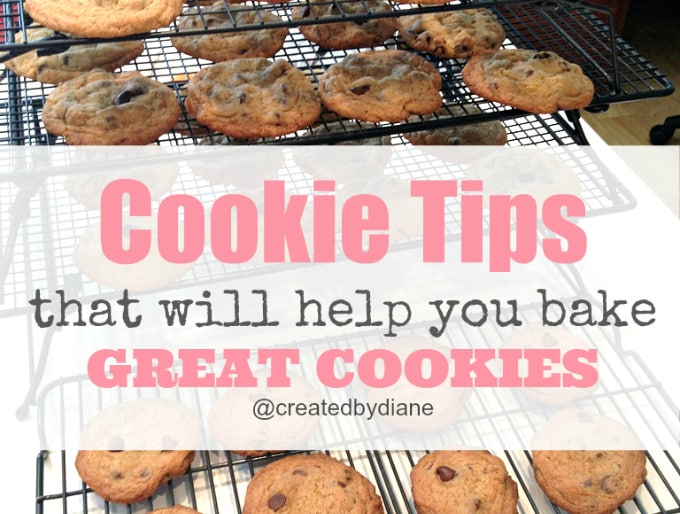 CLICK HERE to get my free ebook on baking great cookies!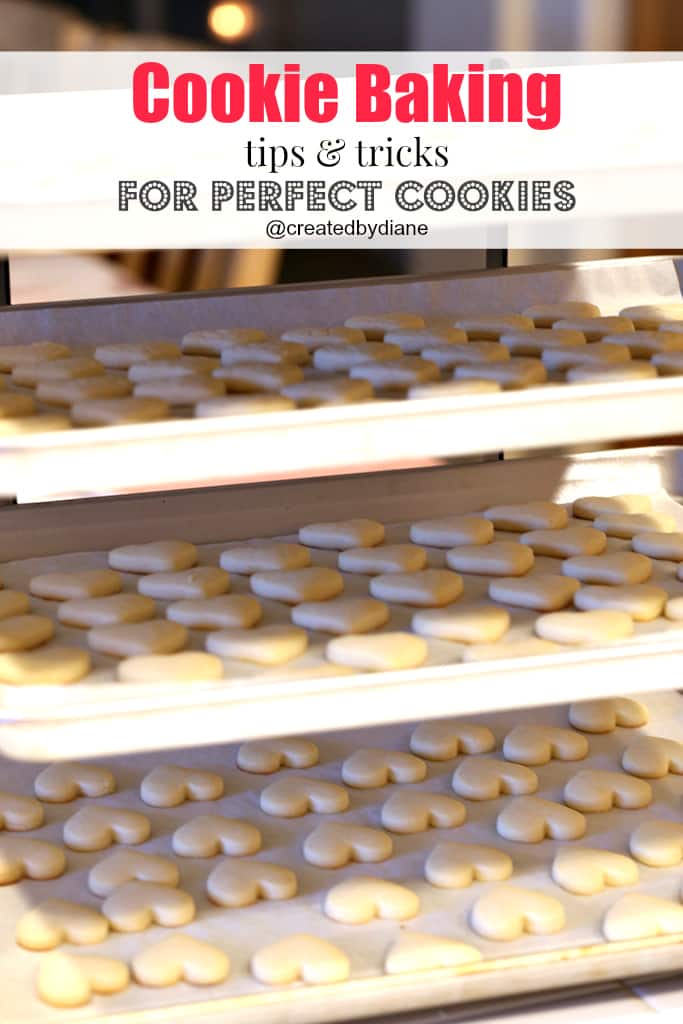 Learn all my tips on how to BAKE great Cut Out Cookies, these tips will help you will all types of cookies too. This post includes recipes, tips, tricks, and info on icings too!

Now onto some real cake, for the cake lover in you too:
If you want to see some great CAKE recipes these are just for you: