I've compiled my favorite cookie tips to help everyone bake GREAT COOKIES!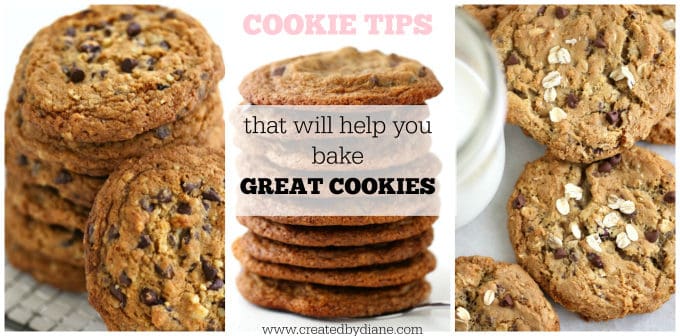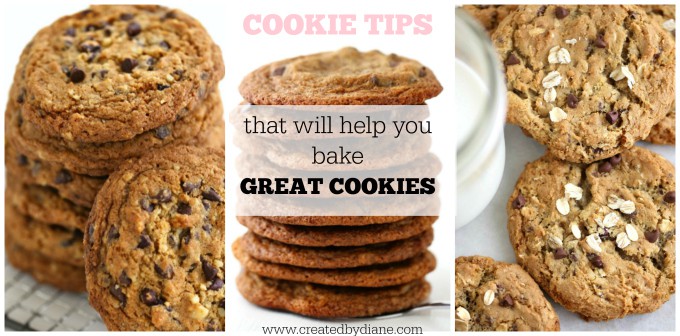 Learn all kinds of tips to help you bake great cookies and solve your cookie problems.
We all have problems baking amazing cookies at one time or another.
Too flat, too brown, too dry, falling apart.
Everyone wants are great cookies, right?
YOU need this guide to bake amazing cookies!
PLUS…
I've included
20 cookies recipes
in this guide,
so you can bake GREAT Cookie in no time at all!
The ebook is 10 pages, so you'll be getting a ton of great info on baking better cookies!
And it's FREE!
All you have to do is sign up below and I'll deliver the info to your inbox!