Mocha Chip Cut Out Cookies and a Cookie Cake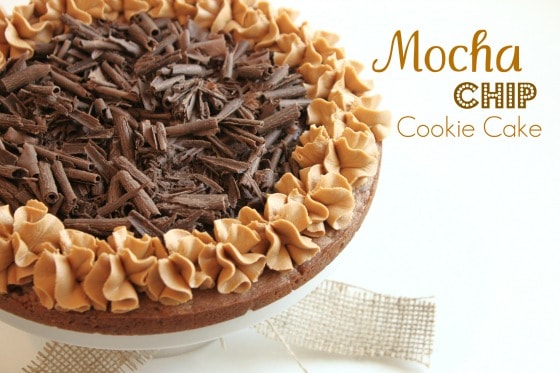 Not every birthday has to have a cake.
This is a great alternative.
A  cookie Cake.
I made this beauty for a very sweet friend.
She loves coffee and chocolate.
So a Mocha Chip Cookie Cake was going in the oven!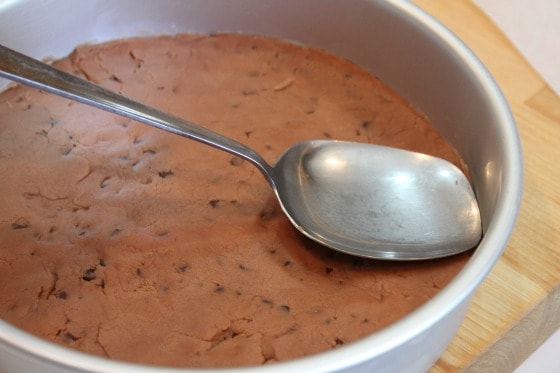 I made the cookie cake in an 8-inch cake pan, lined with a piece of parchment paper so it would come out the pan easily.
To create a smooth top on the cookie, I flattened the cookie dough with the back of a wide spoon to remove the bumps.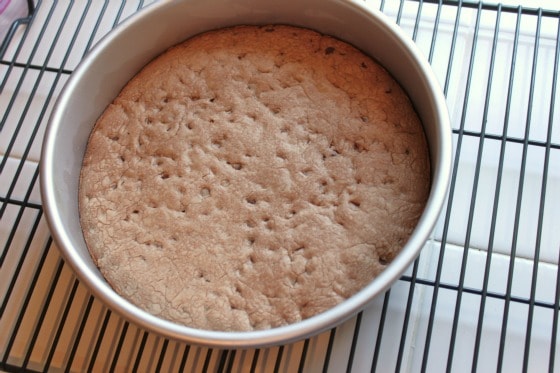 The cookie baked for 10 minutes.  Way faster than a cake. I can see I'll be making more of these for sure.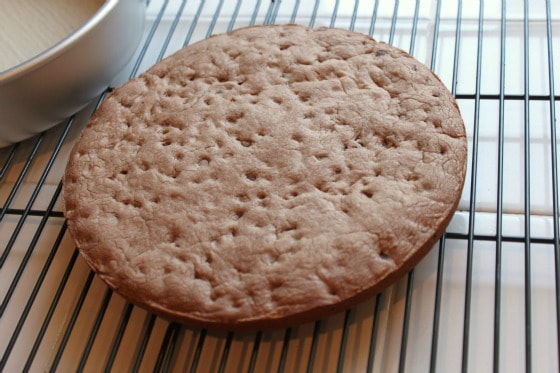 Once the cookie has completely cooled turn pan over and the cookie will release easily with the parchment on the bottom. Place on Wire rack and be sure it's no longer warm before you decorate it.
I shaved a block of chocolate with a potato peeler to create the chocolate curls, and placed them in the center of the cooled cookie. (you can spread some frosting on the cookie if you don't want the chocolate to move around, I forgot to do it, but the chocolate was fine)
Pipe the outside edge with coffee buttercream frosting with a 2D tip, or your favorite tip. I based this buttercream off of my Mocha Cupcakes with Coffee Buttercream, but didn't use coffee this time, I used a few drops of LorAnn's Coffee flavoring Oil as I reduced the amount of buttercream I needed and added a couple of drops of coloring(tan and brown) to achieve this color.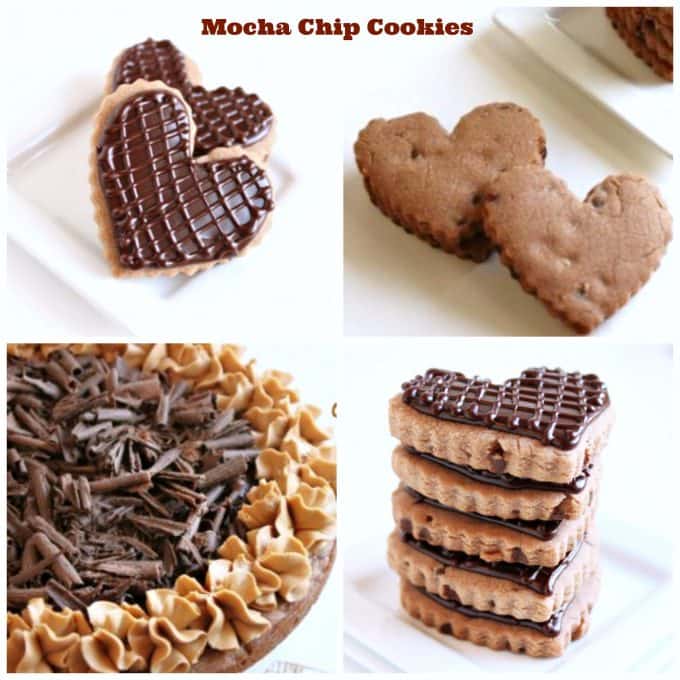 Mocha Chip Cut Out Cookies and a Cookie Cake
Ingredients
1 cup salted butter
1 1/2 cups powdered sugar
1 egg
2 teaspoons vanilla extract
3 dropper-fulls Coffee Oil (LorAnns)
2 1/2-3/4 cups flour
2 tablespoons cocoa powder
2 teaspoons baking powder
1 teaspoon salt
1/2 cup mini chocolate chips
Instructions
Cream butter and sugar together, add egg and flavorings.
Mix in flour, cocoa, baking powder salt until smooth.
stir in chocolate chips.
Place 1/3 of the batter in a parchment lined 8 inch cake pan.
Bake cookie cake at 400 degrees for 10 minutes.
Let cool in pan before removing.
Cool completely before icing.
*Roll out the remaining cookie dough and cut into the desired shape.
Bake at 400 degrees for 7-8 minutes.
Notes
You could substitute a teaspoon or so of instant coffee for the coffee oil if needed.
Since the cookie cake only used 1/3 of the cookie dough, it was time to roll out the rest of the cookies.
*Chocolate Glaze Icing Recipe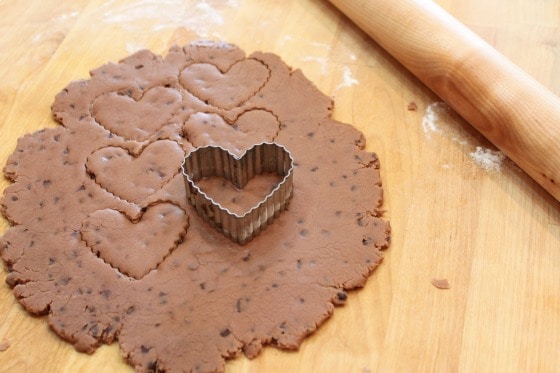 I like these cookies rolled on the thicker side. I let the chocolate chips determine the thickness really,  roll out the dough so there is cookie dough padding the chips, if it's rolled too thin you will feel the rolling pin going over all the chips and they will be bumpy.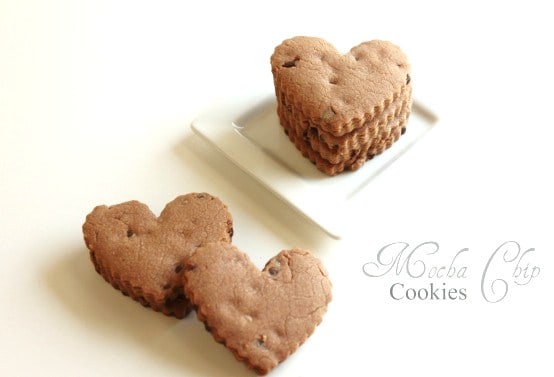 These Mocha Chip Cookies are wonderful to dunk into or have alongside your coffee drink of choice.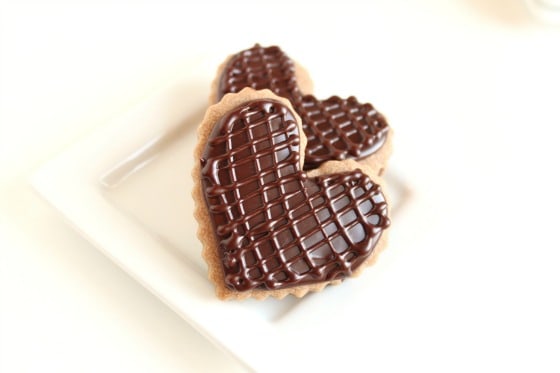 I made some chocolate icing to top some of the cookies off with. I piped the first layer of icing with a #4 tip then, went back with a #1 tip and piped on some lines to create a criss-cross pattern.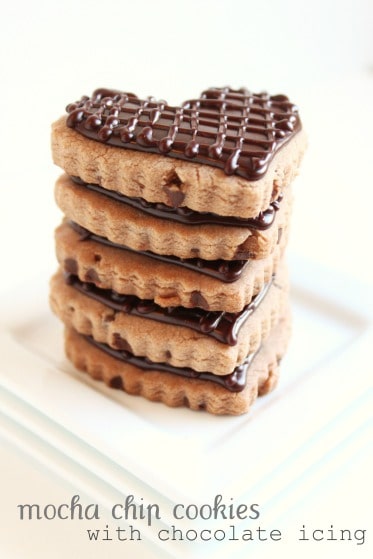 I'm so glad I iced some of them with chocolate icing, they were yummy!