There are so many times Red, White, and Blue is the perfect color combo, and it's not just for patriotic holidays. The magical trio is great for all sorts of parties and celebrations. Come take a look at some fun ideas and recipes to make to help you celebrate in style!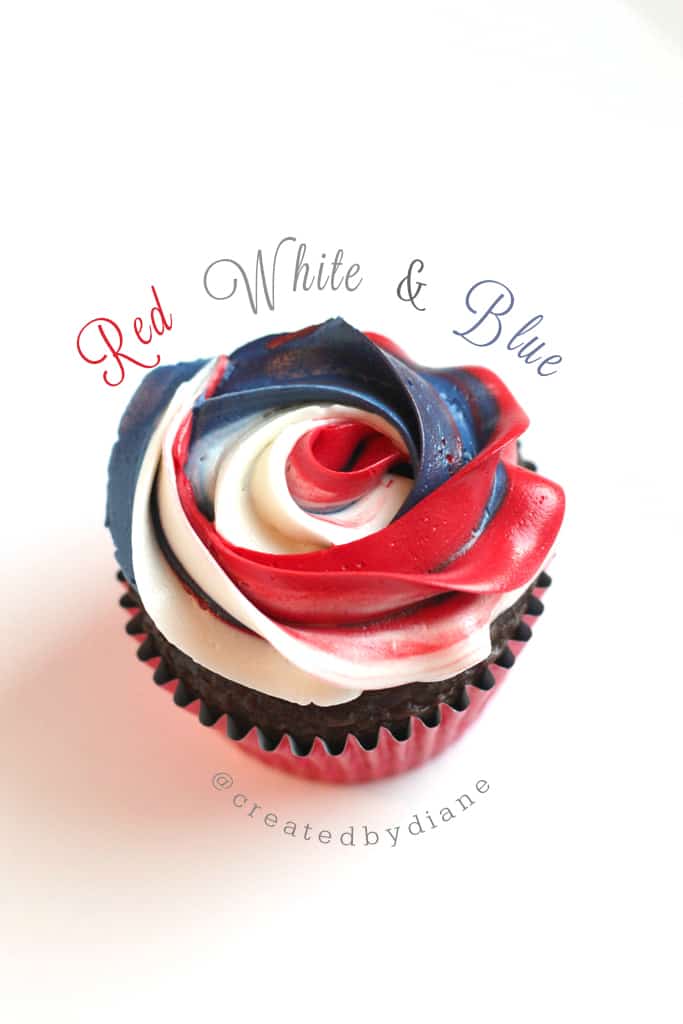 Rose Cupcakes with tri-color frosting
Each year Memorial Day, July 4th, Labor Day, Veterans Day are all the top choices for the classic Red, White, and Blue….
It's also great with red bandanas and little kids birthdays.
I'm sharing some red velvet recipes that are great on Patriotic Holidays as well as Christmastime. (you can switch out the blue for green if you prefer)
There are a few things that can make almost any recipe work for patriotic days…. grab some red, white, and blue sprinkles, food coloring, and paper flags on toothpicks to add a great element to all your celebrating needs.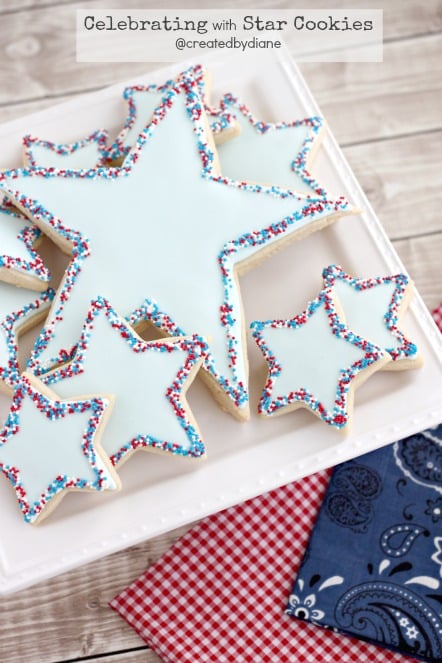 Star Cookies with sprinkles on the edges with a template for a large star cookie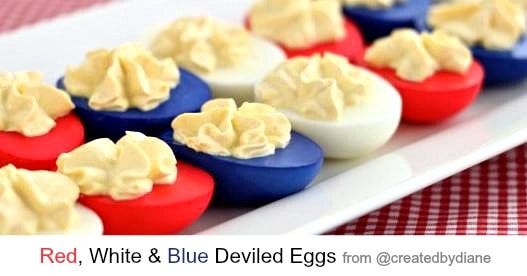 Red White and Blue Deviled Eggs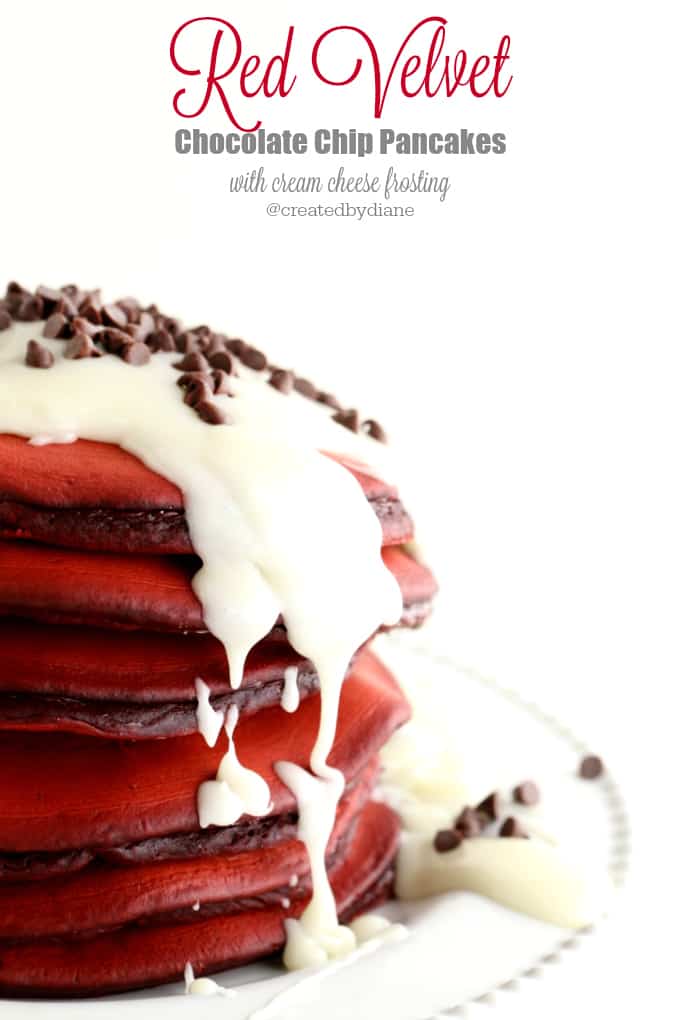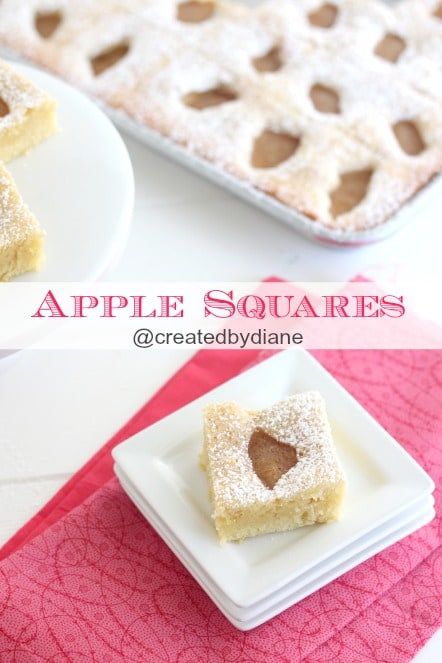 I made a version with cherries and blueberries with the apples to create a flag also.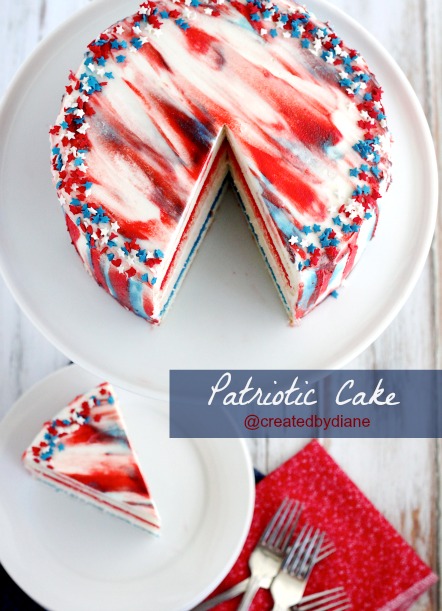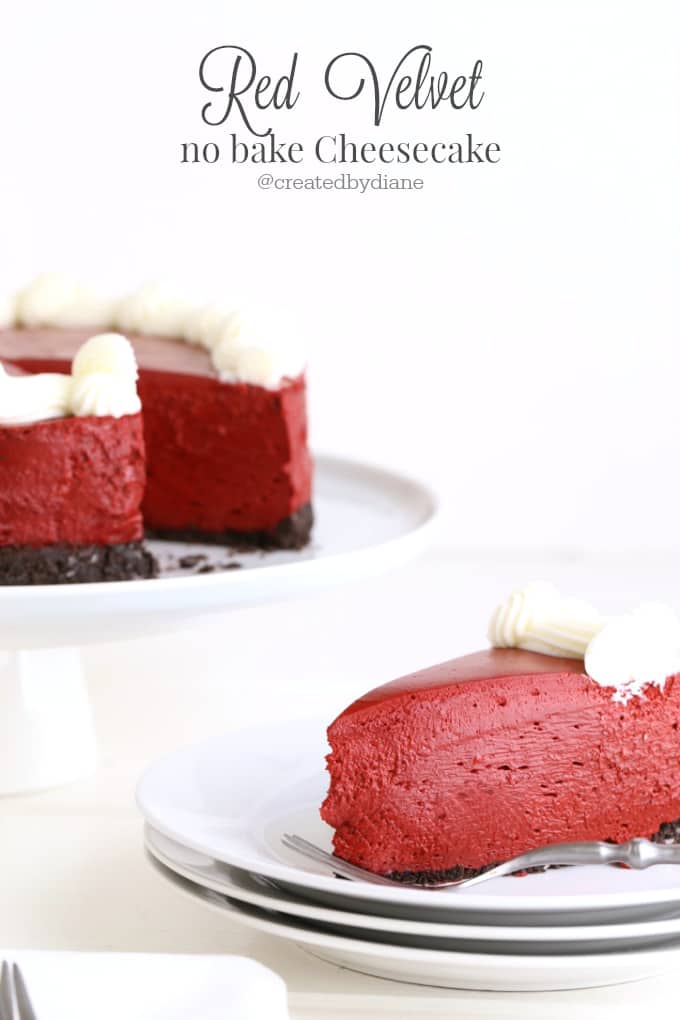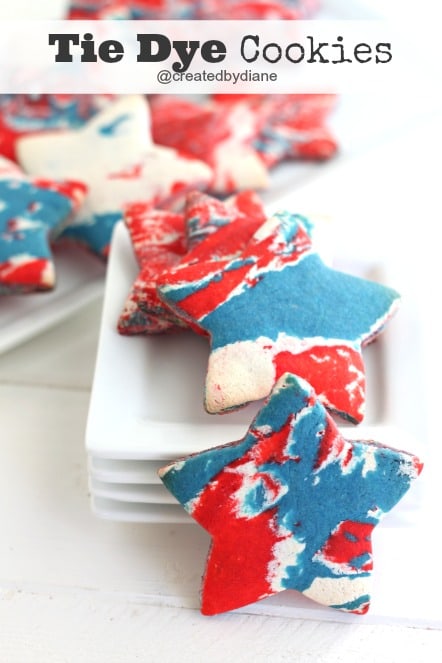 Ice Cream Cone Cookies (Chocolate)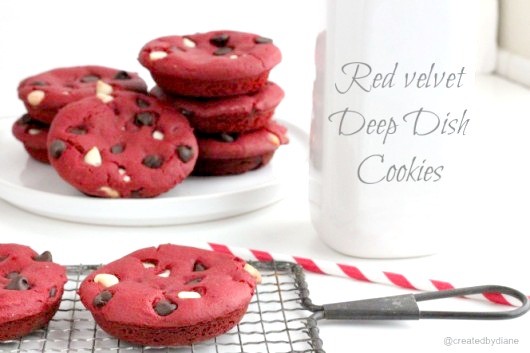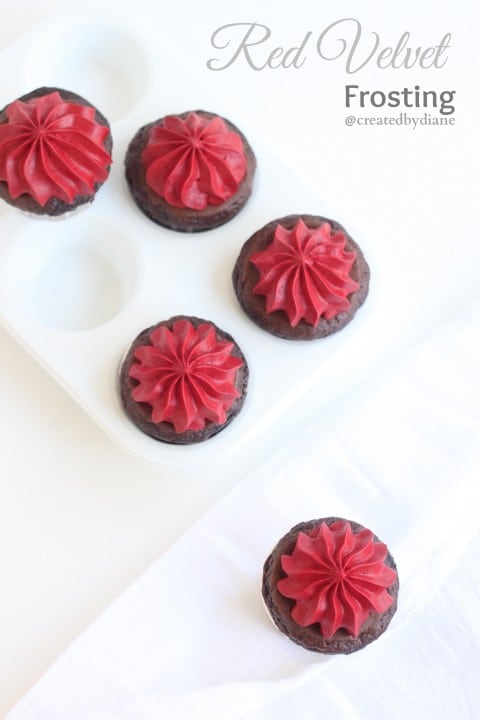 Red Velvet Frosting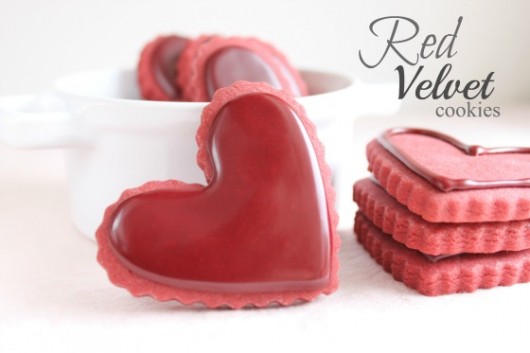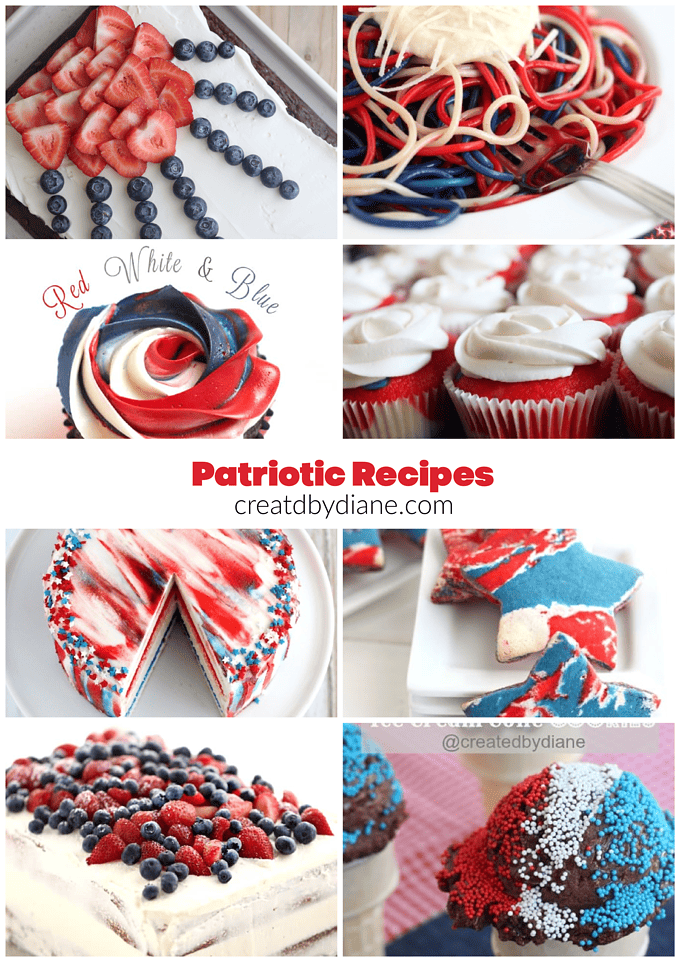 More Patriotic Recipes
Chocolate Ice Cream Shaped Cookies in cones with patriotic sprinkles