Red, White & Blue Recipes.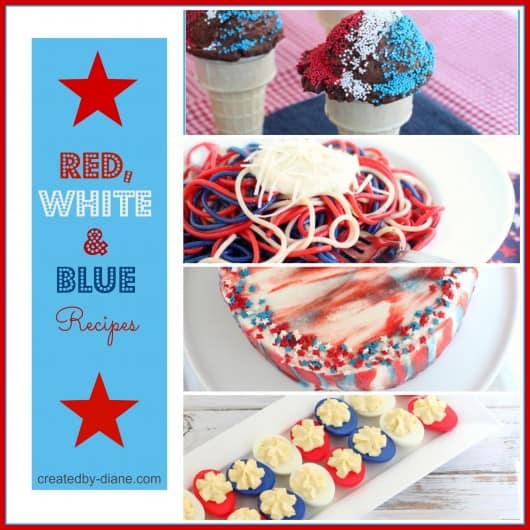 Here is a round up of items I made all celebrating the Red, White and Blue.
and I even show you How to Make Red, White and Blue Deviled Eggs.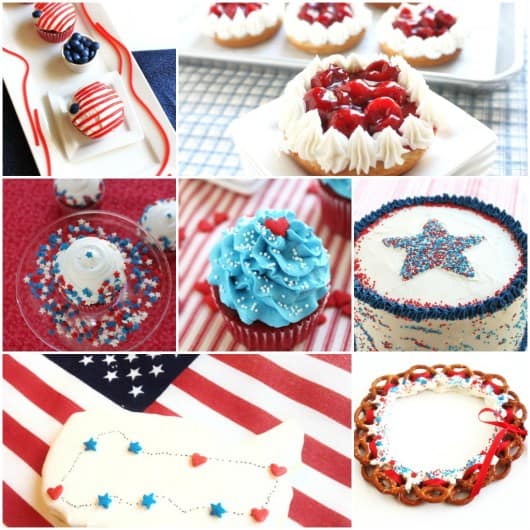 Here are some more Patriotic Posts that I did last year.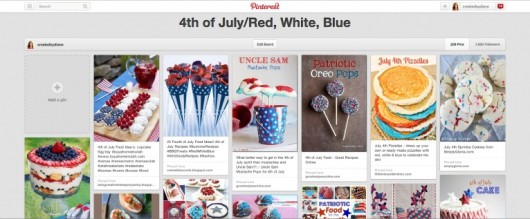 There are lots more fun ideas I've come across and I've pinned them to my 4th of July Red, White & Blue Board on Pinterest.
Take a look if you still need more ideas to help celebrate the 4th, there are over 200 ideas there.
If you come across something super-fun for the 4th, let me know…I'll add it to my board.
Happy July 4th Everyone!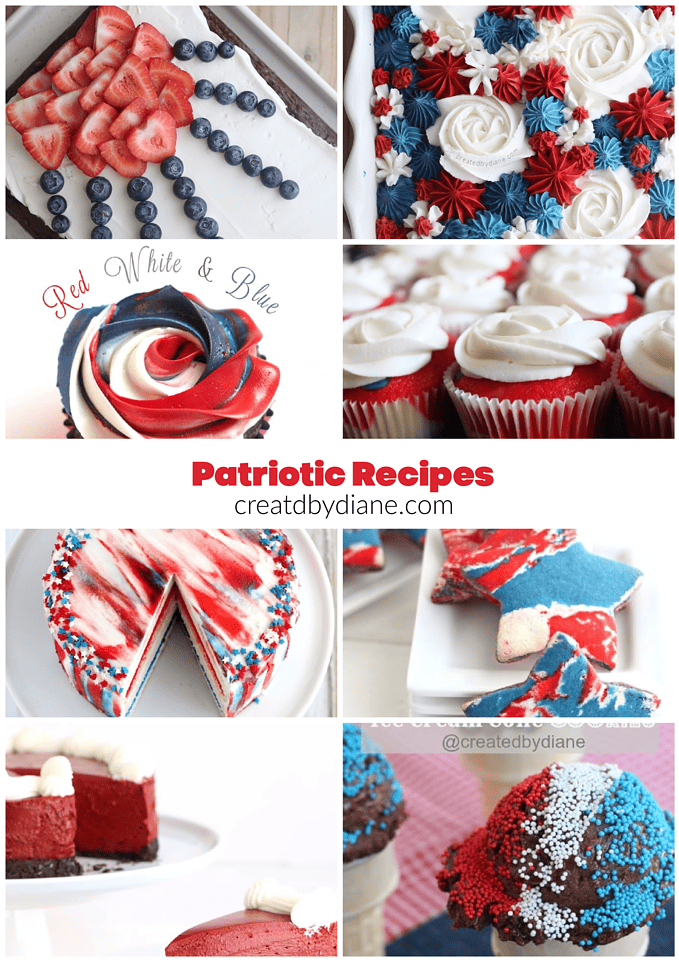 More Recipes you may enjoy