Eat your veggies, we've all heard it before and for good reason, they are healthy… whole foods are the way to go, and so are filling our plates with unprocessed items that will keep us full longer and help us maintain good health. These cauliflower recipes are so good and good for you, which will you try first?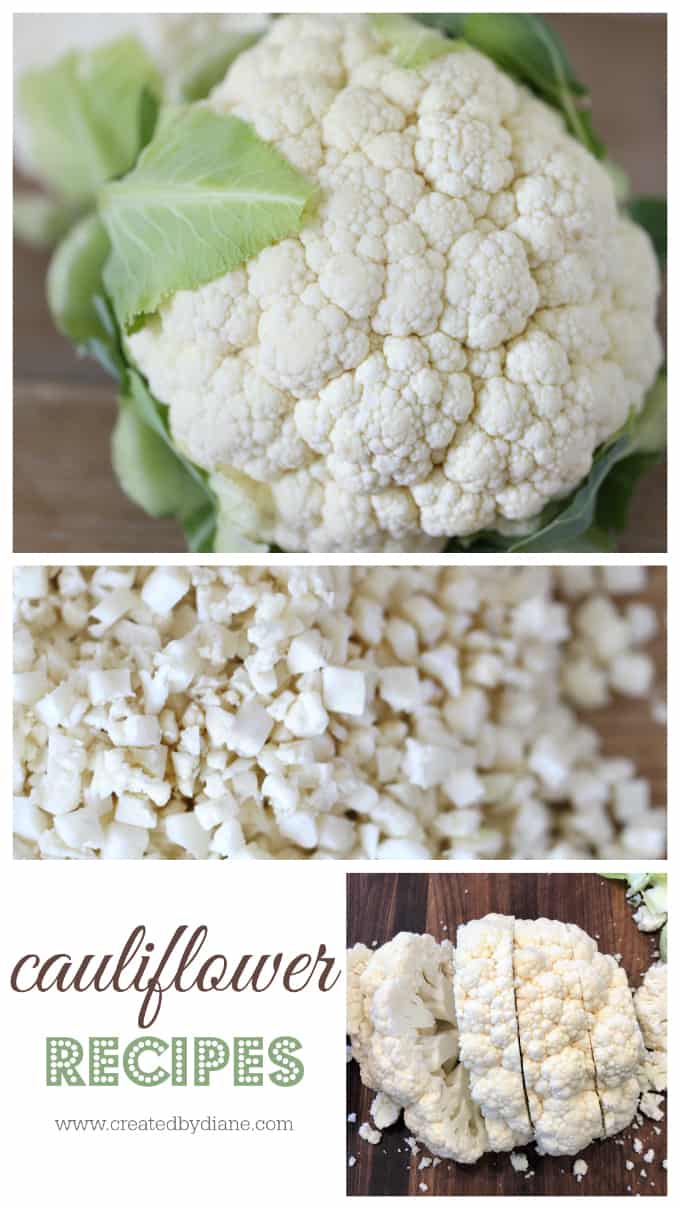 The cauliflower craze has hit everyone, and for good reason!
This humble vegetable is not only flavorful with the simplest of added herbs, but it's super versatile, making it the perfect addition to almost any meal.
And the health benefits are many. I did a little digging to see what all the fuss was about when I started seeing cauliflower rise in popularity – over the years I've used a myriad of ways but I wanted to know more about its health benefits. And what I found out blew me away! Not only is it high in fiber, but it plays host to lots of vitamins such as vitamin C, K, and B-6 plus potassium and calcium. It's one powerful little cruciferous vegetable! Additionally, it's been shown to boost cardiovascular health and strengthen bones. And it is used in the prevention of cancer.
This Mediterranean plant which arrived in Europe in the 15th century comes in a rainbow of colors, which makes it a lot of fun to experiment with. Orange, white, green, and even purple, cauliflower can brighten any dish.
It's been said that we need to eat cruciferous vegetables every day for good health, those include not only cauliflower but…cabbage, kale, garden cress, bok choy, broccoli, Brussels sprouts, mustard plant, and similar green leaf vegetables. So fill your plates with veggies!
There are SO many ways to use this food. And this blog is going to show you the many ways you can enjoy cauliflower. You'll never be bored or run out of ideas. Plus it's a great way to get kids to eat it as well!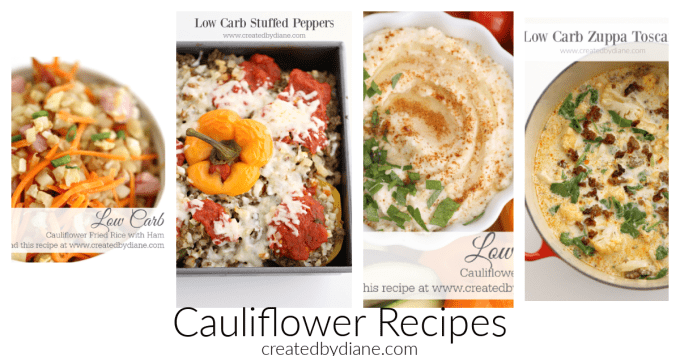 Some of my favorites:
And of course an all-time favorite…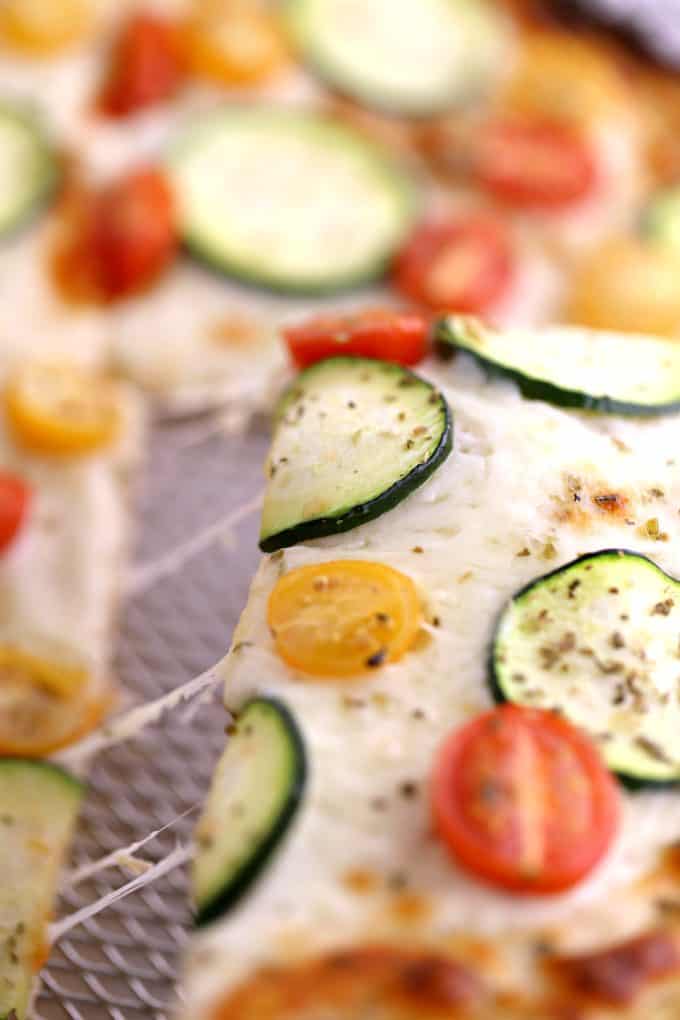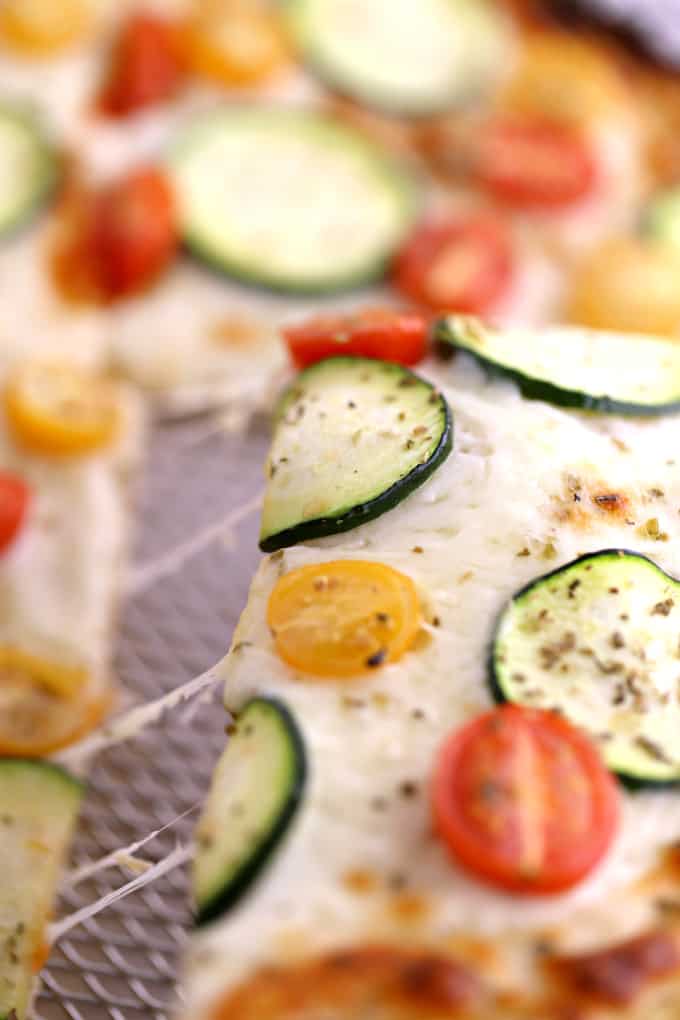 Cauliflower Pizza Crust – Not only is there a cauliflower version but I've included a surprise protein version for pizza crust as well. So add on any toppings you prefer and make pizza night a regular meal on your weekly menu.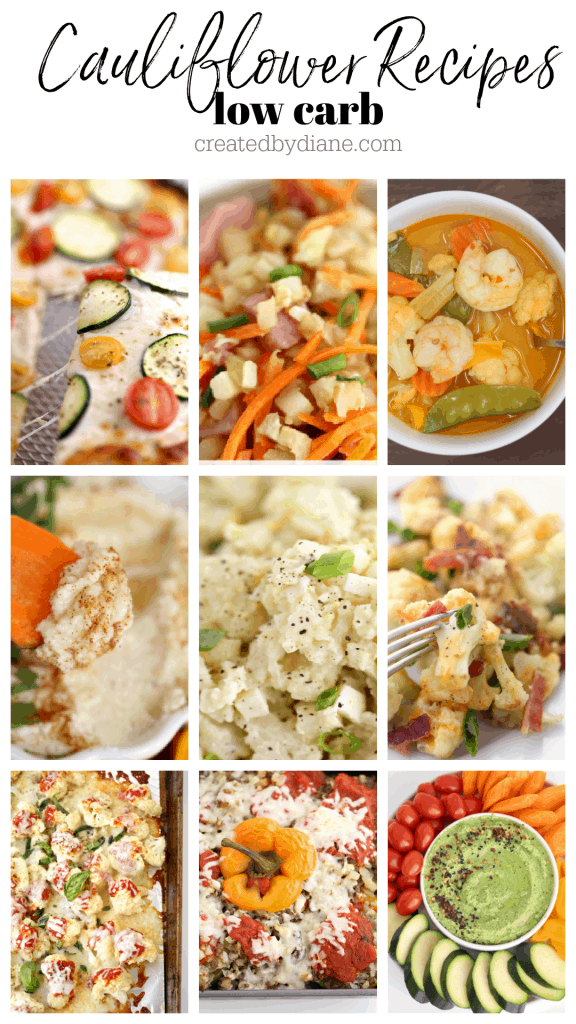 The best part of cauliflower, okay ONE of the best parts – because there are too many reasons to love this vegetable – is that it's a low carb option. It's perfect for anyone trying to maintain a healthy diet, or even lose a little weight. It's a fantastic option in moderate amounts for diabetics and helps reduce the risk of heart disease. Whether you steam it, roast it, mash it or grate it, this veg is a must-have for the health-conscious, and it's super delicious.
And for me, this veggie is true comfort food. And because it's so versatile, I use it a lot. Some of my top go-to's for comfort are: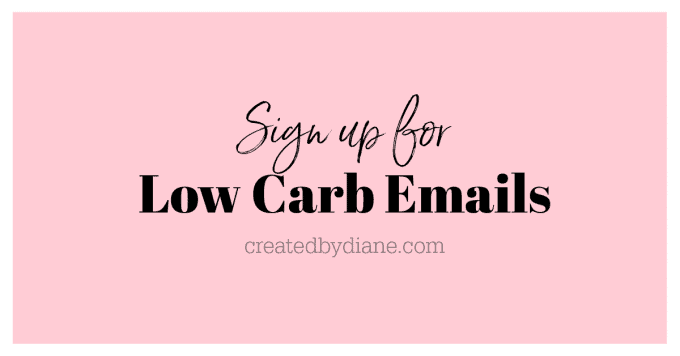 And be sure to get my low carb ebook if you want more info on eating low carb, what I eat, recipes, eating out tips and so much more… look here.
If you're looking for other blogs that have bulk recipes contained within, take a look at these!
Be sure to check out my blogging friend's recipes too:
Cauliflower Air Fryer Buffalo Cauliflower Wings
or her Honey BBQ Air Fryer Buffalo Wings
has a fun recipe for Cauliflower and Basil Soup perfect for a cold night.
Broccoli and Cauliflower Casserole that looks full of goodness.
Cauliflower Cheese recipe that looks amazing
And if you've never been a huge fan of cauliflower, be sure to give a new recipe a try!