If you like ham, I have some fun and delicious recipes using ham you're gonna LOVE!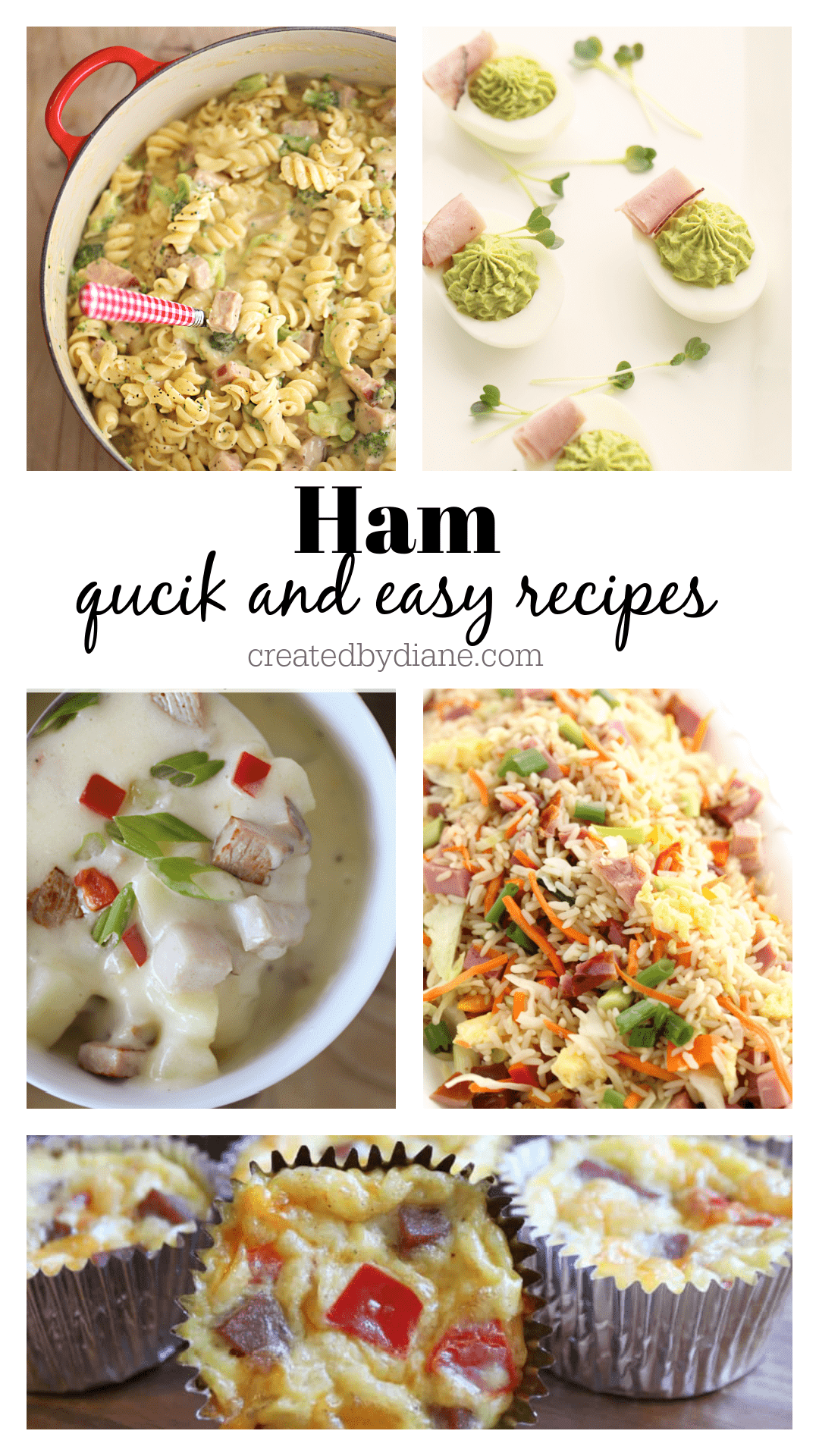 Recipes including ham can often be quick and easy, so I compiled a list of some simple and fun recipes you'll want to try!
There is everything from fried rice, to pasta, brunch items and so much more.
Ham is popular in the spring for Easter as well as around the holiday season to have ham for Thanksgiving, Christmas, and New Years. But if you ask me we have ham way more time than just around the holidays, any variety of ham can be used in the recipes, so buy extra to have leftovers… trust me, you'll be happy you did!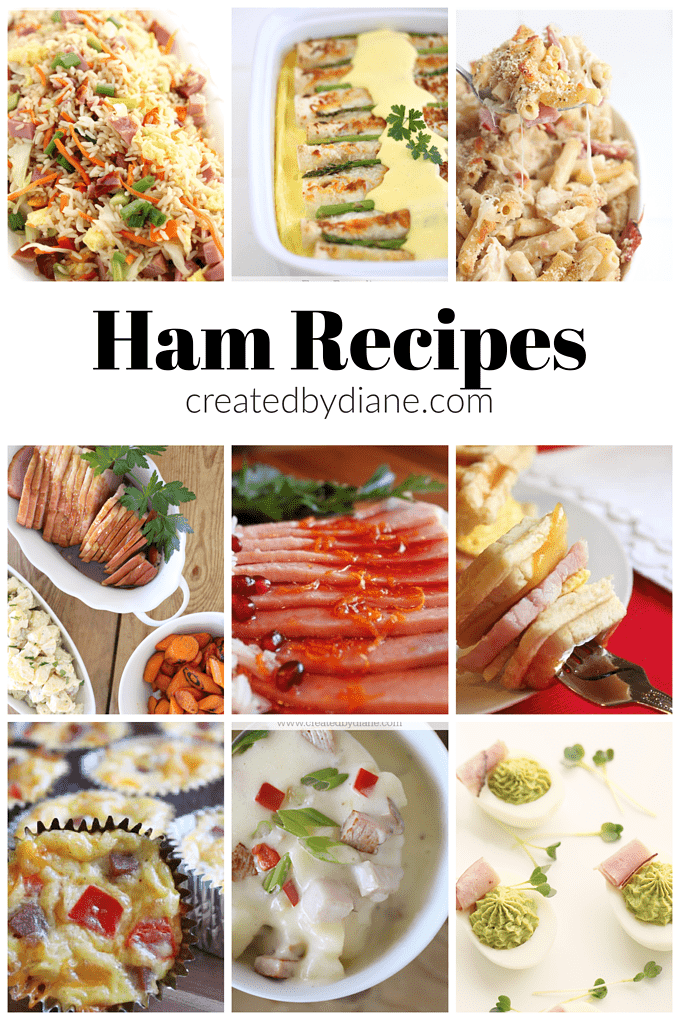 Do you have to heat ham?
No. Both whole or half hams are cooked, they are cured, smoked, or baked. Even canned hams are fully cooked and can be eaten cold without reheating. Slicing or dicing ham will make it easy to put into recipes and reduce the time it'll take to reheat it as well. That is why I slice my ham before heating it, even if serving it for a holiday meal. If you are reheating the ham it should come to a temperature of 140 °.
There are many options to reheat ham, you can put it in an oven at 350° for 15 minutes per pound.
You can stem it over water in a skillet using a metal straining basket or cooling rack.
Ham can be heated in the slow cooker or pressure cooker or even an electric skillet, so many options. Remember adding water will allow steam to heat ham without drying it out.
Another option for ham in recipes is to buy deli ham, you can have them slice it thicker depending on how you'll be using it. In the meat section of stores, you can often buy ham steaks or positions of boneless ham sliced which makes it easy to use in meals.
What is the best ham to buy?
Some people rave over spiral ham, for others it's honey-baked ham. My favorite ham is carving ham, it's usually about 4 inches thick and about ten inches wide, it has very little fat and can be cut easily, tastes great and is not only great for holidays it's perfect for slicing and dicing to add to other recoi
My least favorite is bone-in ham, I often try to cut the ham off the bone before heating it as I find it takes so much longer to heat in a large portion with the bone in. It's not like I serve a huge ham at the table and then begin to carve. I have made bone-in hams and used the bone for soup, but I haven't done that in years. I like simple, so to simplify it I find the carving ham my favorite and I slice it, then heat it, most often I heat it in the oven or instant pot.
No matter what type of ham you have, there are so many delicious recipes to use ham in.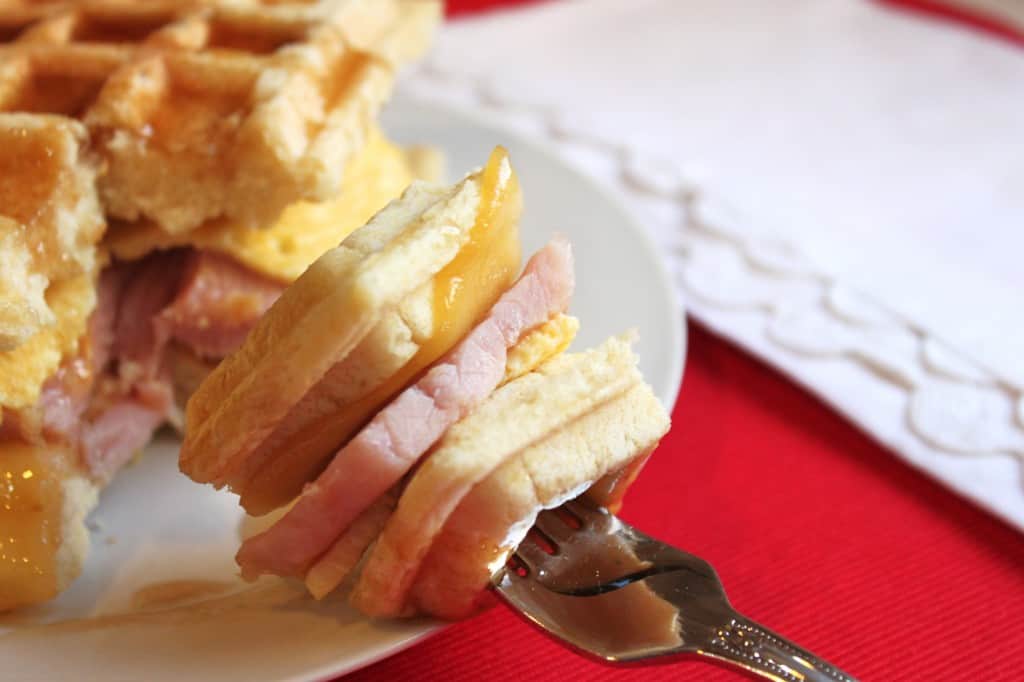 I love making these fun ham and cheese waffle sandwiches, you can make them with eggs or not, and they are fun drizzled with a little maple syrup, complimenting the smokey ham flavor with some sweetness is always a good idea!
These sandwiches are yummy, Pick it up like a sandwich or cut it and eat it with a fork, they're fun on-the-go eats to make with leftover ham…drizzle with maple syrup and you're all set for a hearty breakfast, and it makes the perfect "brinner" breakfast for dinner too.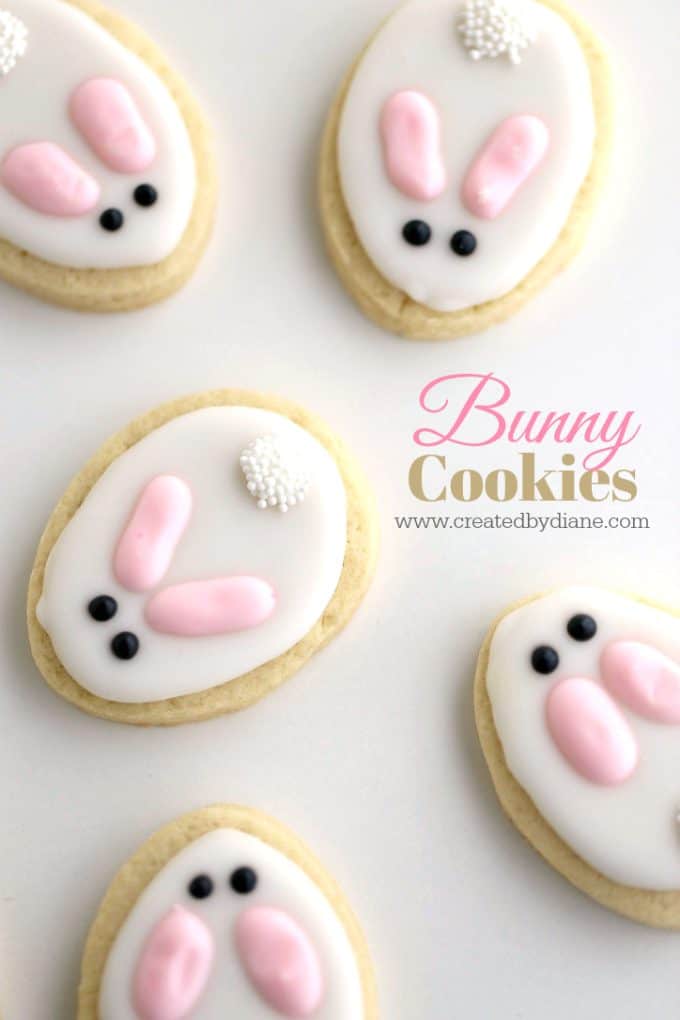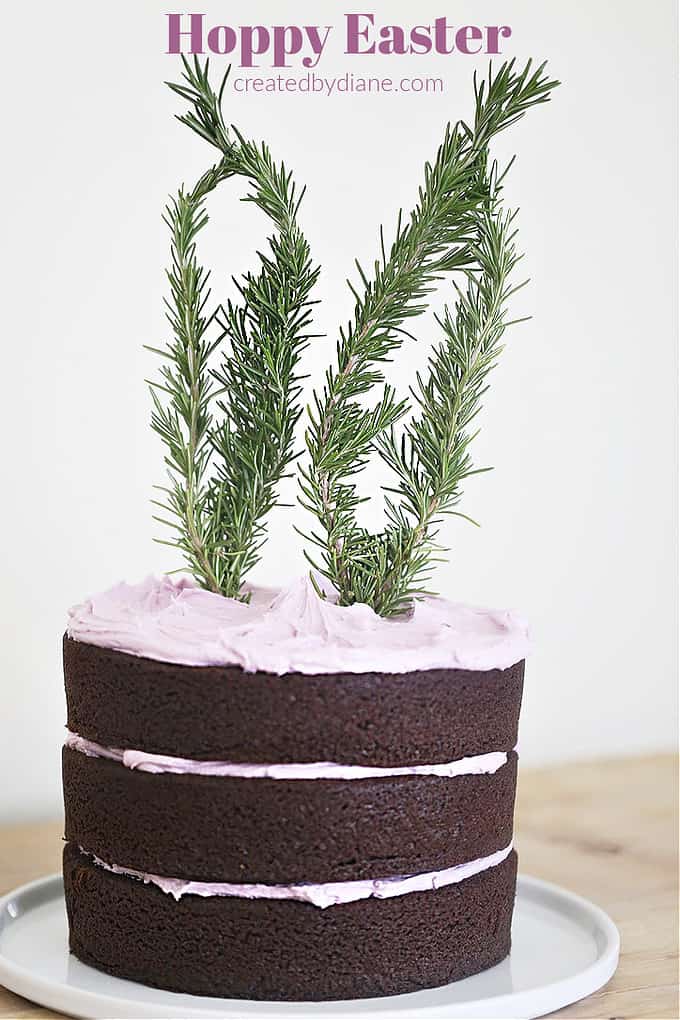 MORE Holiday Recipes
I also have a Holiday Recipe Ebook that combines lots of favorites.
Don't forget French Bread Stuffing goes with EVERYTHING!