Driving around with cooked food in your car… can get messy! I'm sure we've all had something spill, even a quick trip from a take out place has resulted in items not staying secure.
Find some helpful tips for traveling with food!
Here are my tips to help you travel with your prepared food so no mishaps happen!
Are you traveling for the day or the weekend, or even all week
These tips are sure to help you get there with all your yummy stuff safe and secure.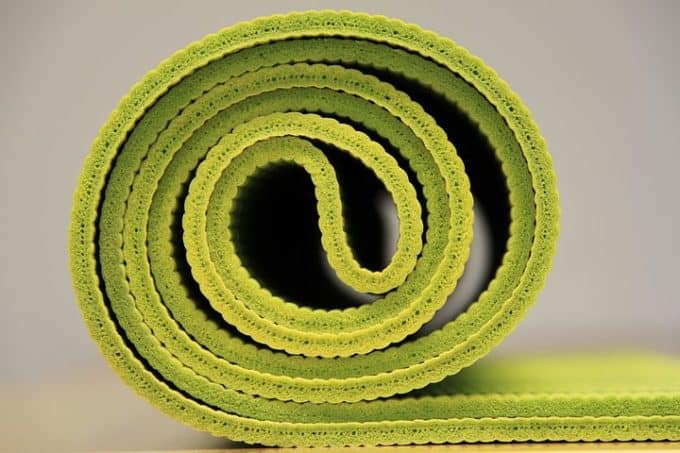 Grab a yoga mat, it will prevent items from sliding around, if you're not that into yoga… don't be afraid to cut it. Line some cardboard boxes with a piece, the bottom of a cookie sheet with a piece, it'll help keep things in place. If you keep it whole, just unroll it and lay in the trunk or wide expansive space of your SUV.
Another option is non-slip drawer liner
Cardboard, flat or boxes, work well also to keep things from making a mess everywhere. Cookie sheets to transport trays of food are great too.
And if you regularly order take out to keep a small piece of rubber mat in your glove box to hold the bags still and even put some in the cup holders.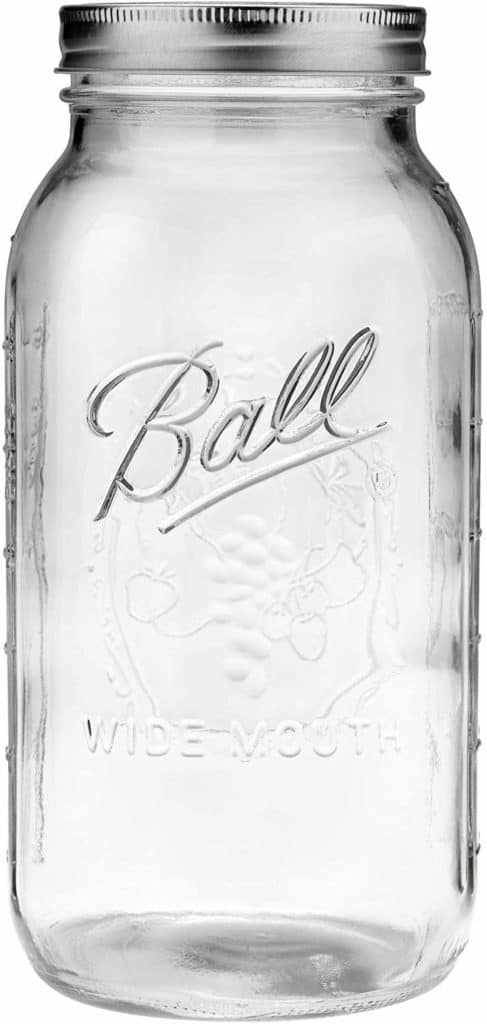 If you're bringing a lot of liquids, this Gallon Mason Jar is great, we all know that canning jars seal great… it's the only way I'd travel with drinks. I once had a gallon of orange Gatorade spill all over my car, and well… nothing gets out orange Gatorade. I tried for years! I was driving just down the street… what a mistake!
These types of gallon jars not only work well to travel with, they aren't plastic so they don't hold odors, they look nice even sitting on the decorated table to serve with and they are great to hold flowers in too, whether you're traveling with them in water or not I use my gallon glass canning jars for everything.
Even this Apple Cider Sangria.
I've been known to drop off some Lavender Lemonade and Lavender Iced Tea to friends.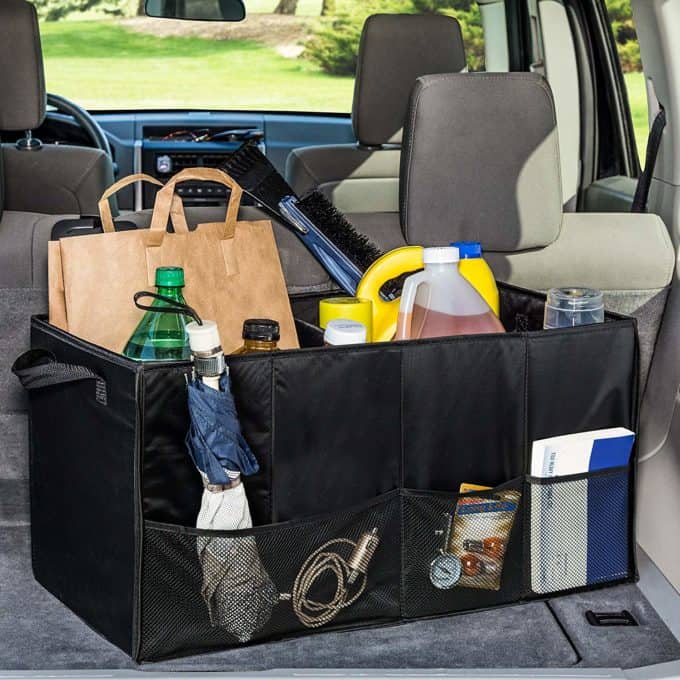 Trunk Organizer- always good to be organized, but especially when you and everyone else in your family stuffs things in the trunk. Remember to add some water bottles, a pair of work gloves, maybe some jumper cables and a jacket just in case you need them!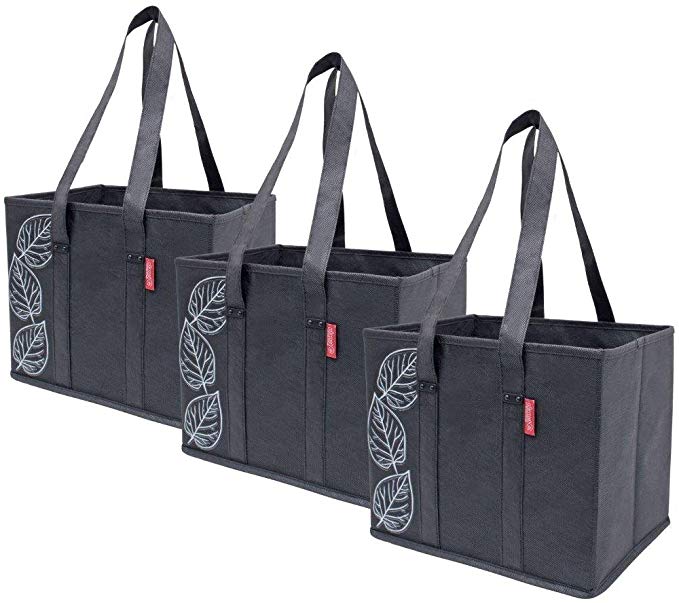 These are my favorite GROCERY BAGS I use them for EVERYTHING!
I go shopping with them, they hold groceries well, they don't spill over.
They are nice when going to someone's home with items, they stay neat and intact. They hold a lot and are durable and I've had mine for two years. I have six of them. They'd make a great gift too!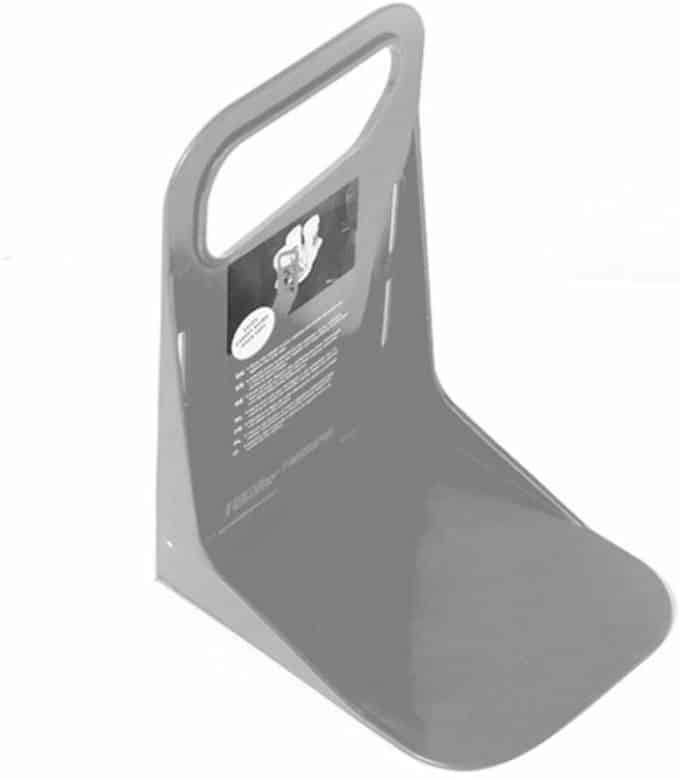 I have these L-shaped organizers In my trunk and I use them every day! They have velcro and stick to the carpet in the trunk area and are great for plants, food, moving, grocery shopping and hold all sorts of odd-shaped items in place Even coolers, I also use them to hold all my shopping bags in place against the side of the trunk area.
I have an SUV and with the third-row seats flat that area is huge and things can roll around or go flying across the trunk even when making a simple turn! I have two of them in each vehicle. Also a great gift for anyone who needs some help organizing their vehicles, who spends a lot of time in their car and has lots of stuff in the trunk, they will help keep it in place and organized well.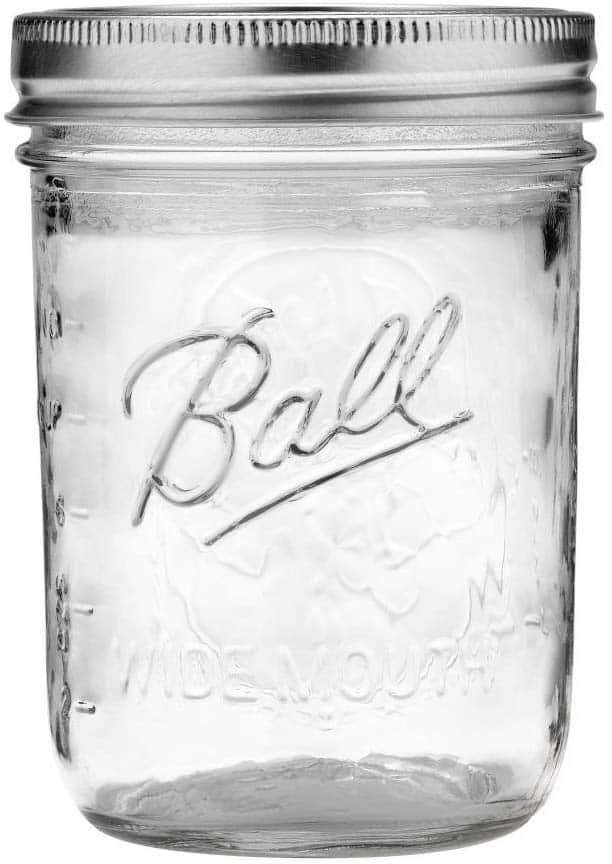 16 oz wide-mouth jars: If you have food you've made and are going to travel with it, it's best to place it in jars, and put it in a dish when you arrive rather than put it in a bowl and plastic wrap on top, it won't arrive well.
No one wants cranberry sauce sloshing all over the car… right!?!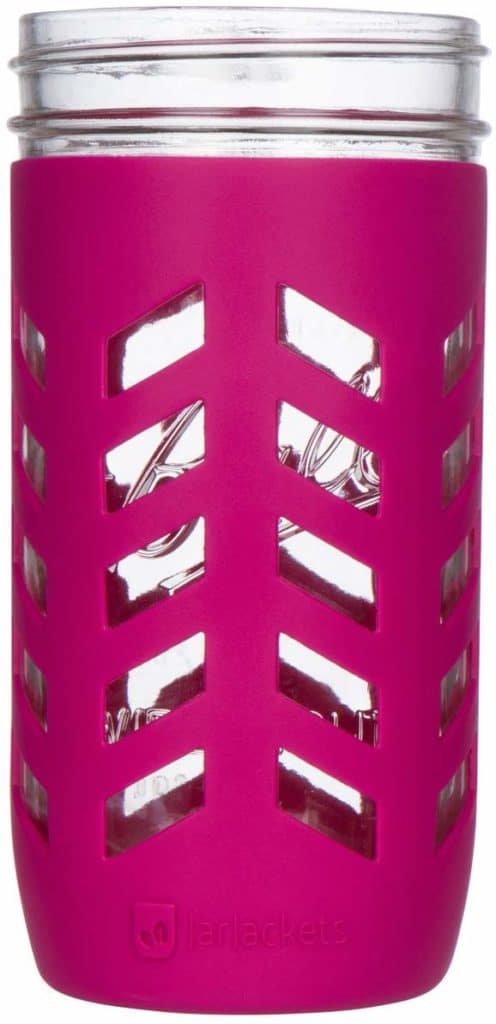 I even have these "jar jackets "that are made of silicone and they allow you to hold the glass even if it has condensation all over it and it won't slip out of your hand.
And these 22-24 oz jars depending on the brand are great. I use them as large drinking glasses in my kitchen even! Great for leftovers, soup, stew and take up little space in the fridge, unlike other items that hold leftovers.
Great for pickling vegetables and also for traveling with food. Even a glass of hot chocolate!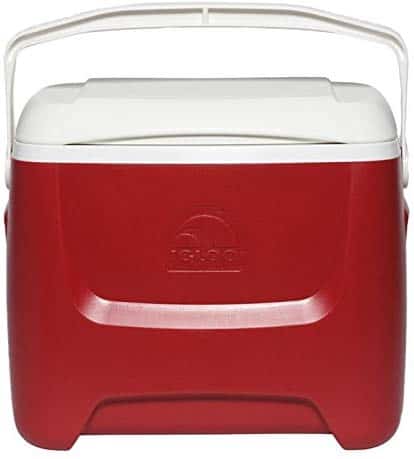 Don't forget about your coolers, it may not be summer, but a cooler travels well and keep hot foods hot and cold foods cold. I even use one to thaw my Thanksgiving Turkey every year.
I have two I use all the time a 28-quart cooler and a 48-quart cooler and No need to take up space in my fridge, I need more room for all my PIES…
Like these: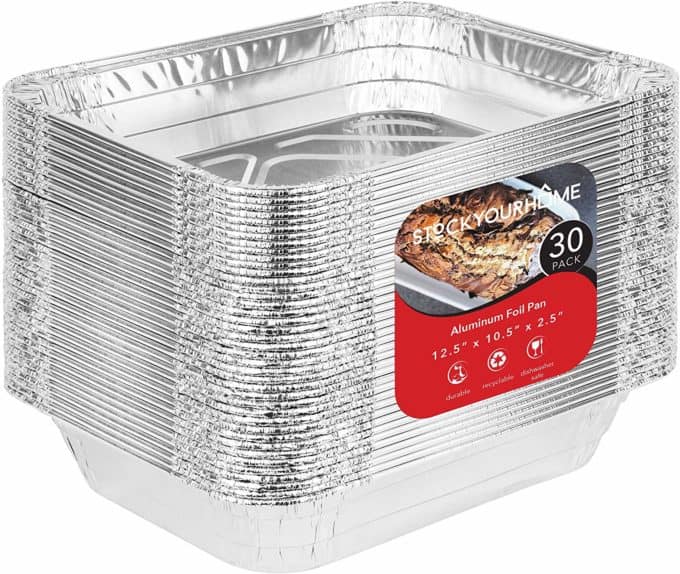 Don't forget if you're baking in pans, these aluminum foil pans work very well. They transport easily when covered with foil. you can put them on cardboard too.
They are great for items like:
Pasta Salads which are a favorite of mine:
and Feta Basil Balsamic Pasta Salad
I've traveled with a turkey, gravy, pies, drinks and more many times and hope these tips help you as much as they have helped me, keep my car from spills and messes!
ENJOY your travel days a little better!
And don't forget these to-go reusable containers to pack meals in for lunches, picnics, to bring food on the go, or even for a party to portion out times individually.