Holiday Dessert Recipes
Don't miss one delicious recipe I created a great FREE e-cookbook just for email subscribers click here to get yours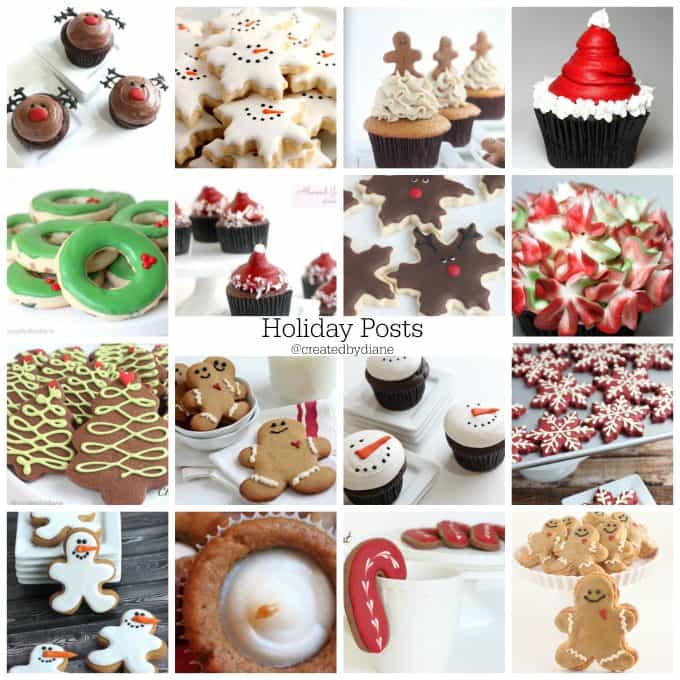 I gathered lots of delicious and CUTE holiday posts in one place for you to easily browse through and pick what you will make first.
From cookies to cupcakes, to gingerbread items and more,
you're sure to find some new favorites!
I would bet that more flour and sugar is sold in the month of December than any other month.
So fill your pantry with them and get started!
There is no better way to spend a few hours in the cool winter weather than baking.
Everyone loves sampling the goodies and some of the best memories are spent baking old and new holiday favorites.



Chocolate Christmas Tree Cookies
Gingerbread Spice Cut Out Cookies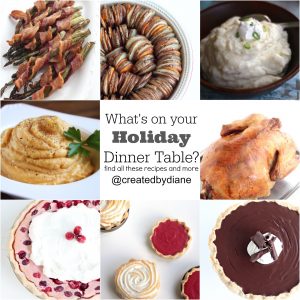 If you need some great holiday dinner recipes find these and more HERE