No need to look any further to make easy to peel hard-boiled eggs, the instant pot is essential in the kitchen to make cooking easier, faster and more efficient.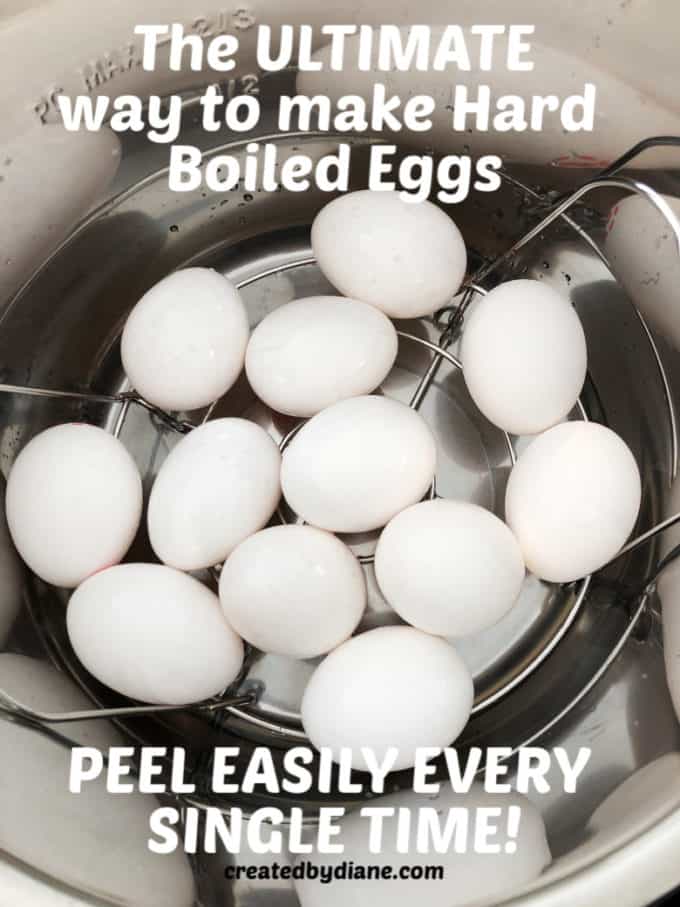 This is one of my go-to uses for my instant pot.
Hard-Boiled Eggs,
they could not be EASIER!
Place the eggs on the rack in the instant pot,
with one cup of water, time eggs for 5 minutes on low pressure (often on high pressure the outer edge of the old will turn green because it is too hot or the temperature rose too quickly) so low pressure works well here.
Allow the eggs to come down to normal pressure by themselves for 5 minutes after the cooking time is done.
then quick release the total time will be about 15 minutes including the time it takes to come to pressure before cooking starts.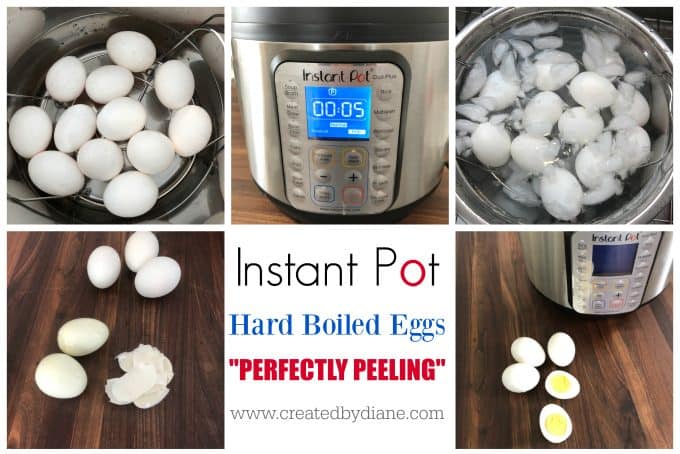 Then place the eggs in an ice water bath to cool, then you'll be able to easily peel the eggs.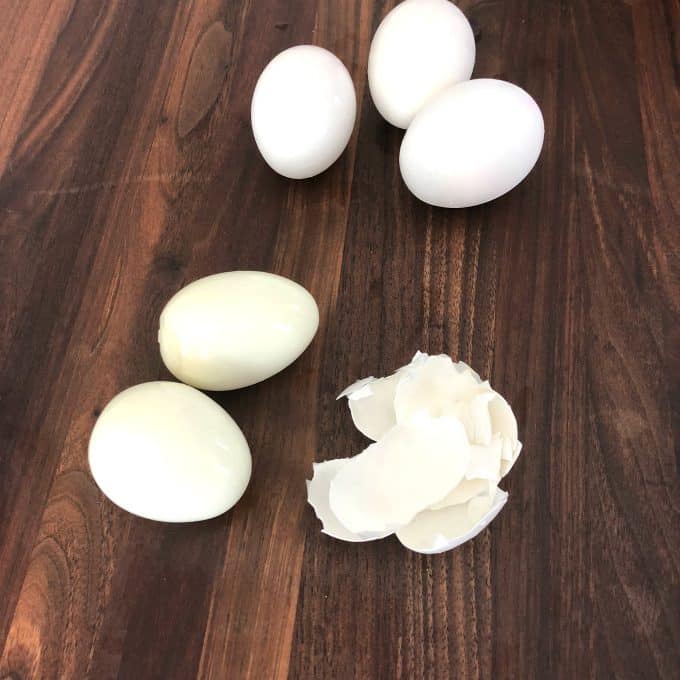 The hard-boiled eggs made in the pressure cooker ate the EASIEST to peel, hands down. My husband and son who eat so many of them both commented on how easy they were to peel. They comment each and every time I make them, whereas if they are somewhat easy to peel they know they were cooked on the stove.
It's great to have a bunch of hard-boiled eggs in the fridge for easy snacking, making deviled eggs and these…
Be sure to check out my post on
and HERE you'll find lots of egg recipes tips and uses.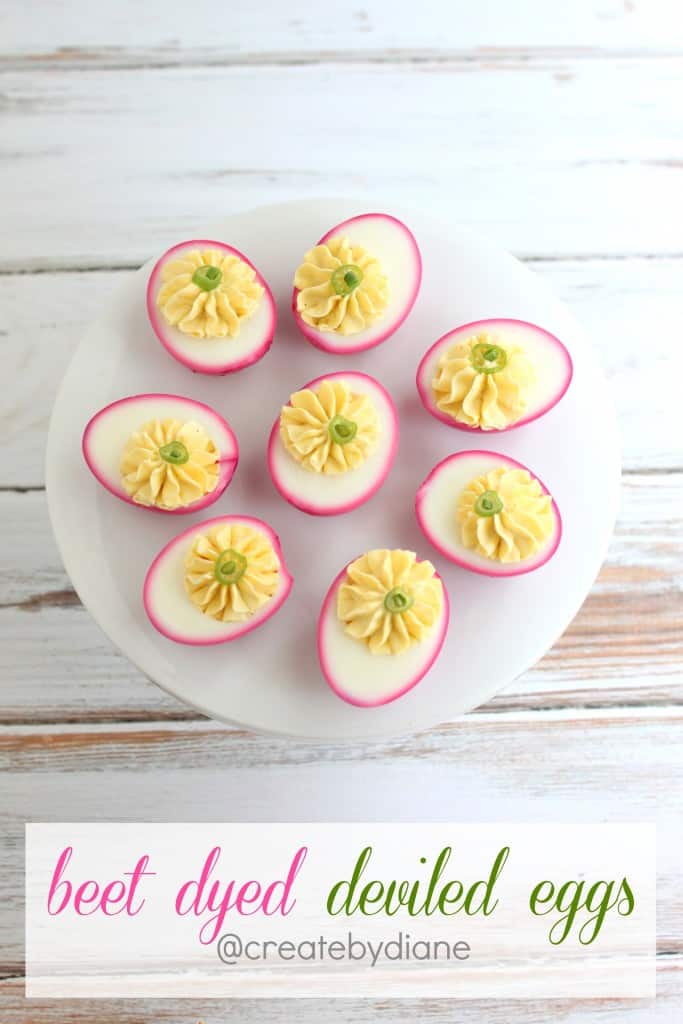 pretty Beet Dyed Deviled Eggs,
another great way to use hard boiled eggs is to add them to potato salad it makes it taste delicious.
low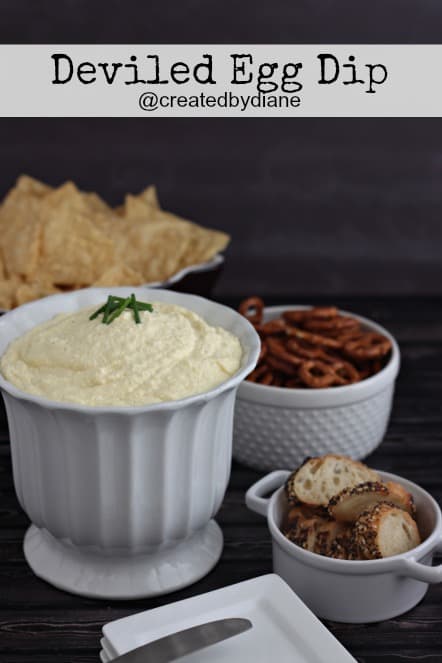 one of my favorites deviled egg DIP…
or even chicken salad, great for topping salads and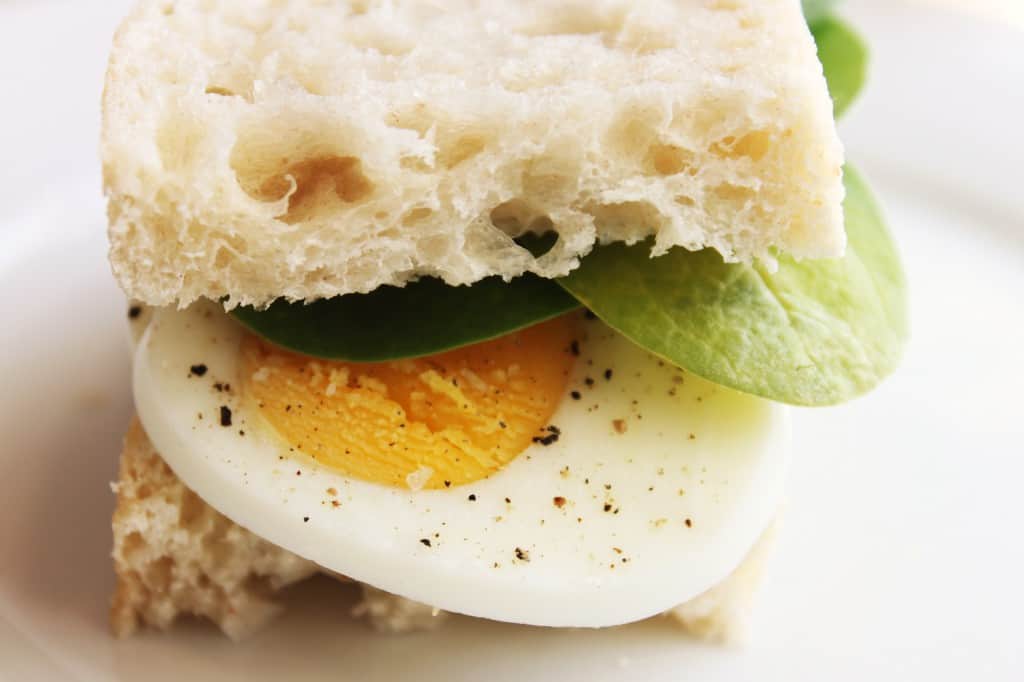 delicious on a hard-boiled egg sandwich too!