There is one thing I always seem to have in my fridge and it's blueberries (and cheese of course!)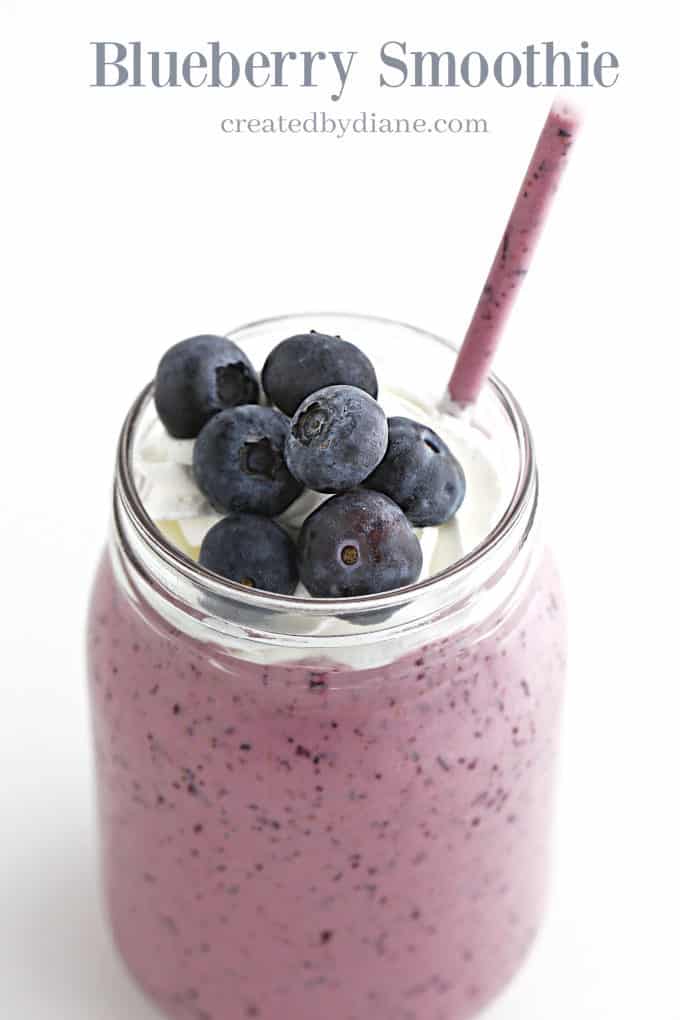 But really… I am always buying blueberries.
I not only eat them by the handful, but I also freeze them to put into blueberry muffins,
and top cakes with them like THIS, THIS, and THIS.
I really love blueberry syrup and although it's great over pancakes and waffles I LOVE it with some seltzer and in margaritas too!
So this smoothie is just one more delicious item to love with blueberries!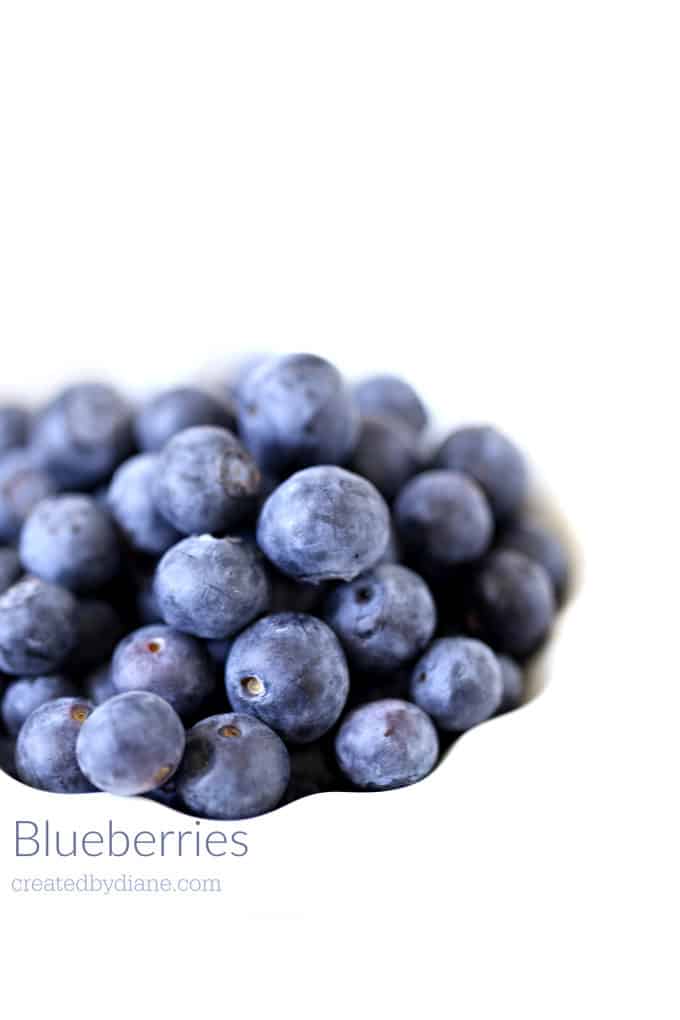 Now that spring is in full swing blueberries are in full swing in the US, and the sweeter they are the better tasting your smoothie will be.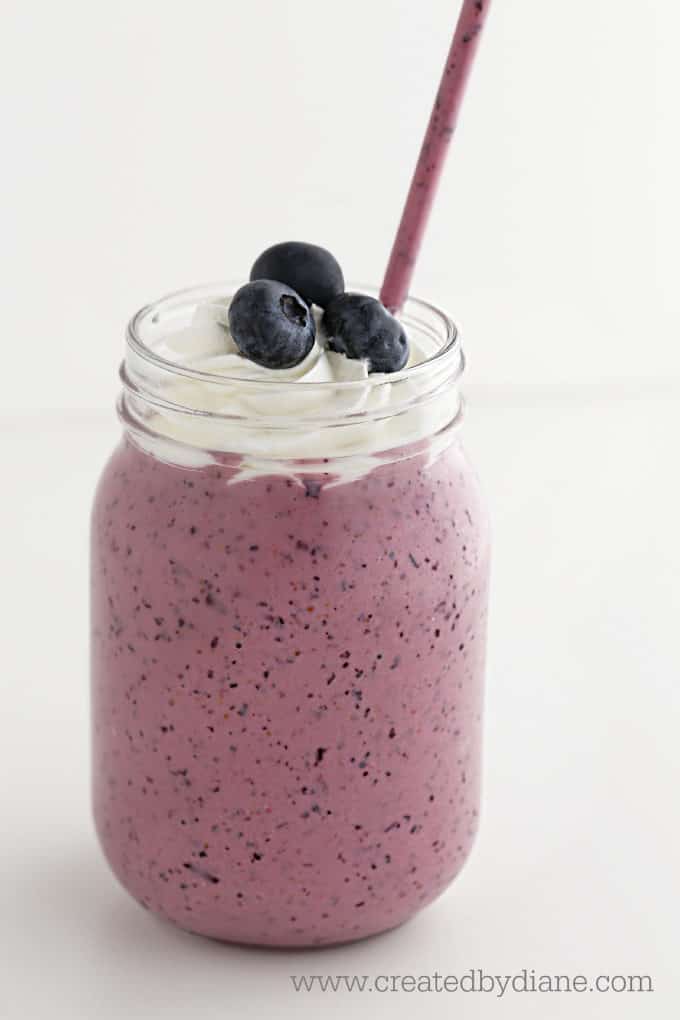 I freeze blueberries when I get them if they are delicious tasting! They make such great smoothies and freezing them makes for a thicker smoothie.
You can add yogurt or frozen bananas as a base for a thick delicious smoothie, perfect for breakfast on the go, or enjoy while sitting around the pool on a hot summer day!
When the sun is shining and fruit is full of flavor, it's the perfect time to make yourself a yummy smoothie and enjoy a few minutes of relaxation. After all, most days are hectic and full of a long list of things to do and taking a few minutes to enjoy the little things in life is SO important.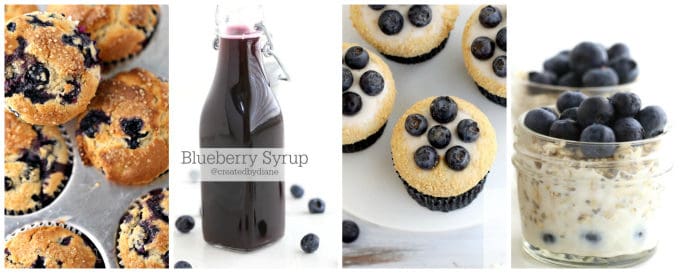 I LOVE blueberries and here are some other great recipes that include blueberries to try:
Blueberry Smoothie
Ingredients
1/2 cup blueberries- frozen
4 oz (about 1 medium) frozen sliced banana or 4 oz plain yogurt
1 cup of milk
top with whipped cream
Instructions
Place all the ingredients into a blender or in a cup and use an immersion blender and blend until smooth.
Top with whipped cream and additional blueberries.
If your fruit is not frozen, use some ice cubes to get it colder and thicken the smoothie.
Notes
the sweeter the blueberries are the better tasting the smoothie will be. If they are not very sweet, add some sugar or your favorite sweetener to taste.