Gingerbread baking has such an amazing aroma, it's a true favorite in the cool weather.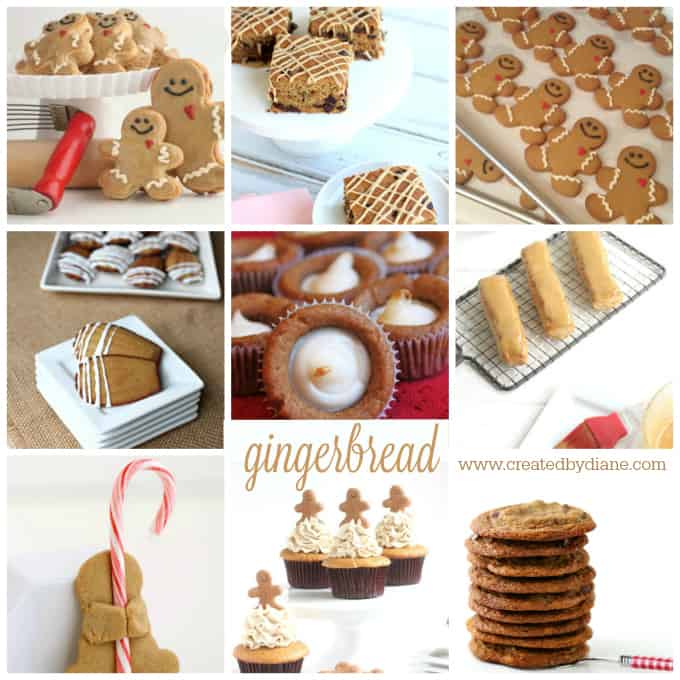 I've compiles lots of gingerbread yumminess in this post, you're sure to find some new favorites.
These recipes are not only great now, they are all year long. There is nothing like the great flavor of gingerbread to make you feel comfort! Now, who couldn't use some more comfort food in their life!