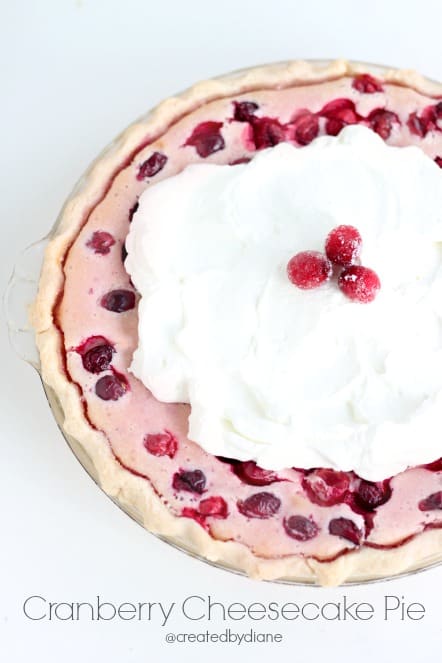 This recipe is the perfect combination of a classic cheesecake with a DELICIOUS kick of cranberries.
Perfect for ANY Holiday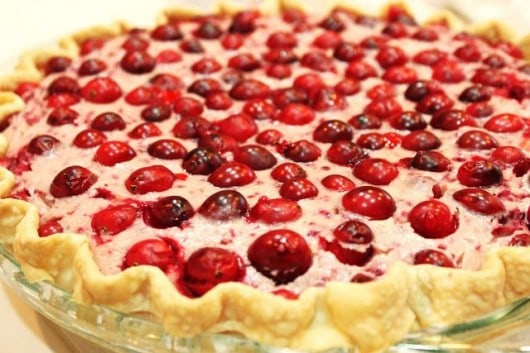 It may sound like an unusual combination, but just imagine…
the tartness of the cranberries and the sweetness of cheesecake all in a wonderfully delicious pie.
I just love how pretty pink it turned out.
It was DELICIOUS, I was very surprised as I typically only prefer plain cheesecake. I do sometimes like it topped with blueberries, but most times I like it plain.
The
cranberries
were the perfect item to put into my
unusual
pie.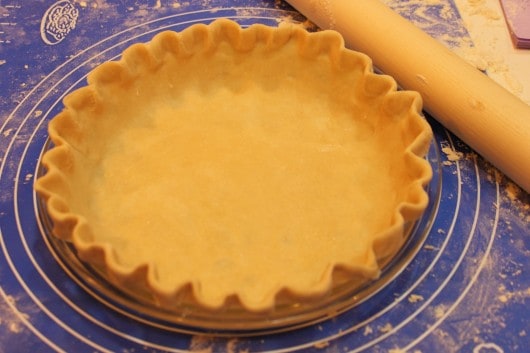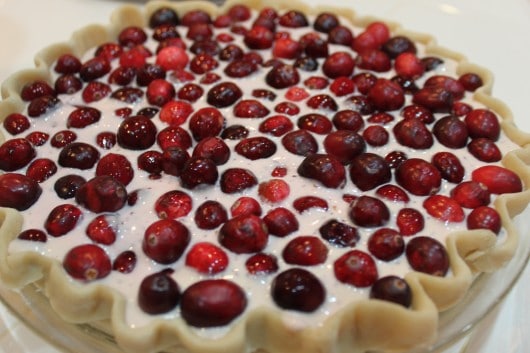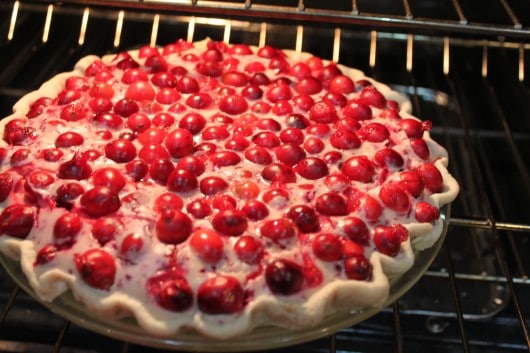 Cranberry Cheesecake Pie
Ingredients
2 8 oz packages Philadelphia Cream Cheese (room temperature)
1 cup sour cream
1 16 oz bag fresh cranberries
1 cup sugar
3 eggs
1 teaspoon vanilla extract
Instructions
In a food processor add 2 (room temperature) packages of cream cheese
along with 1 cup sour cream and sugar and half package cranberries
process until smooth
Transfer mix to mixer bowl
Mix in each egg
then add in 1 tsp vanilla
Once it was poured into the pie shell, I placed the other half bag of cranberries on top.
I baked it at 325 for 45 minutes
Turn oven off and leave pie in there for one more hour.
Remove pie, allow to cool completely before refrigerating