The smell of chocolate cupcakes baking in the oven is heavenly. Believe it or not, I don't always want lots of cupcakes lining my kitchen counters. I know myself, and sometimes it's too tempting to not eat them all!There are times I only want a small batch of cupcakes. If you're like me and have occasion to just need a small batch, this is perfect.
There are times I only want a small batch of cupcakes. If you're like me and have occasion to just need a small batch, this post is perfect, there are recipes, for 6 chocolate frosted cupcakes.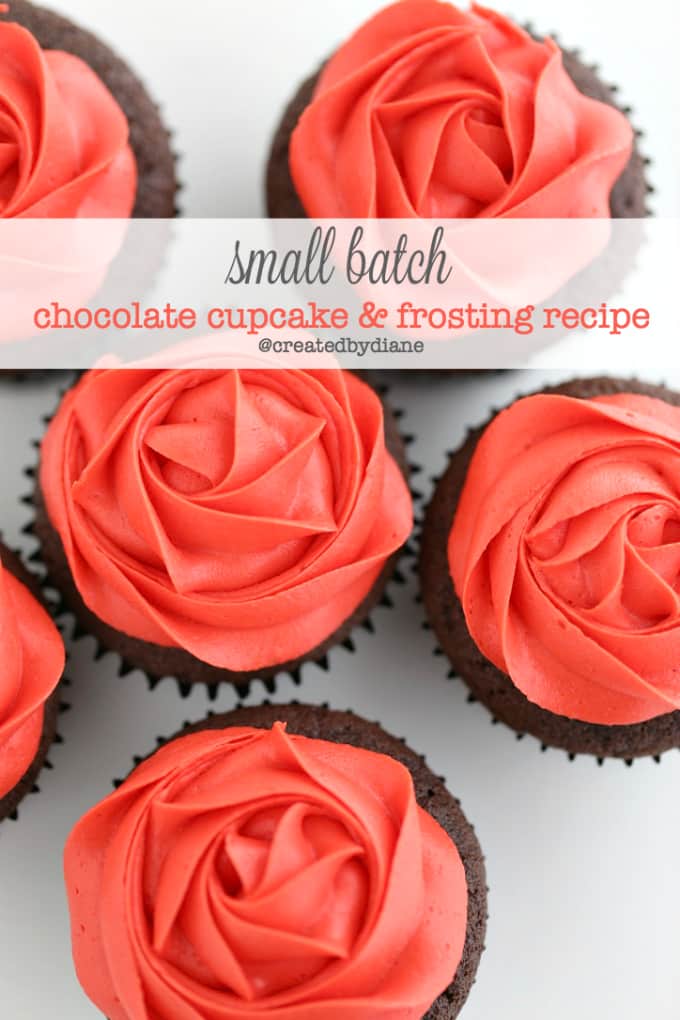 Having a small batch recipe like this on hand is great for so many reasons…
it's great for occasions like birthdays without big parties, but there it's always best to have some celebrating after all birthdays are SUPER important, it doesn't just remind us we're getting older, it reminds us that we're a part of something…
it reminds us that we're a part of something…
part of the life from our parents,
it reminds us of all the milestones we've been through and where we're heading.
Small batch cupcakes are great for celebrating those types of milestones.
Life has so many reasons to celebrate, a successful day, successful surgery, a successful job cake through, success on passing an important test…
But they can also just comfort…
chocolate is comforting… and great when maybe it's not a day for celebrating but a day to gather with someone who "gets" you, maybe  you'll chat about the "boy" who just isn't really worth going into too much detail about but that its a loss and maybe your heart aches and you'll be thinking celebrating will be around the corner when someone new comes along.
Maybe you're a teen girl and you have a run in with the "mean girls" and you wonder why some people just can't leave well enough alone and why they seem to only be happy when they are making others unhappy!
Maybe you have new neighbors and want to bring them a nice treat.
Maybe you'll have an occasion I haven't mentioned but you know these would be perfect for…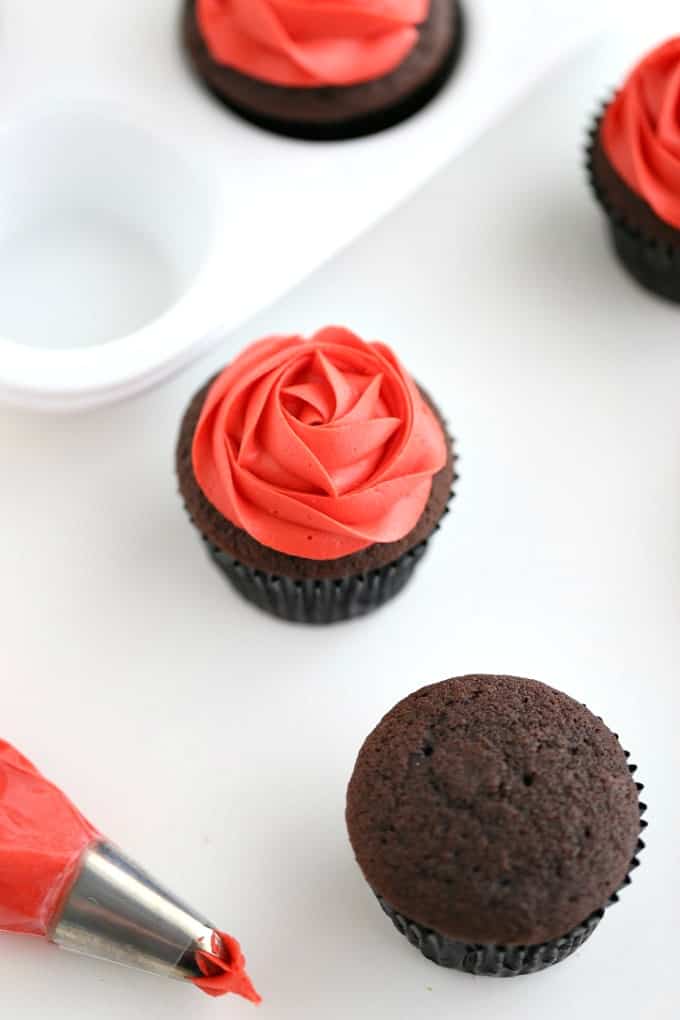 How many cupcakes are in a batch?
Typically there are 24 cupcakes in a "batch" or from a box mix. These homemade cupcakes are a small batch of just 6 cupcakes and frosting for those 6 cupcakes, plenty to pipe the frosting on them.
How do you get sprinkles to stick to cupcakes?
If you want to add sprinkles that stick to the frosting, add them soon after frosting so they "stick" and don't just fall off.
How far in advance can I make cupcakes?
It's best to make them one to two days before serving them to taste fresh. If you bake them ahead of time, allow them to cool completely then cover them with a towel, or airtight container. Alternatively, you can refrigerate them in a container, but bring them to room temperature before frosting, so the frosting sticks to the cake and does not slide off. You can bake them and then frost them the day of serving for optimum freshness and the frosting will be creamy. You can put them in the fridge but be sure to serve them at room temperature for the best flavor. Once cupcakes are frosted they can be left out for 2 days the frosting will preserve the top of the cupcakes so they won't dry out.
You can color the frosting any color you like,
me… I'm pretty partial to this great color!
It's so pretty, and just think you can change up the color of the frosting to match anyone's favorite color.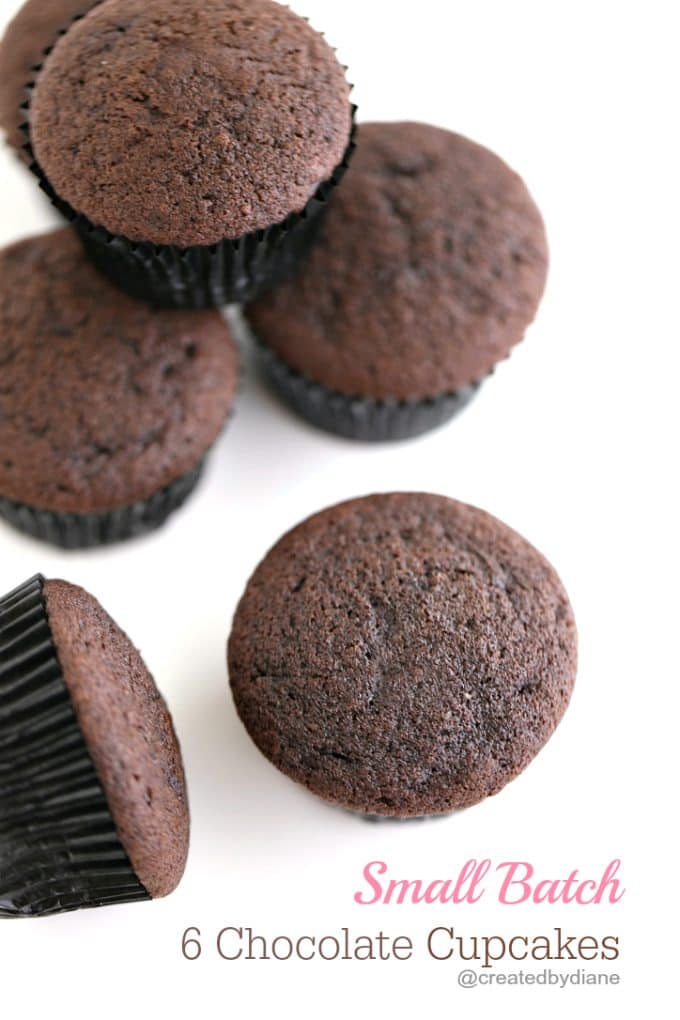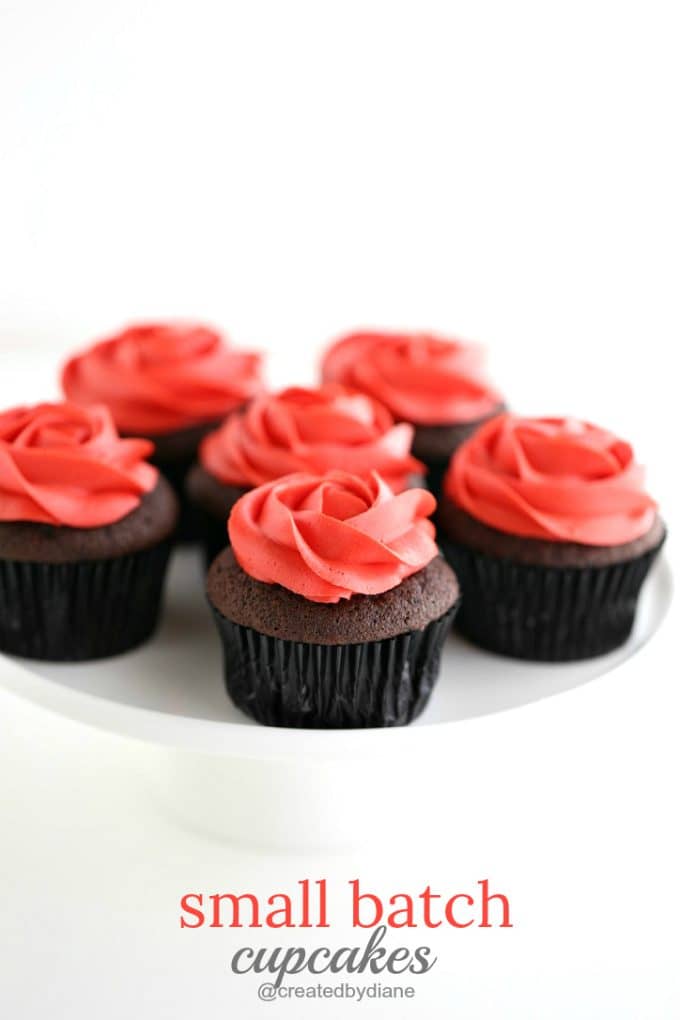 Take a look HERE at my post on how to frost a rose cupcake, there is a video to see exactly how to do it. I use a 2D piping tip.
If you make these cupcakes be sure to share them with me. You can email me, or share in on my facebook page, or  tag me on Instagram @createdbydiane
Small Batch 6 Chocolate Cupcakes
Small Batch 6 Chocolate Cupcake Recipes, easy to make, no mixer needed.
Author:
Diane Schmidt Created by Diane
Ingredients
2 tablespoons cocoa powder (I use dutch process cocoa)
1/4 teaspoon baking soda
1/4 cup boiling water
2 tablespoons butter, melted
1 tablespoons oil
6 tablespoons sugar
1/2 teaspoon vanilla extract
1/8 teaspoon salt
2 tablespoons heavy cream
7 tablespoons flour
1/4 teaspoons baking powder
1 egg
Instructions
Preheat oven to 350°
Place 6 cupcake liners into a cupcake pan.
In a medium bowl place cocoa, baking soda, and boiling water and whisk together. Set this bowl aside.
In a large mixing bowl whisk together melted butter, oil, sugar, vanilla, and salt.
Whisk in the egg.
Add the flour, baking powder, and cocoa mixture to the large mixing bowl and whisk it until it's blended, then add in the heavy cream and mix until combined.
Place 3 tablespoons into each cupcake liner in the cupcake pan.
Bake for 18-21 minutes or until a toothpick comes out clean.
American Buttercream Frosting for 6 cupcakes
American Buttercream Frosting, sweet and smooth, and great for using on cupcakes and cakes.
Author:
Diane Schmidt Created by Diane
Ingredients
6 tablespoons butter
1 1/4 cups powdered sugar
1/8-1/4 teaspoons vanilla extract
1 tablespoon heavy cream
Instructions
In a bowl with a mixer or whisk, cream butter until smooth.
Add in powdered sugar, vanilla, and heavy cream (or milk)
Add in food coloring if desired (I used hot pink and super red to create the color on these cupcakes)
If you want to pipe on a lot of frosting for each cupcake double the frosting recipe.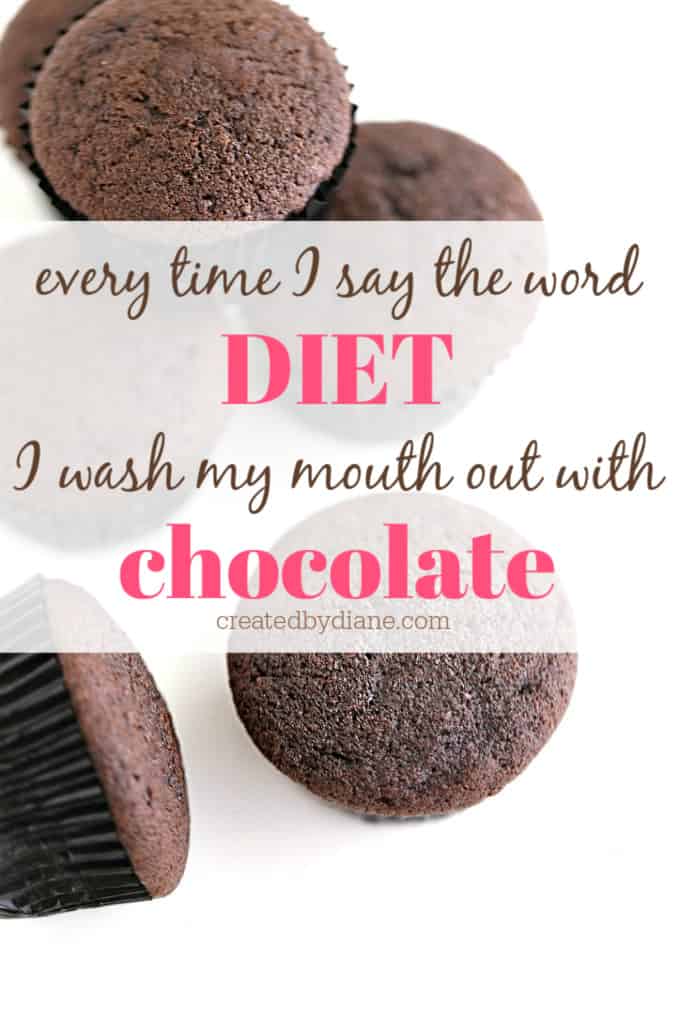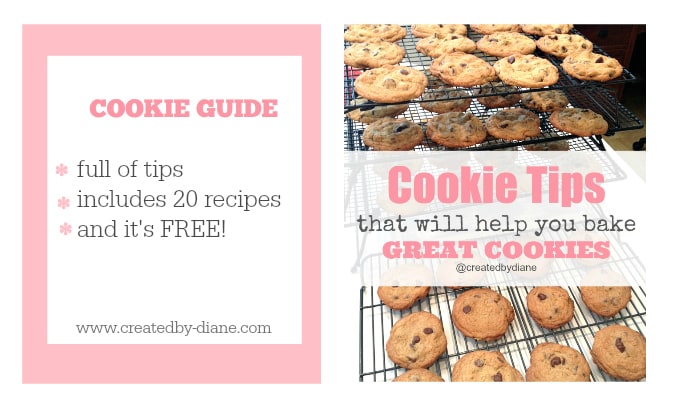 If you like this post feel free to check out more of my recipes, click the recipes tab on the toolbar, and please share this post using the social share buttons at the top or bottom of this or any post.
Thanks,
Diane