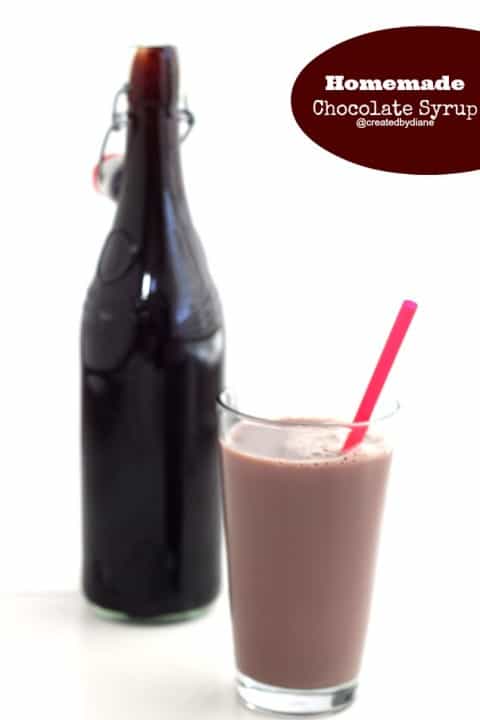 Chocolate milk is an all time favorite,
with almost everyone I talk to!
There is one thing that will make ordinary chocolate milk even better….
that is if you make  homemade chocolate syrup.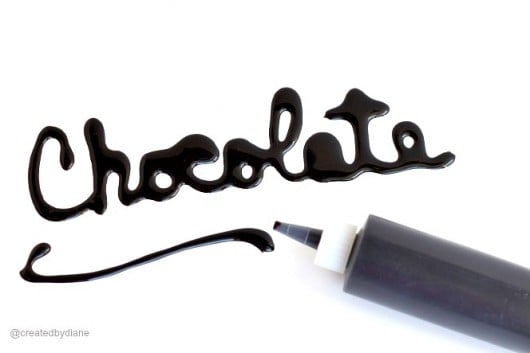 This is one rich and delicious chocolate syrup recipe.
Remember the old saying, it's always better homemade…it's true.
With a delicious dutch cocoa and great tasting vanilla extract, you are minutes away from enjoy this chocolate syrup.
Just imagine all your favorite treats topped with chocolate syrup, ice cream, yogurt, milkshakes and of course the beloved chocolate milk!
This will cure any chocolate craving!
How to make the best tasting Chocolate Syrup
Ingredients
1 cup water
1½ cups sugar
1 cup dutch cocoa powder
½ teaspoon salt
1 teaspoon vanilla extract (I use Tahitian Vanilla extract)
Instructions
In medium saucepan combine water, sugar, cocoa and salt.
Which over medium heat until it comes to a boil
remove from heat
add vanilla
let cool and place in jar.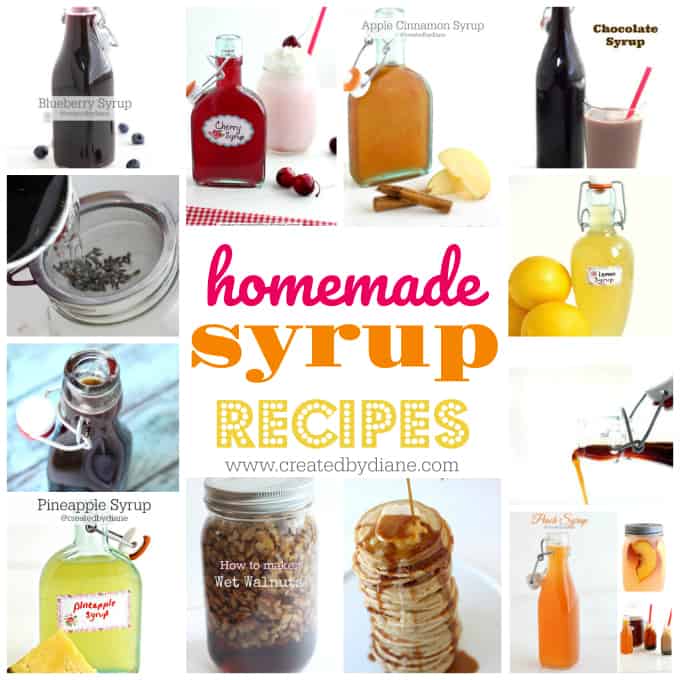 Click on the links below to find each syrup recipe: