No matter the question, CHOCOLATE is the answer… 
this homemade chocolate syrup recipe is not only easy and ready in minutes it's SO delicious.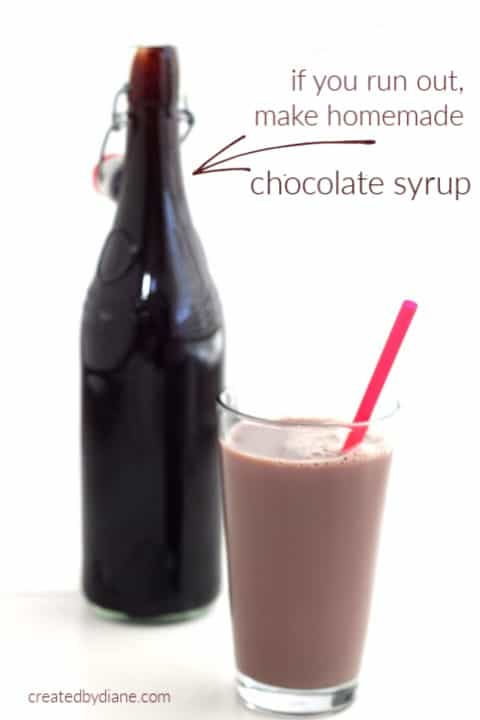 Chocolate milk is an all-time favorite,
with almost everyone, I talk to!
From kids to adults to post-workout refueling, chocolate milk is great to quench your chocolate craving fast…
So whether you want to swirl some syrup into your glass of milk,
or drizzle it over some ice cream,
this is the way to go.
Homemade is best, and it's very true in this case.
If you want to know how I really love using this chocolate syrup…
it's in mixed in a glass with coconut seltzer and some cream,
like a coconut chocolate egg cream… that you'd get in an old fashioned soda shop from years past.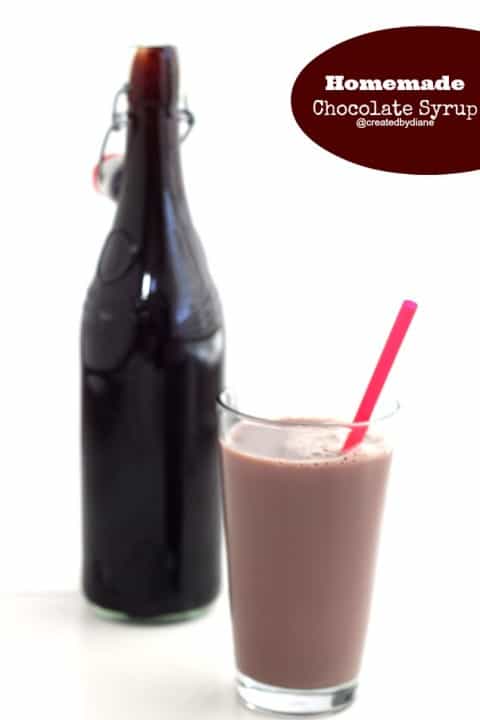 With delicious dutch cocoa and great tasting vanilla extract, you are minutes away from enjoying this chocolate syrup.
Just imagine all your favorite treats topped with chocolate syrup, ice cream, yogurt, milkshakes and of course the beloved chocolate milk!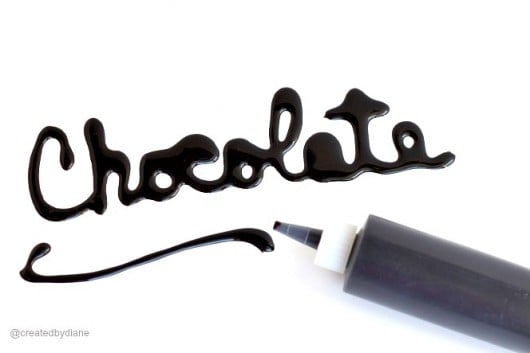 This will cure any chocolate craving!
How to make the best tasting Chocolate Syrup
Ingredients
1 cup water
1 1/2 cups sugar
1 cup dutch cocoa powder
1/2 teaspoon salt
1 teaspoon vanilla extract (I use Tahitian Vanilla extract)
Instructions
In a medium saucepan combine water, sugar, cocoa, and salt.
Which over medium heat until it comes to a boil
remove from heat
add vanilla
let cool and place in a jar.
If you like this and want to see more… sign up to get my emails, delivered to your inbox!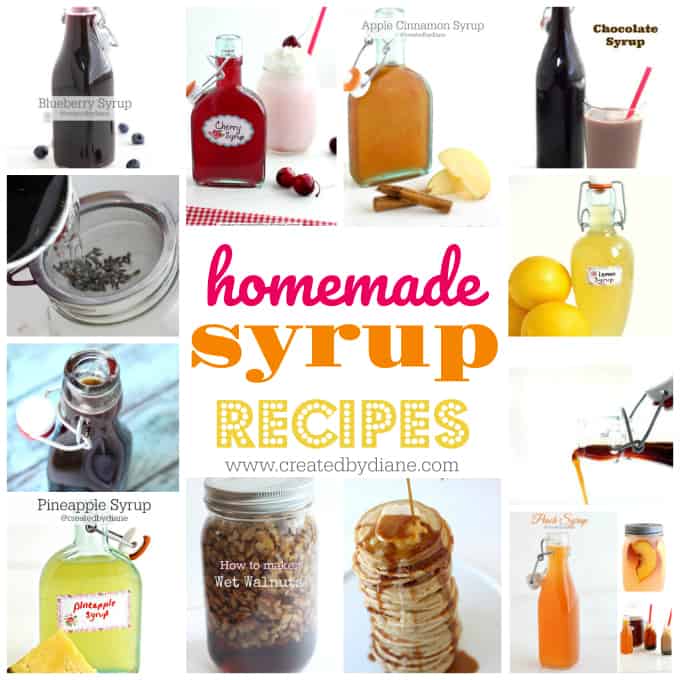 Click on the links below to find each syrup recipe: