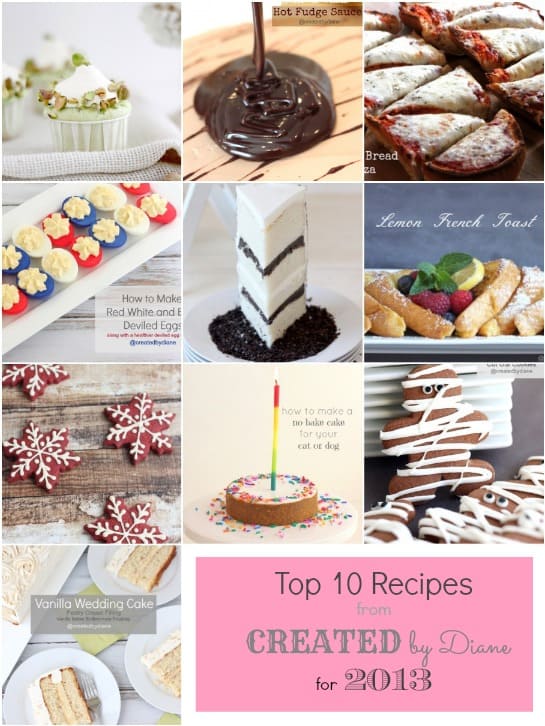 In 2013 I made lots of recipes,
I posted 146 of them.
These are the most popular posts.
Red, White and Blue deviled eggs
No-Bake Cake for you cat or dog
Chocolate Pumpkin Cut Out Cookies
My pantry is stocked and I can't wait to get started on some new recipes for 2014!