Savory Avocado Scones

When thinking of Avocados you may not think Avocado Recipes…
Avocados are often used for guacamole and garnish on top of Mexican food, but don't think that is where they only belong, although I could really go for some chips and guac right about now.
Avocados are wonderful in recipes too.
Avocado Scones
1/2 cup Avocado ( I used 1/2 of a large Reed Avocado)
1/2 cup Cotija Cheese (It's a hard Mexican Cheese)
1/4 cup chopped fresh Cilantro
1/4 cup milk
2 eggs + 1 egg white for egg wash on top
2 Cups flour
3 teaspoons baking powder
1 teaspoon salt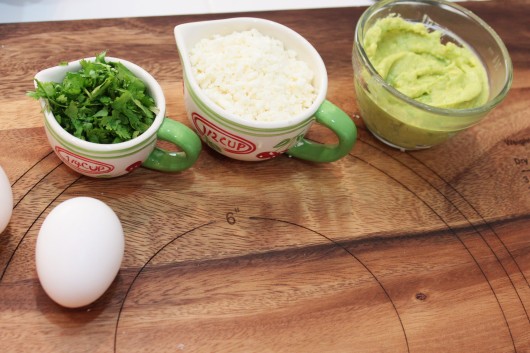 Begin by mashing the avocado and getting it a bit smooth (some lumps are ok, you don't need to puree it). Combine the flour, baking powder, salt with avocado and blend with a party cutter. Add milk, eggs cilantro  and cheese (crumbled)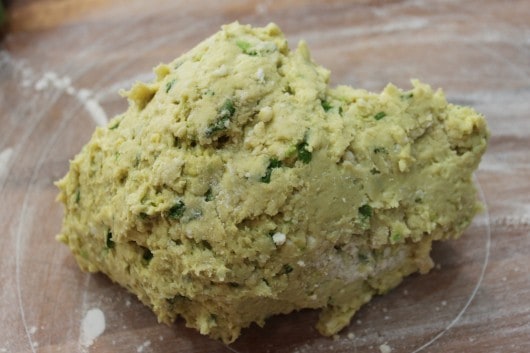 I can see the crumbled cheese…oh yummy!
Roll the dough on a floured surface and cut into desired shape. You can pat it into a square and cut the scones into triangles or roll with a floured rolling pin and use a biscuit cutter. My dough was about an inch thick.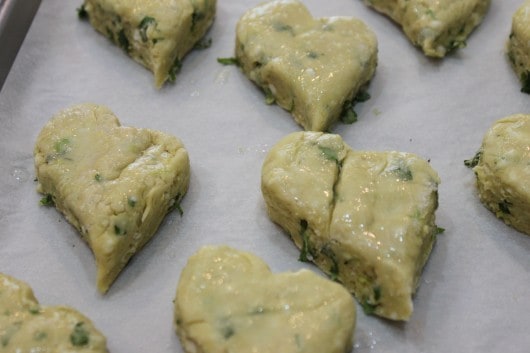 Place on baking sheet, brush on egg wash (egg white mixed with 1 Tablespoon water) on tops of scones. Bake at 350 for about 20 minutes. Until a toothpick does not come out sticky, but don't over bake them.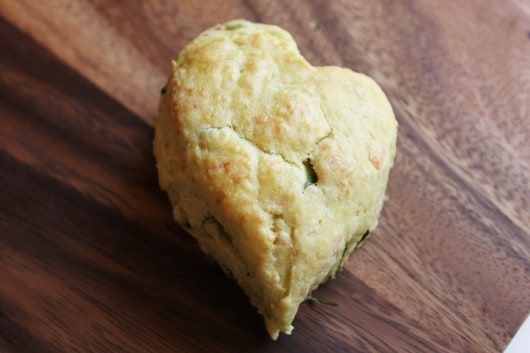 Serve warm with butter and enjoy!
If you're in the mood for a sweet scone don't forget about these