Tuna Avocado Recipe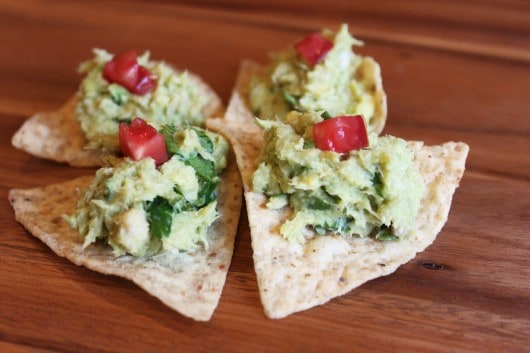 What I love about avocados, everything!
1. They aren't just for guacamole.
2. Green is one of my favorite colors so there are points earned there.
3. I love the smooth texture. Avocados go well in so many recipes.
Not quite sure if this is a full blown recipe, I just mix it up and eat it, no tricks, no measuring, just mix and eat.
the list could go on and on, how often do you eat avocados?
onto my RECIPE 🙂
What do I mix ?
drained tunafish
some avocado
a bunch of chopped cilantro
juice of a lemon or lime
s&p
I love snacking on this, it's quick and easy and you do know how much I like chips don't you? They are my go to snack, so I can have chips for lunch if I pile on this Tuna-Avocado mix, right?
Makes sense to me.
I may just have to call it Tuna-Guacamole, not settled on the name of this yet, maybe you can help me…..what would you call it, and did you laugh too at the thought of calling it a recipe, I did.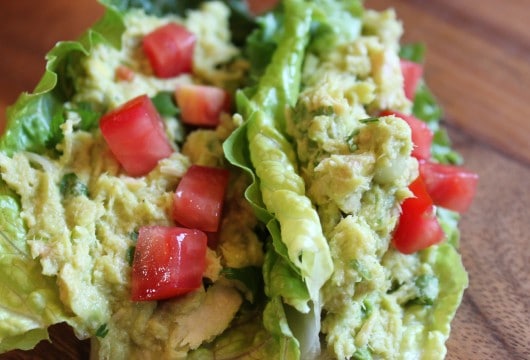 Of course if you aren't a HUGE chip fan like me,
not sure why you wouldn't be? hmmm…. they are so good.
You can put it on lettuce leaves and crunch away.
If you like tuna fish you may like this recipe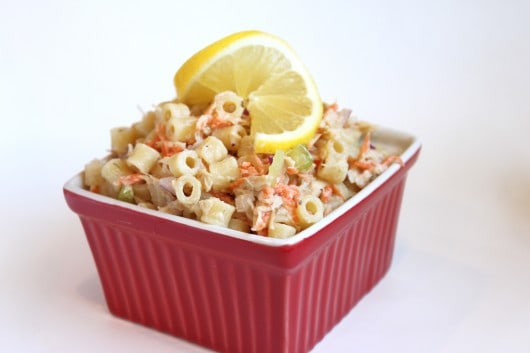 If you like avocados you may like this scone recipe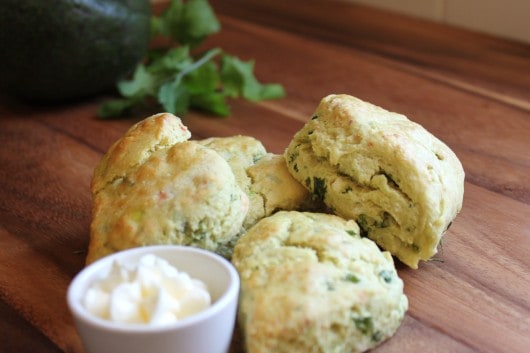 If you really like avocados try this pasta sauce recipe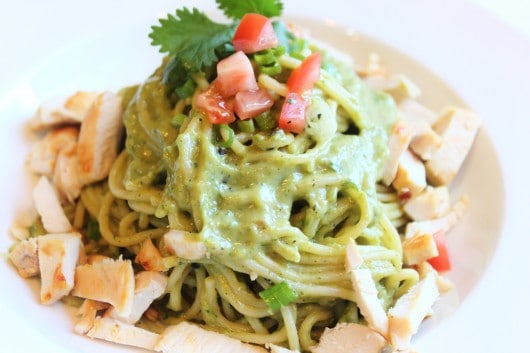 for an alternative to guacamole, try this sauce
Do you eat avocados as much as me?
I know @Mimi_Avocado puts them in everything seeing as she lives on an avocado farm.If you're on twitter, connect with Mimi, she's so nice and great to talk with.
Do you put avocados in an interesting dish? Be sure to share the link with me.